Established in 1976, The KONG Company has been providing mental and physical stimulation for dogs for over 40 years. Based in Golden, Colorado, KONG makes uniquely recognizable dog toys that are built to last.
Dogs need to play and feel puzzled. KONG helps these instinctual needs be fulfilled by millions of dogs around the world. They are perfect for crate training, separation anxiety, boredom, weight management, teething, chewing, digging, and barking.
Necessity-And Love-Is The Mother of Invention at KONG
Durable Dog Toy Company Based in Golden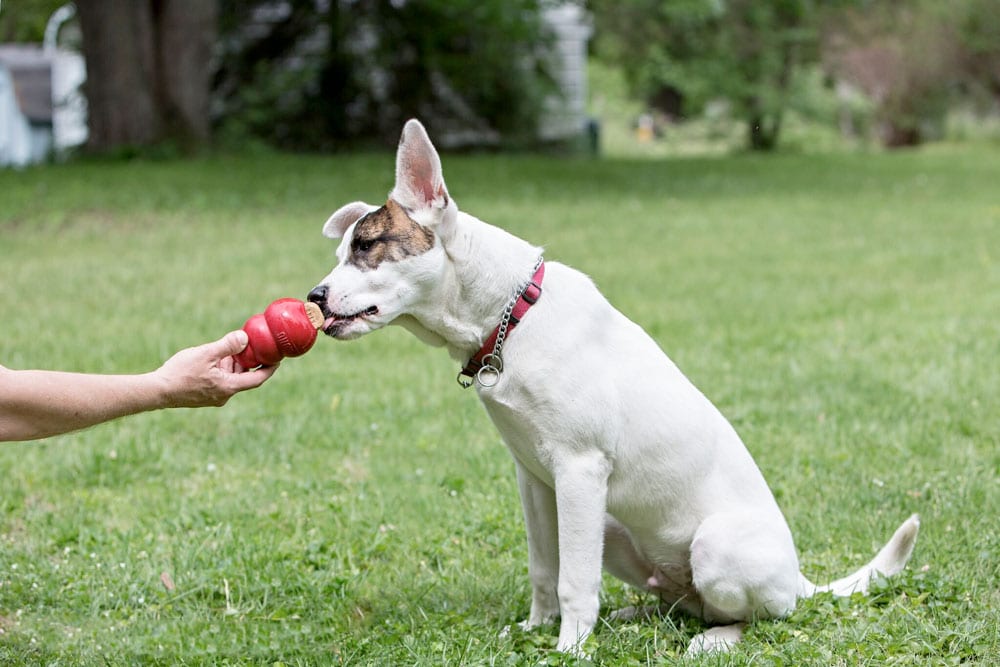 The Classic KONG
is a unique red rubber toy that has an unpredictable bounce. You can also stuff it with his or her favorite treat
to slow eating and provide a rewarding challenge. It will keep your dog busy and intrigued while it plays with it. And most importantly happy! It serves multi purposes:
Enrichment
Fetch Toy
Chew Toy
Puzzle Toy
Food Bowl
There are several models of the Classic KONG. Each comes in small, medium and large. They are designed for dogs of all ages and chewing styles:
Teething Chewer
Average Chewer
Power Chewer
Aging Chewer
Stuffing Your Classic KONG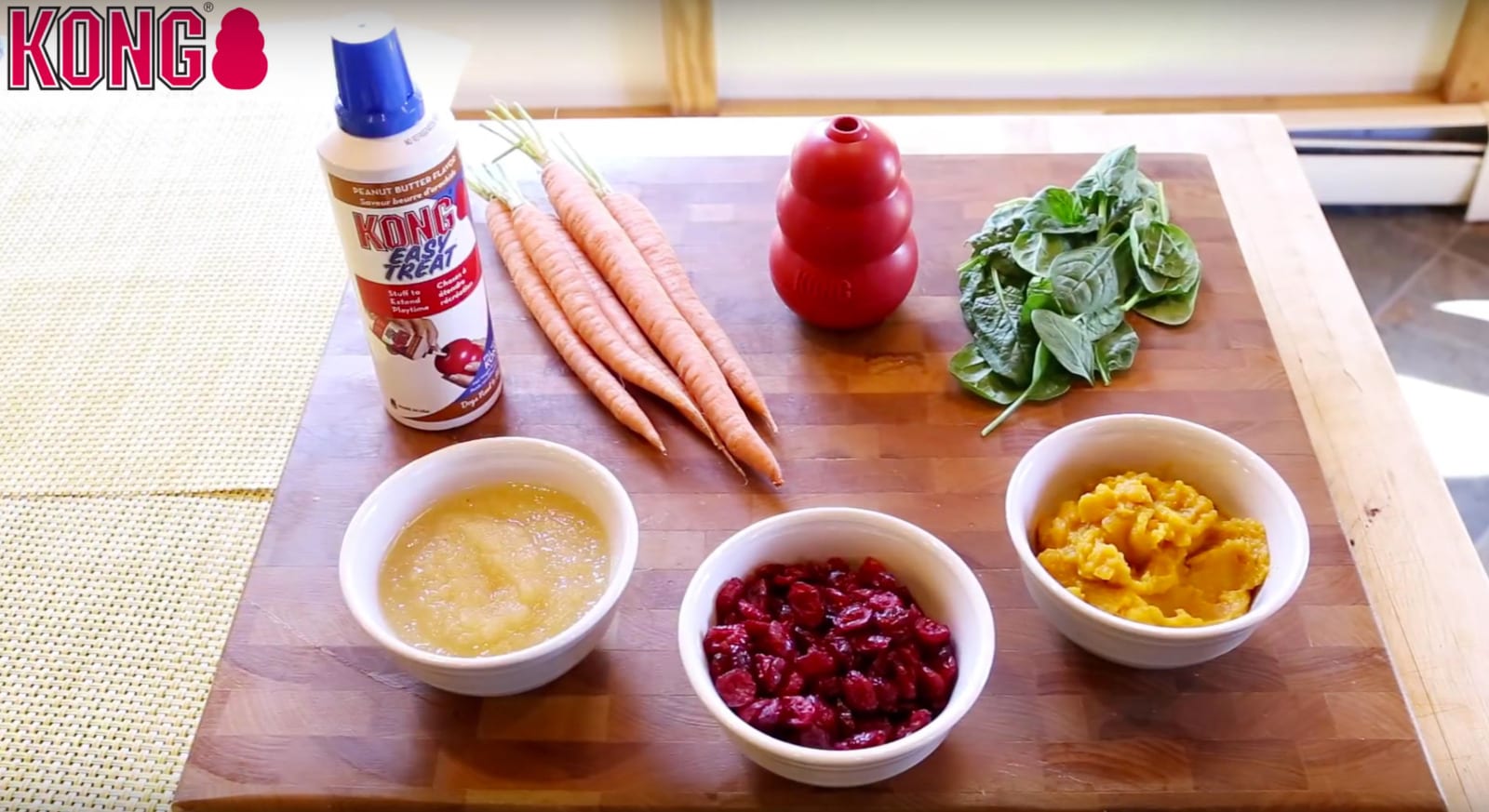 When stuffing your Classic KONG with food, it's recommended you mix up a few different treats together prior, then fill the KONG. You can check out their website for stuffing recipes. Be sure to seal it with peanut butter or the KONG-made Easy Treat Paste
to seal it shut, so nothing falls out. For an added challenge freeze it for 4-6 hours before playtime.
To clean it, it's dishwasher safe in the top rack. Or just rinse out with warm water and dish soap to loosen everything. Clean out the stubborn bits with an old toothbrush.
Popular Products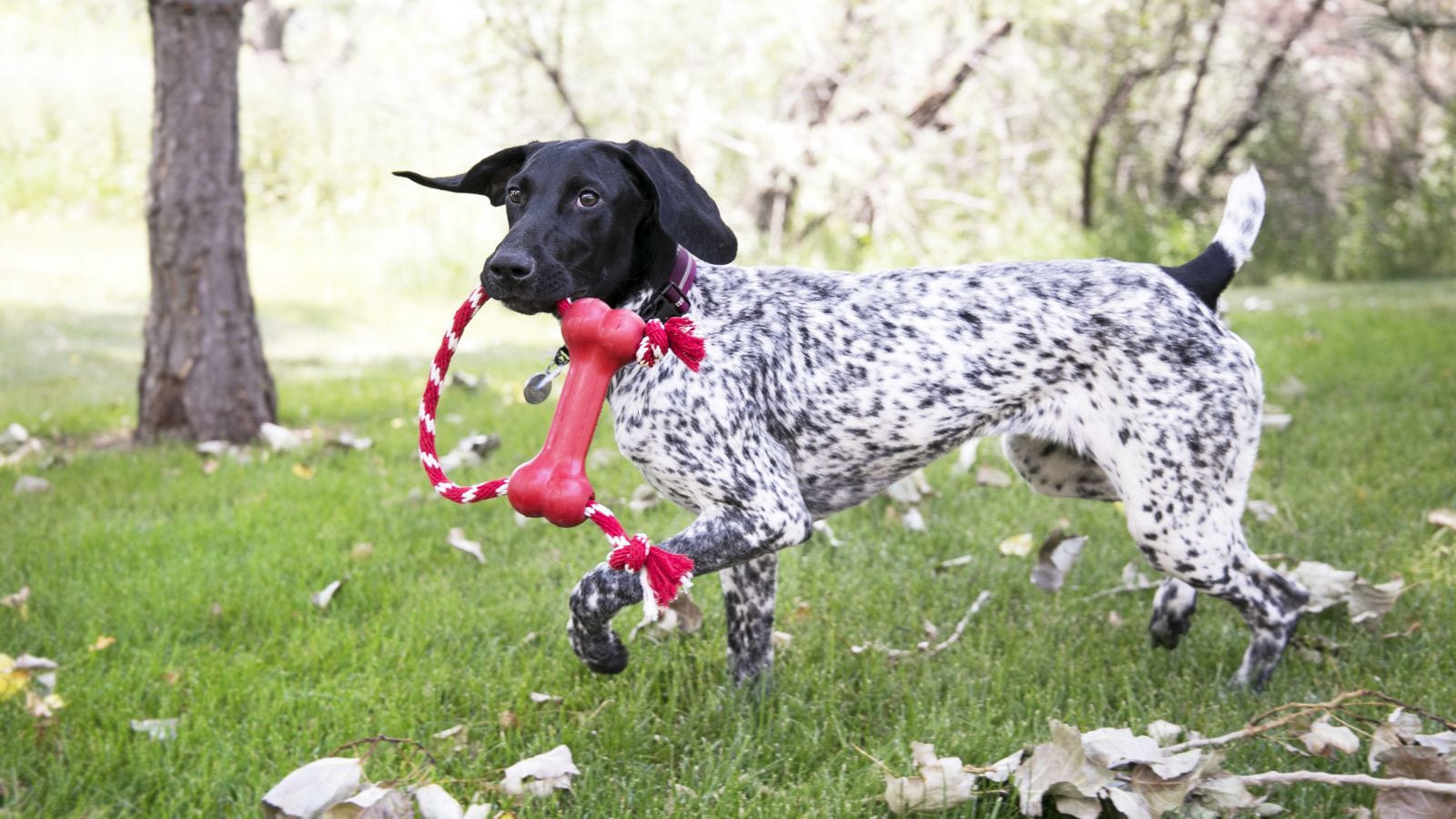 In addition to the Classic KONG mentioned above, the company produces a variety of clever toys for both dogs and cats. Other best-selling products include the Jumbler Disc
, Wubba
, Squeezz
, Extreme Ball
, and Cozie
.
Dog Collections:
Knots
Squeezz
KONG Shape
Cozies
ROGZ by KONG
Wubba
CoreStrength
Dog Material:
Rubber
Plush
Tennis
Wild Antler
PolyTuff
Dog Play Type:
Fetch & Retrieve
Interactive & Treat Dispensing
Chew
Tug
Water
Snuggle
Balls
Dog Features:
Noisemaking
Flyers
Dental
Durable
Quiet
Cat Collections:
Active
Kickeroo
Refillables
Wubba
Play Spaces
Cat Material:
Feathers
Crinkle
Plush
Eco Friendly
Felt
Plastic
Cat Play Type:
Puzzle Toys
Interactive Teasers
Solo Play
Hide & Pounce
Snuggle
Cat Features:
Catnip
Attaches
Light & Sound
Batting
Dens
Tunnels
For more local love, stuff your Classic KONG with Zuke's dog treats. These all natural snacks are packed with high-protein meats, vegetables and fruits. Zuke's is based in Durango, tucked away in Colorado's southwest corner.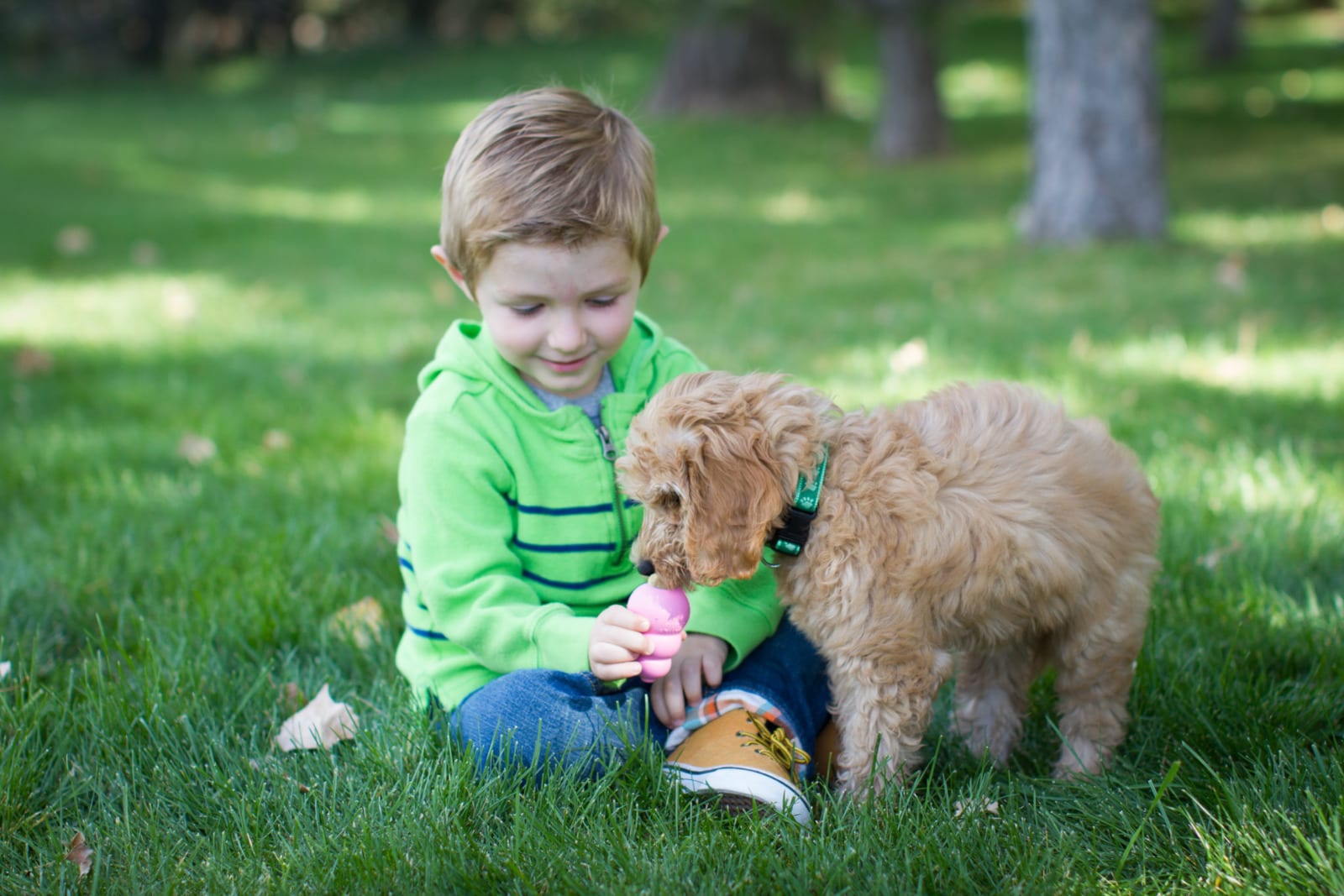 Details
Address: 16191 Table Mountain Parkway, Golden, CO 80403
Phone: 303-216-2626
Website: kongcompany.com