Discover Ouray's rich mining heritage on a tour of the Bachelor Syracuse Mine. It's located about 3.5 miles north of downtown Ouray.
There are no reservations needed for the mine tour, walk-ins are welcome. Kids 4 and under are free. Or book your tour in advance and combine it with a farm-to-table dinner or a horseback trail ride in the Uncompahgre National Forest with Bachelors Stables.
SummerMine Tour and Gold Panning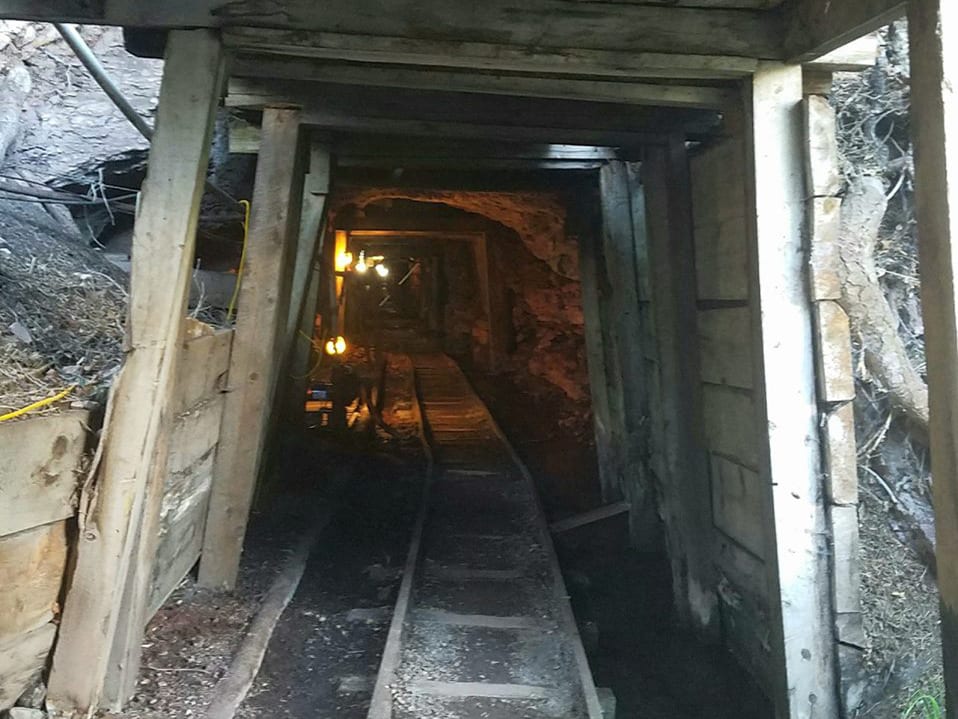 Into the mine.Experience turn-of-the-century miner's life on an authentic mine tour in Ouray. See first-hand how the miner's lived in the San Juan Mountains, a way of life that shaped the communities of southwest Colorado.
While there were many Bachelor mines in the late 1800s, this one the big one on Gold Mountain. For more than one hundred years it was one of the town's most consistent and riches mines. In the first three year the owners made $250,000 each, which would be over 4 million each today.
In the 1920's a new tunnel was driven to access the old Bachelor mine from below. It was coined the Syracuse Tunnel, because of its New York investors. This is the part of the mine that is open for tours.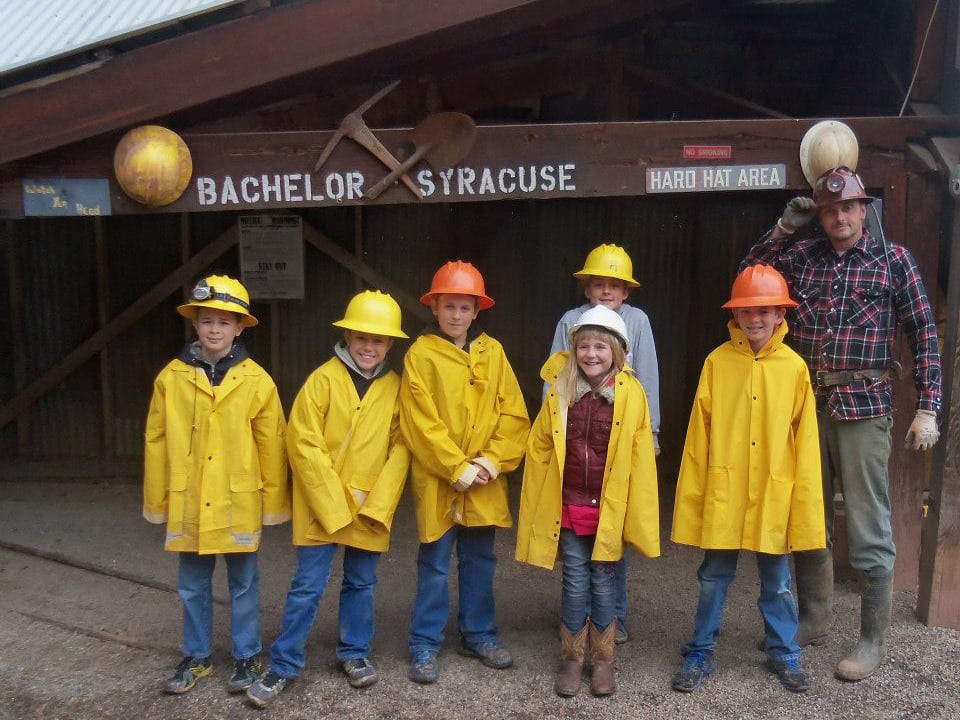 The tour leads you 1500 feet into a historic mine on the side of Gold Mountain. Breakfast is available in either hearty miner's plates or tiny portions, at the outdoor cafe.
Gold Panning – Try your luck at gold panning from a real stream flowing out of Gold Mountain. Participants receive a special souvenir and can find treasures.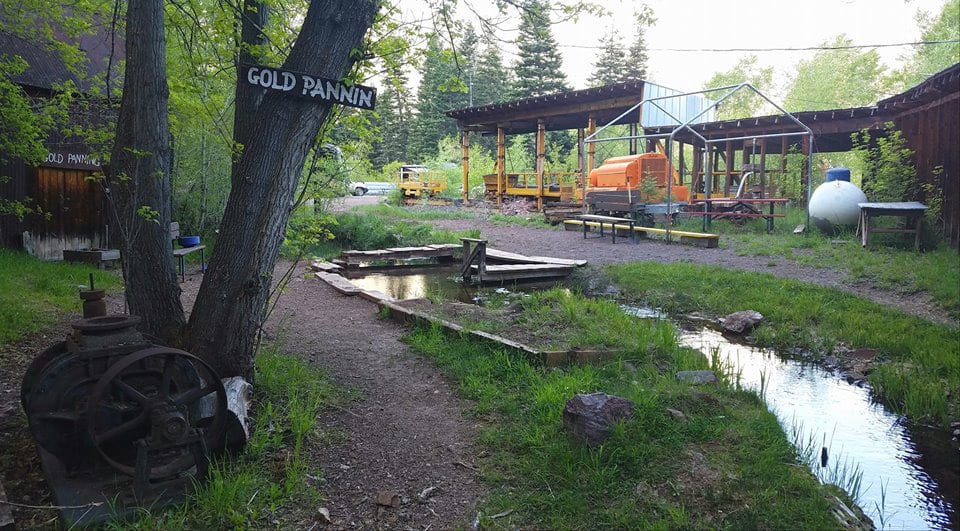 Gift Shop – The Treasure Chest offers mining relics and souvenirs. Items include mineral rocks, classic carbide lanterns, local jewelry, and plenty of toys for kids. There's also a fun penny crusher machine.
Miner's Weekend Cafe – Every summer weekend from Memorial Day through Labor Day, Bachelor Syracuse mine offers a miner's breakfast. Choices include a la carte fare, fluffy buttermilk pancakes, and your traditional eggs and meat with farm fresh produce.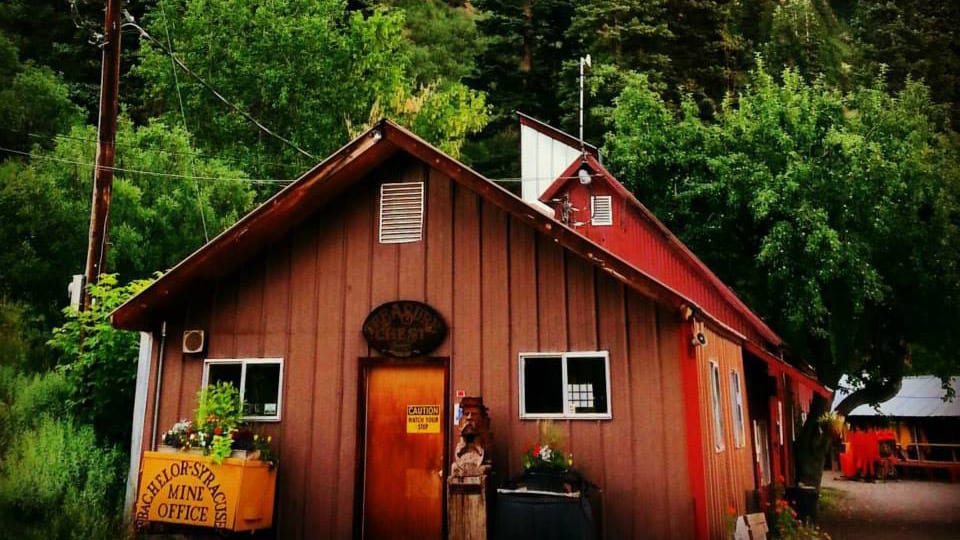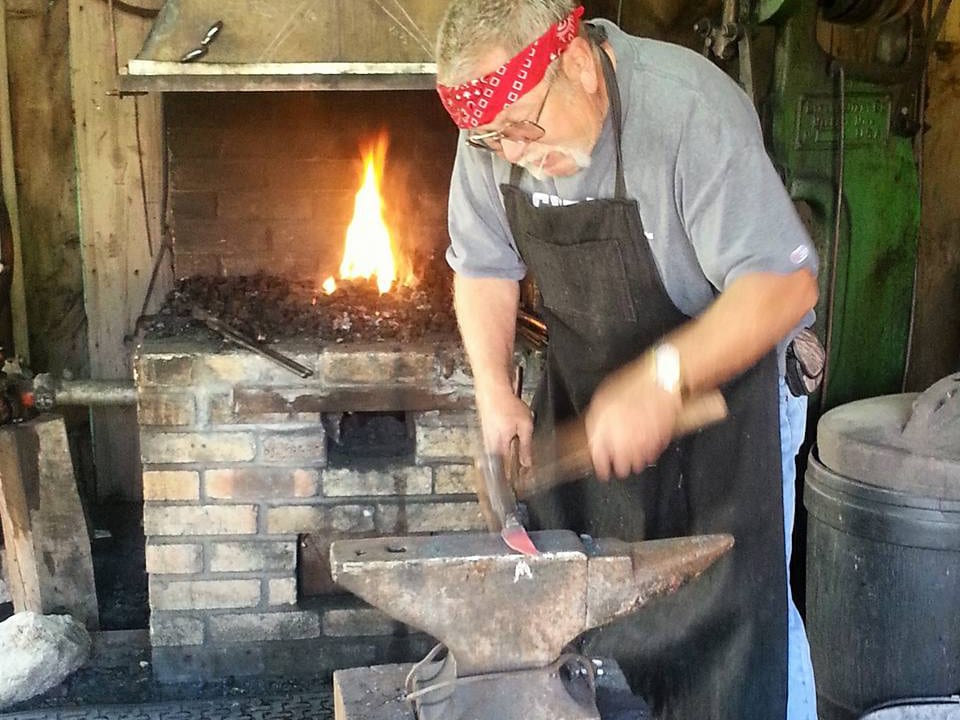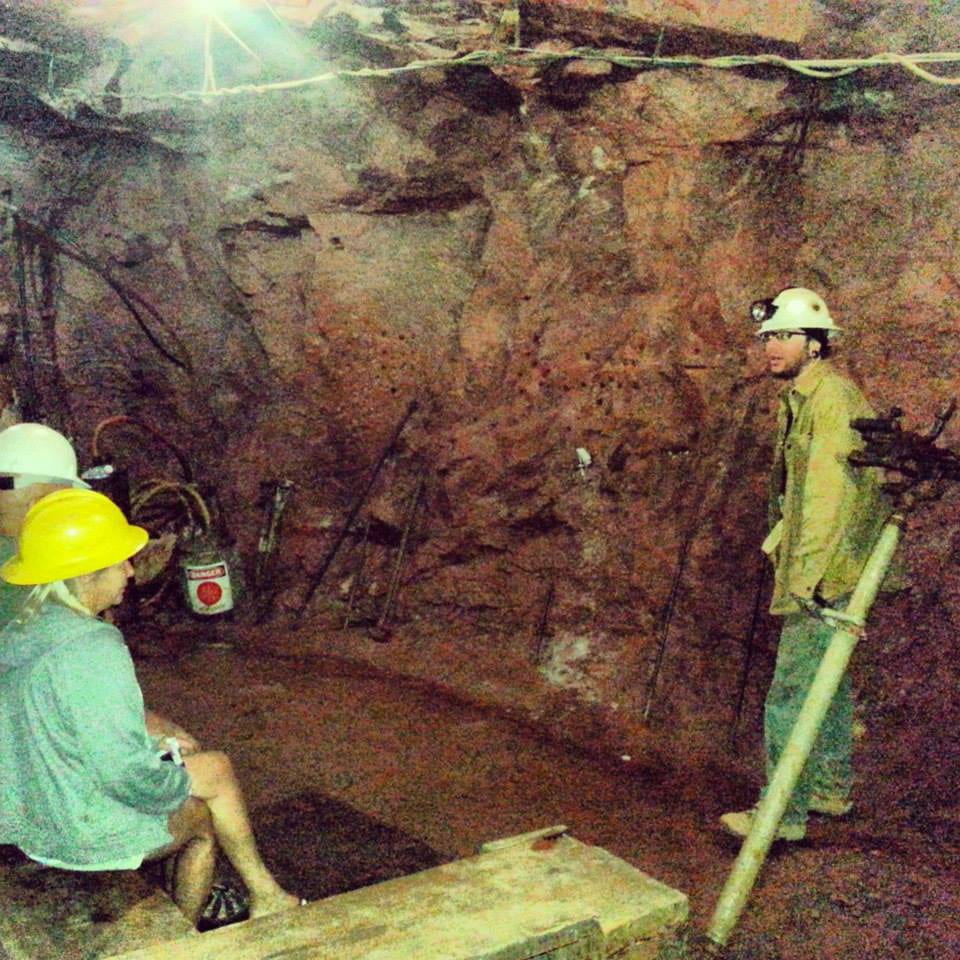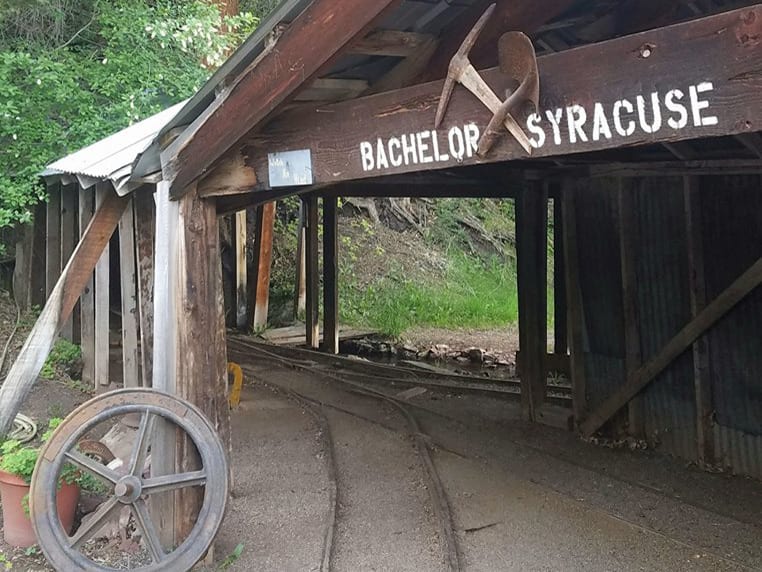 Details
Address: 95 Gold Mountain Trail, Ouray, CO
Phone: 970-325-0220
Season: late May-early September
Website: bachelorsyracusemine.com