Found within Colorado's Eastern Plains, Eads lies roughly 120 east of Pueblo in Kiowa County. As the most populous town in Kiowa County, Eads is the county seat and consists of a population around 1,000 people.
Originally named Dayton, the town was later named Eads after James Eads who was responsible for joining the Mississippi River. In town, visitors can find several restaurants and bars, like the Windmill Saloon, a few convenience stores, Eads Golf Course, and overnight accommodations at the Cobblestone Inn & Suites.
In an effort to preserve the town's rich history, the Kiowa County Historical Society, and several other partners, are working to restore numerous historical buildings such as the Murdock Building, Crow Luther Cultural Events Center, American Legion Hall, and the Sand Creek Massacre Site Visitor and Archival Center.
Main Attractions
Sand Creek Massacre National Historic Site – The Sand Creek Massacre occurred in 1864 when an unsuspecting village of Cheyenne and Arapaho residents was attacked by a large group of federal troops; a senseless killing that became the turning point in American history. This national historic site is roughly 30 minutes east of Eads and is one of Colorado's more important historical markers.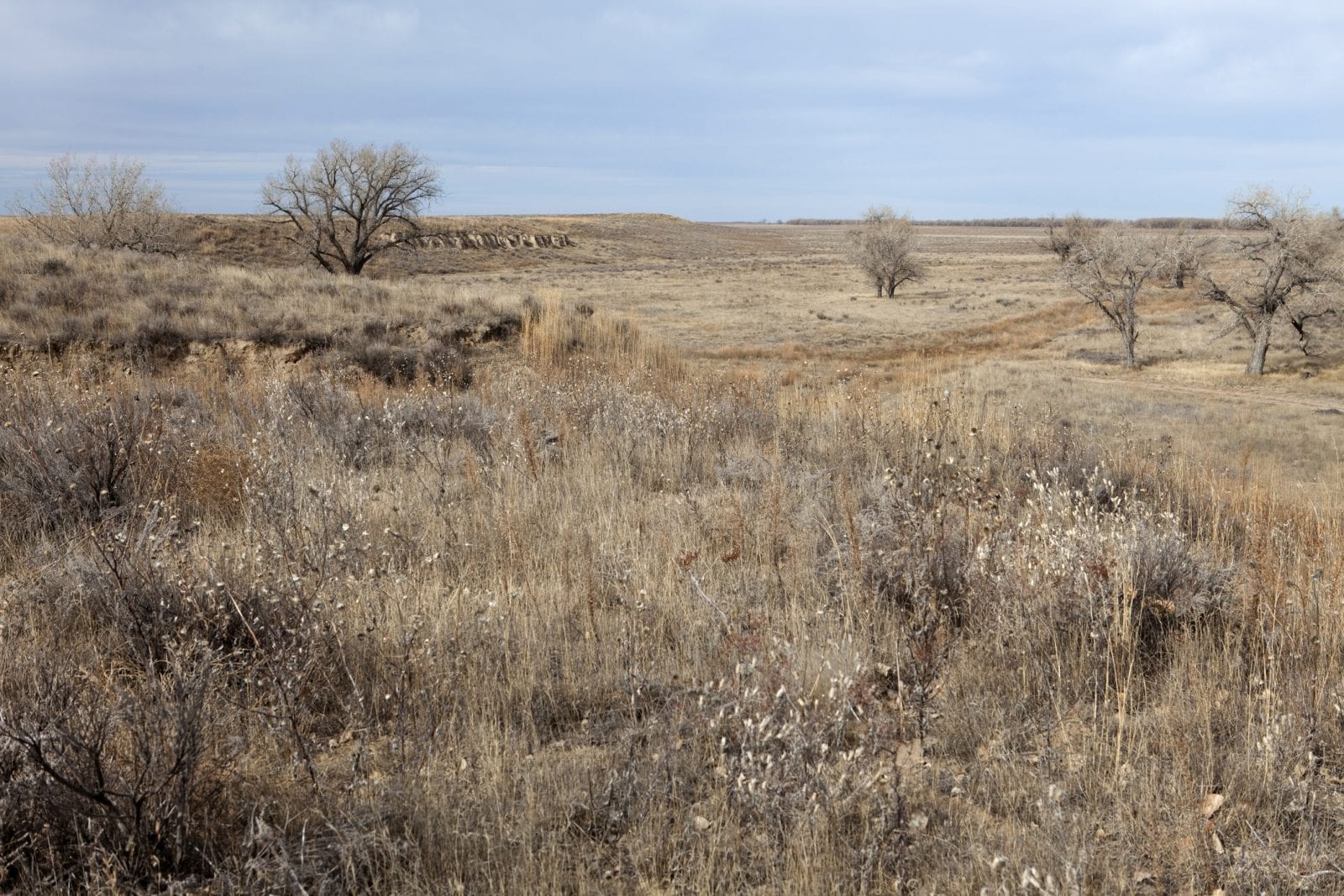 Historical Plains Theatre – As part of the Crow Luther Cultural Events Center, the historical Plains Theatre offers big-screen movies and live theatre for entertainment.
Recreation
Several miles south of Eads is a popular destination for wildlife and water lovers; several reservoirs – Neenoshe, Neegronda, Neeskah, and Neesopah – are all found nearby. They are all part of the greater Queens State Wildlife Area, so you'll need a valid hunting or fishing license to use if you're over 18.
Accommodations
Special Events
The main event in Eads is the Kiowa County Fair. The county fair hosts a variety of activities such as a parade, rodeo, BBQ tasting, games, and a livestock show.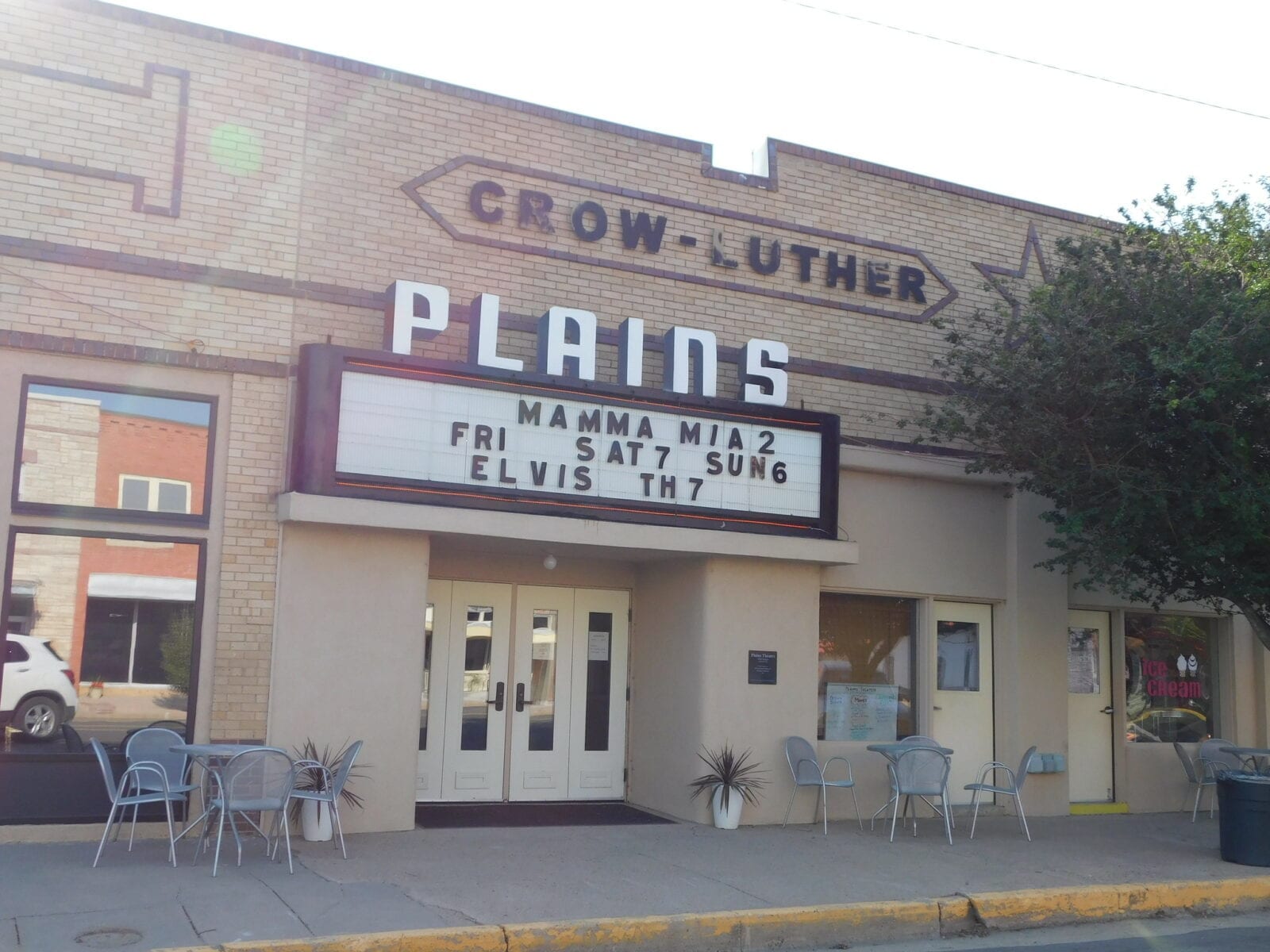 Activities in Eads
Federal Lands:
Movies:
State Wildlife Areas:
Towns: