Colorado Travel Blog has moved to Uncover Colorado. The former Colorado Travel Blog has joined our other website Uncover Colorado. All blogs, pictures, and media is now under this new address. If you go to the old domain you should be redirected.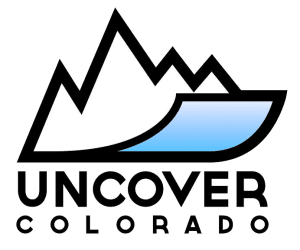 The previous website of Uncover Colorado is also in the process of being moved to this new website and WordPress. There was really no sense in juggling two similar sites, and Uncover Colorado needed to be on WordPress and not on its current software.
Please bare with us our we make these changes. Thanks!