Denver, also fondly called as The Mile High City, Queen City of the Plains, and the Wall Street of the West, is one of the most interesting and most captivating cities in Colorado. With its total area of 155 square miles, the city is a rich treasure trove of fun and exciting things to do, which makes it an ideal travel spot for the young and the young-at-heart.
Whether you're in town for a bachelor party, a road trip with the family, or solo quest, Denver has many unique sights and places you can definitely enjoy exploring. We have compiled a list of some of the most unusual experiences while in town. Continue reading below to learn more and don't forget to take down notes!
1) Visit The International Church Of Cannabis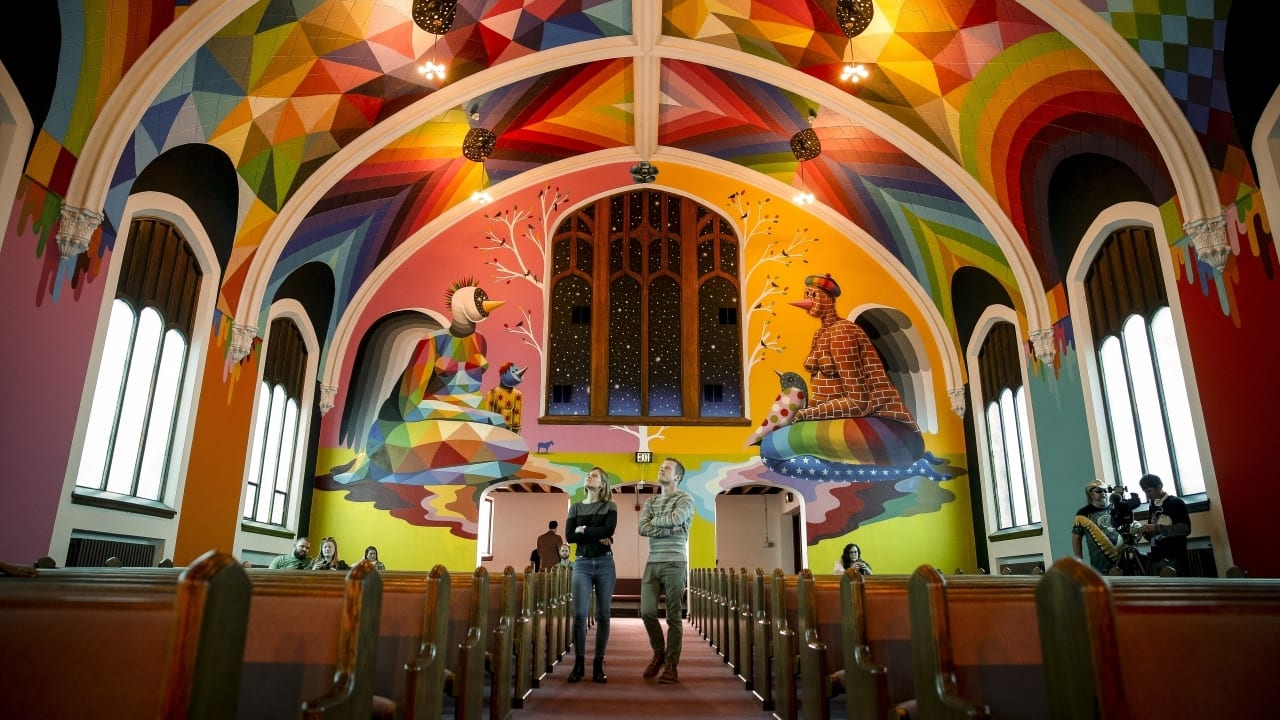 Wait, what? A church dedicated to cannabis? Count us in! Denver actually has a new religion called Elevationism. This religion highlights the spiritual benefits of cannabis to human beings. The religion was first established in September 2016 but the church only opened its doors on April 20, 2017 mainly because 420 is a very significant number in marijuana culture. Interestingly living up to its name, the city known as The Mile High is home to the International Church of Cannabis.
According to Elevationists, "Through ritual, guided by spiritual practice, church members use the sacred flower to reveal the best version of self, discover a creative voice and enrich their community with the fruits of that creativity."
Elevationists offer public demonstrations of their rituals in an immersive experience called BEYOND. BEYOND is done by going through a nine-minute meditative experience followed shortly by a twenty-five minute sound trip down memory lane. There will be a light show harmoniously swinging to the beat of classic rock songs that will truly captivate and mesmerize your senses.
If you want to take a visit and experience BEYOND, this interesting church is located at 400 S Logan St. Before going there though, be informed that public consumption of marijuana is prohibited by Denver laws. Although marijuana use was legalized in Colorado in 2012, marijuana may not be smoked in public spaces.
2) Go On Spontaneous Street Photography Sessions in 2 of the Most Artistic Districts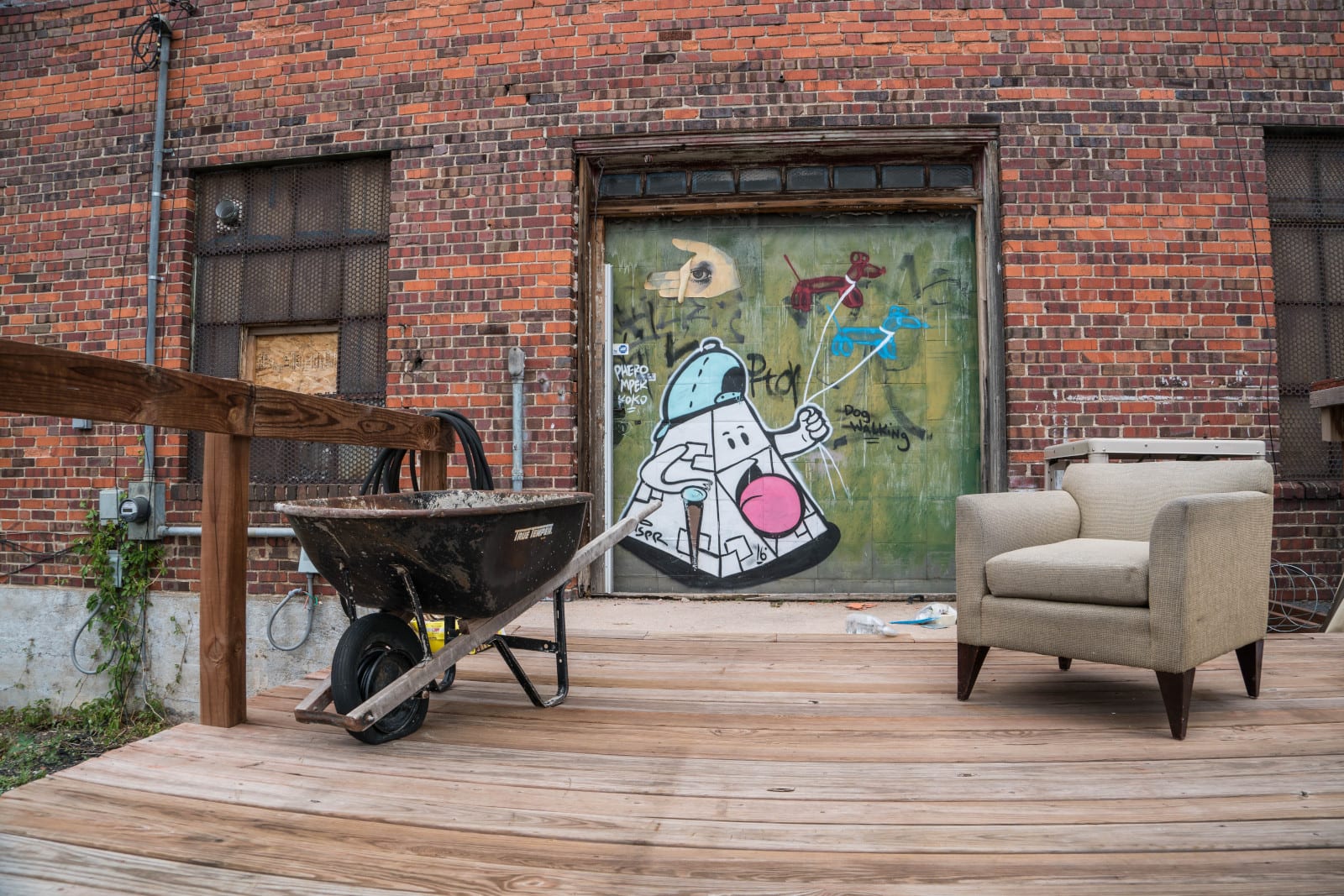 The sights in Denver are far from being plain and boring. From the chill vibes of the hilly areas in the North, to the high plains in the East, Denver's unconventional topography serves as a photographer's haven. Not only that, the streets of Denver show and embody the same colorful and interesting appeal through their colorful art districts.
Pose all you want with some of the most artistic and colorful backdrops you will ever see in your entire life. One of the most popular art districts in Denver is the River North Art District in north Denver. Be sure to check out their art events to capture and appreciate the whole art experience.
Another tourist spot favorite is the Santa Fe Art District. Go and explore the vibrant slew of street art specially made by the very talented local street artists. You can find them in the alleys, side streets and even in underpasses. For the best experience, visit the Santa Fe Art District scene during the first Friday of the month. Not only are the streets in their most eye-catching state but you would also be able to enjoy visits to many pop-up galleries and bars.
3) Step Into A Time Capsule And Experience The 1980s
Last but definitely not least is the unusual and interesting Fifty-Two 80's. This antique shop will surely tug at the heartstrings of both the young and the young-at-heart. 80s and 90s pop culture is heavily embodied in each and every item in this unique antique store. Here, you can find things like toys, vinyls, albums, merchandise, and clothes from past eras.
Experience extreme nostalgia skimming and wandering in wide-eyed awe through this fun-filled South Broadway antique shop. Of course, your 80s experience would not be complete without pinball machines, action figures, cassette tapes, and classic arcade games. These are just some of the many (emphasis on many) things you can find in this time capsule of a shop.
If you can't find anything you like in this store (which would be next to impossible), you can also take a stroll to the nearby antique stores that line the street. Antique furniture and decor is waiting for you. Experience the richness and abundance of culture through these old but valuable pieces of nostalgia from the past.
4) Unleash Your Inner Rockstar At The Red Rocks Park & Amphitheater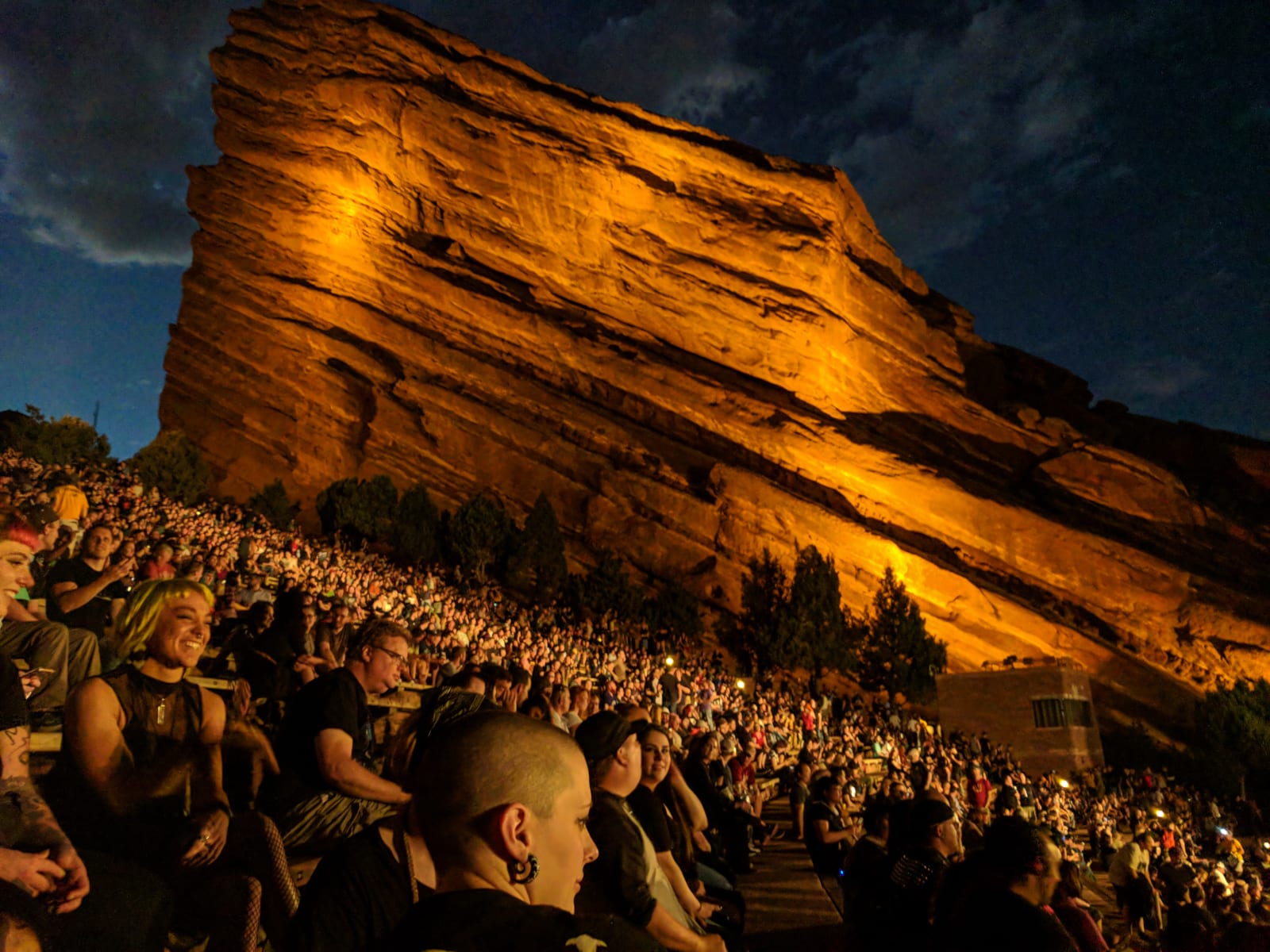 Yes, the famous Red Rocks Park & Amphitheater is within your reach! This unique park-slash-amphitheatre is an open-air attraction built into a beautiful rock structure. The eccentric design of the place will surely be a sight to behold, not to mention that the bands who play their hearts and souls out will give you goosebumps unlike anything you have ever felt before.
The seating capacity of the place can accommodate up to 9,525 people. This interestingly unique amphitheater is owned and operated by the City and County of Denver. Before going there, make sure to check the band lineups on their official website first. Also, did you know that this scenic and majestic place is open for private event bookings? Check out their website to find out more.
5) Enjoy A Fine Meal In The Former Olinger Mortuary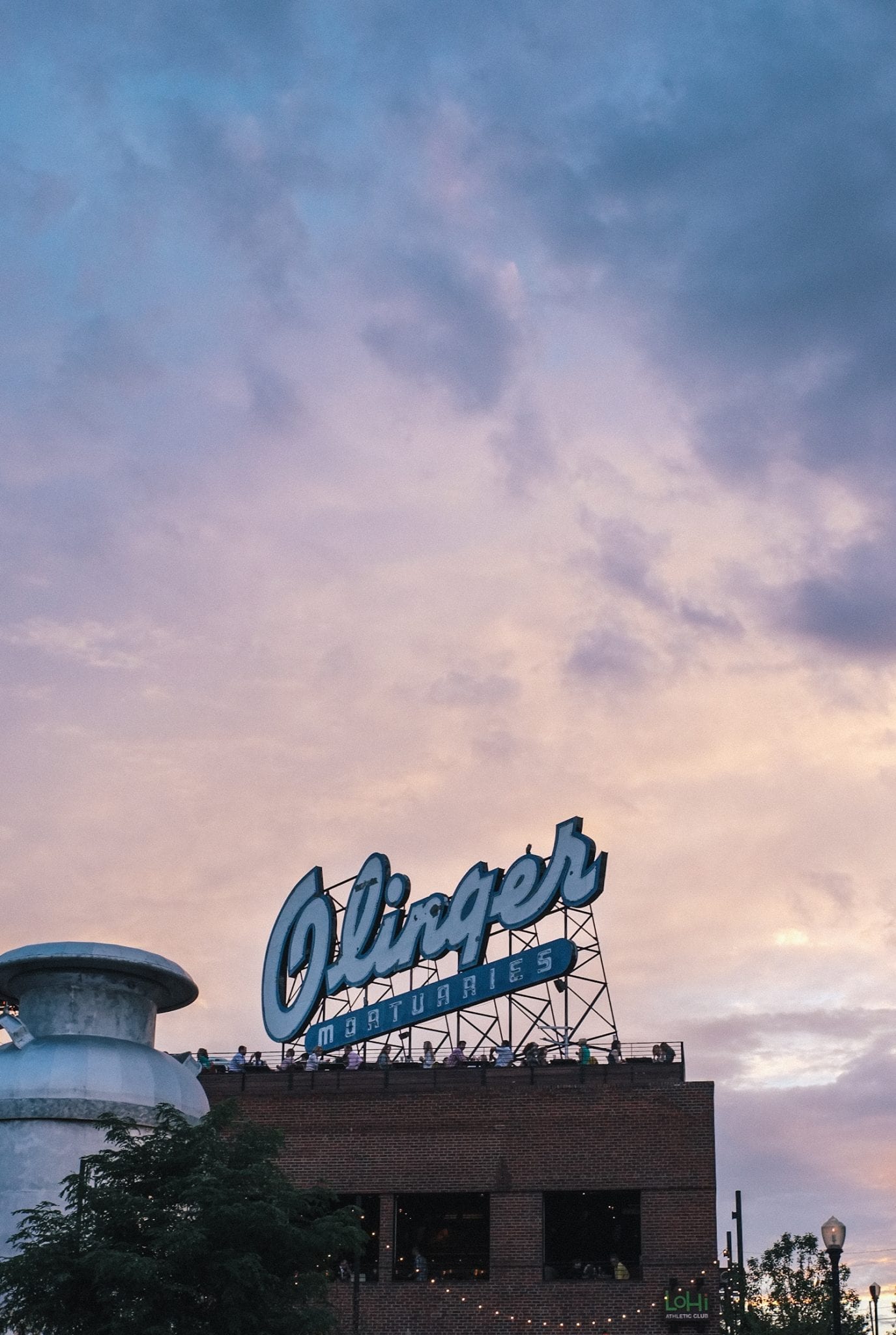 You can tell your friends and relatives back home that you just had a meal at the mortuary where the remains of the famous American scout, bison hunter and showman Buffalo Bill Cody were once laid. Well technically speaking, the place is no longer a mortuary but is now an eatuary.
This interesting and one-of-a-kind place is usually jam-packed with people longing for the experience of a lifetime. This just shows that despite its bloody history, the Linger's interesting take on it makes it an even more exciting and exhilarating dining experience for all its brave visitors. The rooftop dining are offers great views of the surrounding Highlands and Downtown Denver.
Thanks for looking over our list of unique experiences in Denver! Hopefully, we at least inspired you to explore something unusual during your visit to the Mile High City.