While perusing the sights and tastes of Colorado Springs' downtown, Acacia Park should be a stop on your list. Whether it's for a leisurely stroll through the beautiful grounds or for a nice picnic overlooking the majestic mountains to the west.
Acacia was the very first park established in Colorado Springs, donated by city founder General William Jackson Palmer in 1871. It has remained a staple of the downtown area for over a century. Although the park is quite small compared to many of the others in the city, its central location at the intersections of Bijou and Tejon and Platte and Nevada makes it perfect for a quick visit or a long, lazy sun-drenched afternoon.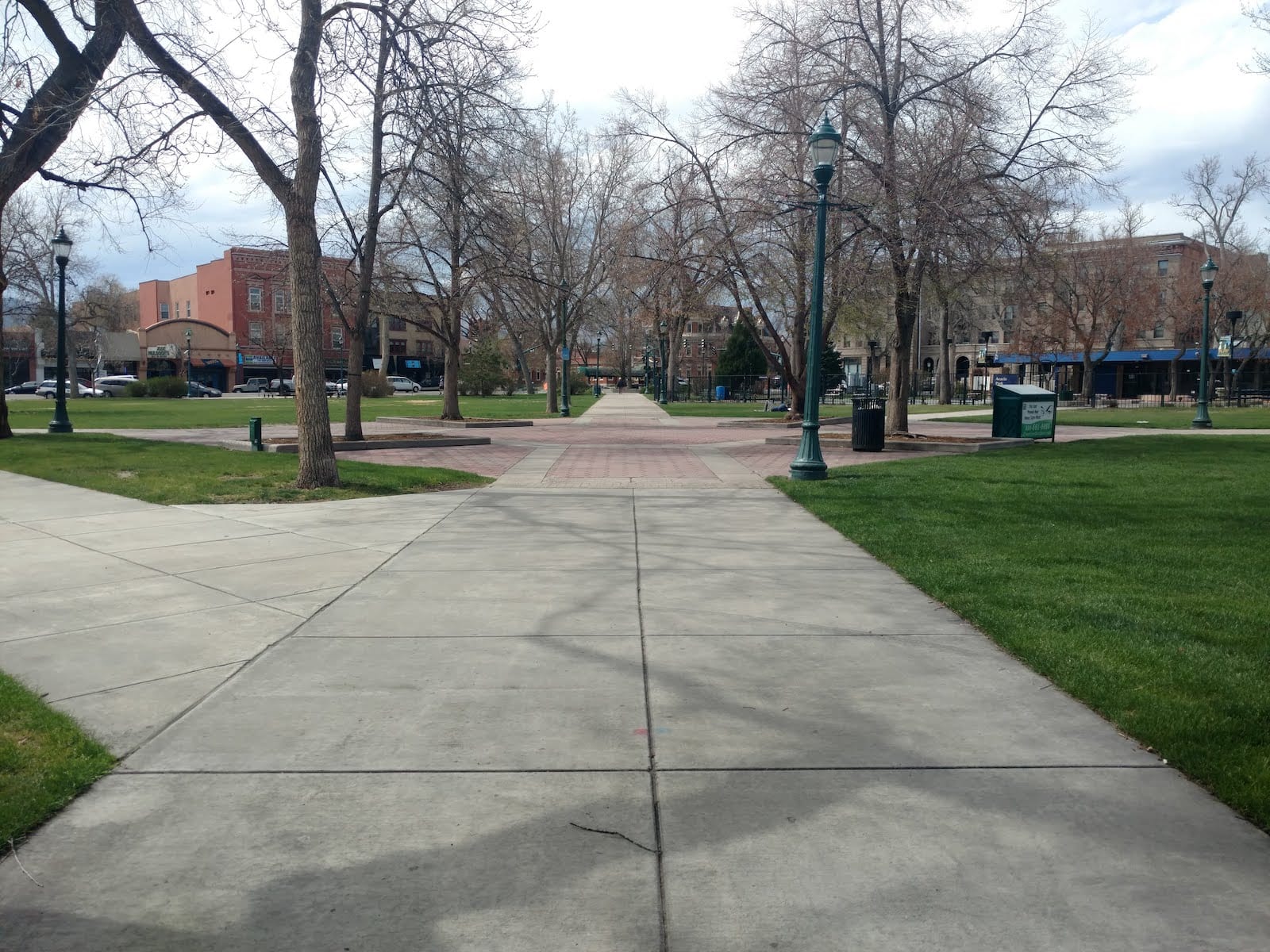 Outdoor Ice Skating Rink – From November to January, Acacia Park offers a sight you will find nowhere else in Colorado Springs: an outdoor ice skating rink. Although the rink is relatively small, it's a great place to bring your family or kids who are just learning to get their feet on the ice. The rink offers skate rentals included with your ticket price, so no need to bring your own skates unless you already have a pair.
Uncle Wilber's Fountain – During the summer months, it can be hard to find a place to cool off, especially for the younger children. Uncle Wilber's Fountain, located in the southwest corner of Acacia Park, doubles as a splash pad and space for children to play under parental supervision.
This unique fountain is also a moving sculpture, which reveals the surprise of a tuba player and his pet monkey rising from the top of the fountain every quarter of an hour to delight the audience with a selection of jazz tunes. After cooling off in the fountain, the children will appreciate a stop at the playground, just a few steps away.
Free Bandshell Concerts – When the winter chill finally takes a warmer turn, Colorado Springs takes full advantage of the beautiful weather by scheduling free concerts and other events within Acacia Park's bandshell. Check out the Downtown Colorado Springs website for more information on the summer concert series and upcoming events in the park.
Shuffleboard Courts and Visitor Hub – The northern end of the park once belonged to only a series of shuffleboard courts, but in 2013 a bit of space was made to build the Acacia Park Visitor's Hub. It's a one-stop guide to all of the events happening in Acacia Park as well as around the greater COS area. If you're looking for something interesting to do while in town, be sure to stop by the Visitor's Hub to speak with one of their knowledgeable guides about your itinerary.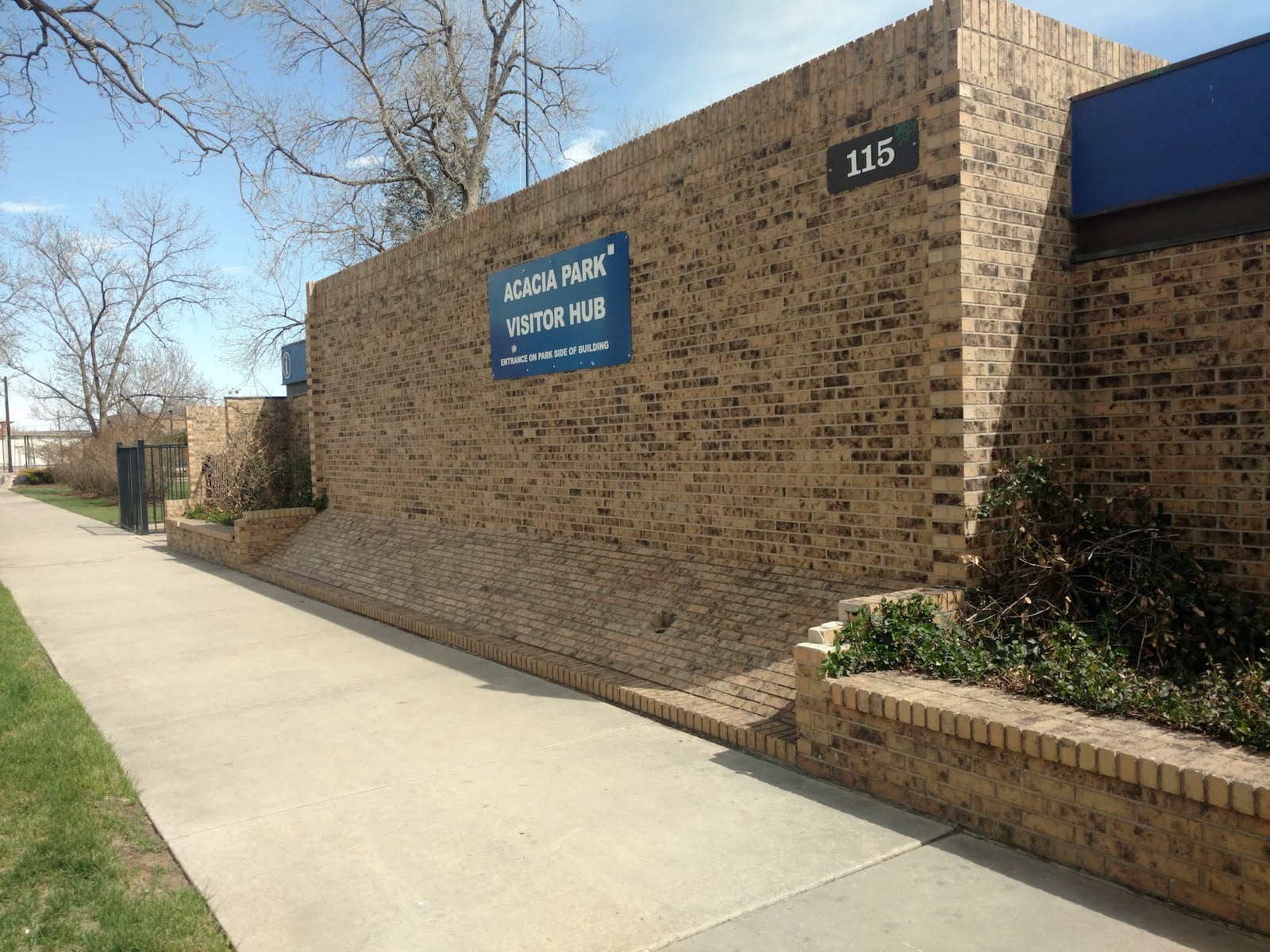 Story Coffee – Tired after your long day of exploring Colorado Springs' downtown? Stop by Story Coffee, located in a quaint tiny house set on the southern edge of Acacia Park. Their coffee is the perfect way to give you a quick boost of energy to make the most of the rest of your evening in Colorado Springs.
Getting There
Acacia Park is quite easy to find, given its central location downtown. From I-25, take the Bijou Street exit and head east. Take a left on Nevada Avenue and Acacia Park will be on your right about a block or so after your turn. There is paid parking spots lining each of the four sides of the park, so be sure to bring your change to take care of the meter.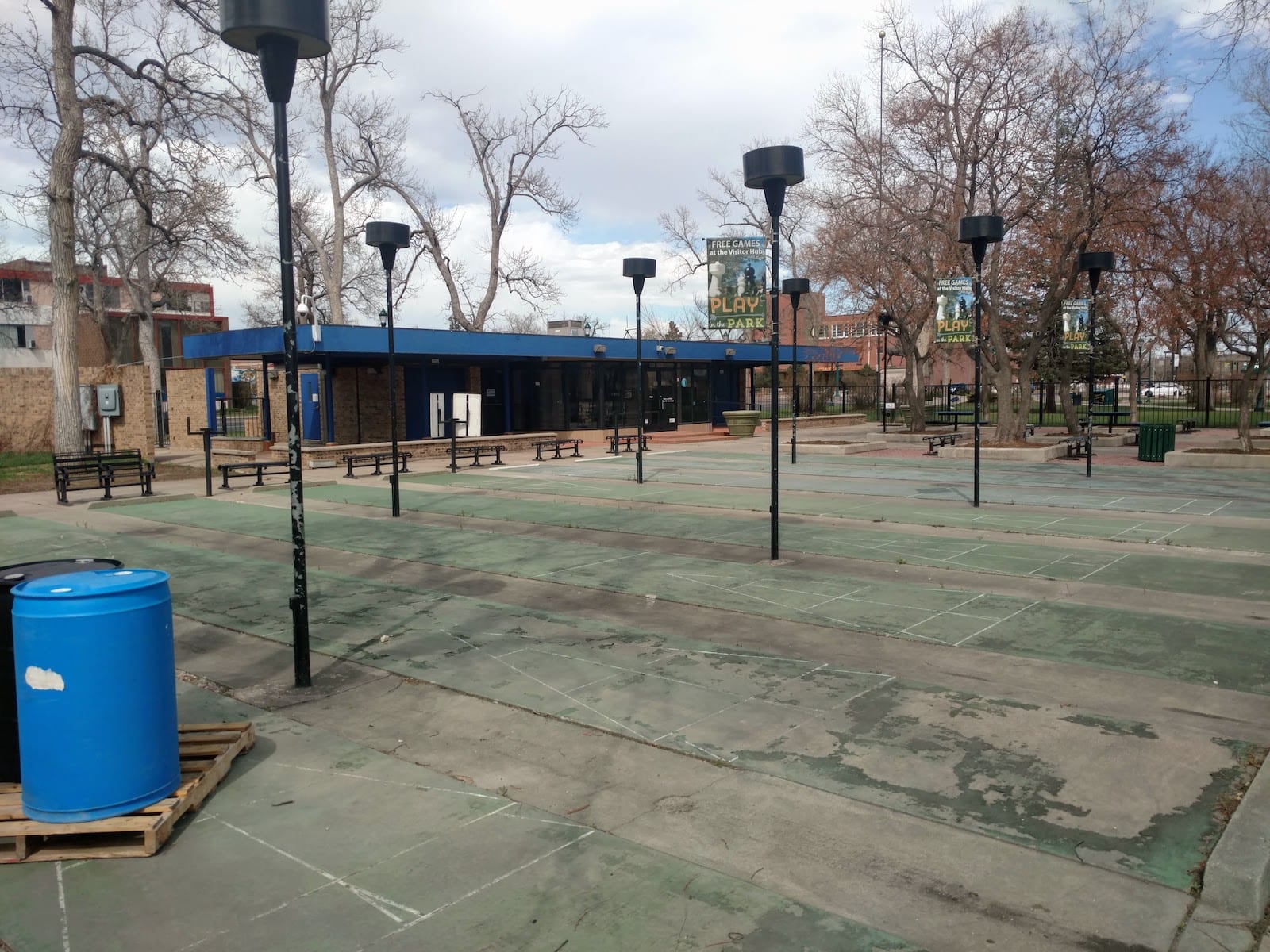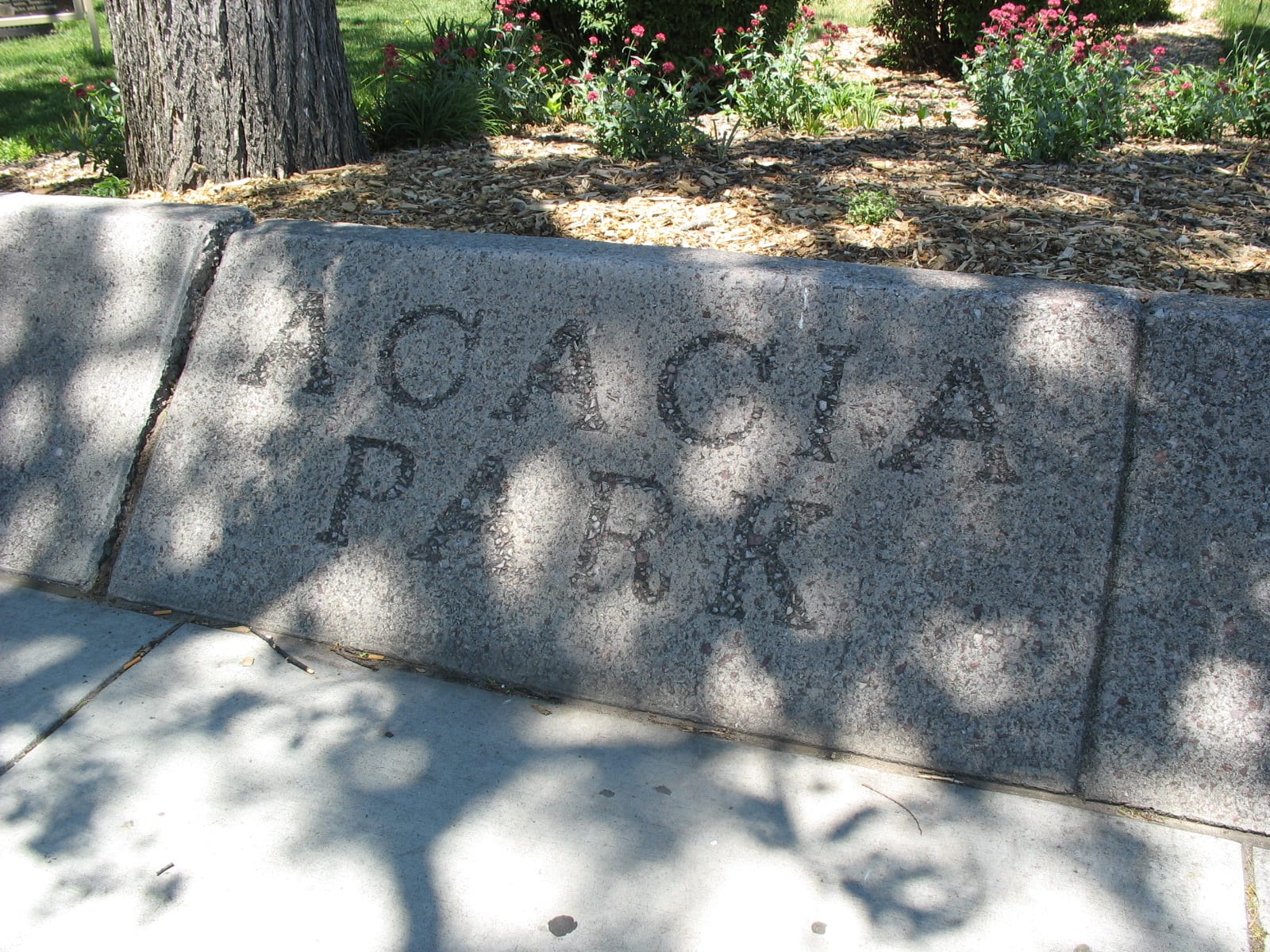 Details
Address: 115 E Platte Ave, Colorado Springs, CO 80903
Phone: 719-385-5940
Season: Year-round