The Barney Ford House is dedicated to preserving the story and legacy of freed slave Barney Ford. Part of the Breckenridge Heritage Alliance, the museum allows visitors to connect with the past and honors those who helped make this region what it is today.
Learn how Ford escaped slavery, built a new life, and overcame adversity to become an important part of the Breckenridge community.
History
Born into slavery, Ford's mother taught him to read and write despite the risks associated with it. In 1848, Ford escaped slavery and made his way to Chicago via the Underground Railroad. There, he chose the last name "Ford" when he saw a Lancelot Ford automobile.
Ford married Julia Lyoni, and the pair eventually settled in Colorado, where Ford's wealth as an entrepreneur increased. Eventually, he became one of the richest men in the state. It was in Breckenridge that Ford had a Victorian home built for his family. Despite the racism he continued to face, he advocated for civil rights and was a respected member of the Breckenridge community.
What to Expect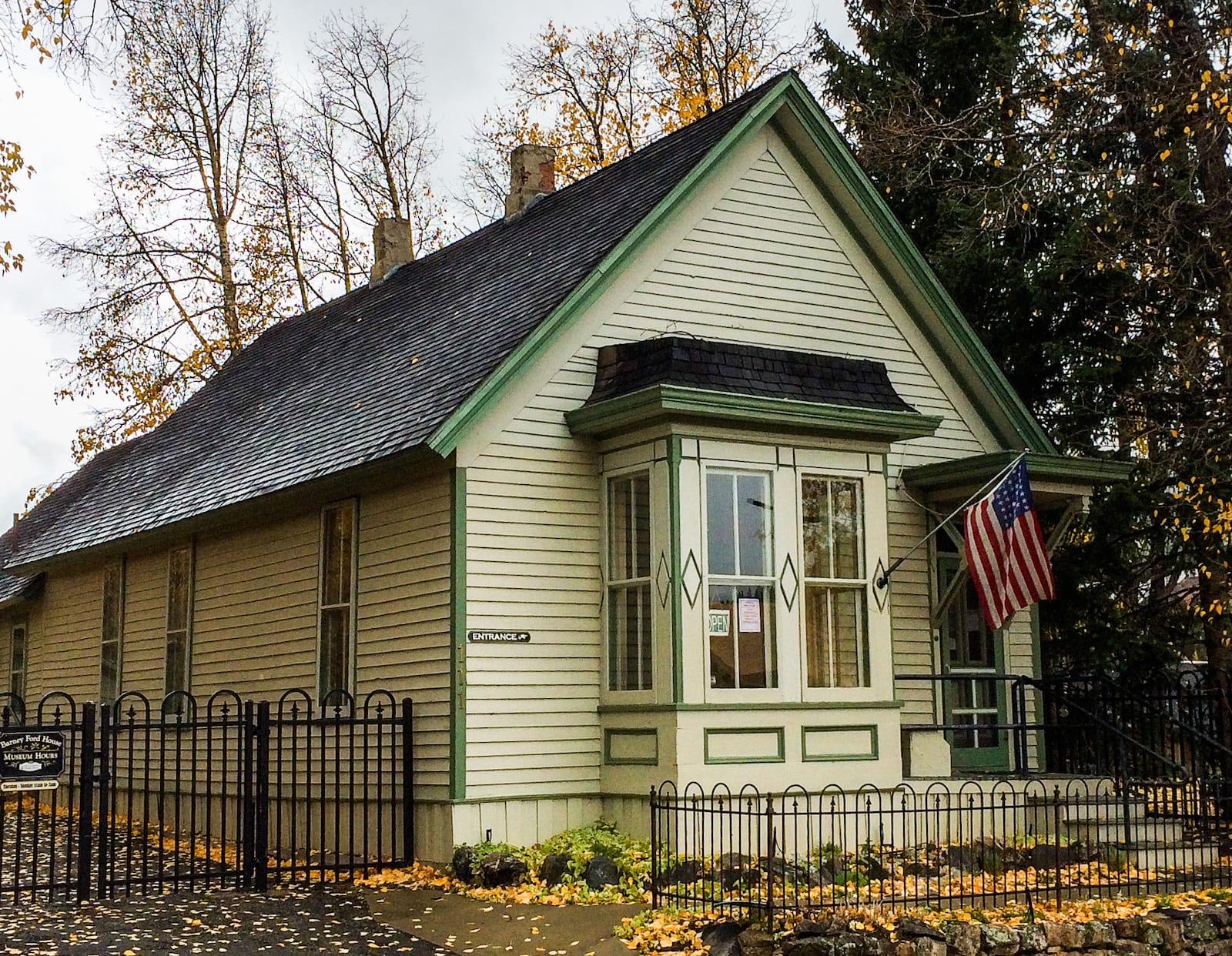 Learn what life was like for Ford growing up a slave, discover how he won his freedom, and view period furnishings. The entire Ford home has been fully restored and is open for touring.
Walk the same rooms Ford and his wife once did, view their portraits, and experience another era. You may take a self-guided tour or ask the docent for a guided experience. Tours last approximately 30-90 minutes, and questions are always welcome.
Admission and Hours
The museum is open year-round, Wednesday, Friday, and Sunday, 10am-3pm. Seasonal schedules may reflect different hours. Check the museum site for details.
Admission to the museum is free for all guests, though visitors are encouraged to make a small donation upon entry.
The museum has a small parking area with a select number of spaces. Nearby lots are within easy walking distance; fees vary. Street parking is available on a first come, first served basis.
Details
Address: 111 East Washington Ave, Breckenridge, CO 80424
Phone: 970-453-9767
Season: Year round
Cost: Free, small donation encouraged
Website: breckheritage.com/barney-ford-victorian-home
Latest in Barney Ford House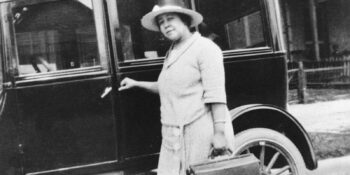 When most Coloradans think about influential people associated with their state, they dive deep into history…