The Blue Starlite Drive-In Theatre in Minturn, Colorado is an intimate drive-in movie theatre right in the heart of the city. Parking space is limited, but that only creates a more relaxed, family-friendly experience.
Enjoy watching movies outdoors without feeling cramped or crowded in. See the screen, hear the actors, and have fun.
What to Expect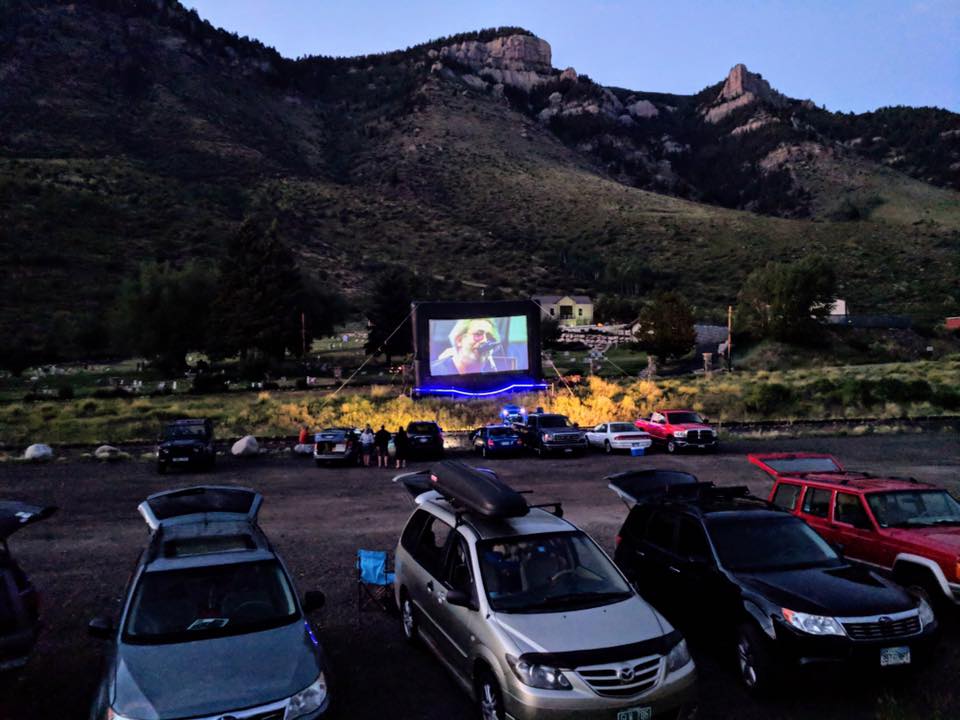 The Blue Starlite showcases childhood favorites and classic movies from the 1940s through the 1980s, as well as select indie films. You can listen to the movie through your car's FM radio, no outside speakers are required. If a double feature is playing, guests may attend both features for the price of one.
Cars are assigned spots on a first come, first served basis, according to size. Larger cars and SUVs will be placed in back, so that they do not interfere with viewing.
All films are dependent on weather conditions. A light rain may not cancel a showing, but thunder and lightning make it difficult to run the equipment safely.
Blue Starlite will decide whether it's safe to proceed on a case by case basis. If a show must be canceled, it will make the announcement no later than 15 minutes past showtime.
Concessions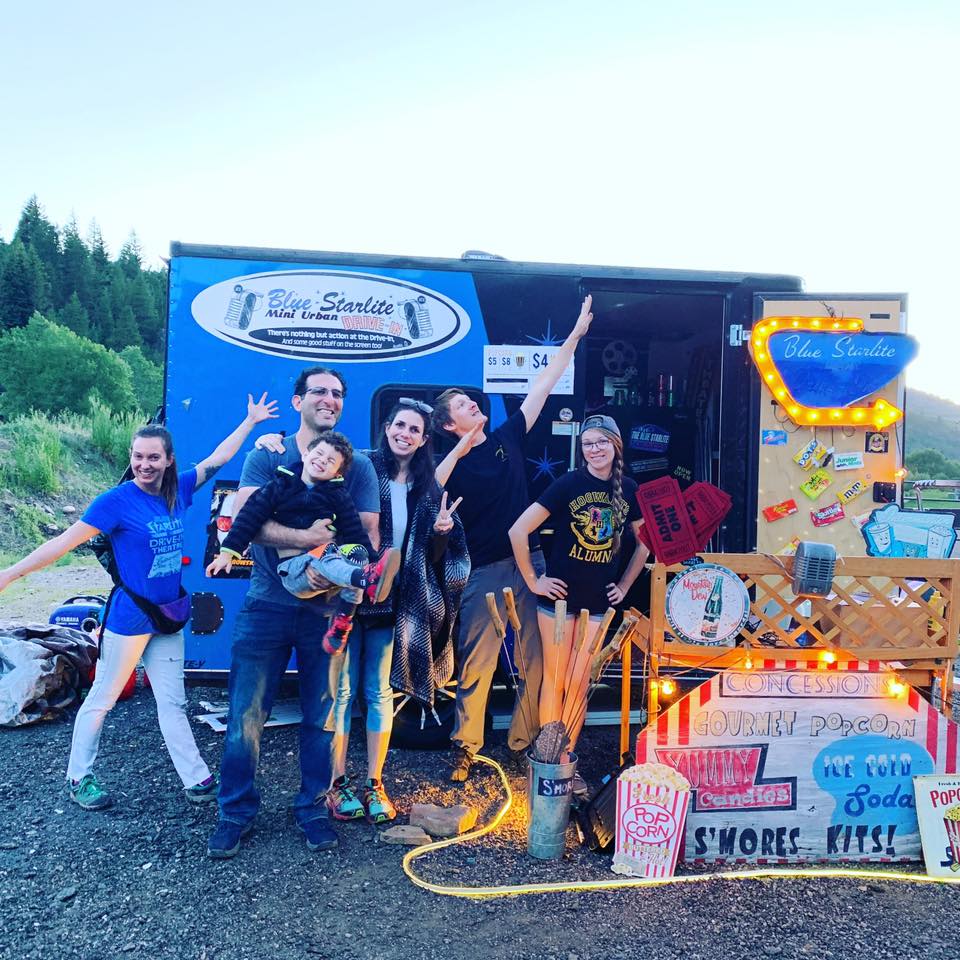 The concession stand offers drive-in favorites at a reasonable price. Highlights from the menu include the following:
Popcorn
Soda
Candy
Hot Dogs
Nachos
Pretzels
Pickles
Brownies and Cupcakes
Snow Cones and Ice Cream
Guests are welcome to bring their own food and beverages, though buying directly from the concession supports the theatre and ensures its doors remain open.
Admission and Hours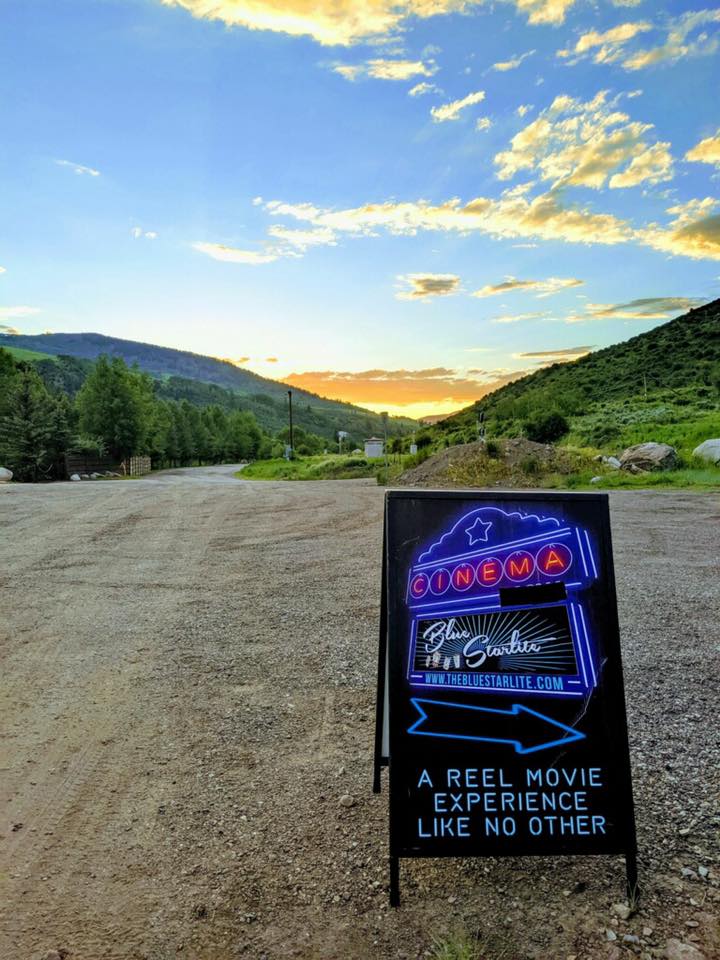 Ticket prices are based on car occupancy (2 – 4 people) and available in 2 packages—with concessions and without. Extra guests require an additional fee. Gates open one hour prior to the first film.
Films are shown weekends and some weeknights. The first film usually begins at dusk. Check ticketing for details.
Walkers and bicyclists are welcome to attend. Chairs and radios are recommended for anyone not in a car. The theatre does not provide seating.
Dogs are welcome provided they remain on a leash and are able to stay quiet during the film. Bathrooms are available on site. Cell phone use is discouraged during the film.
Details
Address: 801 Ed6, Minturn, CO 81645
Phone: 707-Drive-in
Pets: Yes, on-leash
Website: bluestarlitedrivein.com
Latest in Blue Starlite Drive-In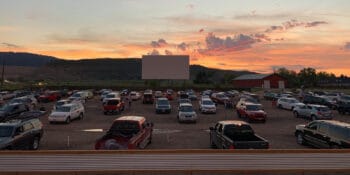 While going to the movies may soon become obsolete with the rise of on-demand movies, there…