The Cheyenne Mountain Complex on Cheyenne Mountain is a Space Force installation and defensive bunker. Located 2,000 feet underground in Colorado Springs, the complex protects fifteen buildings, each three-stories, from natural disasters thanks to its design incorporating over 1,000 springs.
Once the center for the U.S. Space Command and NORAD, which has since been moved to Peterson Air Force Base, the former grounds are not open to the public for tours. Cheyenne Mountain Complex is certified to support an electromagnetic pulse, known as an EMP, and is the only high-altitude Department of Defense facility to do so.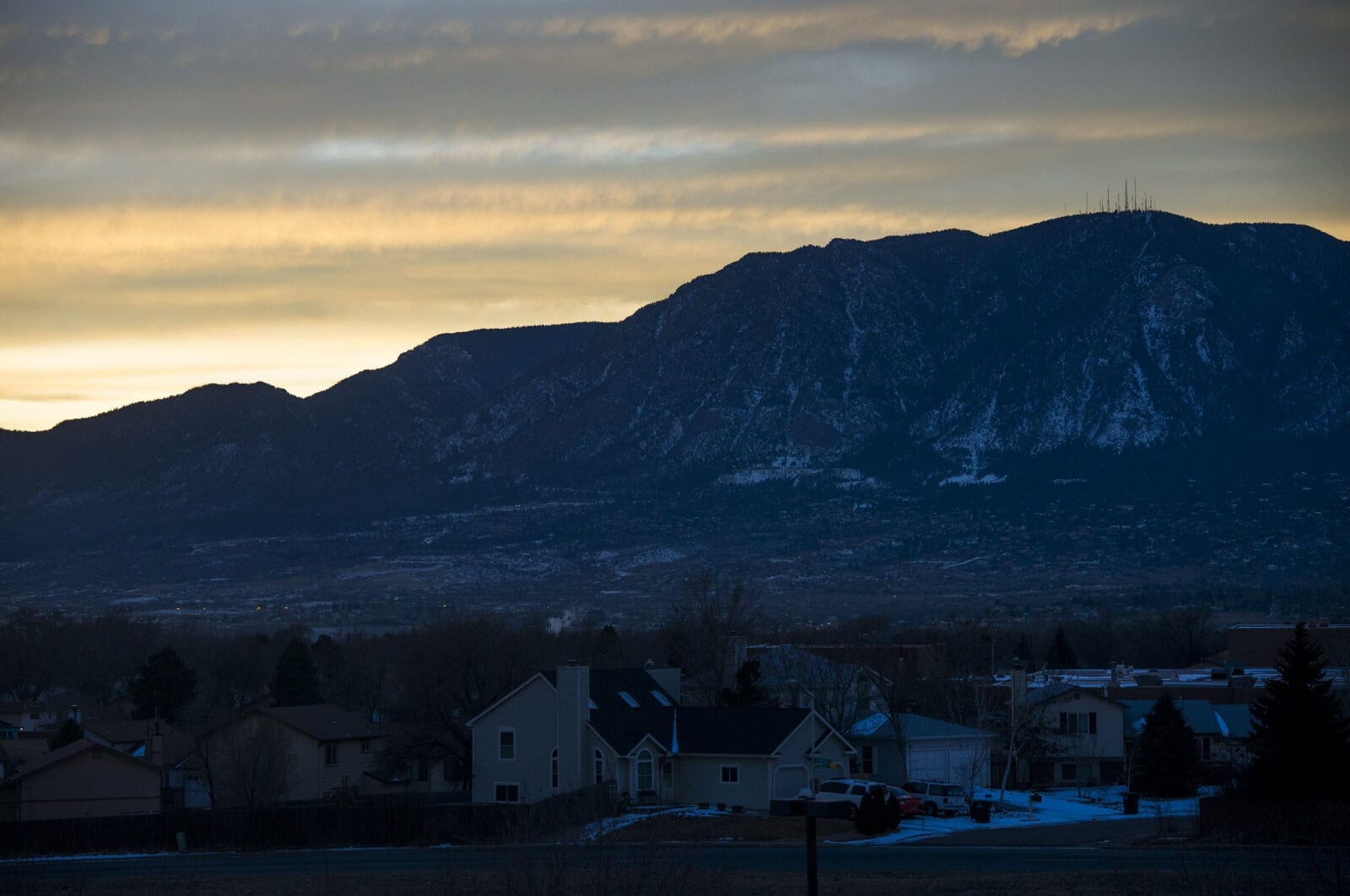 Inside the complex are several tenant units and amenities such as a cafeteria, fitness center, medical building, and store as well as several outdoor recreation facilities like volleyball and basketball courts, a softball field, and picnic areas.
Details
Address: 1, 101, Norad Rd, Colorado Springs, CO 80906 (Air Force Station)
Tours: Not available
Website: norad.mil…