Beautiful Estes Park, Colorado is home to a famous National Park, plenty of amazing wildlife, superb local eateries and breweries, and of course, unique entertainment options- such as Estes Park Escape Rooms! It's time to put on your thinking cap, grab a few of your brainiest friends, and "lock" yourselves into a puzzling situation where you'll need to work together to beat the clock and get out in time!
Assemble complex contraptions, role-play a character, and hunt for clues in your choice of two immersive game room scenarios.
Estes Park Time Warp
Your group is surprised to find the town of Estes Park completely abandoned when you arrive for your vacation. Could disaster be heading your way?
You decide to work together to figure out what has happened and be brave as you embark upon this mission…though it may bring you to the brink of the barriers of time, in more ways than one! With a success rate of 90%, this adventure is perfect for beginners or anyone looking for a win.
Defeat the PDP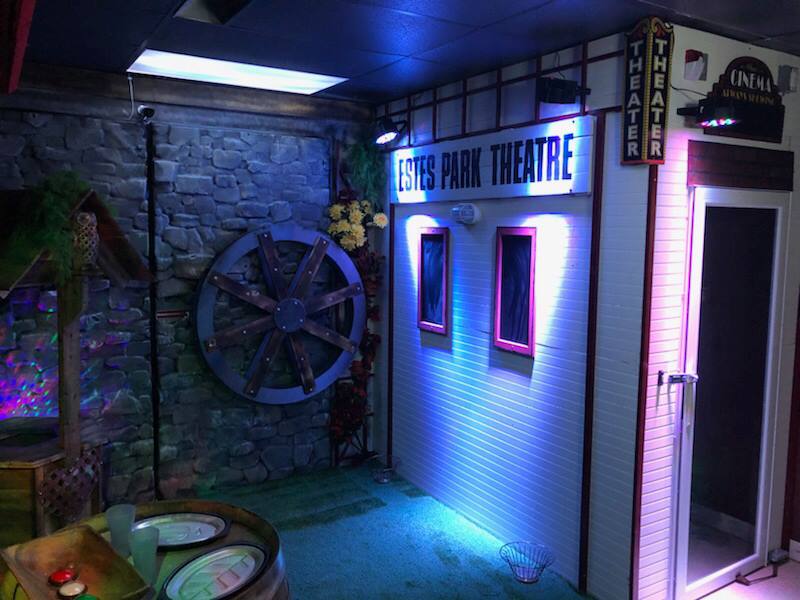 Looking for an experience that's relatable and eerily familiar? In this escape scenario, a nuclear-powered device is primed to detonate, and its creator has gone missing. Your team will need to locate his mansion and solve the mysteries that will lead you to the device. Can you disarm it before a global pandemic is unleashed?
Reservations
The escape rooms at Estes Park Escape Rooms are designed for groups of 2-10 people. They are very adventurous, but not very spooky- but don't be fooled. You'll still be put to the test, and it will take everyone working together to be able to make it out in time!
The escape experiences are recommended for players age 10+, and anyone under 14 years of age will need to be accompanied by an adult. Children can accompany parents into escape rooms as long as they book the entire room for their group. Ready to book your escape? Head over to Estes Park Escape Rooms website here.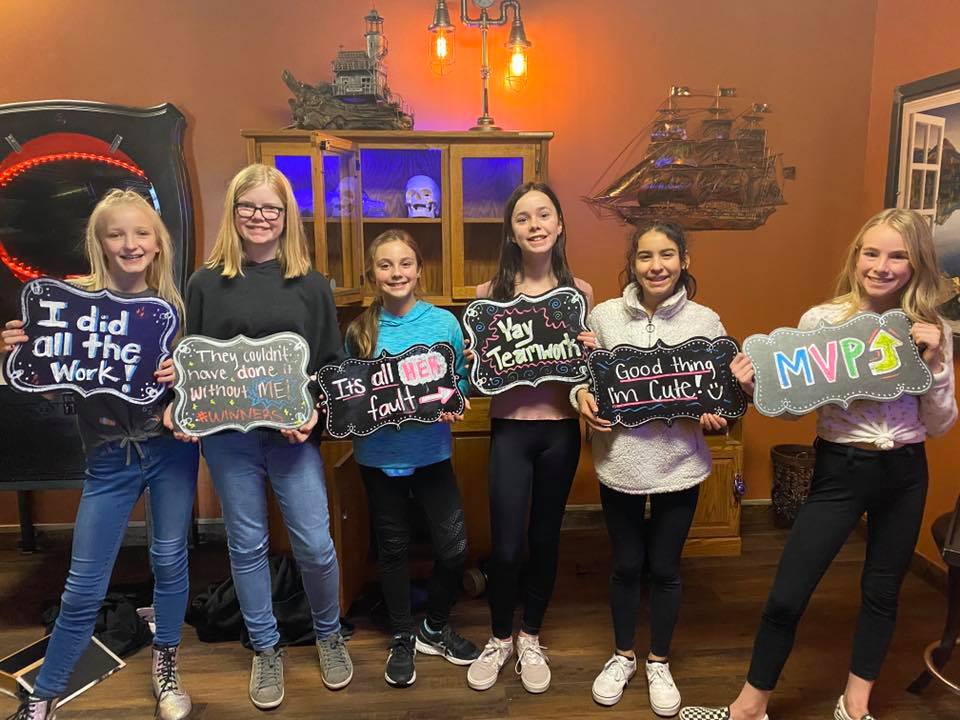 Details
Address: 541 Big Thompson Ave building p unit c, Estes Park, CO 80517
Phone: 970-214-3261
Season: Year round
Website: estesparkescaperooms.com