If you're looking for some indoor fun in Frisco, Colorado, look no further than Frisco Escape Rooms! With three exciting, interactive puzzle room options of varying difficulty, your team will be put to the test as you race against the clock to complete your task.
Frisco's unique escape rooms also feature local themes with historic inspiration for a special twist on this new entertainment trend. Will you be able to decode puzzles, unriddle clues, discover secret compartments, and solve the mystery before the hour is up?
Deuces Wild
If you're really looking for a challenge, this "black diamond" rated room was made for you! The local saloon owner fails to open for business on time, which leads you to enter through the back door. Your team discovers that the owner has been murdered over a poker game dispute. Will your team be able to locate the murder weapons and catch the criminals?
Finders Keepers
When you hear that some school children have found and hidden the loot from the Denver Hotel heist, you know that the loot could turn things around for you, an impoverished miner. Will you be able to sneak into the school and steal the loot before the kids return to class?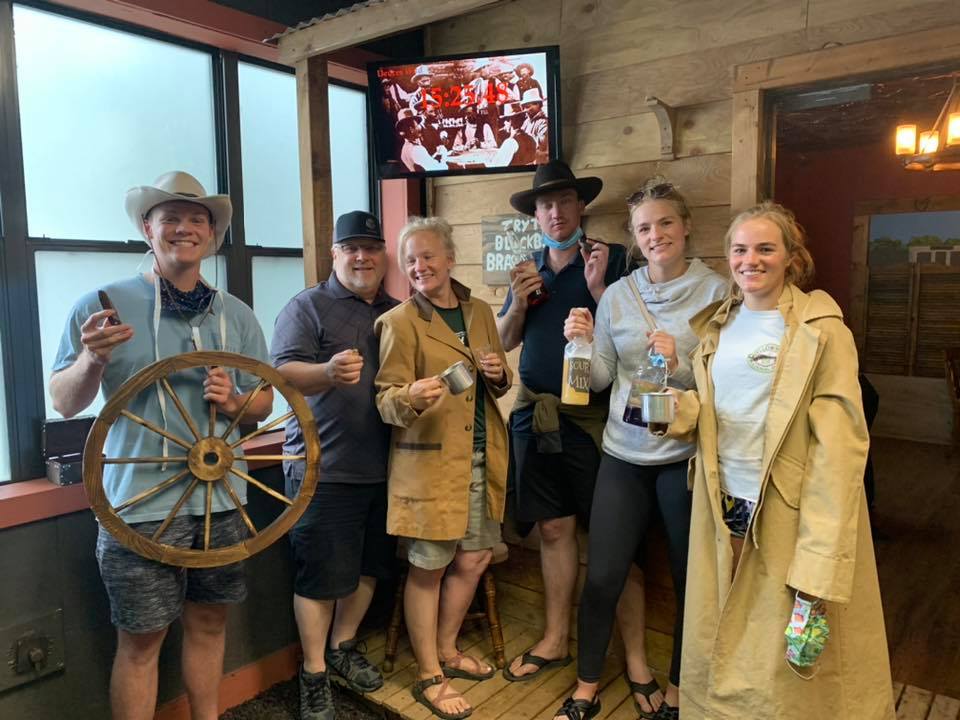 A Winter Fall
As a team of covert operatives, when an MI6 agent goes missing you are immediately put on the case. Working from his last known location, you'll need to find out where the agent is now, and figure out who is responsible for his disappearance.
Rates and Reservations
All of Frisco Escape Rooms' experiences are designed for all ages and are 1 hour in duration. Advance reservations must be made in advance online or over the phone. For more information and to book a room, visit Frisco Escape Rooms' website.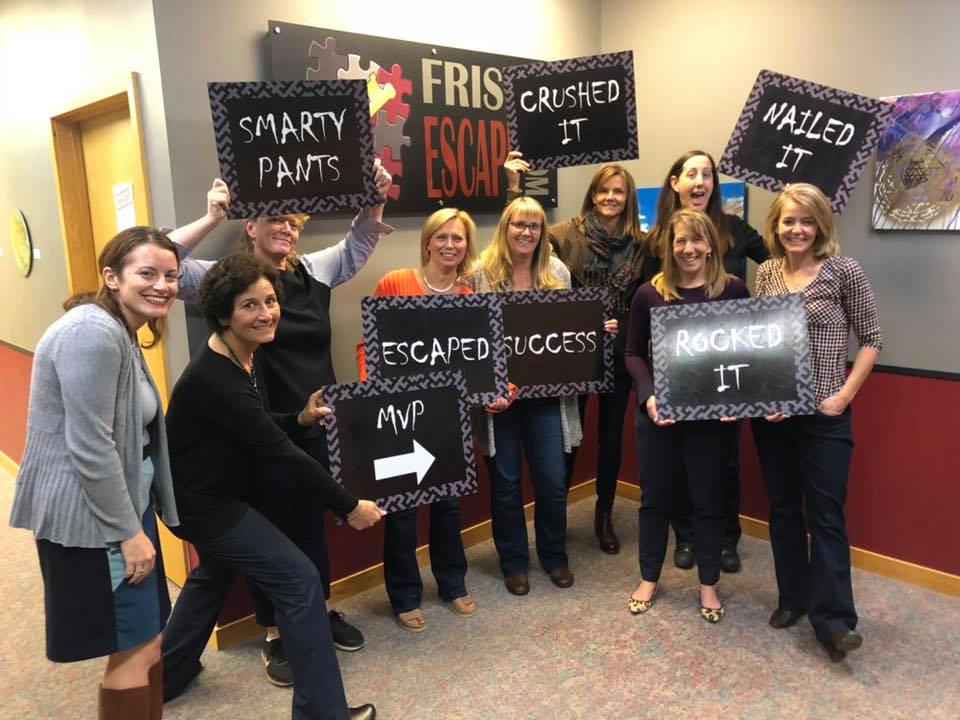 Details
Address: 11 Main St, Frisco, CO 80443
Phone: 970-668-9669
Season: Year round
Website: friscoescaperoom.com