With an average completion rate of just 4.5% for their escape rooms, Glenwood Escape Room in Glenwood Springs certainly doesn't make their challenges easy to solve! With technical elements, physical puzzles, and loads of tantalizing clues, you'll need to assemble your top team to stand a chance at escaping the room.
Which one of these themed rooms would you try first?
The Serial Doctor
After a fun night out with friends, you awake to find yourselves trapped in a room together. One of your friends is missing, and the mysterious Doctor you met at the party last night seems to be hiding some dark secrets! Will you be able to escape the room and alert the authorities in time?
The Elevator
Ever wanted to try beating the clock to disarm a bomb? Now's your chance to give it a shot, risk-free! In a building in Wall Street, a desperate investor has put a bomb in the elevator. Stuck between two floors, your team will have just one hour to disarm the bomb it detonates!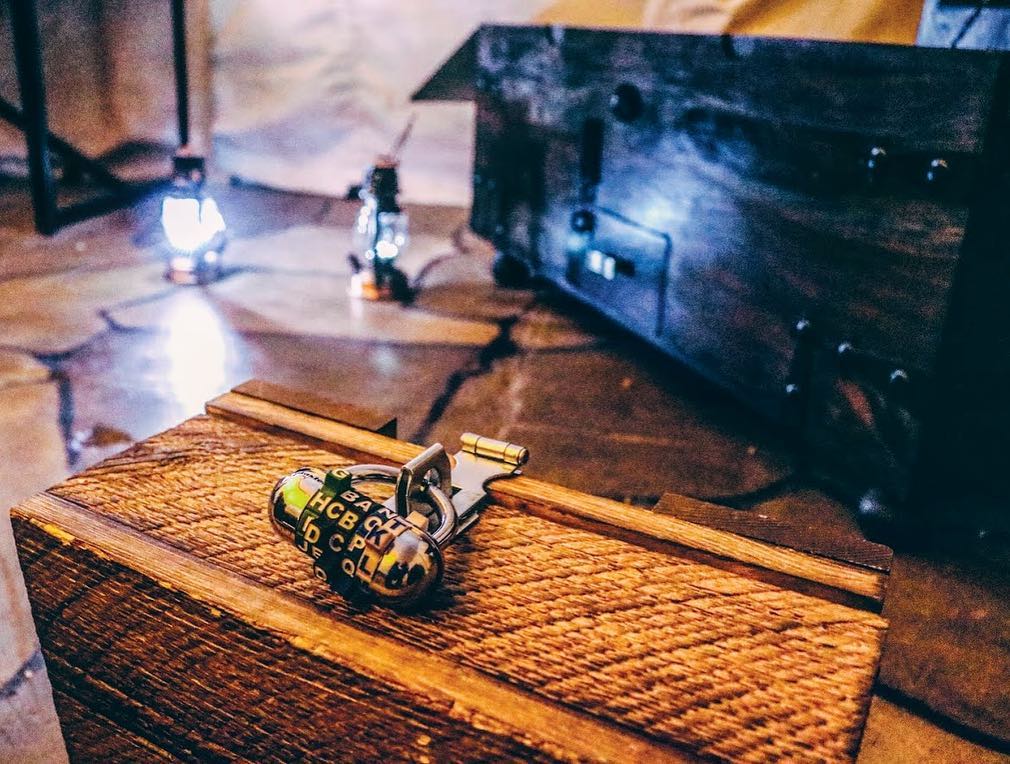 Christmas Chaos
This unique Christmas-themed escape room will bring you back to your childhood. You've just left out milk and cookies for Santa, and you know he won't come until you are sound asleep in bed…but the living room door locked behind you! Your group will have to work together to escape the room before Santa passes you by.
Rates and Reservations
All of Glenwood Escape Rooms' experiences are private bookings, so you won't ever be paired with strangers. The Serial Doctor escape is not recommended for players age 12 or under, and while The Elevator has no age rating. It features themes that might be scary for young players. Christmas Chaos is rated for all ages and is a great option for families.
Advance reservations must be made online or over the phone. Glenwood Escape Rooms requests that all groups arrive 15 minutes before their scheduled time. Rooms are designed to accommodate 2-6 players, and escape experiences are priced based on the number of participants. For more information and to book a room, visit their website.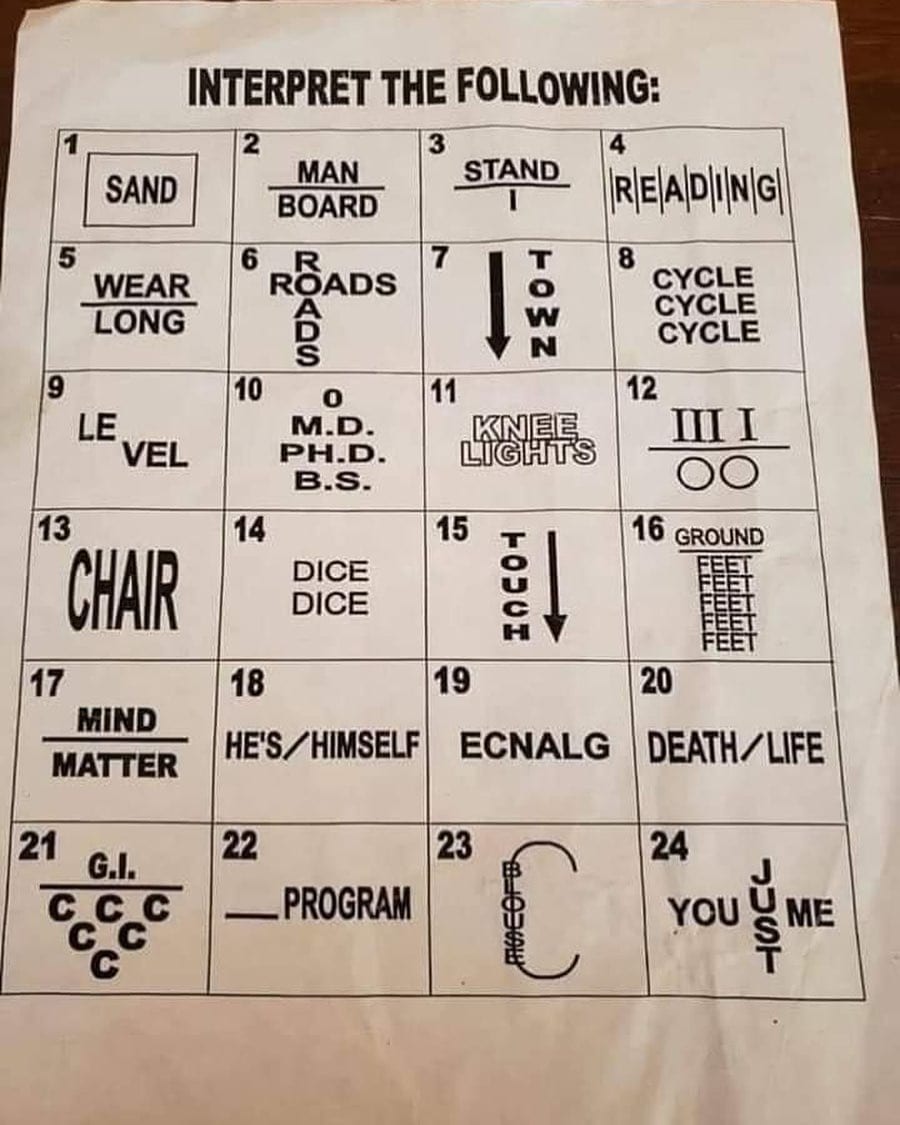 Details
Address: 923 Cooper Ave, Glenwood Springs, CO 81601
Phone: 970-945-7529
Season: Year round
Website: glenwoodescape.com