Serious mounter bikers should not miss Aspen's 9.8-mile Government Trail. This trail offers an abundance of challenge combined with breathtaking views. This trail has it all: a rolling cross-country section, small drops and a rapid downhill, cardio-intensive uphill parts, and technical rock gardens. It's a challenge that intermediate to advanced riders will love.
Biking and Hiking Trail Highlights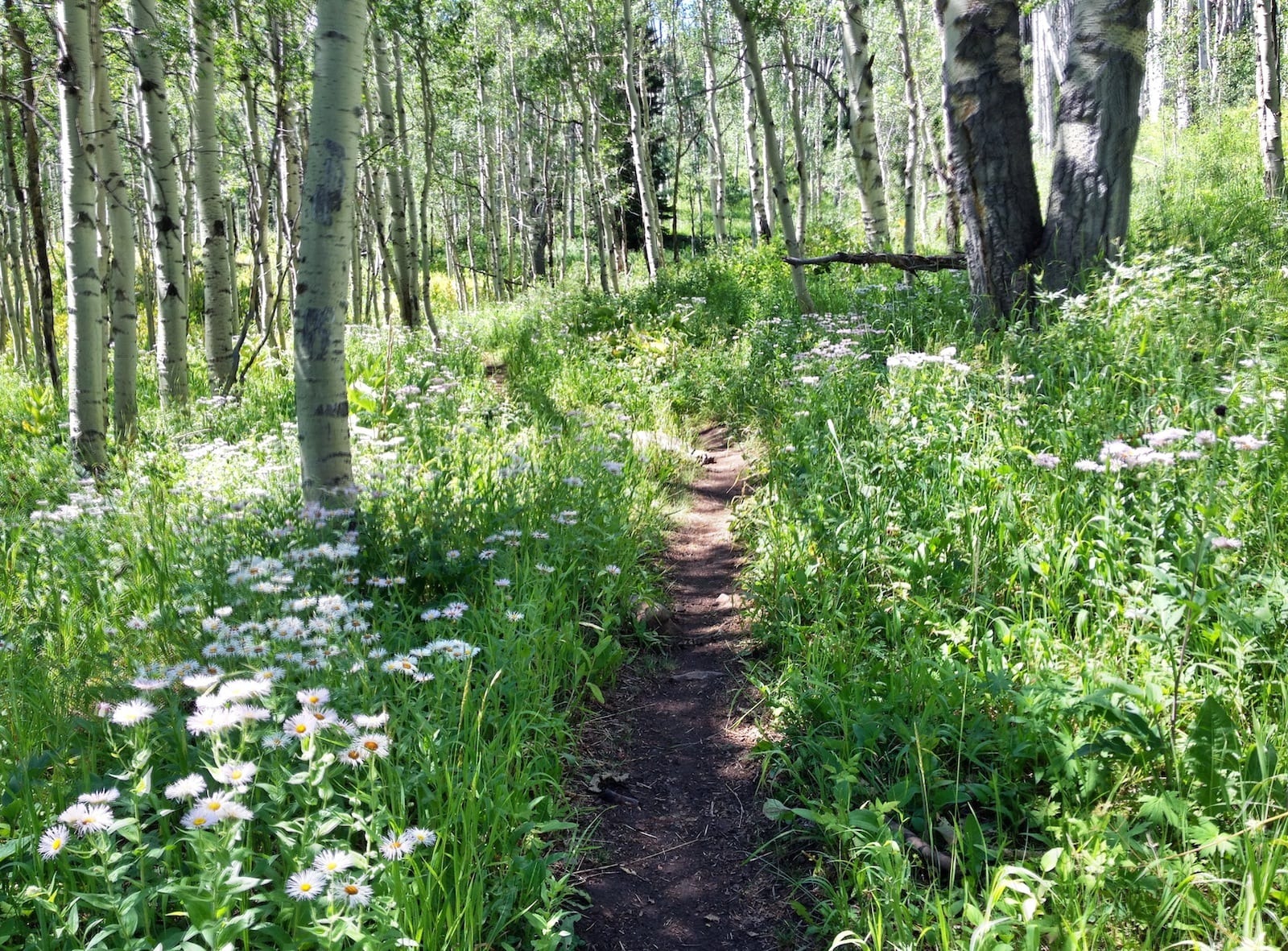 On the Government Trail, you will encounter rocky sections and multiple stream crossings that require your full attention. Notably, you'll encounter the rock garden right before approaching Buttermilk's ski slopes. After riding through aspen groves and open ski slope meadows, you will encounter The Root.
This gigantic tree with massive roots on the middle of a switchback offers two possibilities: skilled bikers can ride the shorter inside line and earn some serious bragging rights, or you can opt for an easier circumvention of the tree.
Getting There
Parking is available on Elk Camp Work Road, with close proximity to the start of the Government Trail. The trail closes every year for elk calving, from May 15 to June 20. This trail prohibits motor vehicles, and camping is limited to 14 days.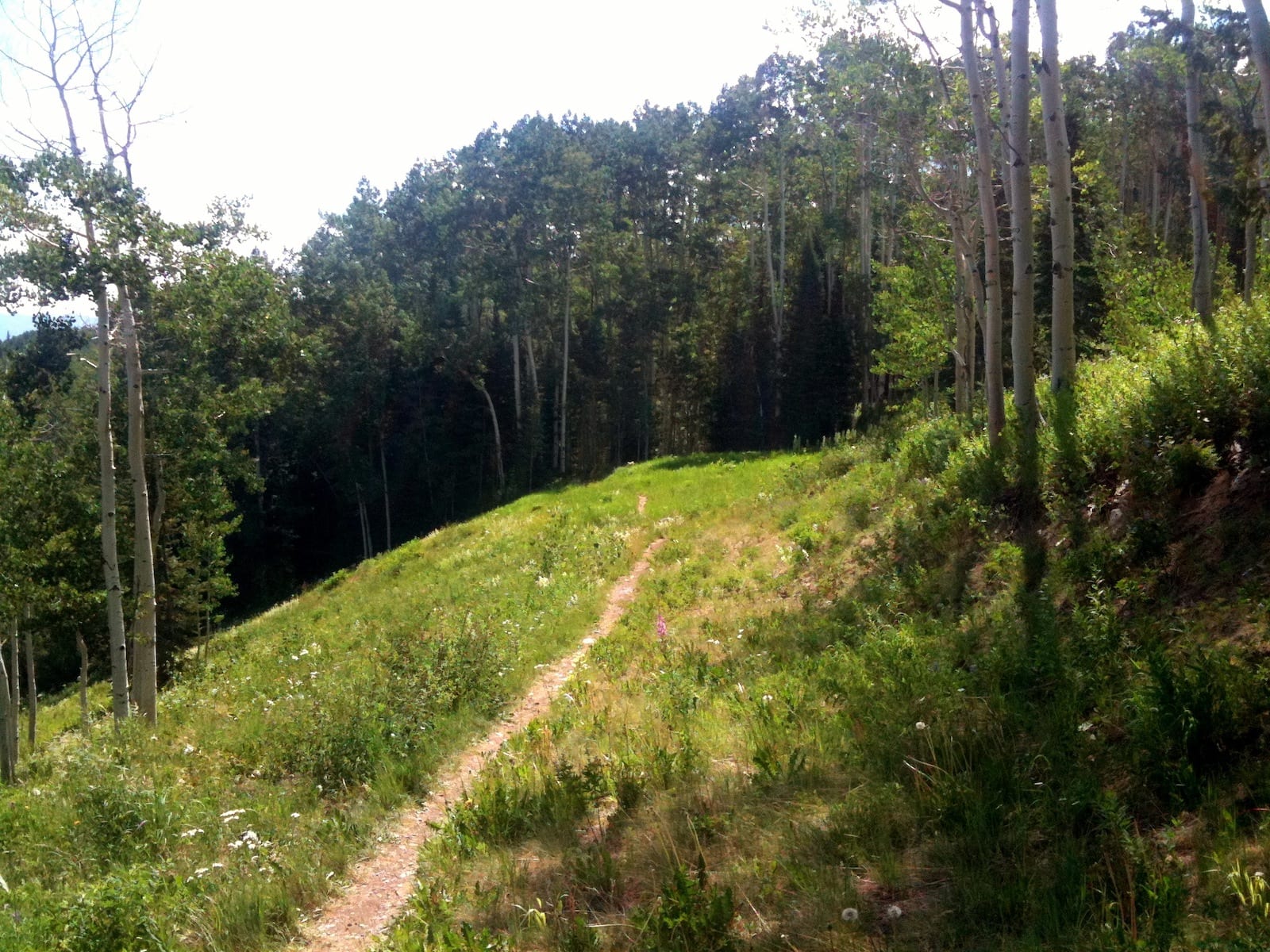 Details
Address: Elk Camp Work Road, Aspen, CO 81611
Season: June 21 thru September or later, weather pending
Length: 9.8 mile
Phone: 970-925-3445