Ouray County has extraordinary Nordic trails for winter sports activities. These trails are protected, preserved, and up-kept by the Ouray County Nordic Council.
The Ouray County Nordic Council is a non-profit, community-based organization. Members of the Council are local skiing and hiking aficionados who are dedicated to safe, enjoyable hiking and outdoor activities in the San Juan Mountains. The Ouray County Nordic Council maintains and purchases trail equipment.
Additionally, the Council raises funds to groom the trails throughout the winter season. The trails under the Council's care are at the Ironton Park cross-country ski area and the North Corridor loop.
Ironton Park Cross-Country Ski Area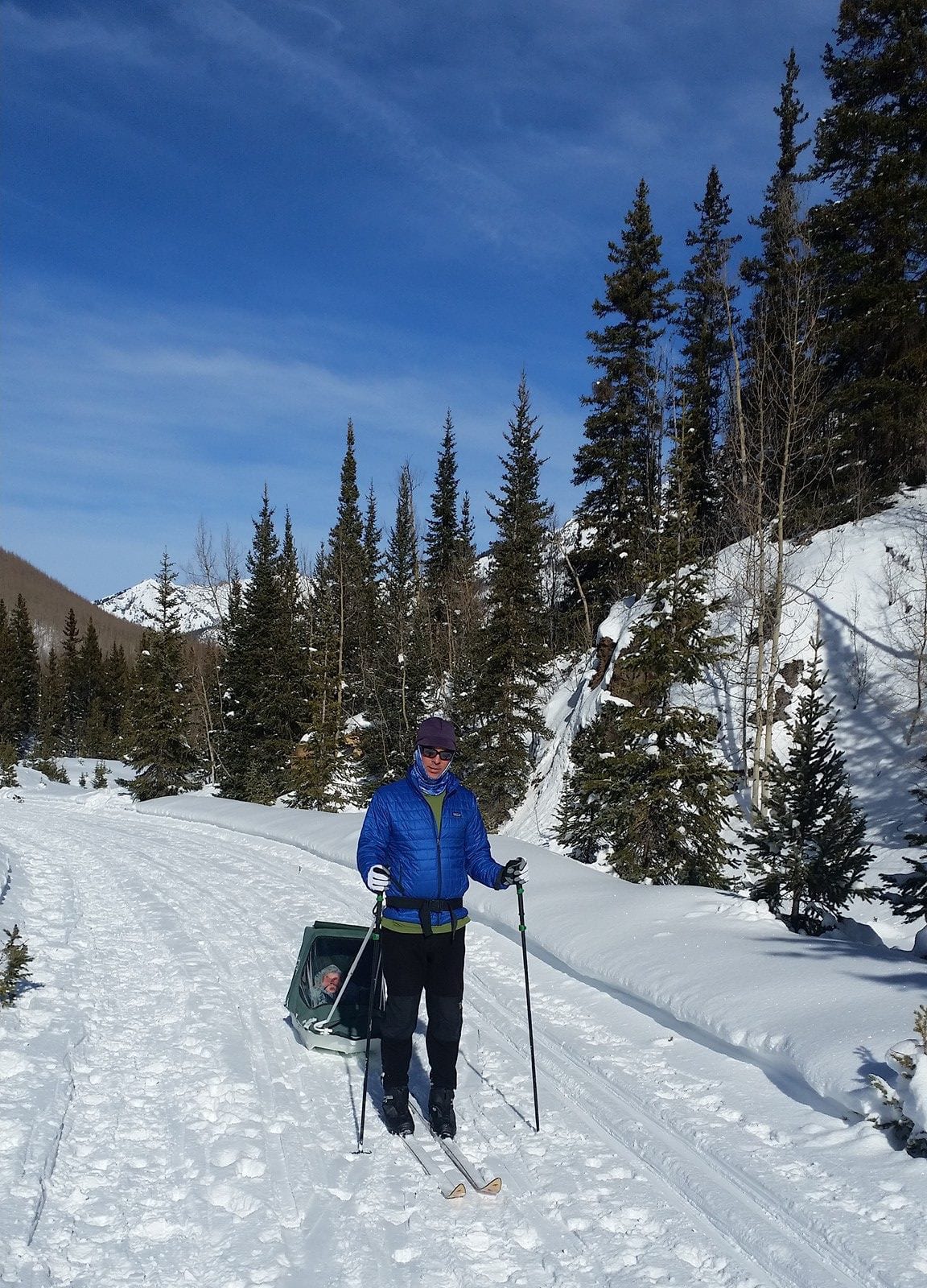 Seven miles south of Ouray, you'll find the former town of Ironton, after which the park and ski area is named. It's not just good for skiing—it's a treat for history buffs. Founded in 1893, this ghost town was once a bustling community of miners and part of the Red Mountain Mining District.
In its heyday, Ironton had 1000 residents, two daily train lines from Silverton, hotels, saloons, and chain stores from Silverton and Ouray. Today, Ironton's former glory in a bygone era can be imagined by looking at the many decrepit buildings that still stand.
Ironton Park's cross-country ski area starts at the parking lot. From this starting point, you can head south, southwest along the Red Mountain's slopes, or you can head directly southwest for a one-mile trek to the ghost town of Ironton.
Once you've passed the town, a short way south will lead you east toward Red Mountain, where you will eventually cross a creek running under an old bridge. If you are ready for adventure, venture off the main loop and gain higher ground. Your efforts will be rewarded with remarkable views of Browns Mountain and the valley.
North Corridor Loop
The North Corridor loop is a two-mile scenic route that takes you by the Uncompahgre River, just north of the Ouray Hot Springs Pool. This path is mostly level and allows you to take in the views of the valley of Gold Hill and waterfalls. Dogs are allowed as long as they are leashed. To get to the North Corridor, head towards the Hot Springs Pool parking lot, Uncompahgre Street, or Chautauqua Lane, which is across from Rotary Park.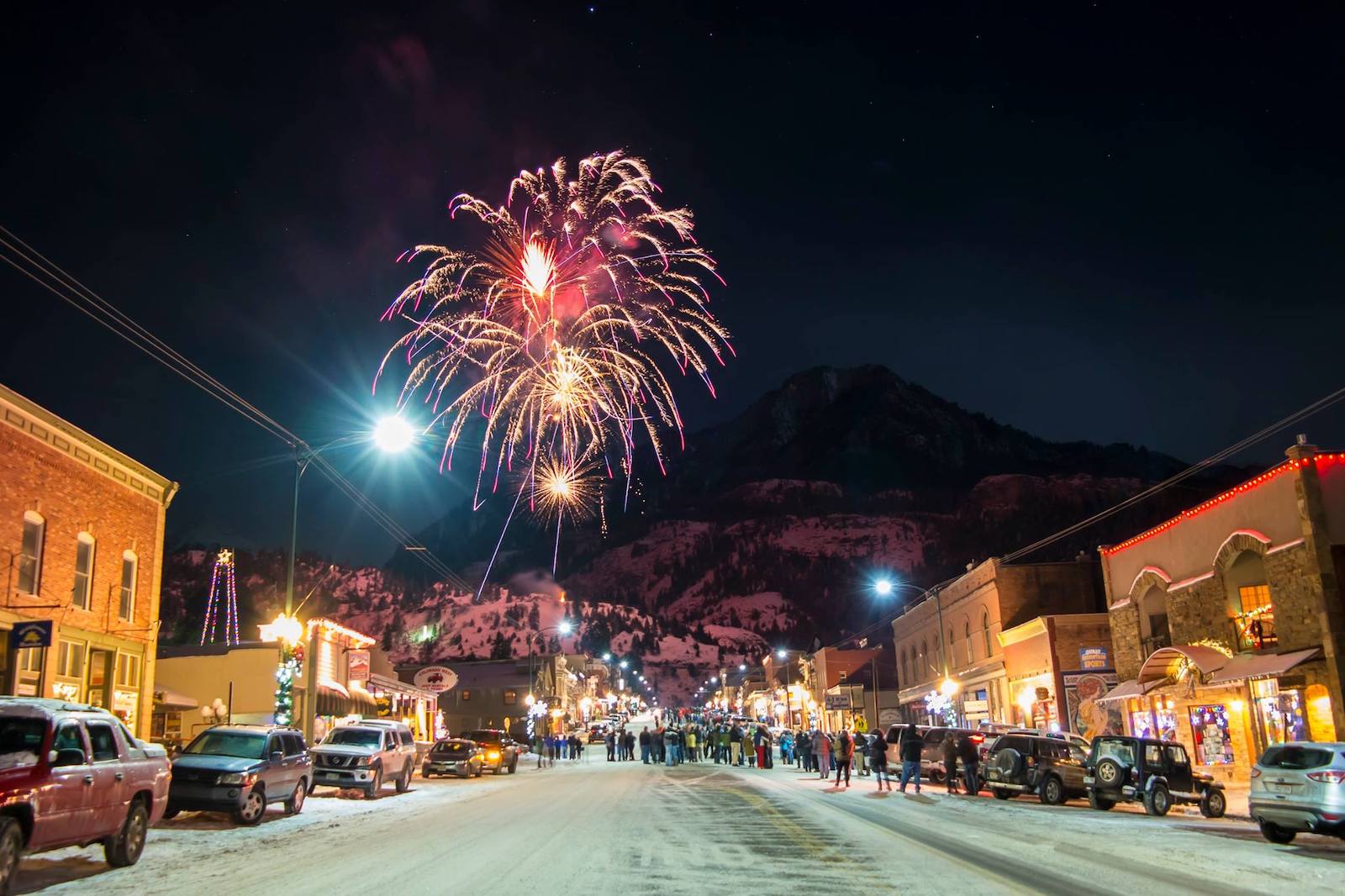 Details
Address: Ouray, CO
Season: Winter
Website: ouraynordic.org