Near the little mountain town of Pagosa Springs, in the San Juan National Forest sits Williams Creek Reservoir, a manmade lake a little over a mile long and a half-mile wide. At an altitude of 8,250 feet, it is truly a mountain lake, with all the associated wind, weather and cold water that goes with a lake so near peaks of the Rockies.
Nearby Wolf Creek Pass experienced brief celebrity status from a line in a C.W. McCall hit back in 1975. The lost classic ends with a runaway chicken truck crashing into a feed store in downtown Pagosa Springs.
Activities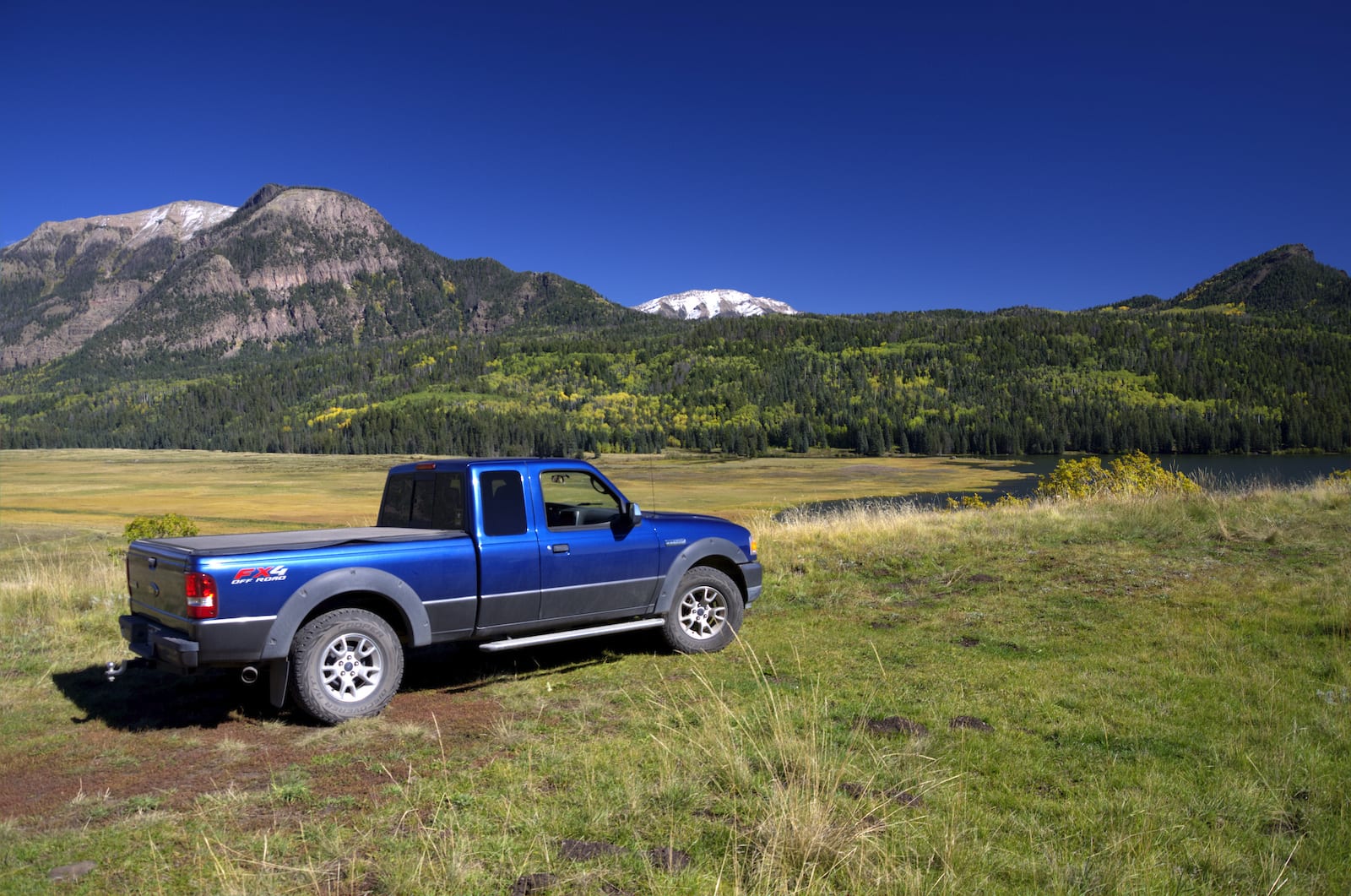 Boating – Williams Creek Reservoir is open for boating with one launching ramp available on the west side of the lake at the Teal Boat Ramp off Williams Creek Road. Motorized boats are allowed on the reservoir, but it is a no-wake lake. Sailboards, water skiing, and jet skies are not allowed on the reservoir.
Fishing – The reservoir is stocked with Kokanee salmon and trout by the Colorado Division of Wildlife. Williams Creek drains into the reservoir and is a popular spot for fishermen and day-trippers. Fishermen can portage light boats to areas opposite the boat ramp with little difficulty over the smooth terrain.
Fishing in the nearby stream is often as good as or better than the reservoir itself. As the summer rolls on, the fishing often becomes more sporadic.

Camping – There are two campgrounds within the the vicinity of the lake. There is dispersed camping permitted after the Piedra River Road becomes Forest Service Road 631, then 640 on the drive to the lake.
Teal Campground – The closest is Teal, with 16 first-come, first-serve campsites in a campground just a short walk from the lake. The campground often reaches capacity early on warm summer days.
Williams Creek Campground – This campground is located just before the lake along Williams Creek, 23 miles north of Pagosa Springs. There are 67 sites that are reservable via recreation.gov.
OHV – From the campground, four-wheel-drive roads extend up East Fork Road to Silver Falls. A popular run for all-terrain-vehicles is on nearby Poison Park Road.
Getting There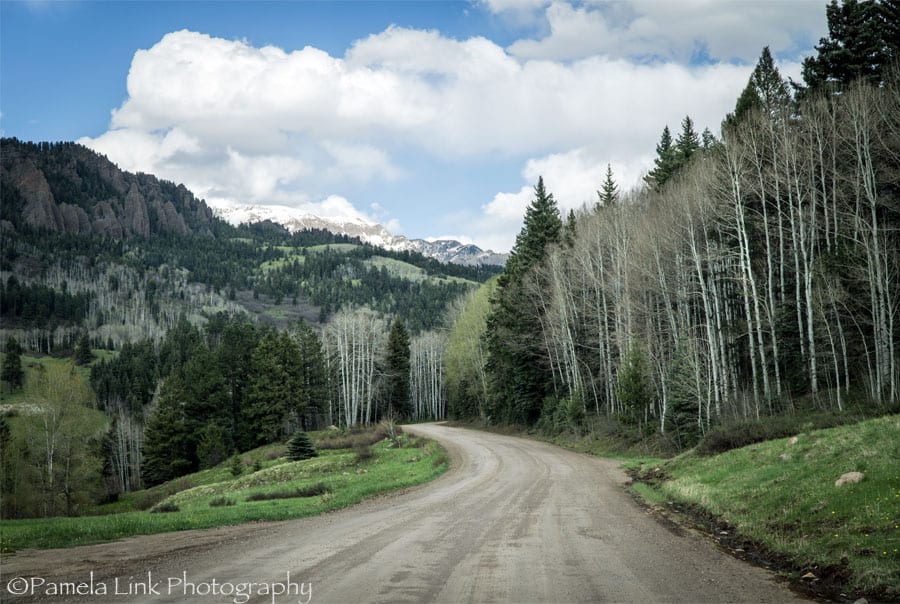 To reach the campground and then the Williams Creek Reservoir, turn north from Pagosa Springs on Forest Road 631 (also known as Piedra Road) for about 20 miles. You'll go through the Bridge Campground and after about three miles will then turn right on Forest Road 640. The entrance will be about a half-mile ahead.
Details
Address: Forest Service Road 640, Pasoga Springs, CO 81147
Season: Year round
Camping: Yes, both reservable and non-reservable campgrounds
Ownership – San Juan National Forest
Latest in Williams Creek Reservoir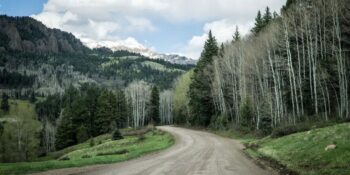 Home to the deepest geothermal hot springs aquifer in the world, Pagosa Springs is a renowned…