If you ever wanted to let off steam and you're looking for a new interesting platform to use, check out the Bad Axe Throwing in Colorado.
Bad Axe Throwing is the largest urban axe throwing brand in the U.S. They have a large community of enthusiasts and people who just enjoy the energy of the crowd.
Since Bad Axe is a popular spot (getting high ratings from TripAdvisor and other review platforms), they advise the book appointments at least 4-6 weeks in advance. Weekday bookings can be done at least 1-3 weeks in advance.
Axe Throwing in North Denver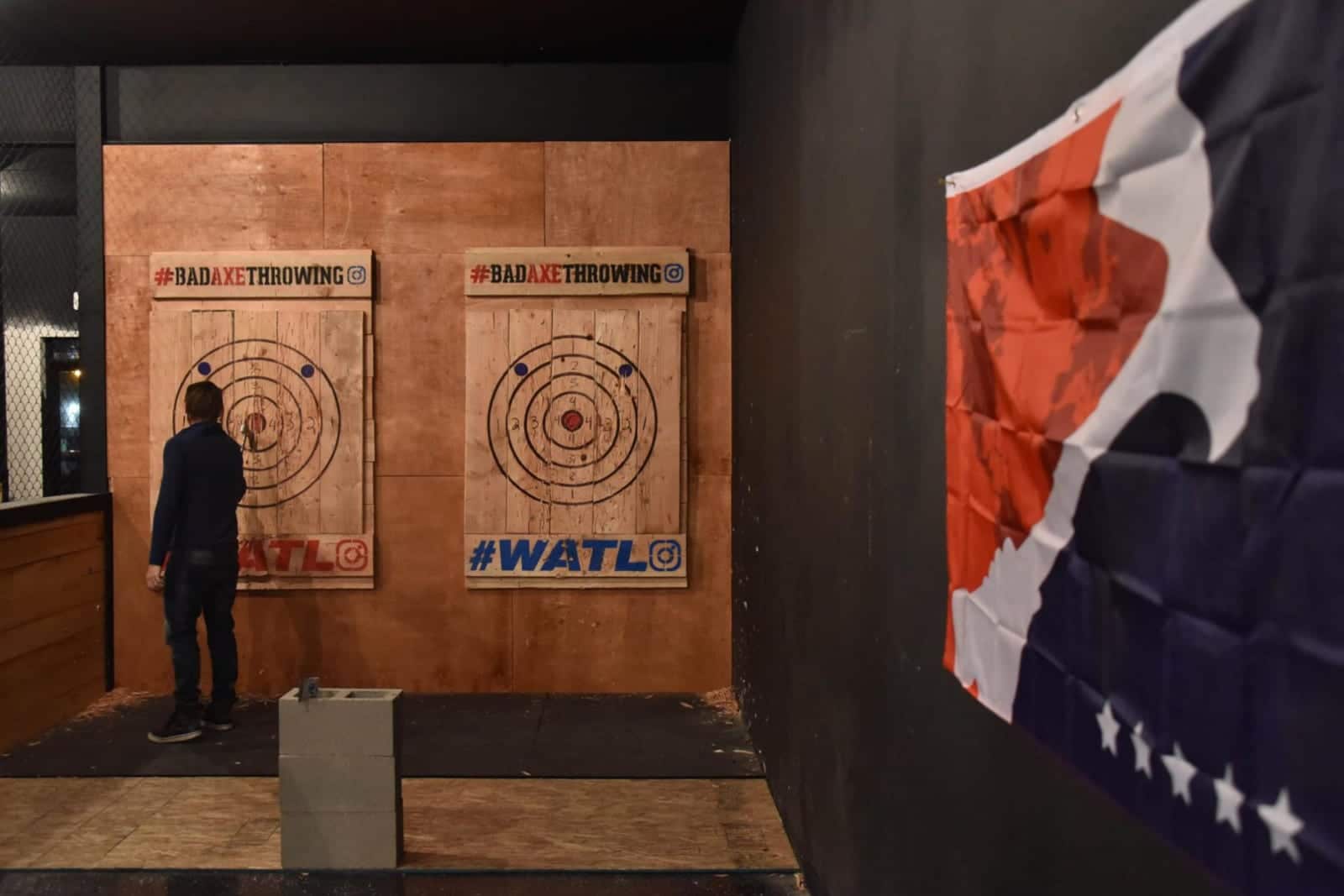 Each group (or individual) will have their own axe throwing lane. Parties can even book for events. If you're thinking of booking the place to spice up your date, Bad Axe is here for you! They recommend booking a dedicated coach or a walk-in. You can check out their site for the walk-in schedule.
As for the proper attire when axe throwing, they're not too strict, but they have certain parameters to make sure you will be safe during the session or event.
We do require everyone who throws to wear closed-toed shoes. In the winter we recommend you make sure to wear layers because it gets a little cold, but other than that just wear something comfortable.
For those who are looking for to be dedicated in this sport, Bad Axe actually has an Axe Throwing League that competes in official matches. The league runs for eight weeks where you will be allowed to do practice throws if you're early for the event. For those in Colorado, check out their site to know the different schedules for Colorado Springs and Denver. Who knows? You may even get to join the World Axe Throwing League!
Bad Axe is great for groups, dates and even just one-on-one training. If you're up for an exciting axe throwing this weekend, check out Bad Axe and their two locations in Colorado today!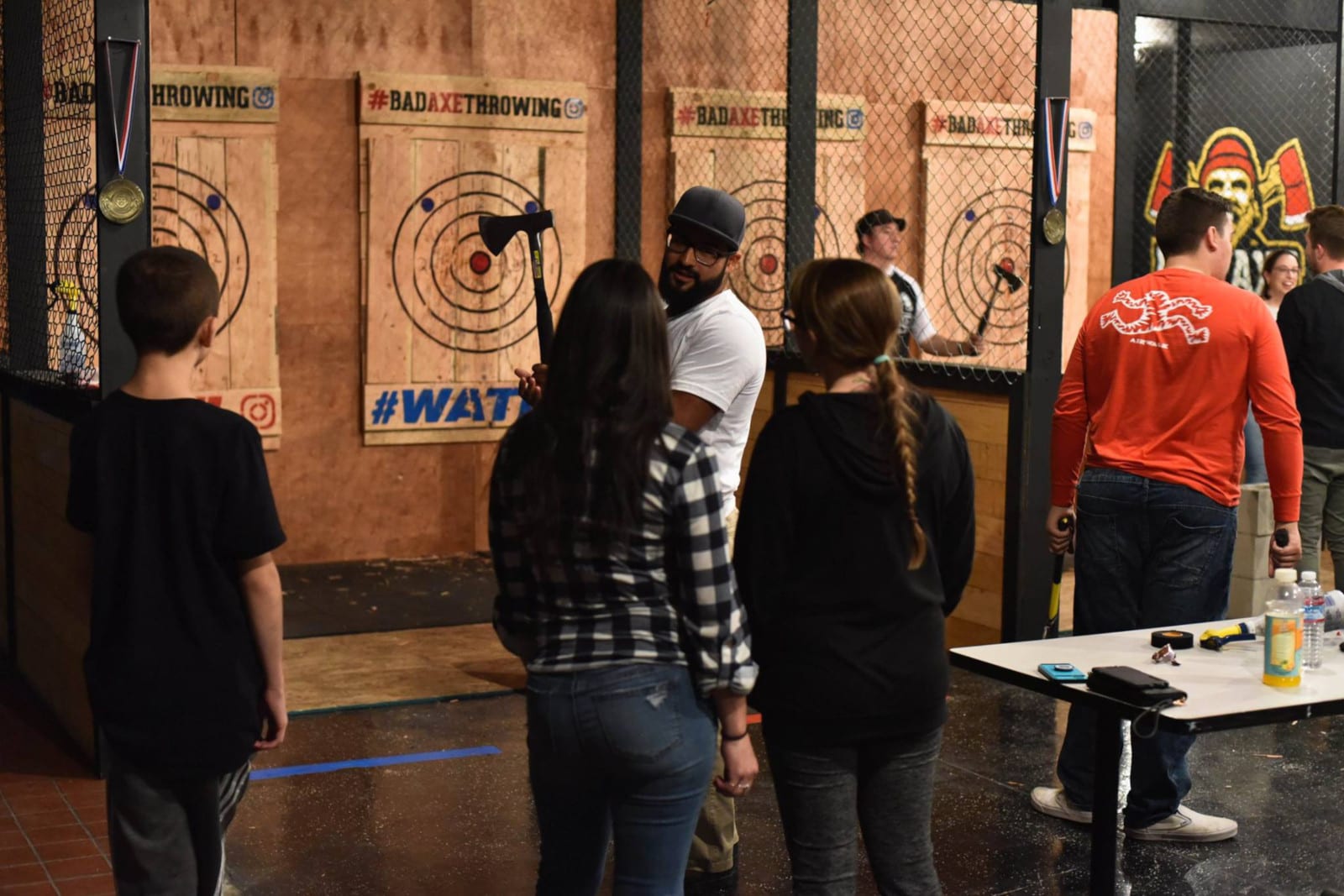 Details
Address: 7338 Washington St, Denver, CO
Phone: 888-435-0001
Season: Year Round
Website: badaxethrowing.com