Golden Bike Park features something for every level of mountain biker. It's situated within the Tony Grampsas Memorial Sports Complex.
The main flow trail features jumps, bumps and curves for all abilities. You begin at the top with only one option, downhill. From there the features get bigger and bigger, growing in difficulty the further you go. Each one has a rollable option, to allow the biker to bail out if it's too much.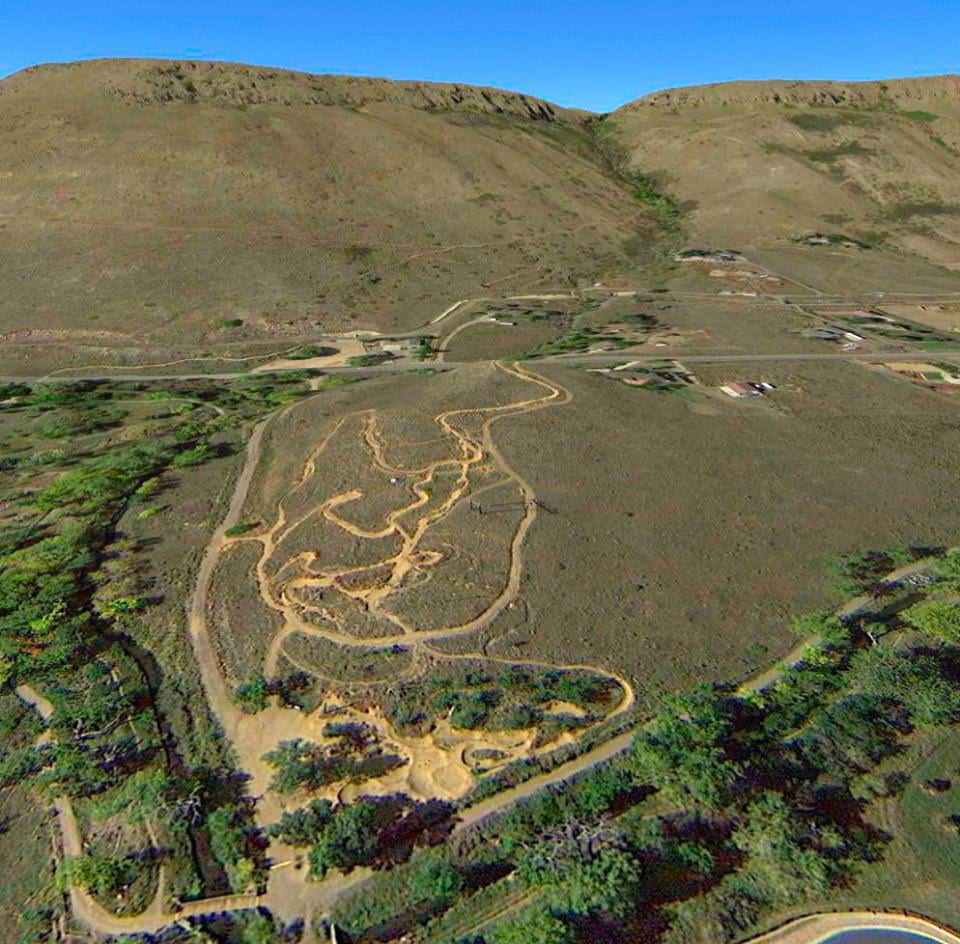 About halfway through the trail divides into distinct trails for beginner, intermediate and advanced riders. The trails meet back at the climbing hill to begin it all again.
The park opened in 2010 through a combined community effort, with help from: City of Golden, Colorado Mountain Bike Association (COMBA), International Mountain Bicycling Association (IMBA), and the local volunteer Golden Bike Park Group. In 2015 it was reworked to restore the gravity- fed flow park to its 2010 status.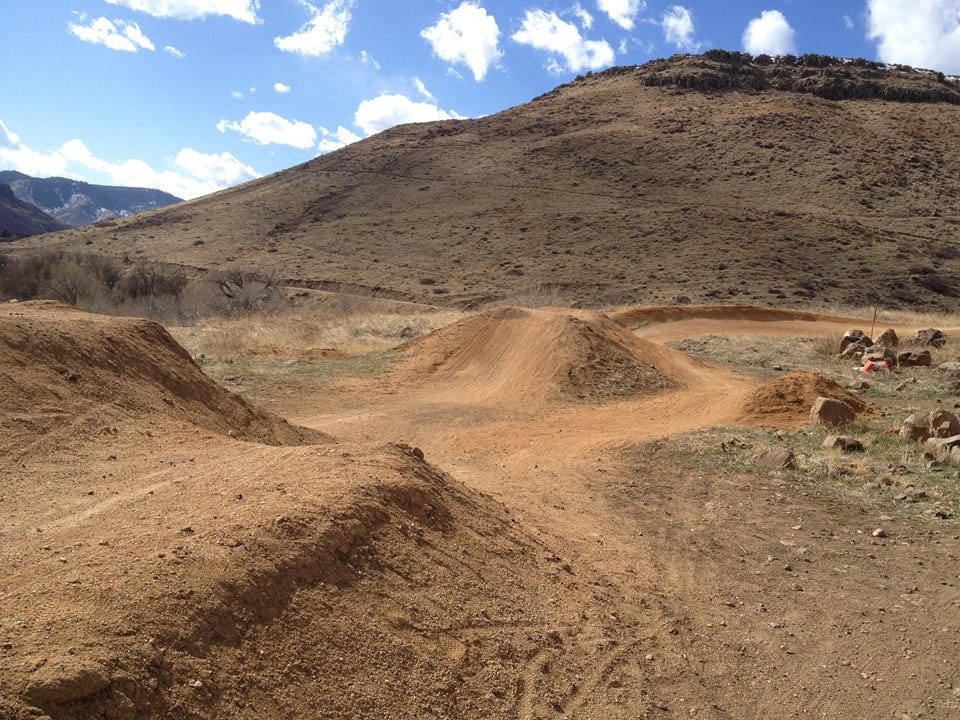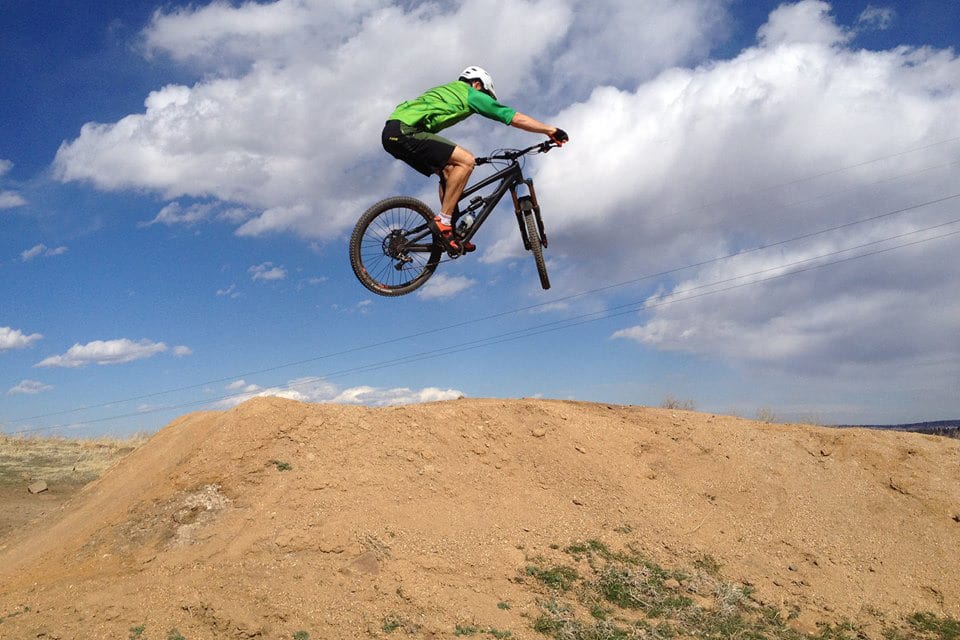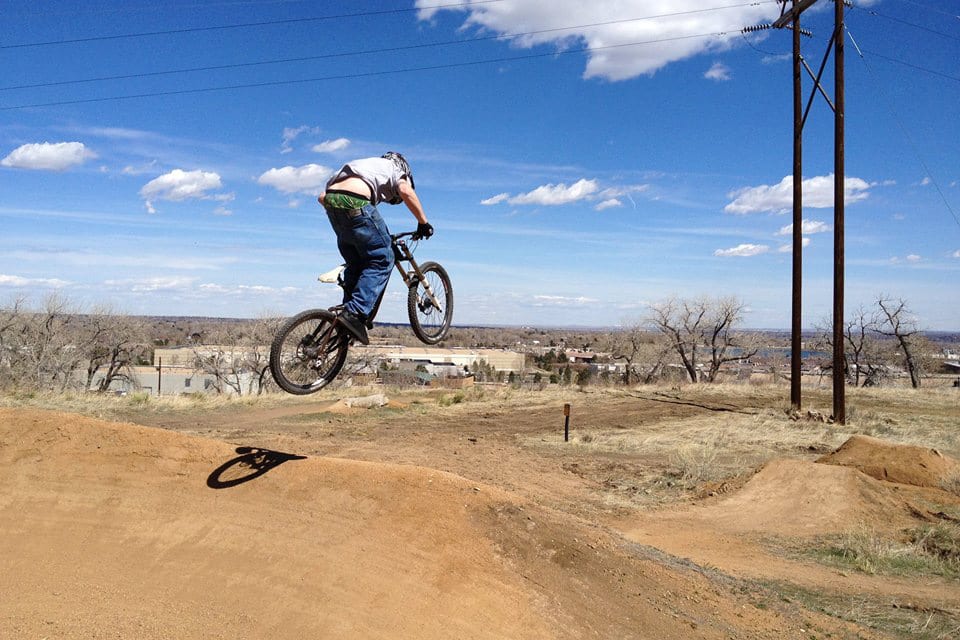 Details
Address: 4471 Salvia St, Golden, CO
Phone: 303-384-8000
Season: Spring to Fall
Fee: Free
Map: Golden Bike Park (jpg)
Website: cityofgolden.net/…