Established in 1971, Bull & Bush Brewery is a British-style pub that exudes an "everybody's welcome" culture. The restaurant and microbrewery are located in Glendale, surrounded by Denver in all directions.
The restaurant/brewery is modeled after the original Bull & Bush located close to London in Hampstead Heath. That one was founded in 1645. So much so that the owners, twin brothers Dean and Dale Peterson, furnished their Denver brewery with original artifacts, including the copper top bar that's still used today.
The pub you've been practicing for, since 1971.
Historic British Pub and Brewery in Denver, CO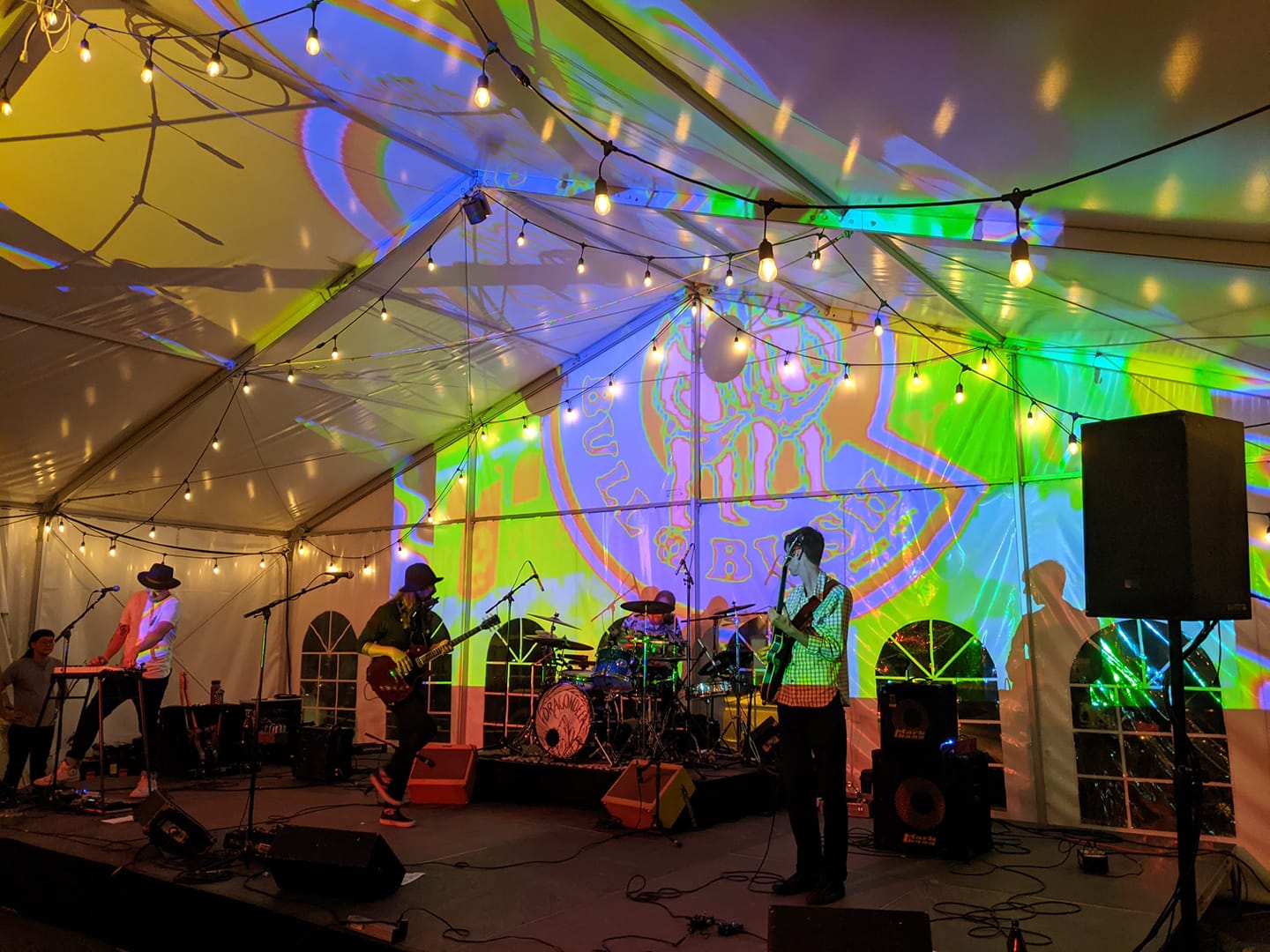 When Bull & Bush opened in the early 1970s, it was long before LoDo was the bar scene it is today. Local Denverites head to Glendale to party at the Bull & Bush. They had live music, one of the first dart rooms, and even the country's first "sports bar" after they installed two satellite dishes on the roof.
Today over 40 years later the locals' favorite watering hotel is still thriving under the family ownership of Dale's sons, David and Erik.
The brewery was added on in the mid-1990s with the first batch of beer brewed on New Year's Day 1997. The award-winning craft beer has received numerous accolades including Best Beer in a Brewpub by Westword and several awards at the legendary Great American Beer Festival (GABF).
Their "MAN BEER" took gold at the World Beer Cup, which is the largest commercial beer competition around. You can pick up their beers in bottles at the restaurant and local liquor stores. Sticking to their Colorado roots, the bottled craft beer will remain only available in Colorado!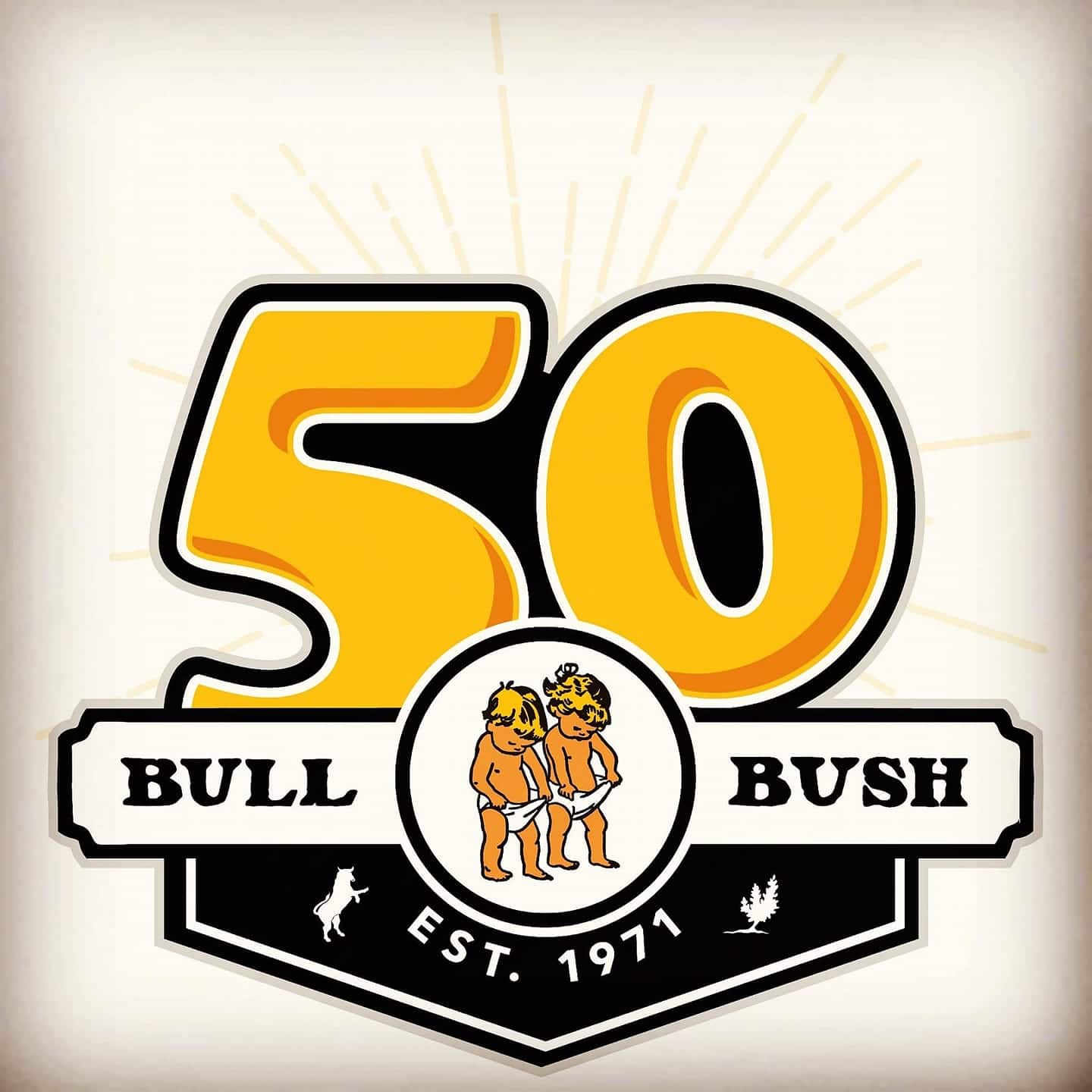 The dining menu showcases all the pub classics, from legendary fish and chips to blackened fish tacos. All the food is fresh and top-notch. Try the hand-cut steaks, cooked to perfection. They have one of the largest whiskey selections in the state, with liquor from all over the world, too many to count.
The ambiance inside the brewery is spacious and fun, with a 3-hour long weekday happy hour. There's an outdoor dining area lovely for soaking up Colorado's wonderful weather.
Details
Address: 4700 Cherry Creek S Dr, Denver, CO 80246
Phone: 303-759-0333
Fare: British Pub and American
Website: bullandbush.com