For a Colorado-style burger, visit Larkburger. Opening their doors in 2006, Larkburger was just an aspiring restaurant with a big idea in the Edwards Village Center.
The one thing Larkburger is known for is the price point. Despite owning that "fast-casual gourmet" status, Larkburger still has an affordable menu that attracts everybody. This local franchise has been featured nationally on USA Today for their innovative approach to fast food.
Fast Casual Burger Chain from Edwards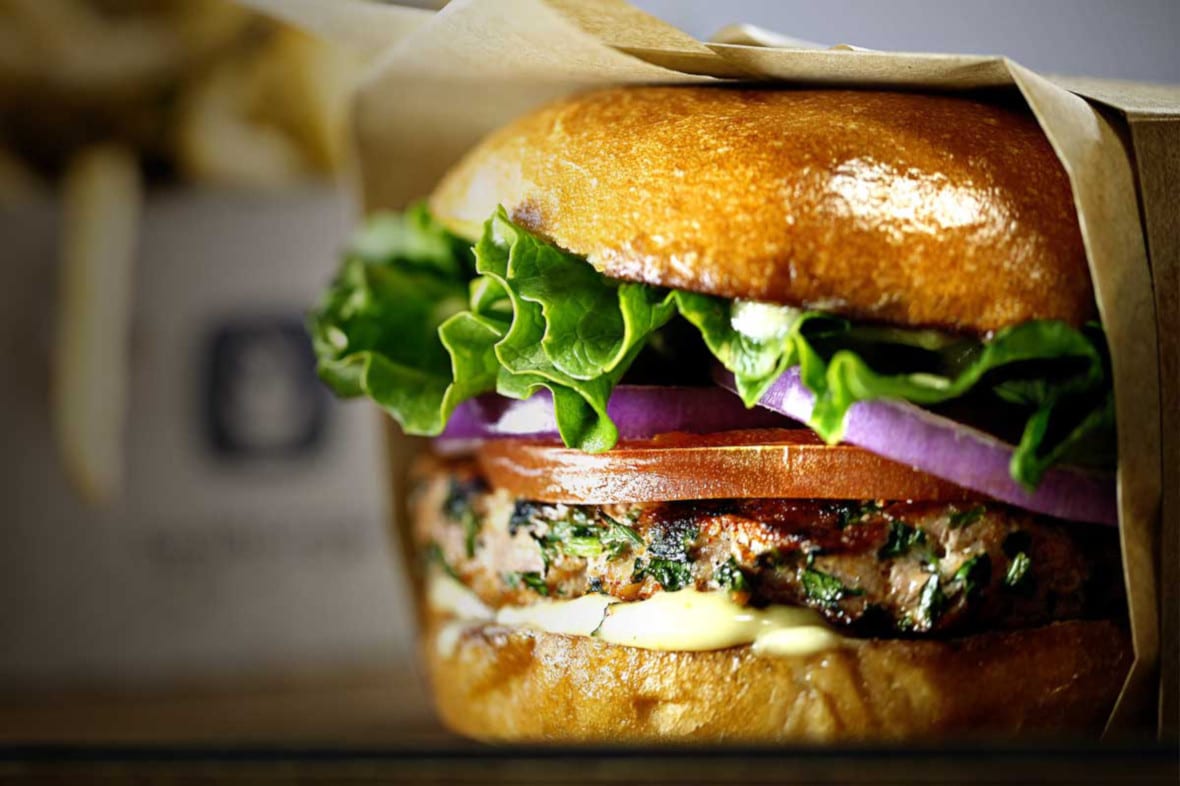 The idea behind Larkburger is simple: to create a good, simple burger. In the day and age of Bobby Flay's and Gordon Ramsey's where the fanciness of a burger comes down to how exotic the ingredients and the sauces are, Larkburger tells us a different story.
They use all-natural ingredients, free of preservatives and additives. They have a kid's menu too, so parents won't have to worry about any artificial seasoning on the meals.
The owners also took a step back from the saucy-burger game and went back to basics. These burgers don't necessarily have the heavy sauces most of us are familiar with. The burgers are seasoned with sauces based on pepper, lemon, and homemade mayonnaise. If you want to try out a certain combo, you can also customize your meal.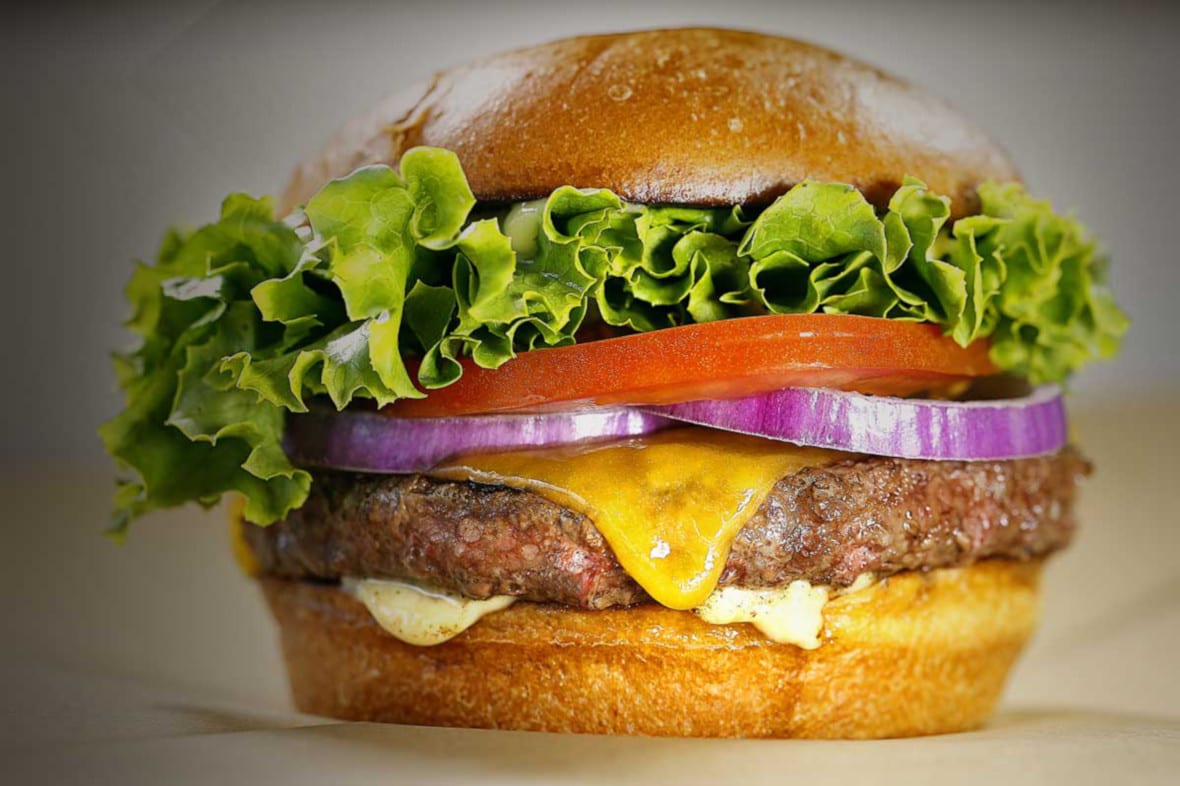 Aside from the traditional beef, Larkburger menu also includes portobello mushrooms, tuna, and chicken. Their salads are also restaurant-quality. You'll see ones with bib lettuce, quinoa with chickpeas, or baby kale mixed with rare grilled fish.
Larkburger has branches on the following locations:
Boulder Larkburger
Edwards Larkburger (temporarily closed)
Greenwood Village Larkburger (DTC)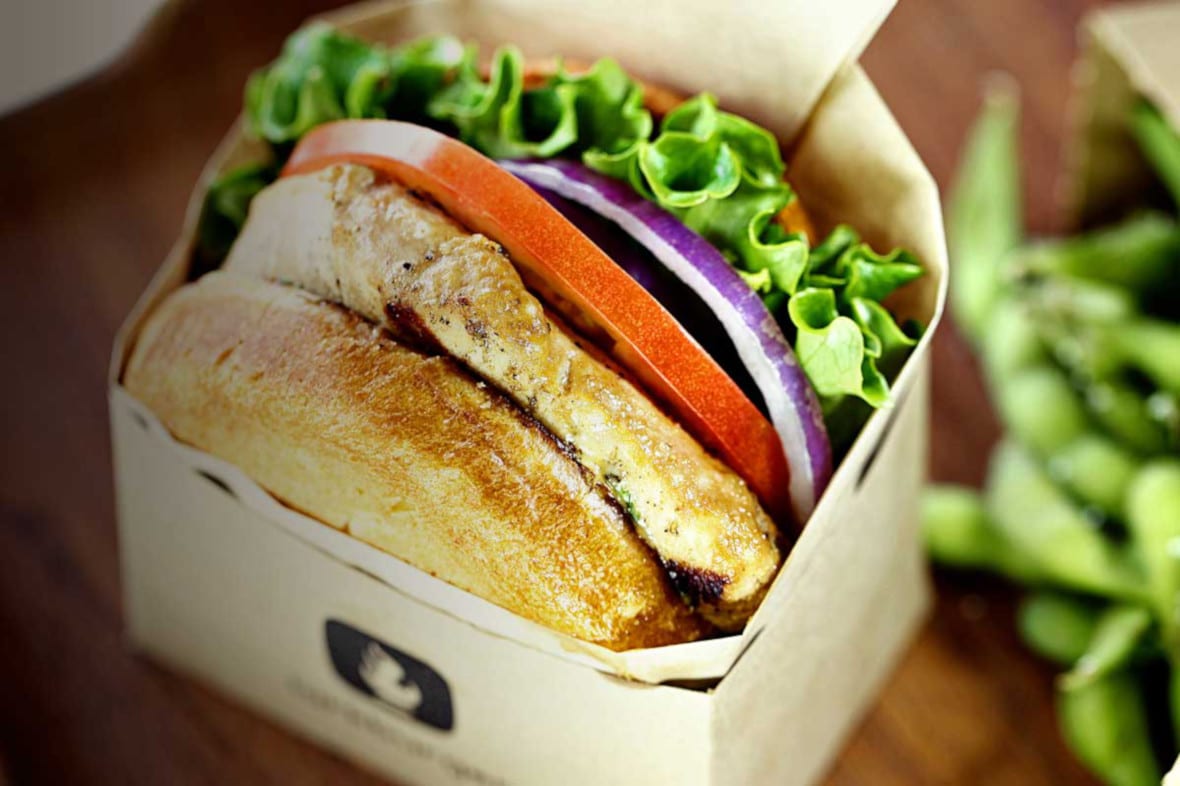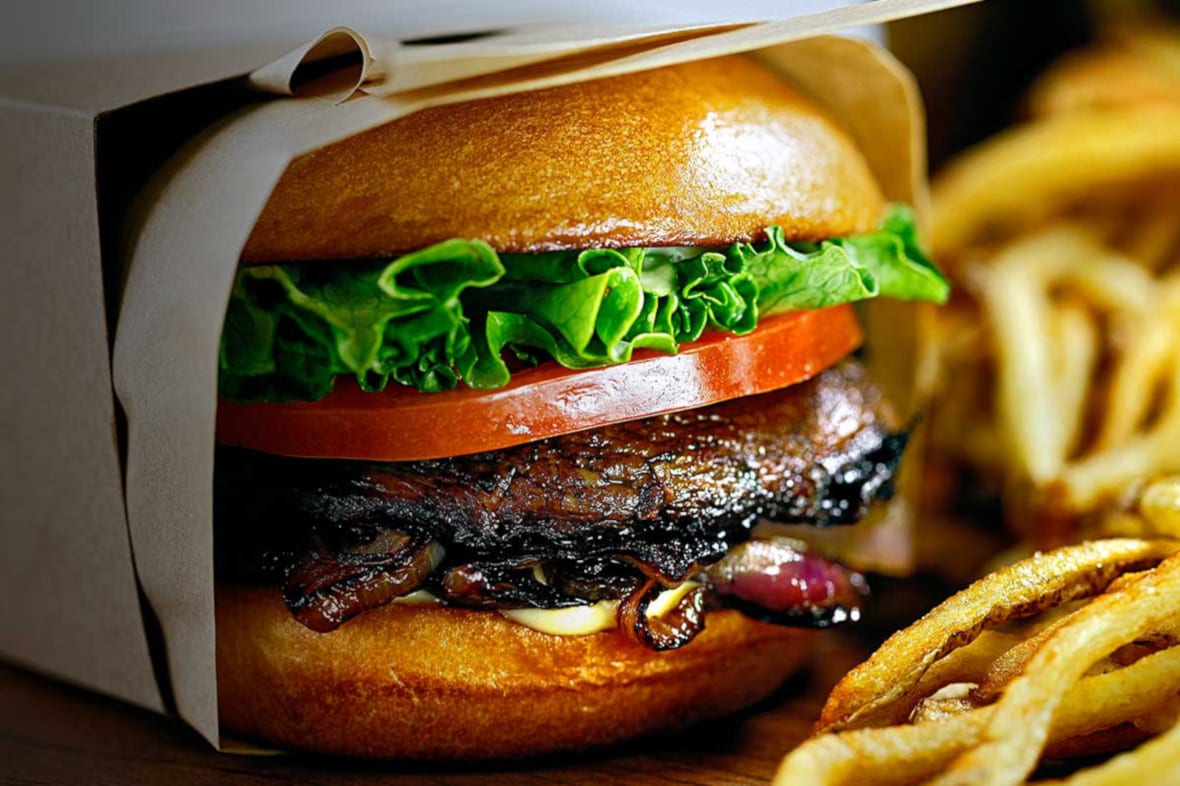 Details
Locations: Boulder, Greenwood Village and Edwards
Founded: 2006 in Edwards
Website: larkburger.com
Latest in Larkburger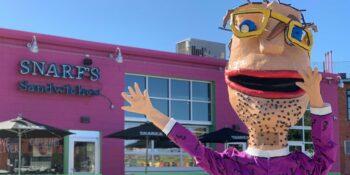 With Colorado's longtime focus on fresh, healthy eating, combined with its entrepreneurial spirit, it's clear to…