For over 90 years, the Drowsy Water Dude Ranch has been giving families the vacation of a lifetime. Located in Granby, the ranch is magnificent, boasting a western vibe that you'll immediately upon arrival. This multi-award-winning family ranch invites guests to spend anywhere from a couple of nights to a thrilling week, between Memorial Day weekend and mid-September.
Accomodations
Nestled just north of Winter Park, less than two hours from Denver, guests can choose between cabins and lodges that still have their historical essence. Each accommodation is immaculate, elegantly decorated, and just cozy enough that you might not want to leave the ranch.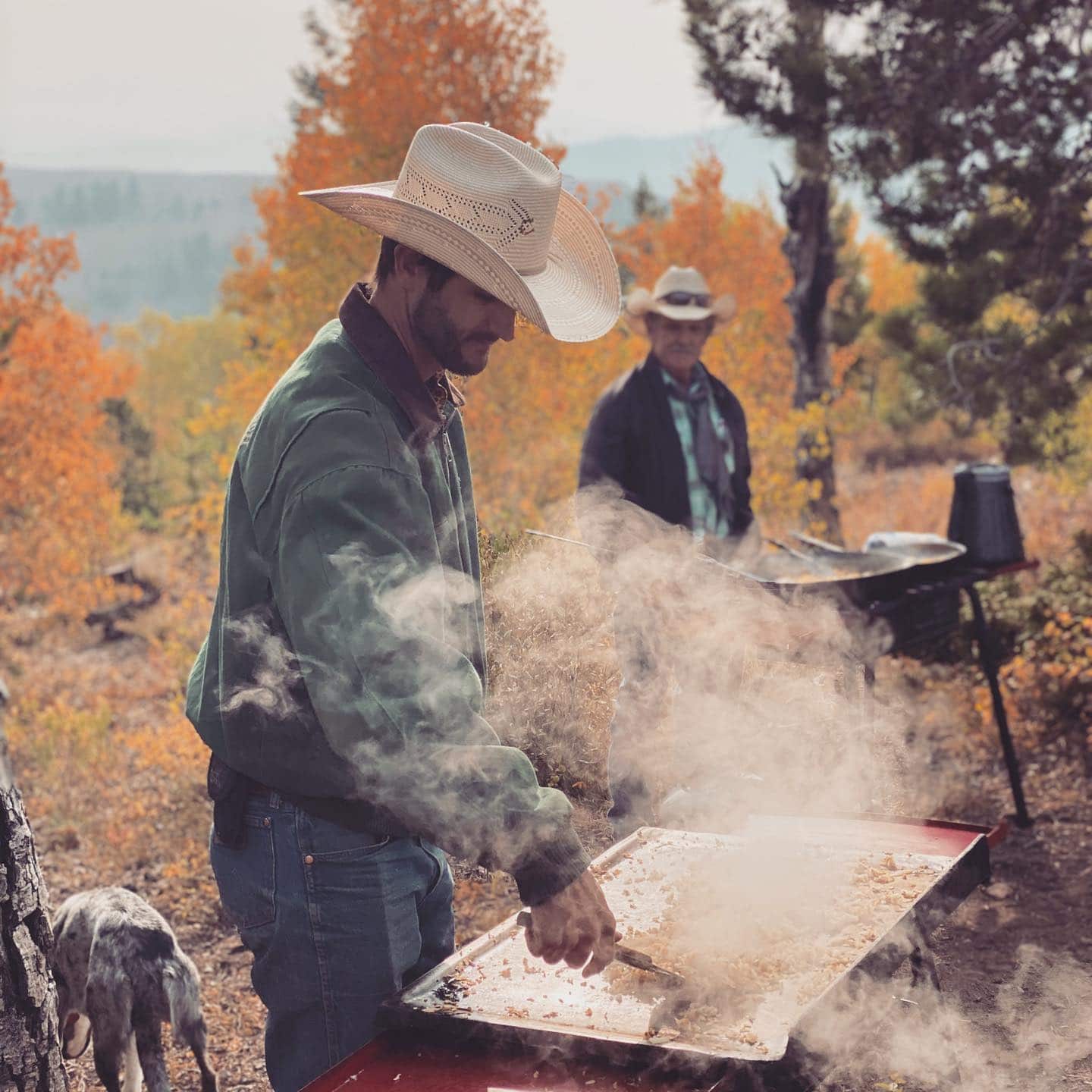 Drowsy Water also prepares healthy and hearty meals for all its guests. The staff takes pride in their food, so you're sure to love their delightful western-inspired cuisine.
Activities
There's something for everyone at the Drowsy Water Ranch, from infants to adults, it provides fun, adventurous, and safe activities for families. There are over 100 horses and 700 acres of private land, allowing guests to ride to their heart's content. Furthermore, activities such as rafting, trout fishing, western dancing, guided hikes, and zip-lining are also available.
Moreover, Drowsy Water Dude Ranch offers a program for children ages 6 to 13. Counselors will take the kids through different age-suited activities allowing parents to have their own fun. Being so close to Winter Park Ski Resort, visitors also can partake in gold on the four nearby courses or enjoy the Saturday night rodeos.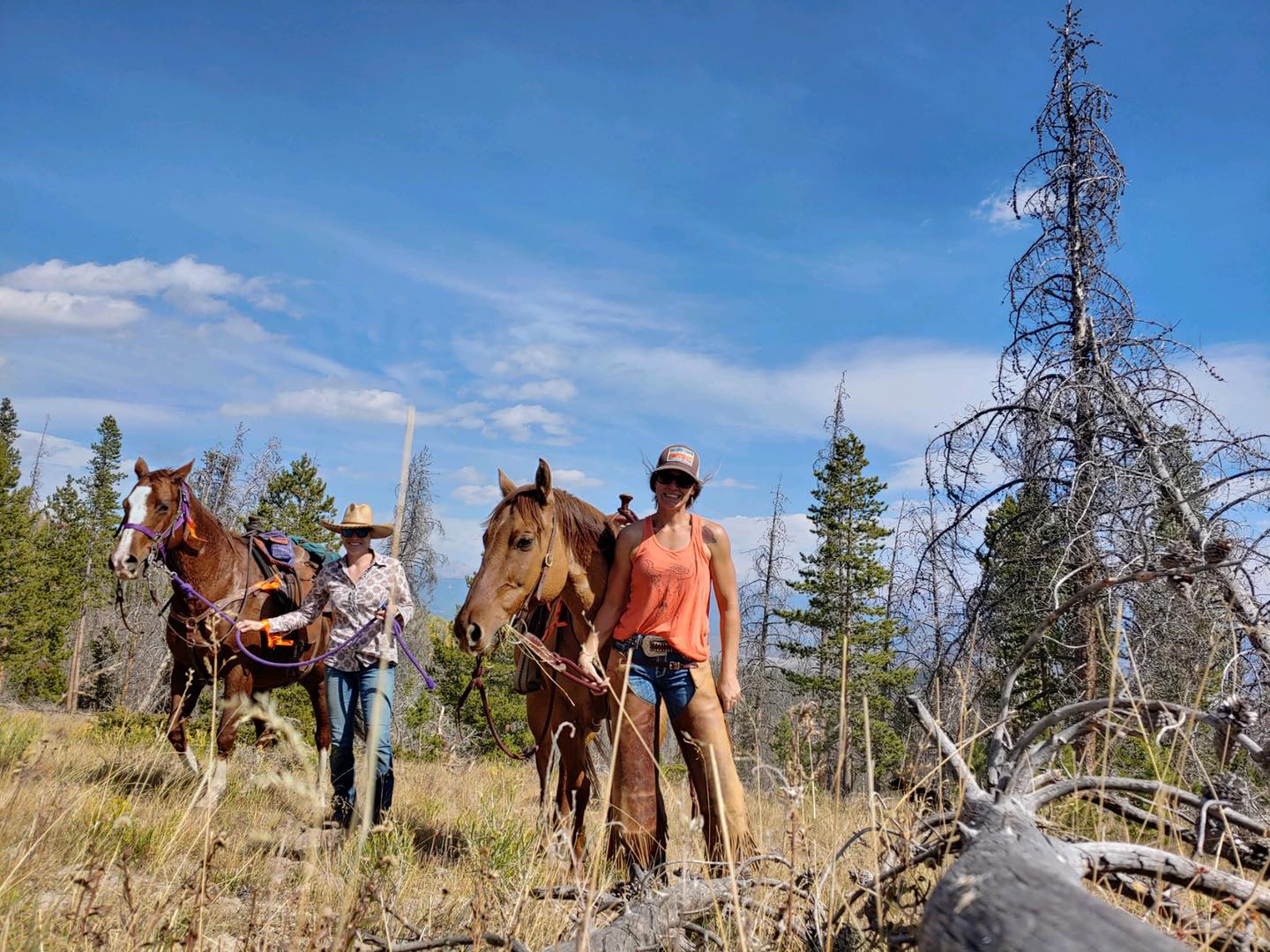 Experience an authentic western style all-inclusive vacation and have fun, memorable moments with your family at the Drowsy Water Dude Ranch.
Details
Address: 1454 Co Hwy 219, Granby, CO
Phone: 970-725-3456
Season: Summer | Memorial Weekend – mid-September
Website: drowsywater.com