The North Fork Ranch is a fantastic family-owned, 520-acre vacation paradise in Shawnee that is great for horseback riding, fishing, and mountain biking. The ranch has everything from beautiful scenery, exciting activities, and abundant wildlife, to well-behaved horses, delicious food, and very friendly staff.
What makes the North Fork Ranch, which is only an hour and a half drive from Denver International Airport, unique from the rest of the dude ranches is that they have individual rates and packages for activities, nightly stay, and meals. From May to October, guests can enjoy everything from 5-star meals, and elegant lodging, to all the activities on the ranch.
Accommodations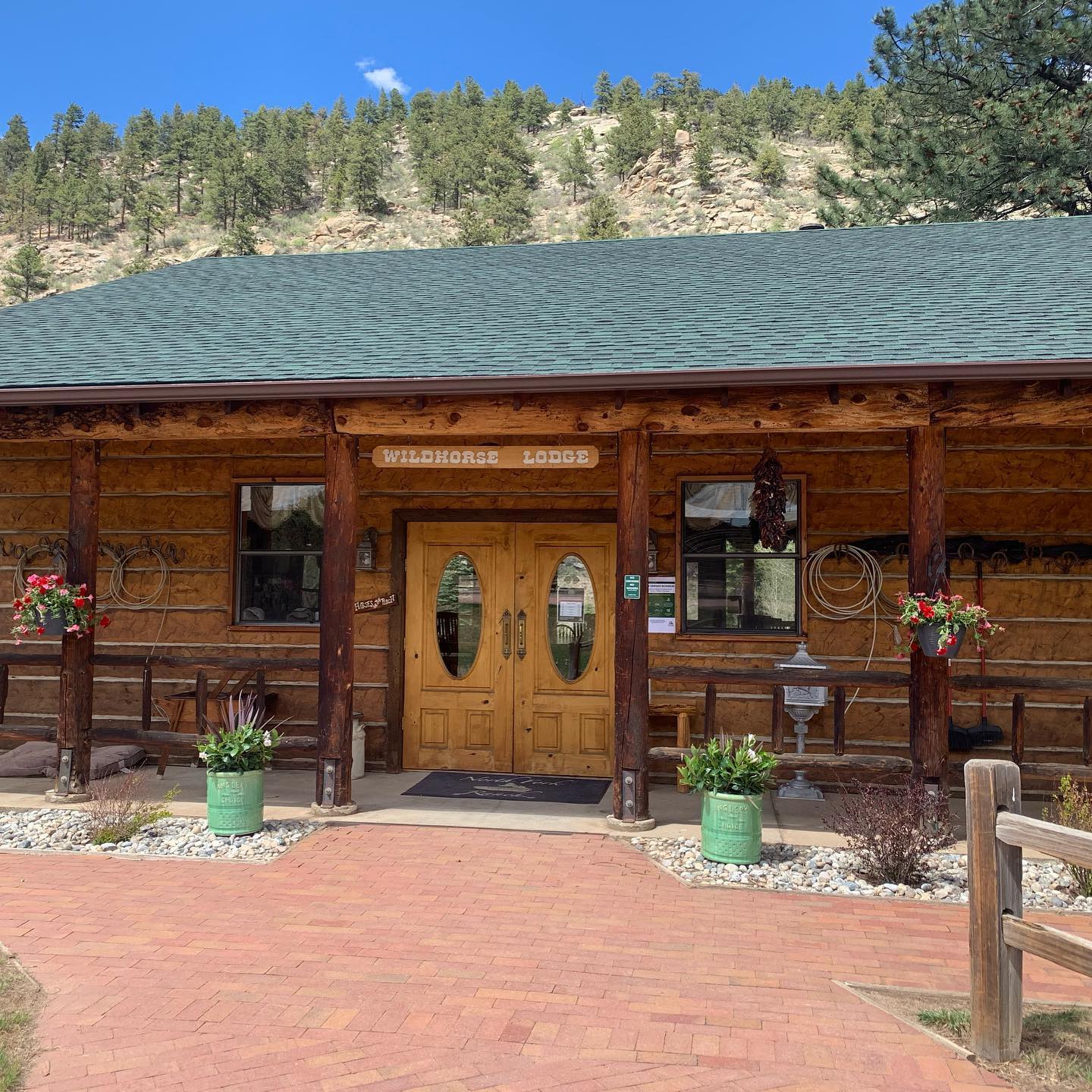 The food and lodging at the North Fork Ranch are exceptional. Choose from one to three-bedroom units such as the Wildhorse Lodge, Homestead Cabin, Klondike Cabin, and Stonehenge Cabin. All units boast spectacular views, are uniquely decorated, and possess a genuine western touch.
The North Fork Ranch and Fishing Lodge are ideal for those that love casting a line, horseback riding, or simply prefer to have a very specific set of activities for their vacation. Furthermore, it's great for those that can't stay long as the ranch provides separate rates for lodging at their exquisite cabins and meals.
Activities
Besides horseback riding, fishing, and mountain biking, guests can go on guided hikes, rafting, join a zipline tour, trap shooting, target shooting, or do yoga. If you are new to fishing, the ranch has a fly fishing clinic for beginners.
Regardless of the activity guests choose, they can always observe the majestic landscape and amazing nature along with the western charm of the ranch.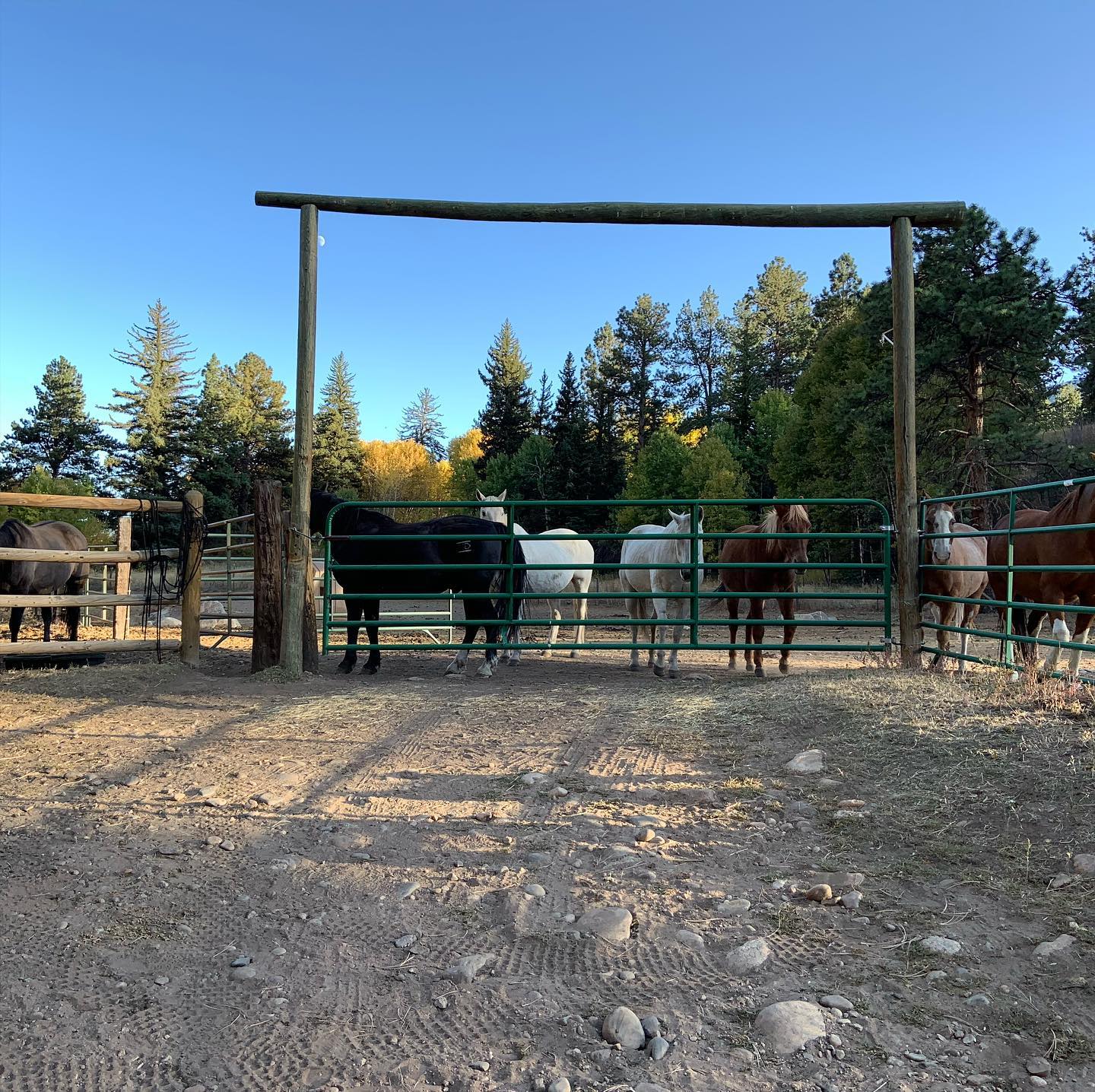 The establishment employs attentive and exciting hosts that help create one-of-a-kind memories for everyone. Whether it's a fun-filled week you're after or just a day or two of Old West vacation, the ranch fits the bill.
Check prices, availability or book North Fork Ranch
Details
Address: 55395 US Hwy 285, Shawnee, CO 80421
Phone: 303-838-9873
Season: May – October
Website: northforkranch.com