[Downtown Denver panorama. Photo:
MomentsForZen
] Growing your social media followers should be a priority if you want to build up a loyal customer base and stand out from the crowd. This is especially important since more than 97 of Colorado businesses are considered small businesses.
Furthermore, Denver, Colorado, has been named as the second best place to start a business in America, according to Forbes. So you have a lot of competition.
We ask Matt Wheeler from Knowmad.com about growing your social media
We ask Matt Wheeler from online digital marketing agency knowmad.com how businesses in Colorado can grow their social media followers. The truth might surprise you.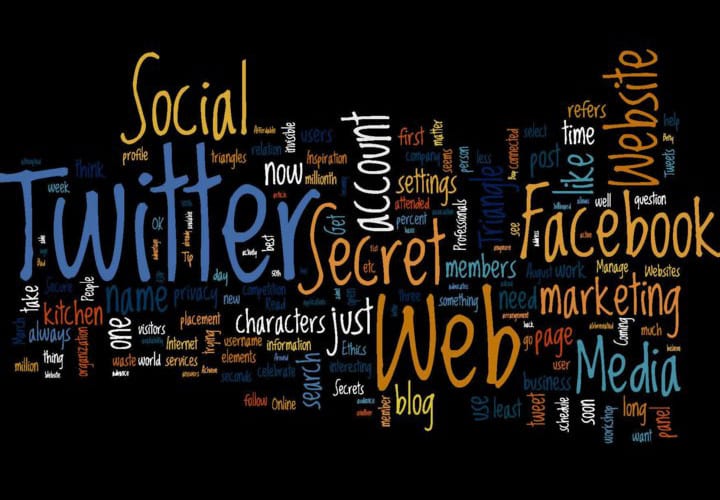 Free Social Media is Dead
Matt says that we have seen the decline of organic reach for company pages on the likes of Facebook for years. This honestly should come as no surprise since as of March 2011 Facebook reported having 2,623,320 Facebook users from Colorado alone.
But the new Facebook Explore Feed will kill the organic reach for good. This is essentially a second-class stream just for companies, so we all know that it's as good as useless, according to Matt.
His advice is to begin learning about paid social media advertising now because 52% of Colorado residents are on Facebook. Furthermore, 79.9% of them are using the internet, which means it's only a matter of time before they are on Facebook or another high traffic social media channel. The current trend is not going to reverse its course and businesses that don't adapt will soon fade from social media.
With Colorado boasting of some of the lowest business tax rates in the country (4.6%), you should be able to free up some funds.
Make Your Content Video
For years Matt has promoted the idea of using video to speak to users. And Cisco's forecasts reveal his predictions to be true, as 82% of all consumer content will be video by the end of 2018.
Businesses should invest in making videos now. But Matt emphasizes that there's no need to worry about going viral. Videos are becoming the norm, just like written blog posts. Focus on speaking to your audience not on going viral. Colorado has the number one state economy in the US so there are thousands of people to aim for.
Don't believe in video? Compare video content to ordinary text-based posts. The stats will shock you. A video is simply more engaging and easier to consume on smaller portable devices.
QR Codes are Back
Another way to increase customer interaction is to use QR codes. Their growth did slow, but Matt says the latest iOS update for iPhone now includes a scanner built into every phone.
It's inevitable that rival manufacturers will follow suit, so expect to see the same technology on Windows and Android coming soon. Matt believes that businesses will soon find QR codes to be a necessity once again. Using them early will give you an advantage over your competitors in Colorado.
Use Automation to Get the Right Ads
Social media advertising to get more followers was always about guessing what the best image and text combination was. This was always a process that could take months and now it could take milliseconds.
Matt says a new a generation of tools is on the horizon that is automating thousands of ad combinations at once to find the best one. Now businesses will be able to rid themselves of the frustration of ad A/B testing. By taking advantage of these tools your advertising will be more effective and your ad dollars will be better spent.
Clickbait isn't the Answer but it Reveals an Important Truth
You might have heard some people telling you that you shouldn't use clickbait to get attention. The truth is that clickbait does grab people's attention.
The Denver Post reported that the average person in Colorado has eleven hours of screen time every day. So you need to do something to stand out. Does that mean lie? Of course not. You need to appeal to people's emotions in their feeds.
Interact and Create a Conversation
Businesses in Colorado are so successful that the statewide unemployment rate is under 3%. Companies here have mastered what it takes to attract and retain customers for the long haul; because they know they have money to spend.
Growing your business on social media is about the quality of the customer, not the quantity. Matt says to interact with them. Don't wait for them to talk to you.
Spend a few minutes every day engaging with your customers. You don't have to be selling to them. Just speak to them. Nothing is more important than building that customer relationship.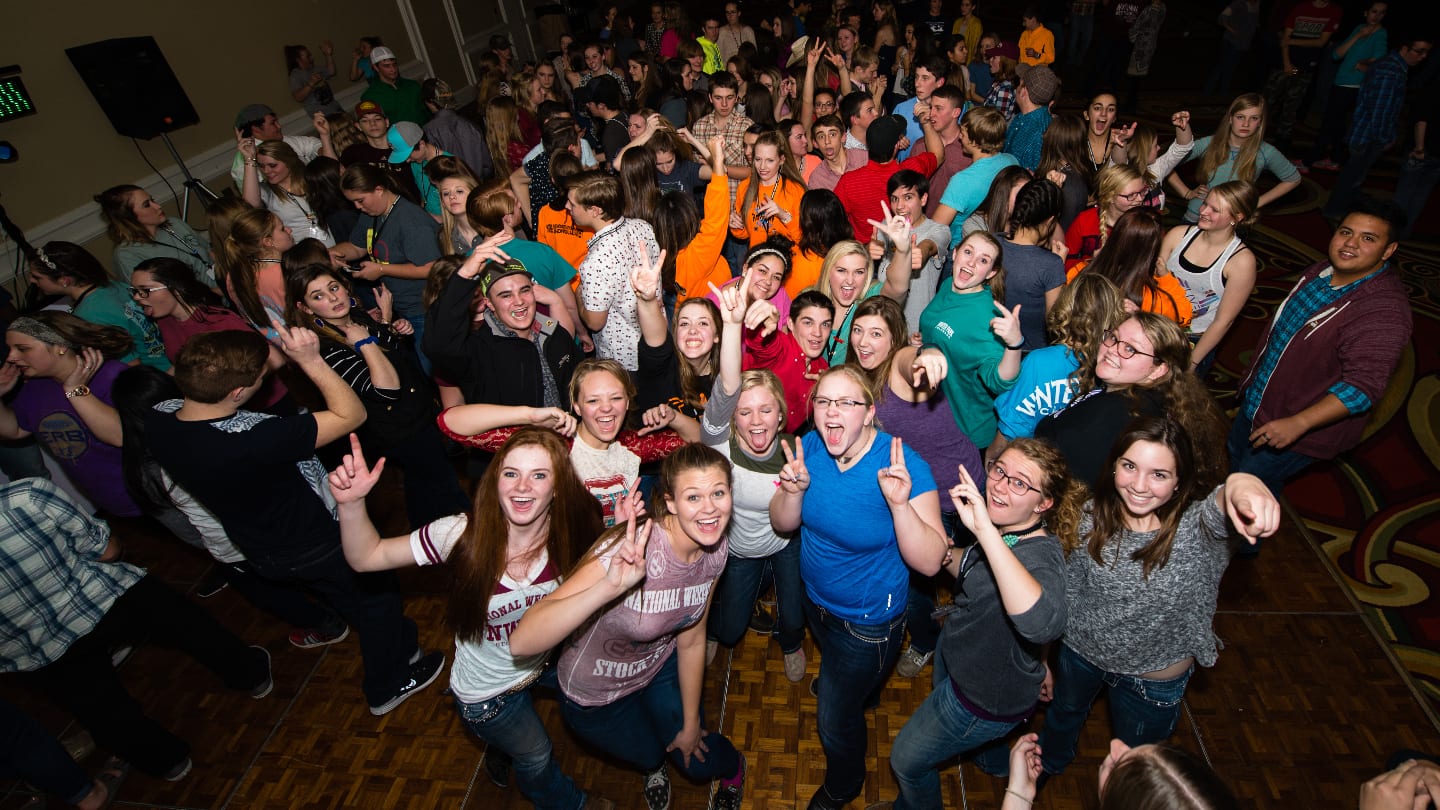 Last Word – Social Media is Changing
Matt says that whatever businesses take away from social media they should always keep in mind how important moving with the times is.
He says that thousands of businesses could fail if they don't adapt to the changing face of social media now. By utilizing the tools available they will be able to boost their social media following and generate new business.
What do you think is the biggest challenge businesses in Colorado are going to face with social media?