Merrifield Homestead Cabins is a wonderful hot spring escape tucked away in gorgeous Buena Vista. This private resort is open only to overnight guests and comes complete with a custom private hot springs tub. The therapeutic, naturally heated waters will relax you away as you soak in the views of Cottonwood Creek.
Boasting two cabin experiences, guests can choose between the Holloway or the Merrifield. The Holloway is a nicely restored 475 sq ft, 1800s home set along Cottonwood Creek with modern amenities. There is one double bed and two queens, a wood-burning stove, a bathroom, and a full kitchen. Pets are welcome in the lodging and massages are available upon request.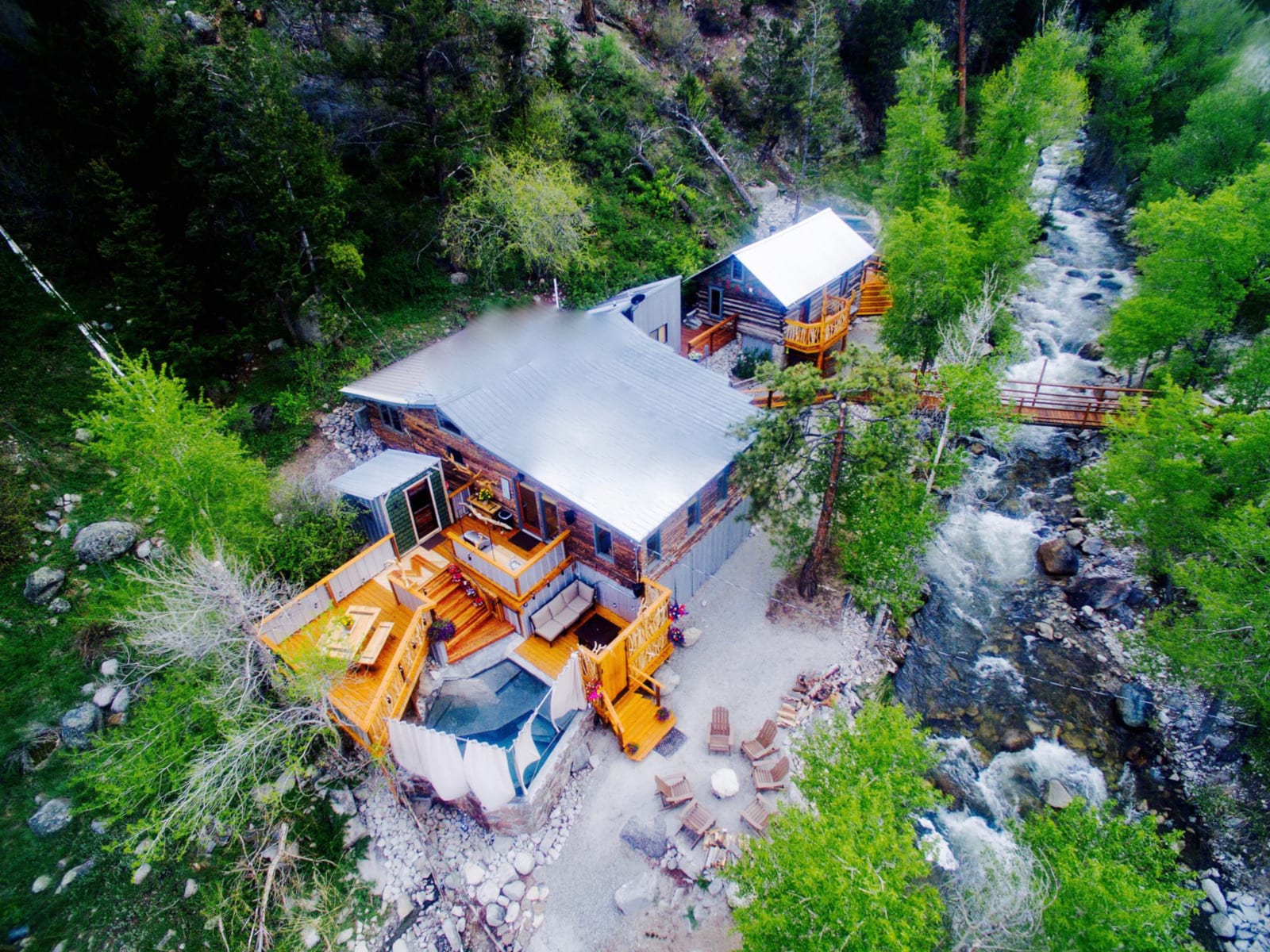 The Merrifield is a 1000 sq ft, restored 1920s cabin with two doubles and two king beds. Boasting granite countertops, stainless steel appliances, and an outdoor living space with four burner grill, guests to this accommodation will have plenty of space to enjoy their time.
Details
Address: 19320 Co Rd 306, Buena Vista, CO 81211
Phone: 719-581-0282
Pets: Yes
Resort: Private
Season: Year-round
Website: coloradohotspringsresort.com
Latest in Merrifield Homestead Cabins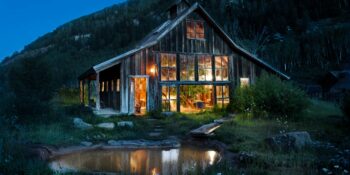 As much as I love the combination of hot water, soaking, and the smell of sulfur,…