The Brown Palace Hotel is known as the second-largest operating hotel in Denver. Apart from being one of the first atrium-style hotels ever built, it has also welcomed quite a few distinguished guests like Queen Maria of Romania, The Beatles, and several United States presidents.
A year after the Oxford Hotel was built, The Brown Palace was constructed in 1892 with the same designer Frank Edbrooke. It has a distinct triangular shape and was formed using sandstone, red granite, iron, and steel frame. After its completion, it was declared Denver's tallest building. It also became "one of America's first fireproof structures".
Room Types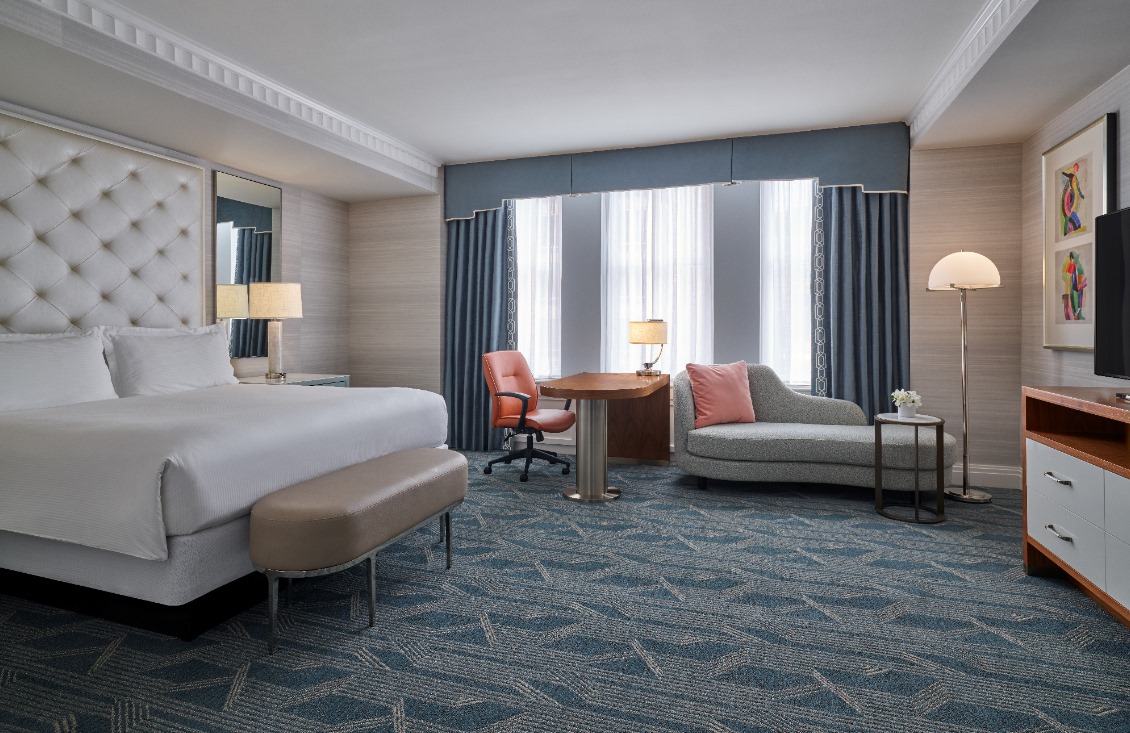 The 22-story Italian-style hotel has more than enough space to accommodate guests. It flaunts 231 rooms for you to choose from.
Classic rooms – The hotel offers signature rooms inclusive of King size beds and a city view. Some rooms have kitchen facilities and can occupy two or four guests.
Suites – It's bigger than the standard rooms and has everything a signature room has but more. It has a minibar and guests get free parking. Most suites are named after U.S. presidents who have paved a visit like Roosevelt, Reagan, and Eisenhower, and then there's The Beatles suite.
Top of the Brown – The guest room also has a city view and in addition to the amenities, it's pet friendly. Those who are traveling with pets would make a good choice for this one.
Check prices, availability or book The Brown Palace Hotel & Spa
Amenities, Dining and Spa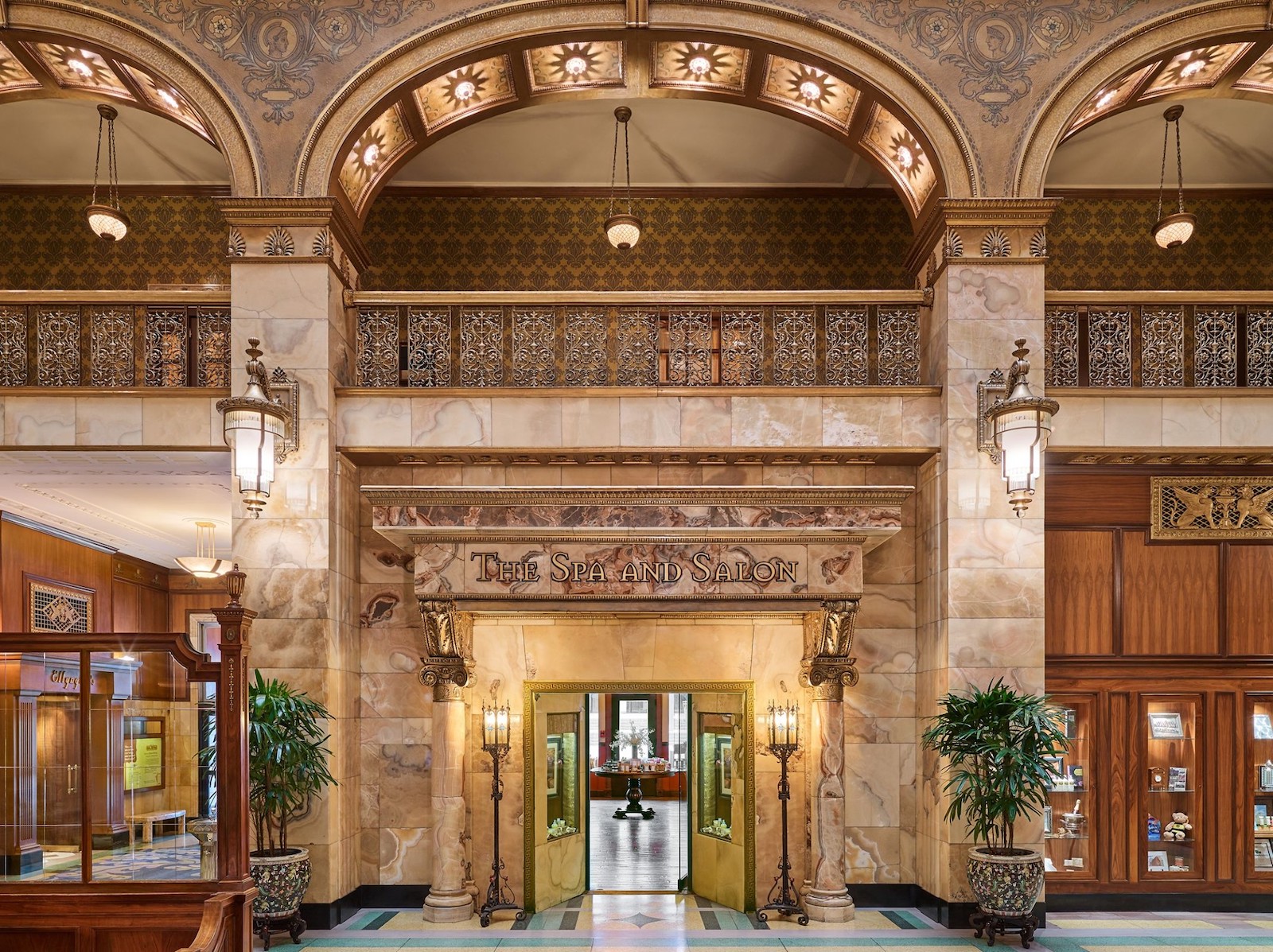 Apart from its picturesque stained glass ceiling and detailed interior design, the Brown Palace Hotel also provides you with both dining and wellness experiences.
Dining – Whether you want to grab lunch or an afternoon tea, the hotel has you covered. It's home to famous restaurants like Ellyngton's, Palace Arms, and Ship Tavern. They also have cocktail bars for those who are looking for a quiet club atmosphere, like Churchill. Then there's their resident Coffee & Tea Co. in case you want some caffeine kick in the morning.
Spa – Brown Palace also provides a day spa to those who are looking for relaxing massages, body scrubs, facials, and other services. They also have a nail salon and various spa treatments for gentlemen.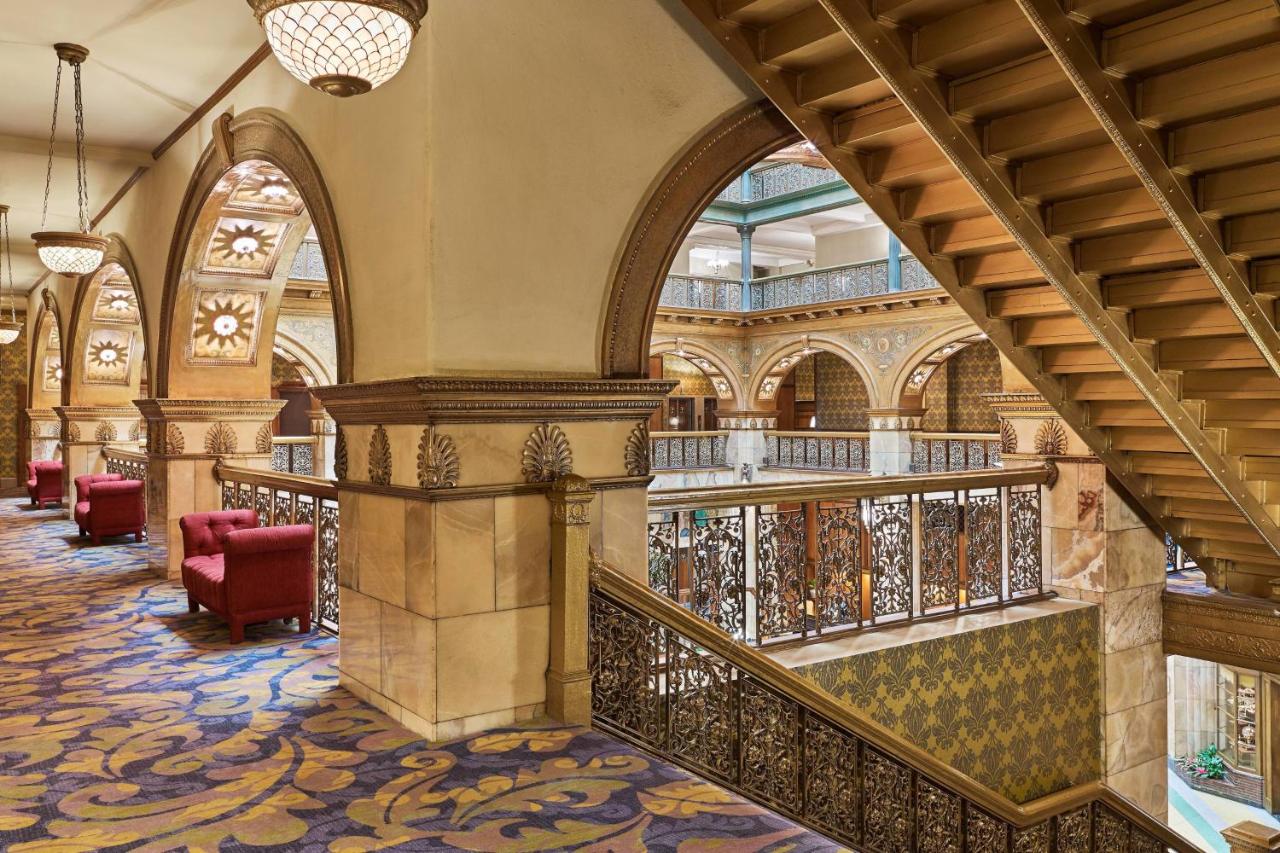 Details
Address: 321 17th St, Denver, CO 80202
Phone: 303-297-3111
Season: Year-round
Rating: 4-star
Website: brownpalace.com

Latest in Brown Palace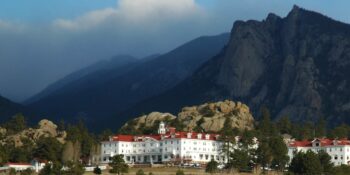 Whether you're an avid believer in ghosts or a bonafide paranormal skeptic, you have to admit…