The Gant is a condominium-style vacation rental found in a secluded five-acre enclave in downtown Aspen. Each of their 120 units is thoughtfully planned out, perfect for groups and families who want to stay together during their trip. In 2020 they celebrated their 47th anniversary!
Luxury 4-Star Hotel in Downtown
This beautiful 4-star accommodation located at the foot of Aspen Mountain offers guests a genuine destination hotel feel. Guests of The Gant Aspen will not be disappointed with all the fine details this premier condominium resort has to offer.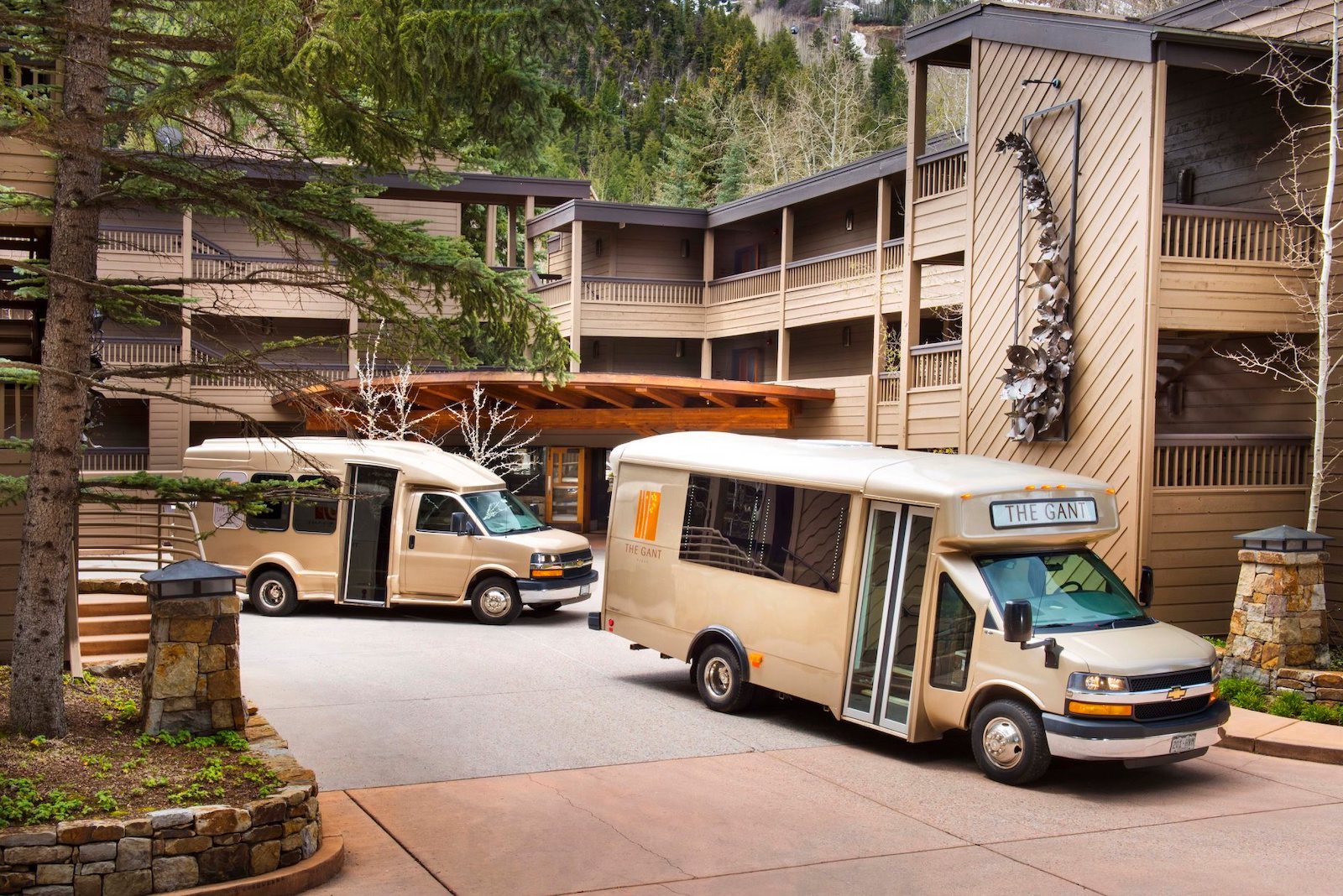 Not only is it close to the world-famous ski resort in Aspen, but it's also surrounded by the Elk Mountain Range and White River National Forest. Those who would like to stay at The Gant Aspen would be pleased to know that the hotel is just a couple blocks away from the Silver Queen Gondola, downtown shopping area, restaurants, and other cultural attractions.
Room Types and Amenities
There are three different luxury condominiums for guests to choose from depending on their needs.
Standard Aspen – These comfortable and cozy units are offered at reasonable prices. The standard condo has a living room area, dining, a full kitchen, a wood-burning fireplace, and a balcony/patio.
Deluxe Aspen – The deluxe units offer the same amenities that the standard condos provide but with little upgrades that visitors will surely enjoy. These units are tastefully decorated and furnished with top-of-the-line kitchen equipment.
Premier Aspen – These condominiums are the most luxurious units that Gant has to offer. Each condo is professionally decorated, complete with everything guests will need to ensure an enjoyable stay.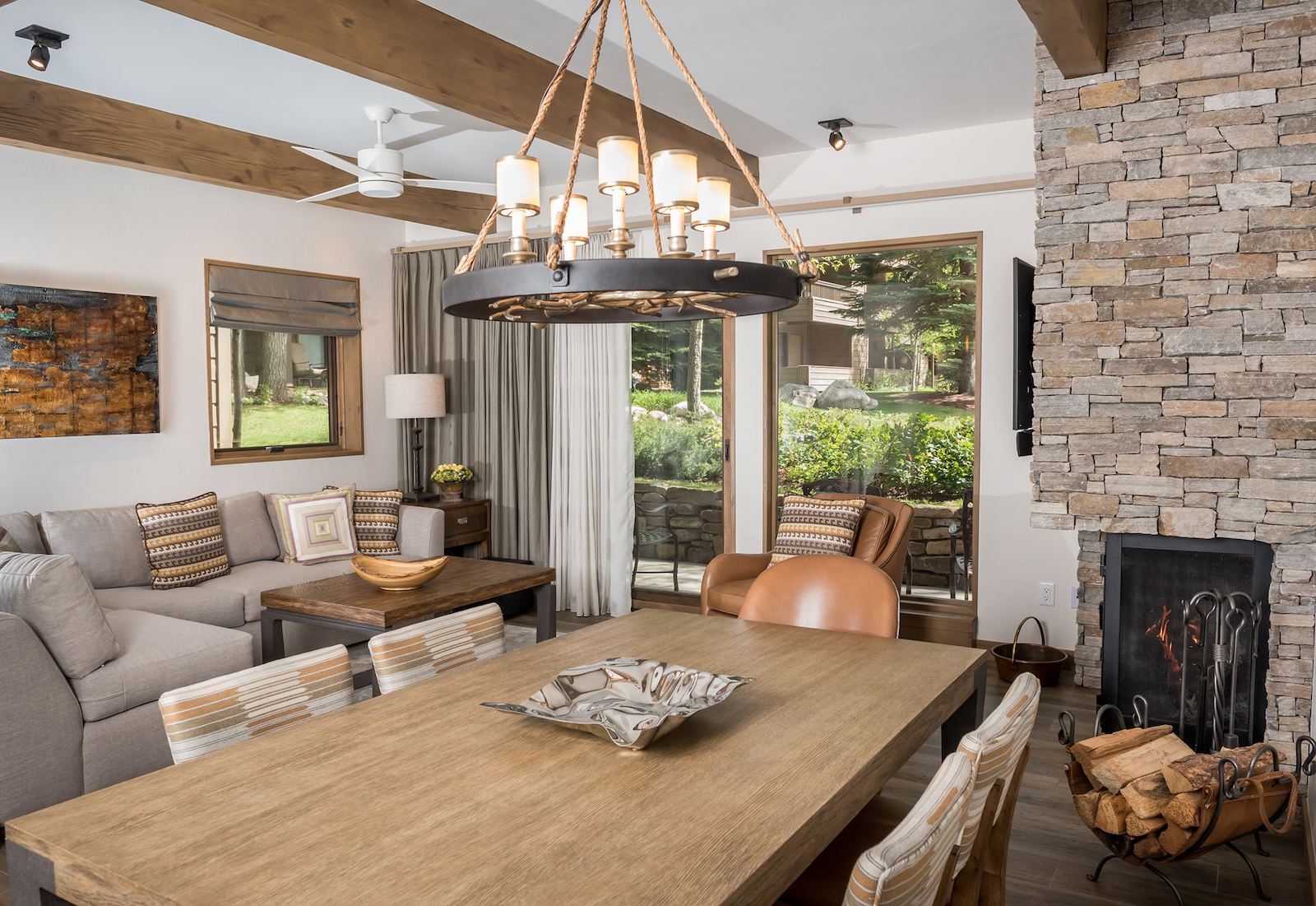 The hotel can also help you experience Aspen's world-class skiing services with various activity packages for families, couples, and solo travelers. Dedicated to providing the best service, The Gant features amenities like two heated swimming pools, three jetted hot tubs, five tennis courts, a fitness center, a complimentary shuttle, a cafe, a conference center, and ski butlers.
Check prices, availability or book The Gant Aspen
Details
Address: 610 S W End St, Aspen, CO 81611
Phone: 970-925-5000
Rating: 4-star
Website: gantaspen.com