Unfortunately, the Hampton Inna & Suites Steamboat Springs closed its doors, however, there are plenty of other great accommodation options in Steamboat Springs.
A proud recipient of a Certificate of Excellence from TripAdvisor, the Hampton Inn & Suites was located just half a mile from Steamboat Springs' historic downtown. It was conveniently situated near some of the town's best attractions, such as Howelsen Hill Park.
The Hampton offered a glamorous showcase of over 73 modern spacious rooms, plus numerous amenities, such as business centers and entertainment facilities. It was perfect for both business and pleasure travelers. They offered family-friendly spaces, several complimentary perks, a free hot breakfast every morning of your stay, and a high-quality fitness center.
Room Types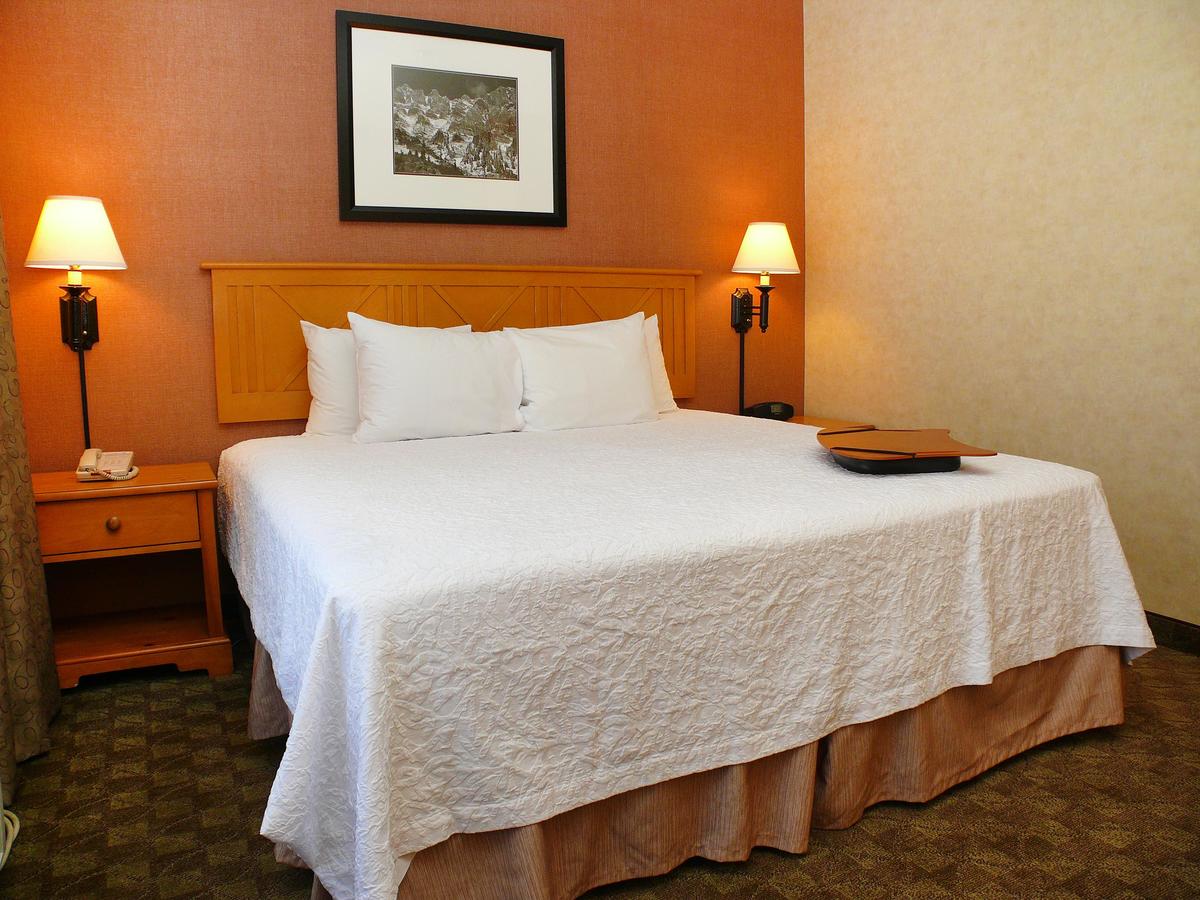 The Hampton Inn's guest rooms provided visitors with the option of choosing either two queen-sized beds or one king-sized bed. All were equipped with a spacious workspace, coffee maker, easy chair, and ottoman. Some of its other counterparts also came with fireplaces, 32-inch LCD HDTVs complete with on-demand movies and premium cable, and free bath products.
The suites, on the other spectrum, had extra room and a separate living area. Complete with a sofa bed, an extra bathroom, a wet bar area, and a kitchenette, the suites could accommodate up to eight people. The hotel also had ADA rooms with roll-in showers, visual alarms, and hearing accessible features.
Dining & Amenities
Being conveniently located nearby some of downtown's best tourist attractions, the Hampton Inn was close to some of its best restaurants and cafes. However, the hotel offered hot and delicious free breakfasts as well as "on the run breakfast bags."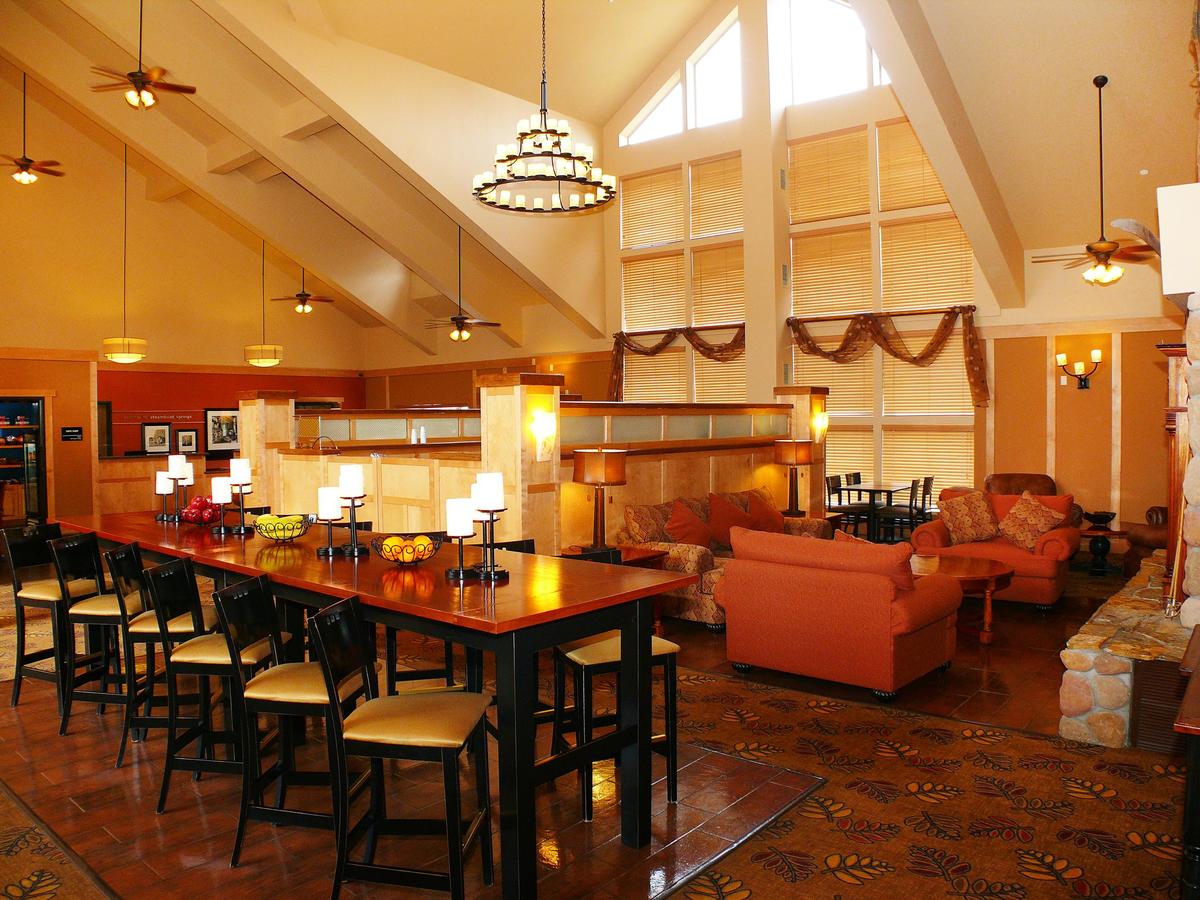 The Hampton provided an extensive array of services, ranging from the simplest yet most important conveniences such as laundry and valet services and complimentary breakfasts.
Travelers in town for business appreciated the business center complete with audio/visual equipment rentals, phone services, express mail, fax machines, photocopiers, printers, and of course, meeting rooms. Large families enjoyed their kid-friendly features such as the playpens and high chairs they provide upon request.
Details
Address: 725 S Lincoln Ave, Steamboat Springs, CO
Season: CLOSED
Rating: 3-star