The Sonnenalp Vail is a fascinatingly old-world, authentic Alpine-style hotel nestled in the heart of Vail Village. It flawlessly conveys the timeless European experience one would not often see in other hotels in the West.
Karlheinz Faessler, a former German ski team member, decided to bring the glorious Bavarian environment with him when he fell in love with Vail's natural beauty.
In 1979, Sonnenalp opened its doors and has since then started transporting its guests back in nearly a century's time to Ofterschwang, Bavaria, where the Faessler Family exemplified the best in personalized service coupled with arresting natural surroundings.
Luxury 5-Star Hotel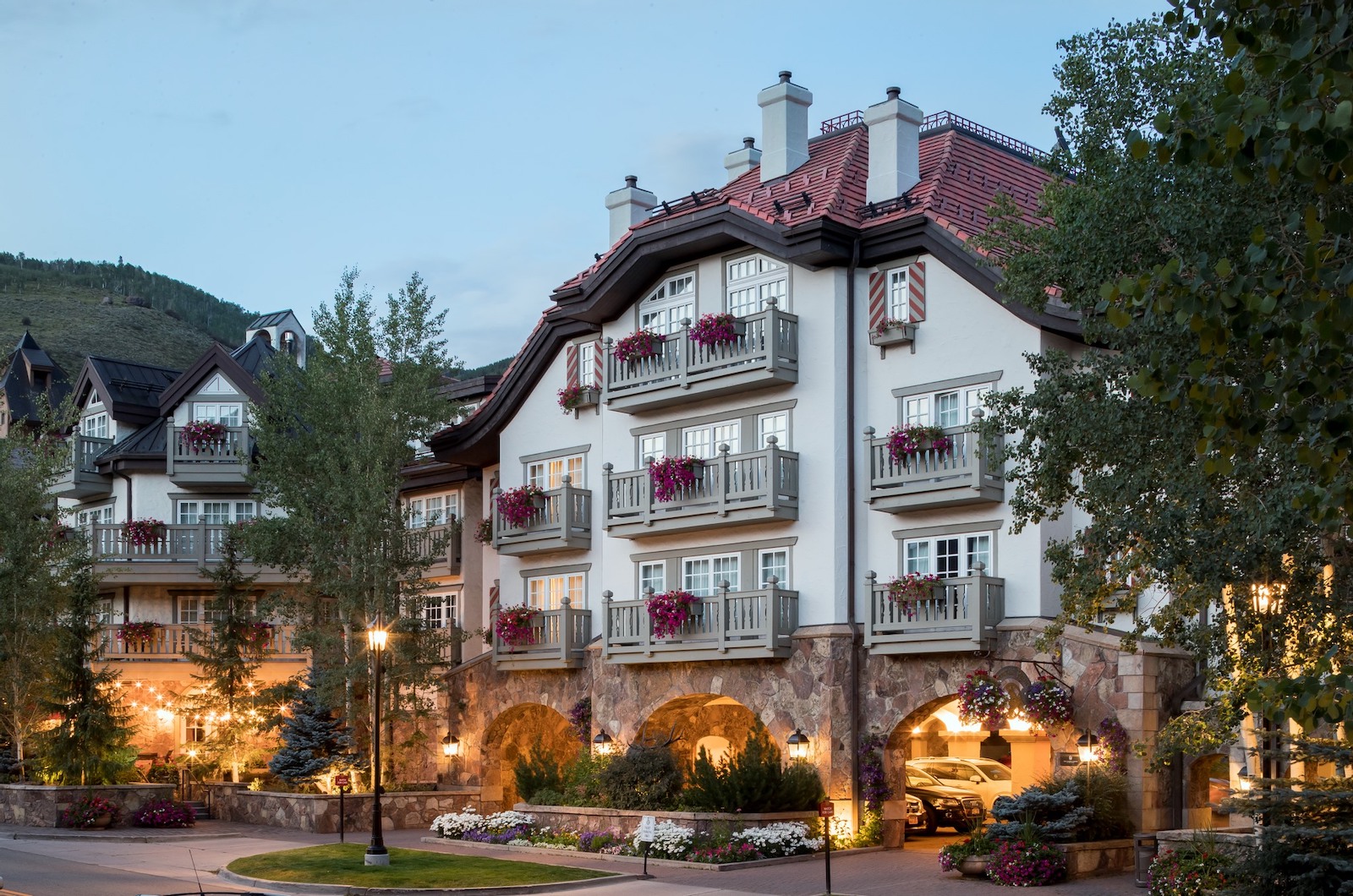 Sonnenalp's candid, Bavarian design genuinely makes it appear like a huge cottage pulled straight away from a German ski town. Wide archways, shingled rooftops, shuttered windows, and balconies made of wood are just some of its most telling features. This 5-star property is located right in the center of town.
Many consider it as their starting platform to other great places, as it's only a few minutes away from Vail's famous slopes and transportation hubs. It's within walking distance to other points of interest, such as specialty stores, art galleries, bars, and restaurants.
Nearby airports include Eagle County Regional Airport (29 miles), Aspen-Pitkin (39 miles), and Rocky Mountain Metropolitan Airport (70 miles).
Room Types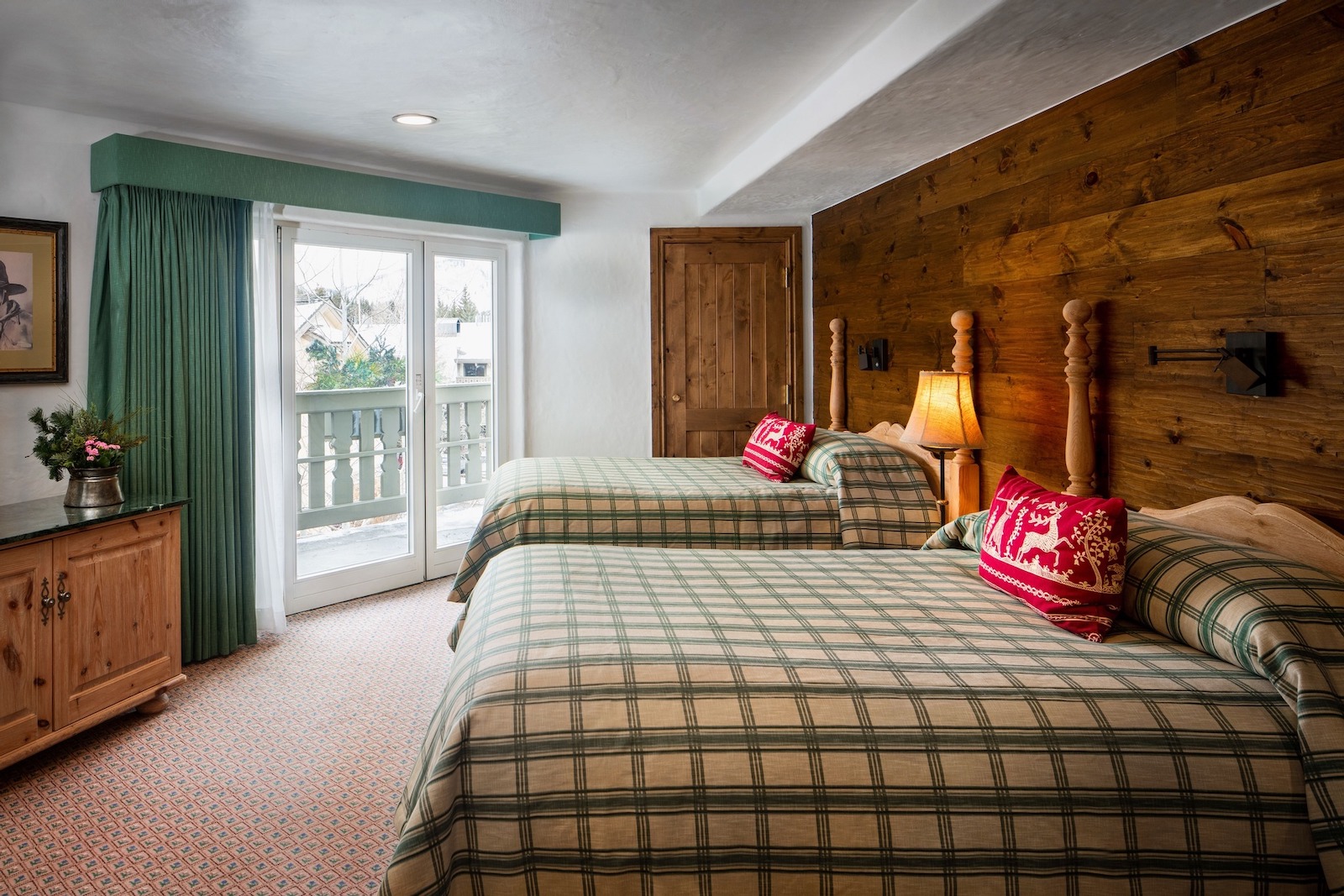 Sonnenalp boasts 127 rooms, including the 112 suites, with all rooms living up to its Bavarian theme. Guests can choose from a room, junior suite, one or two-bedroom suite, or a two, three, or four-bedroom residence.
Juniper Hotel Rooms/ADA | King or Two doubles
Junior Suite | King or Two Doubles – Lodgepole, Blue Spruce/ADA, Cross Creek
One Bedroom Suites | King or Two Doubles – Mill Creek Loft, Bald Mountain, Gore Creek
Two Bedroom Suites | King or Two Doubles – Golden Peak, Vail Mountain 1 or 2 Level, Castle Peak
Residences | Two, Three & Four Bedrooms – High-end features and amenities.
Check prices, availability or book Sonnenalp Hotel
Dining
Sonnenalp Hotel is home to a myriad of great dining options, including in-room dining. If you're in the mood for traditional European cuisine, Swiss Chalet promises the best alpine experience with its classic swiss-style setting. Bully Ranch provides Southwestern and American cuisines, perfect for lunch, dinner, or happy hour, especially if you're traveling with a group.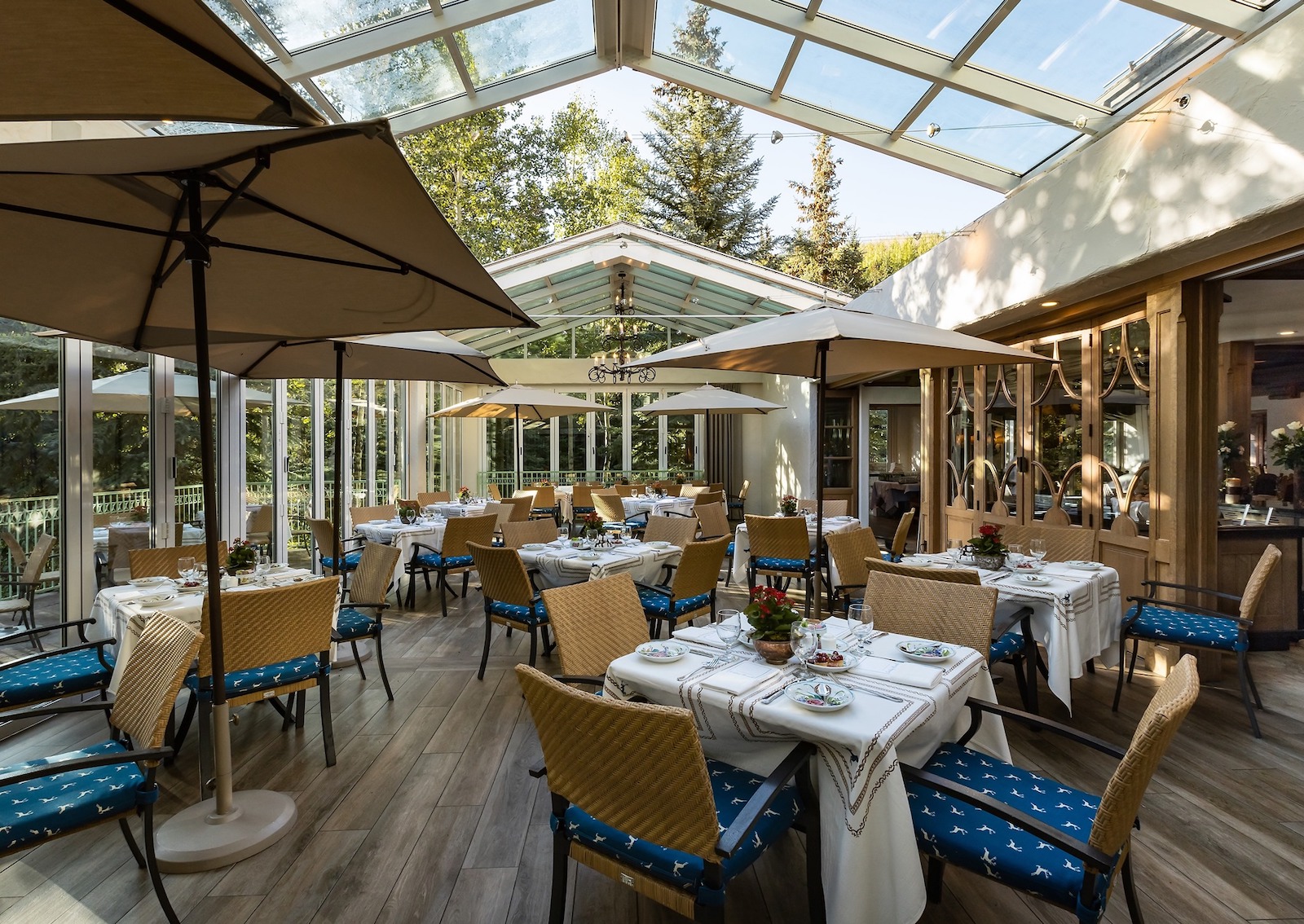 Ludwig's Breakfast offers a lavish European buffet served on their luxurious glass-enclosed terrace that overlooks Gore Creek. Moreover, The Stüberl at Ludwig's is a unique setting for regionally-inspired meals. The King's Club is a great place for a drink while Treff Cafe is ideal for grabbing a latte or pint.
Lastly, Harvest Restaurant & Bar boasts expansive panoramic views of the area combined with New American cuisine. It should be noted that this restaurant does have member-only seasons, so make sure you verify if their accepting reservations for new guests before going.
Amenities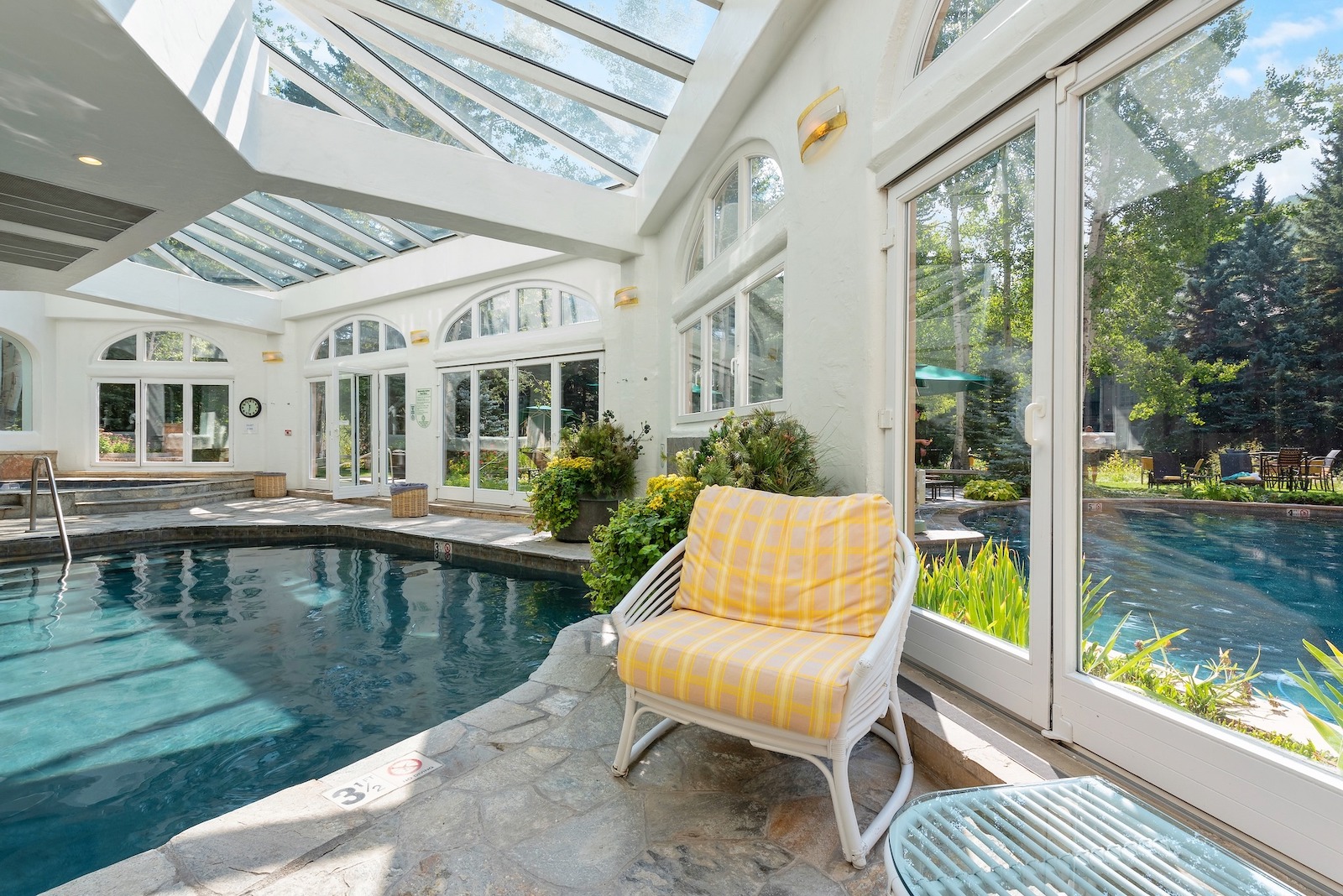 Sonnenalp is also known for its on-site spa that offers everything from body massages and facial treatments to steam rooms and heated indoor and outdoor pools. Included as well in its space are the hotel's fitness center, yoga/Pilates studio, spa boutique, and a café. A nearby 7100-yard championship links-style golf course is also available, which is situated about 16 miles west of Vail.
Vail is all about thrills, and as such activities are endless regardless of the season. Summer is an opportunity to do hiking tours, while winter puts Vail on top of the options for places to do skiing, snowboarding, and guided snowshoe adventures.
Details
Address: 20 Vail Rd, Vail, CO 81657
Phone: 970-476-5656
Season: Year-round
Rating: 5-star
Website: sonnenalp.com

Latest in Sonnealp Vail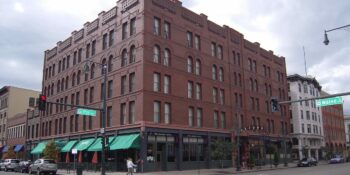 Colorado's capital city is loaded with top accommodations, providing nice, upscale hotels. During any time of…