Taste and functionality meet in every can of Bing, an innovative beverage that does not only quench thirst, but is also packed with health benefits. Bing is a local energy drink made with real fruit juice.
Bing Beverage Company was founded in 2007 by a husband and wife team, whose initial mission was to provide a healthier thirst quencher that at the time did not exist yet. The company's very first offering was Petey's Bing, which is made of pure cherry juice.
Natural Energy Drink made in Lakewood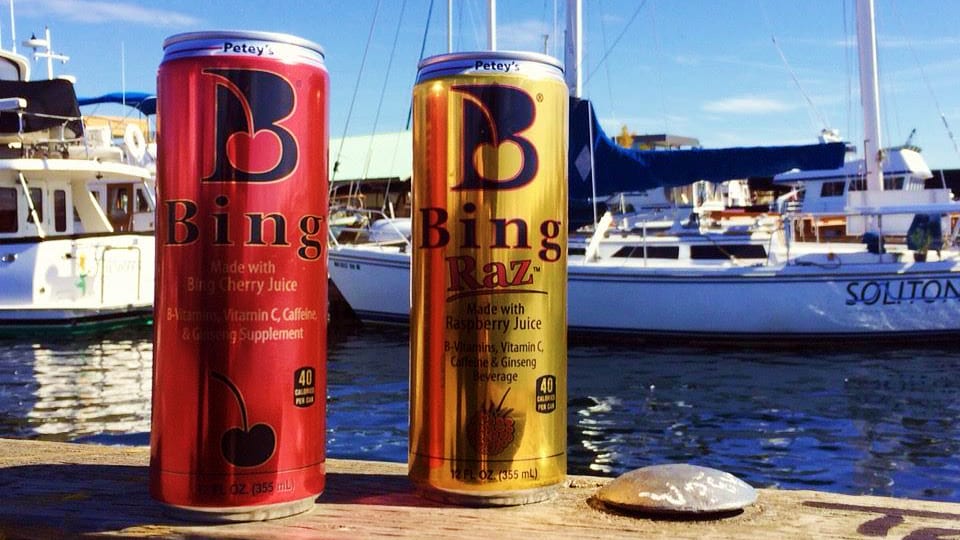 The beverage took the small company to greater heights, as they now have four explosive flavors to choose from. Bing Beverage Company is headquartered in Lakewood, Colorado.
Without sacrificing its taste, the company's beverages are lightly carbonated and moderately caffeinated, low in calories, and not high in fructose syrup. Being marketed as the better alternative to most drinks, Bing is vegan and gluten-free, and also provides the daily Vitamin B and C requirements.
Popular Products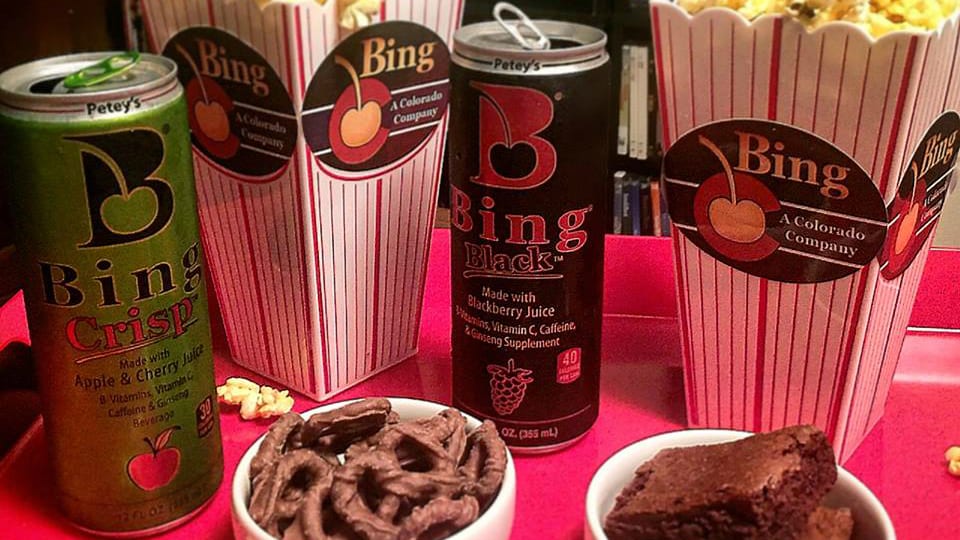 Currently, there are only four festive flavors to choose from:
Bing-infused recipes and concoctions are available on their website. They also sell other miscellaneous items, such as shirts, caps, and Bing balms.
Bing Beverage products are available in many grocery stores in the United States. Alternatively, you can also buy directly from their site, as shipping is available to almost every country, or through their online partners VitaminShoppe.com and Amazon.com.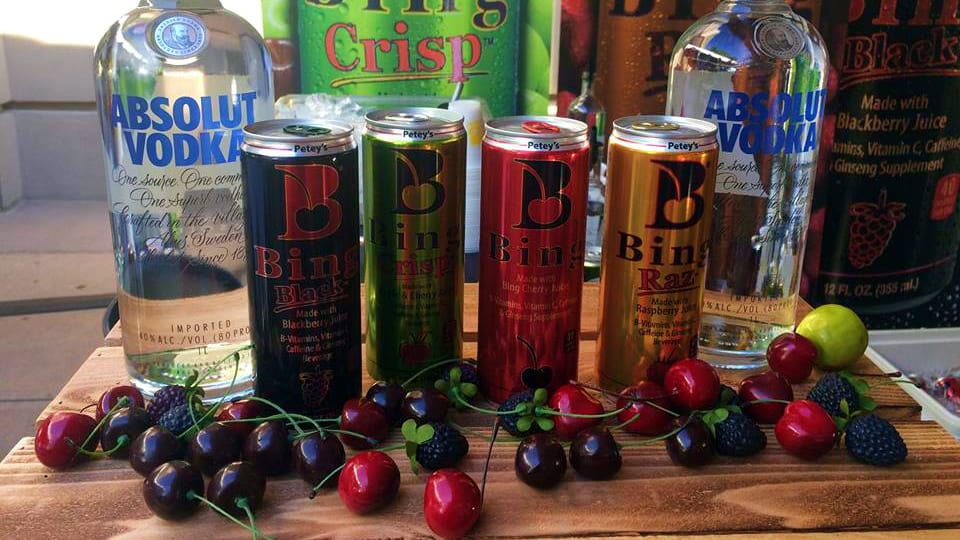 Details
Address: 7727 W 6th Ave, Lakewood, CO
Phone: 303-462-2464
Website: bingbeverage.com