Continental Sausage, Inc. makes premium, all natural sausages and charcuterie using small batch, artisanal production. Situated in Denver, Colorado, they are the makers of CharcūtNuvo, a retail line of cured meats that's "redefining classic charcuterie".
Nearly all the retail products are sold under CharcūtNuvo, which includes a wide range of meats and flavors. Before Continental Sausage, Inc. the family had a long history of making charcuterie and brought this gift to Colorado in 1982.
Four generations of charcuterie artisanship.
Their products are sold in fine super markets around the country, available in many local Colorado restaurant, for purchase online at their website, as well as Amazon.com (Amazon affiliate links below).
All Natural Sausage and Charcuterie made in Denver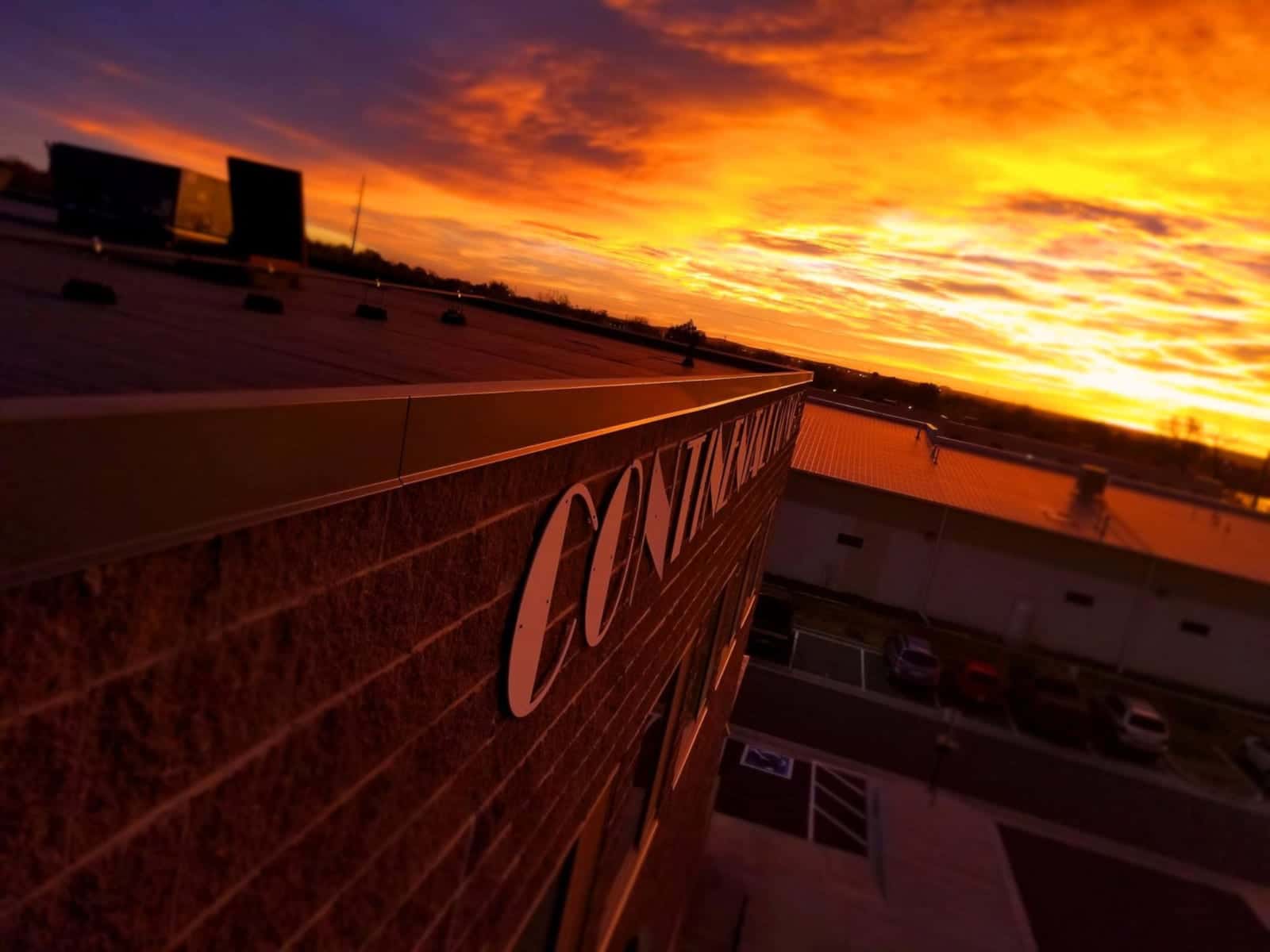 In 1982 the Gutknecht family made their way to Colorado from Switzerland and took over an existing mom-and-pop Denver sausage company. Word spread and demand quickly rose for their authentic, old world-style European charcuterie. The hard-to-find European quality product that they produced outgrew the limits of their Cherry Creek deli, Continental Deli.
In 2002 the family's fourth generation, Eric Gutknecht and his wife expanded operations and gained the retail accounts of Whole Foods and Costco. With the new coverage and increased demand, they met the challenge with creating more and more unique flavors of sausages. They came out with favorites like Mac-n-Cheese Furter
and Smoked Buffalo & Pork Jalapeño Cheddar Bratwurst
.
At CharcūtNuvo, we make every bite memorable and amazing by focusing on the "WOW" Factor.
By 2015 sales had increased so much that the company sold their Continental Deli in Cherry Creek to focus solely on retail manufacturing. They wanted to make their products available throughout the country. 99% of the retail line was rebranded as CharcūtNuvo, whose mission is "redefining classic charcuterie". The other 1% are labeled under Continental Sausage, Inc.
Popular Products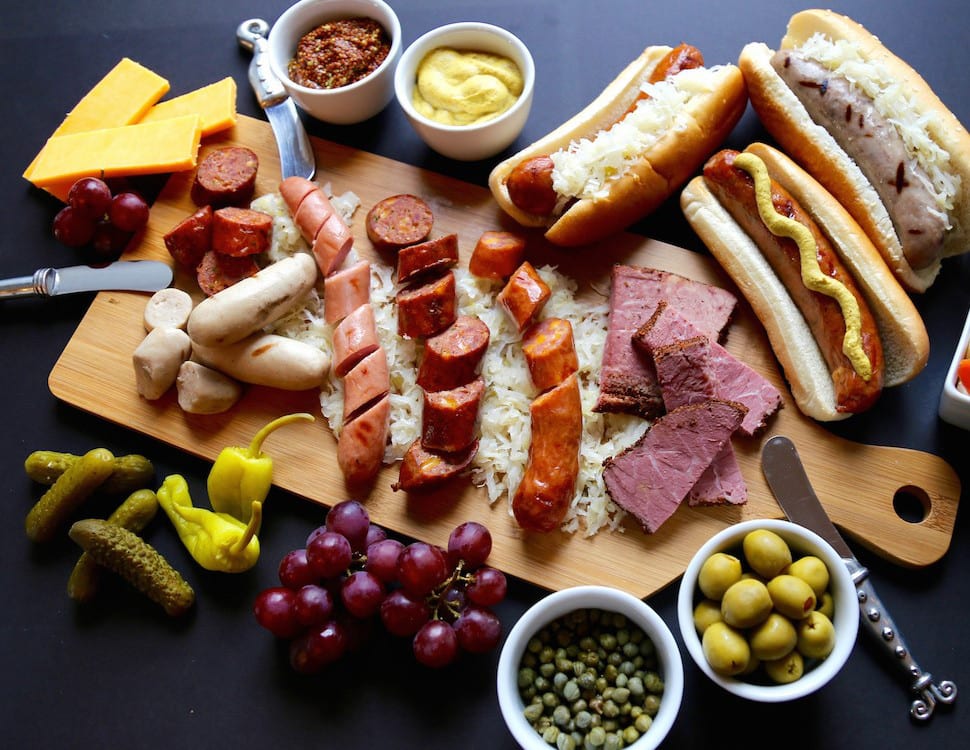 One of their missions at CharcūtNuvo is to benefit both the community and the environment. In addition to their carefully sourced all natural products, they make a line up non-GMO and organic meats.
Some of their best-selling charcuterie includes: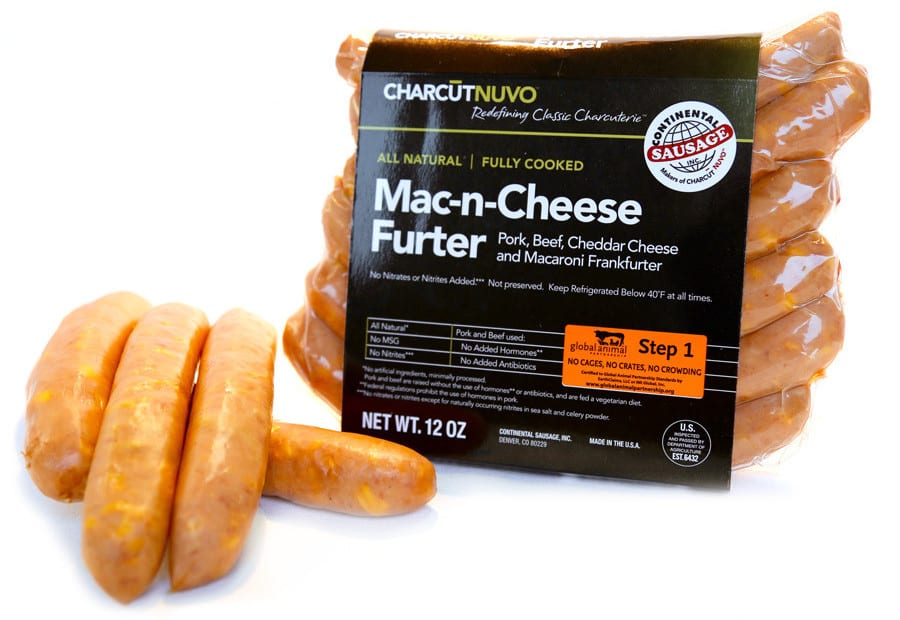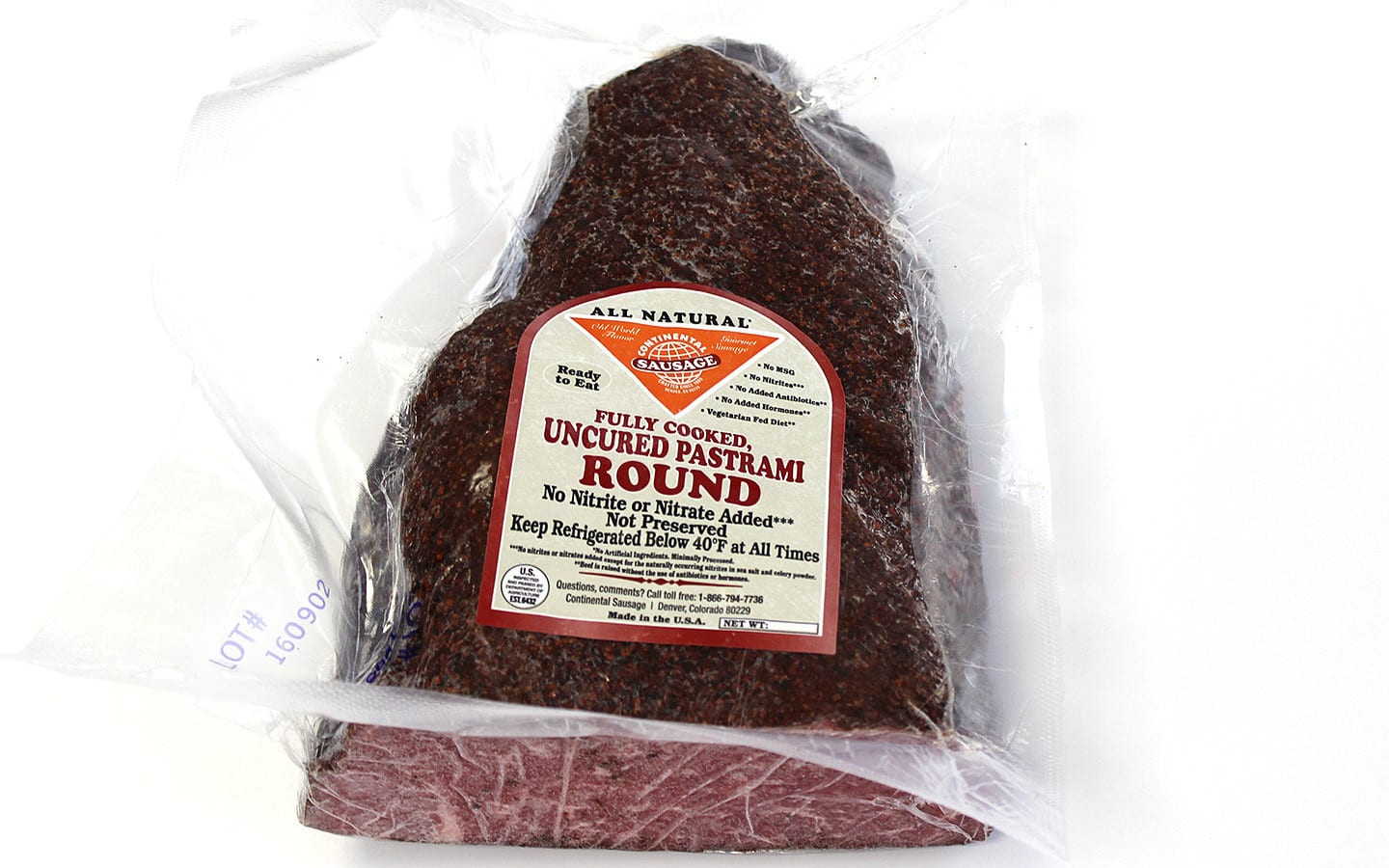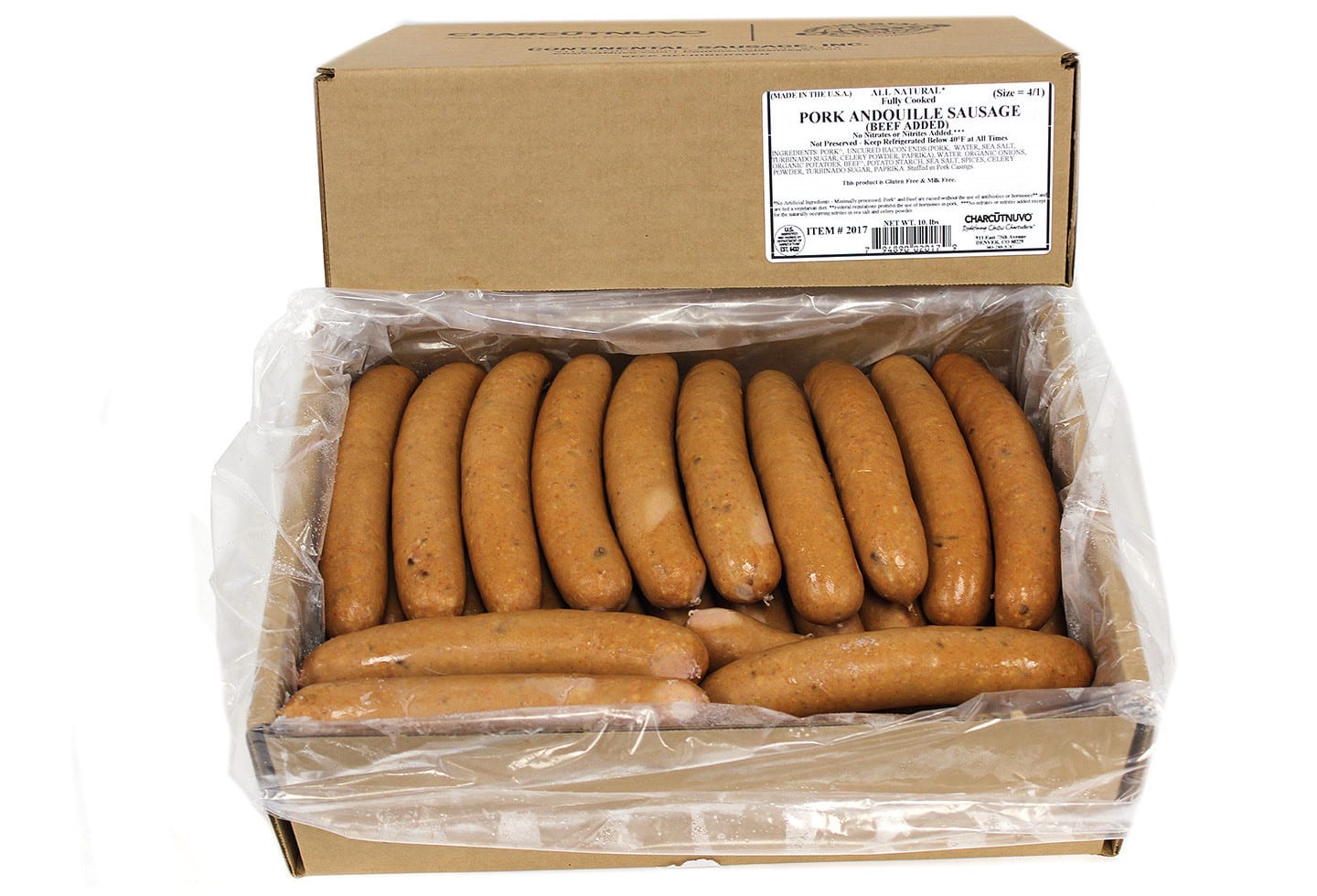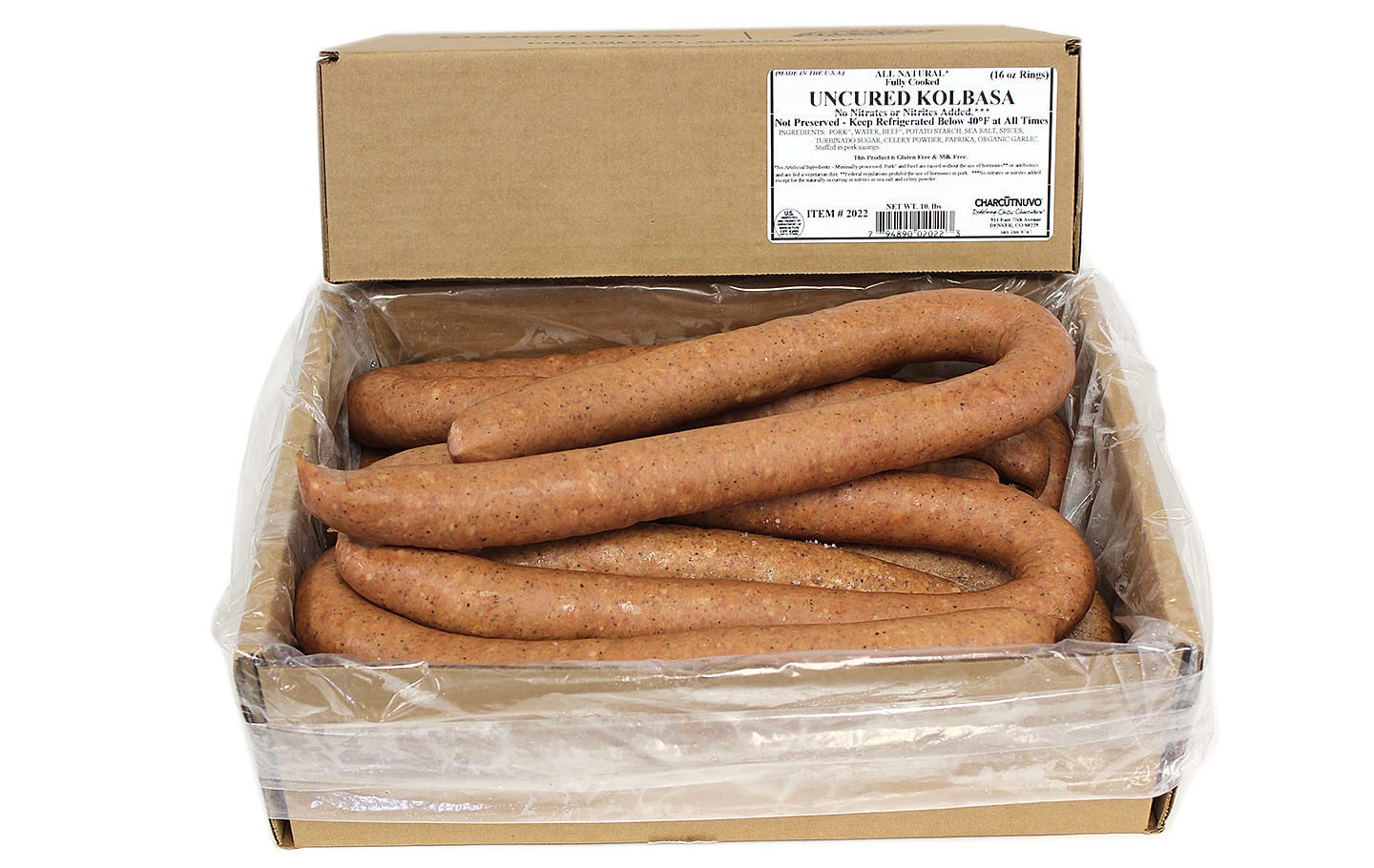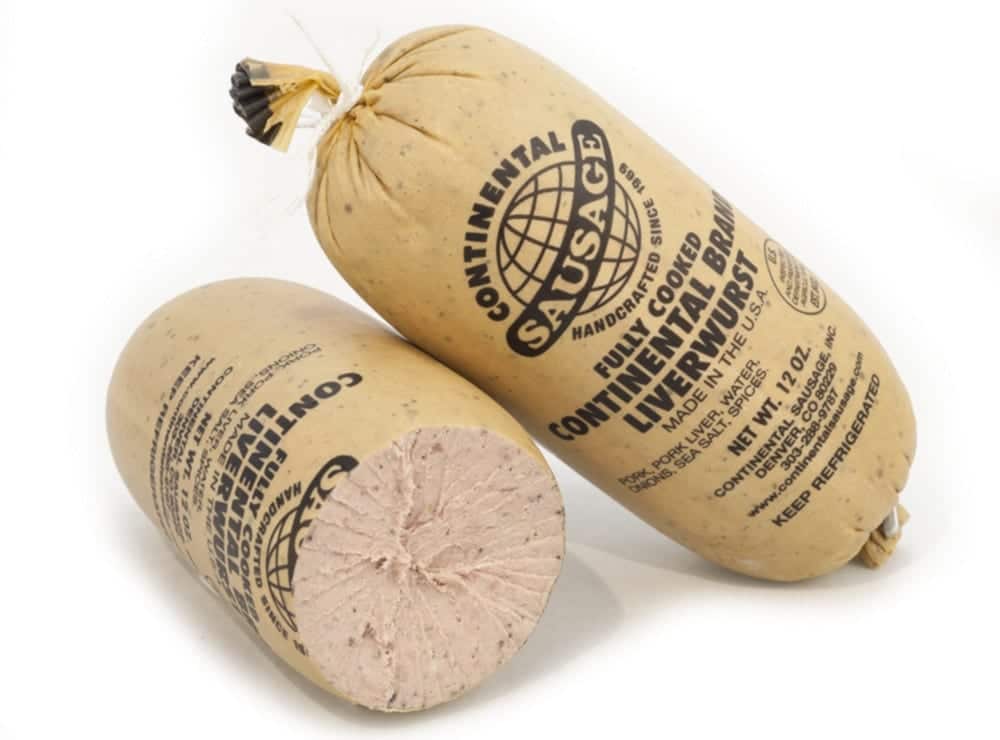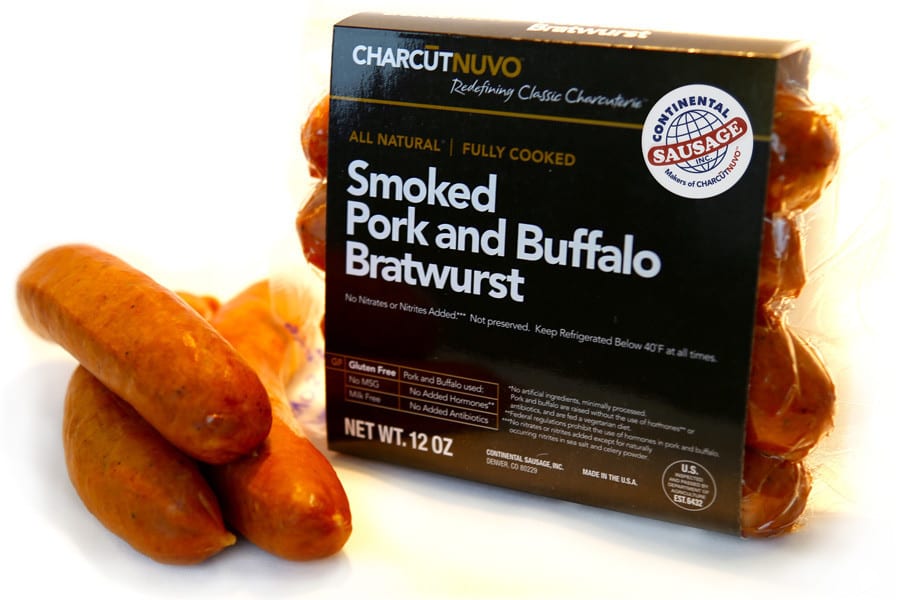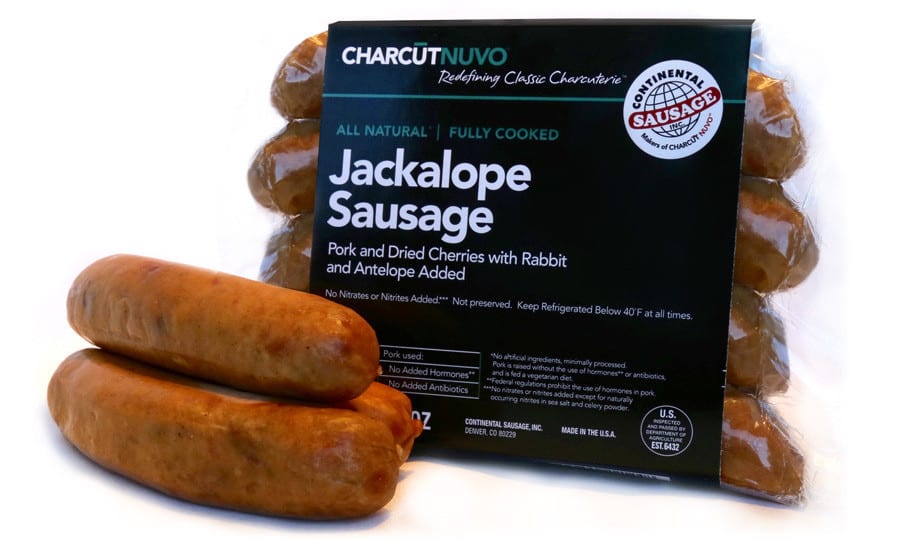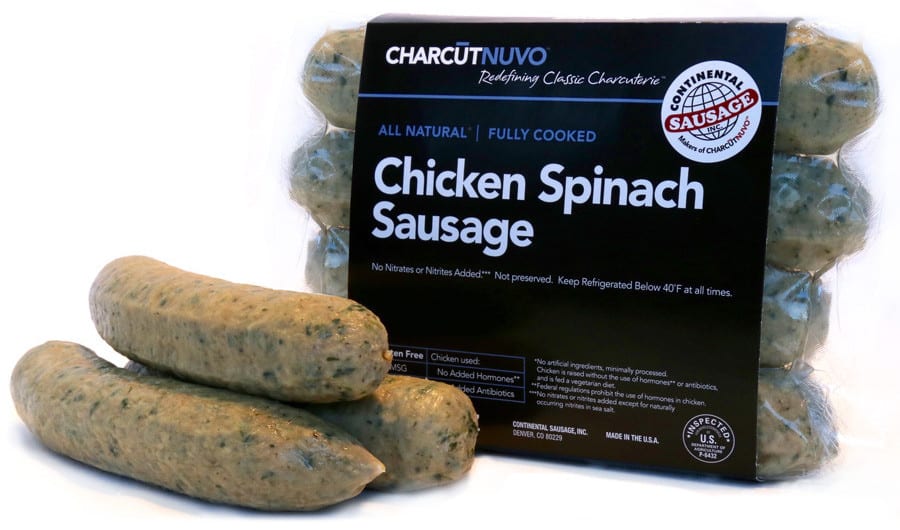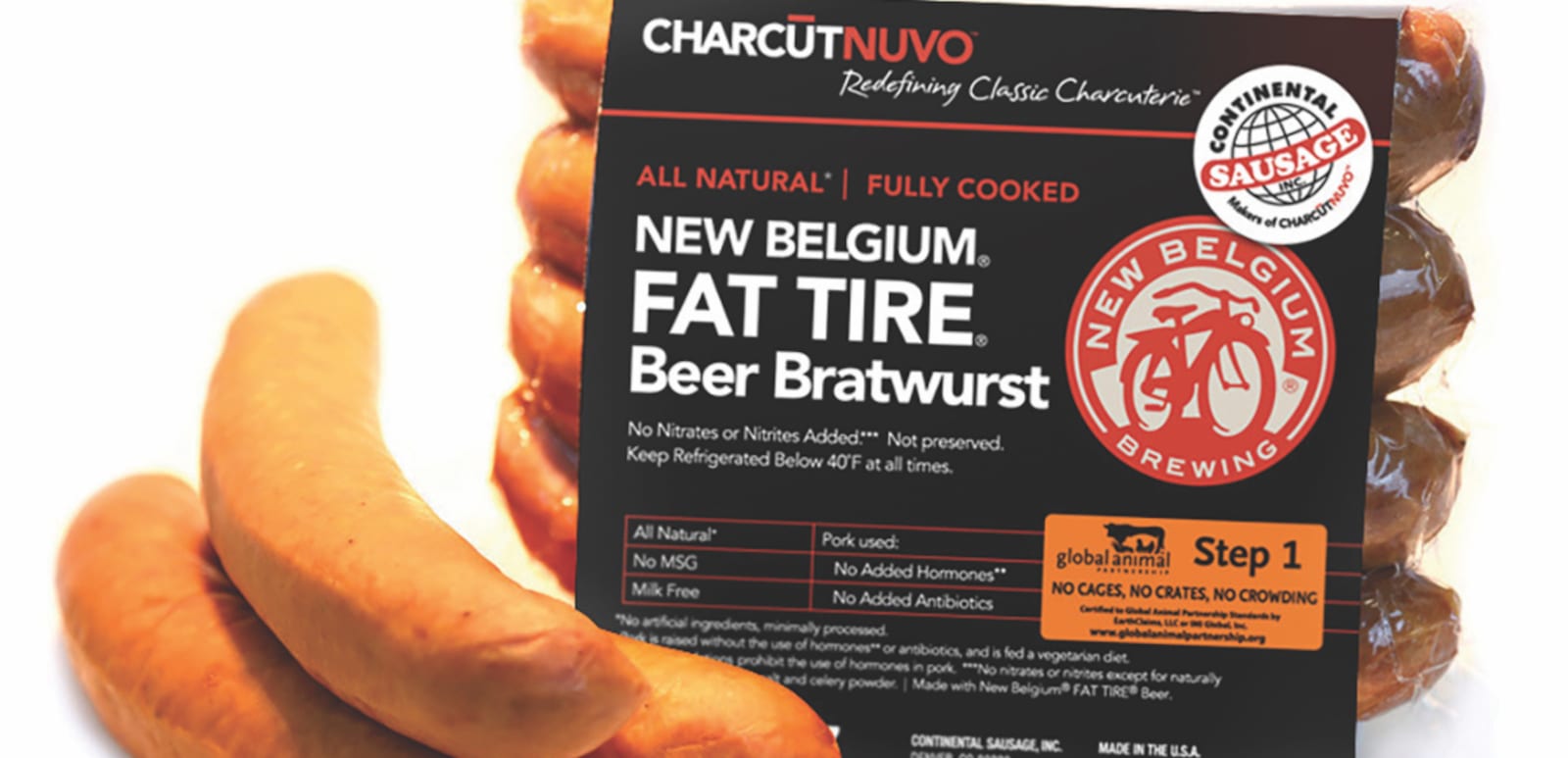 Details
Address: 911 E 75th Ave, Denver, CO 80229
Phone: 303-288-9787
Website: charcutnuvo.com