Eagle Claw is an outdoor and sporting goods company based in Denver, Colorado. Being the only fishhook brand based in the West, their success has been and continues to be unstoppable.
Despite having a low-key company profile, Eagle Claw was able to establish itself as a global brand. While they are headquartered in Denver, they do outsource most of their production overseas, so keep in mind your Eagle Claw fish hook is probably made out of the country.
Fishing Gear headquartered in Denver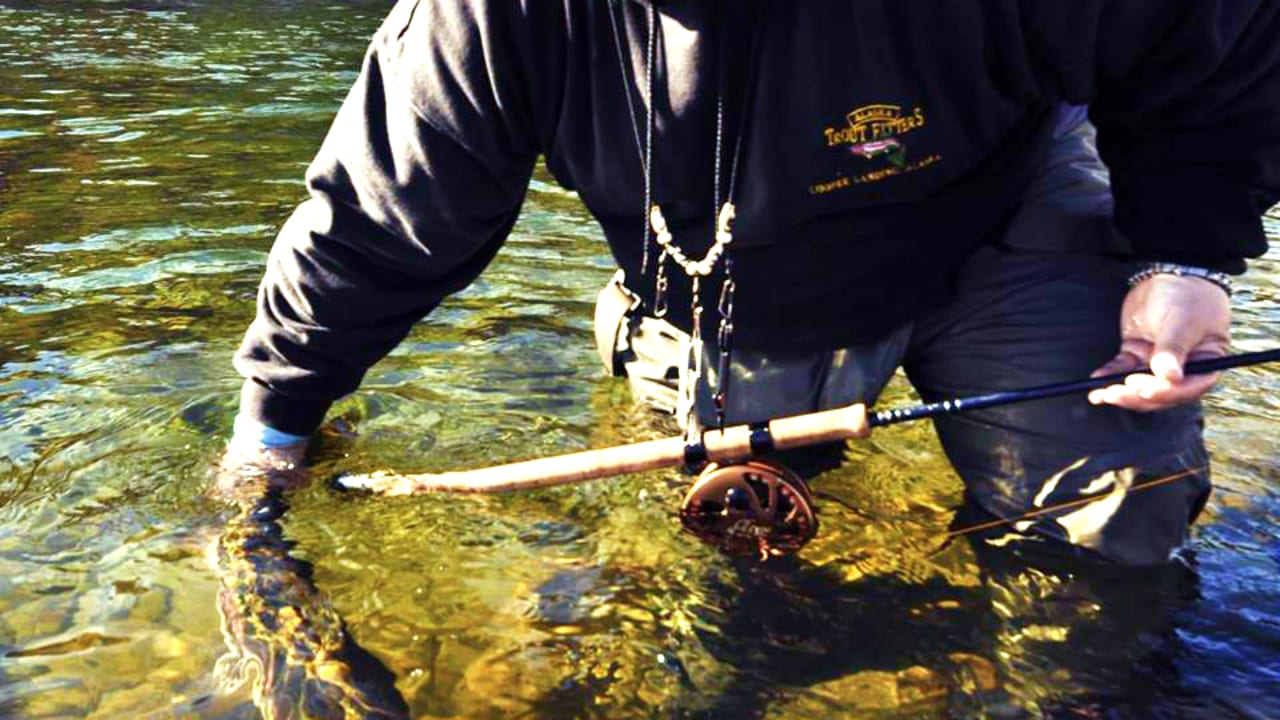 Known then as Wright & McGill Co., Eagle Claw's legacy began in 1925. It was founded by Drew McGill and Stan Wright. These young Denver fishermen drew inspiration from how eagles catch fish with ease.
McGill compared the penetrating and lethal claws of the eagles to the fishhooks they were using, and from there, he began improving their hooks, incorporating it razor-sharp tips and a curved design, just like how an eagle's talon looks.
Their fishhooks easily took the entire country by storm, as it was considered a huge enhancement in fishhooks since time immemorial. In 1938, Wright & McGill registered Eagle Claw as a company trademark. Eagle Claw's 90-plus years of legacy made them today's most innovative fishhook company in the world.
Popular Products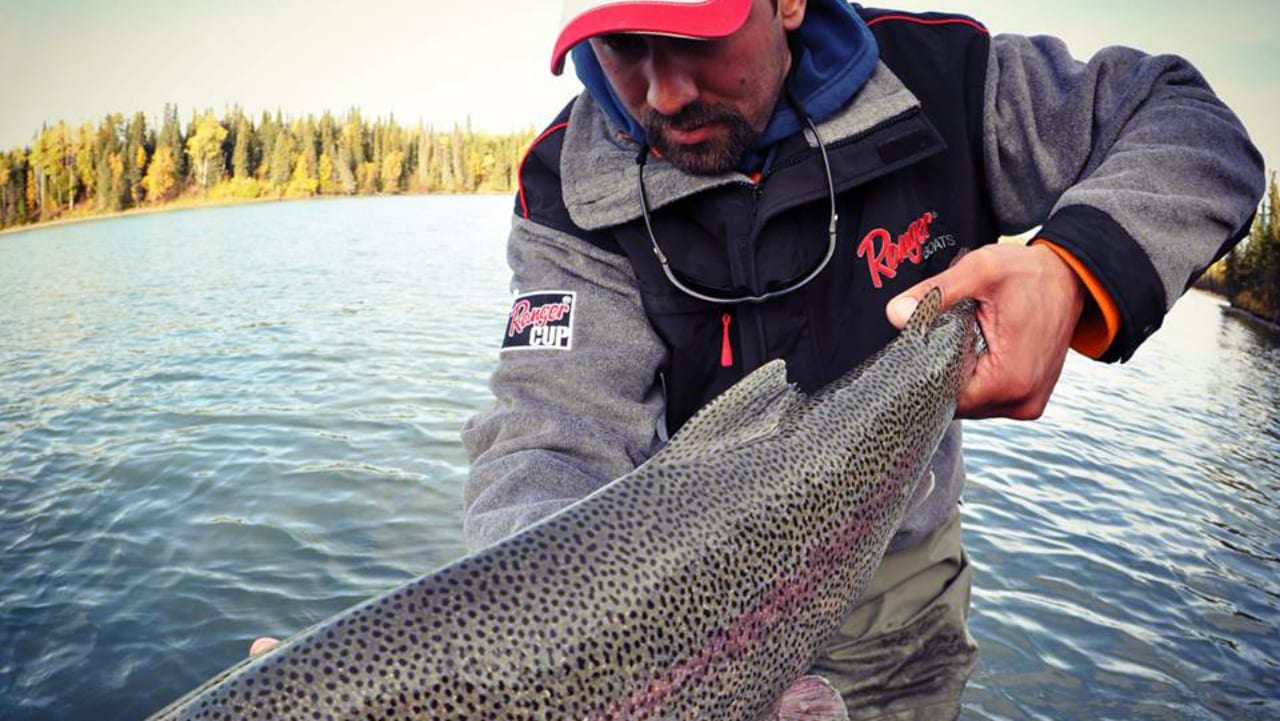 Eagle Claw creates top-grade fishhooks, rods, reels, terminal tackles, and mobile ice shelters, and proudly owns 4 other brand names under them, namely Lazer Sharp, TroKar, Eagle Claw Shappel, and Wright & McGill. These premium quality products are made solely in the USA and are distributed throughout the country and to over 40 other countries worldwide.
Eagle Claw has always been on the lookout for the next best thing in fishing. Aside from their fishhooks
, their other best-selling products are:
Using highly proprietary equipment, Eagle Claw continues to grow its line of products and improve the existing ones to make sure every fishing need will be met.
Eagle Claw welcomes all kinds of anglers, from hobbyists to global competitors. Having over 84 years of market experience, you will be certain that their gear will not let you down.
Details
Address: 4245 E 46th Ave, Denver, CO 80216
Phone: 720-941-8700
Website: eagleclaw.com