Turning a hobby into a business is a sweet venture, and certainly the success that Honeyville Colorado has is a sweet one. It all started in 1918, when its founder, Vernon Culhane noticed and removed the buzzing bees in a tree near his house. Filled with curiosity, he tasted the honey from the hive.
It did not take long before he realized that the honey produced by the Rocky Mountain bees was the best he had ever tasted.
Honey produced in Durango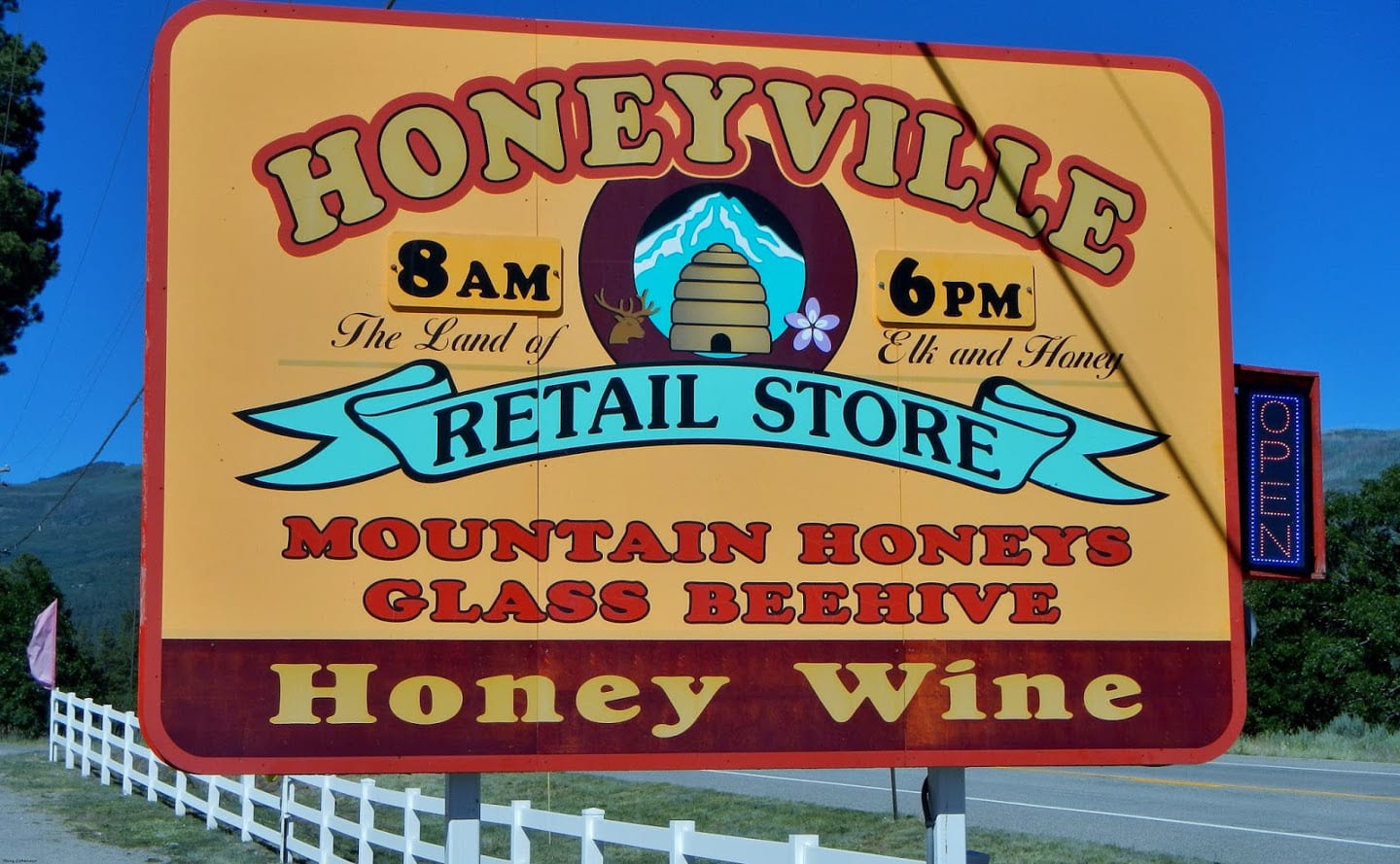 He turned this little discovery to only as a hobby at first. Soon enough, this little hobby of his had turned into a thriving business. As word about how wonderful his honey is started to spread, he also started to explore other possibilities.
Vernon Culhane began with things like infusing honey with various flavors of jams and jellies. He had also grown chokecherry trees and made honey-inspired blends.
His entrepreneurial spirit has definitely made the company to what it is today. Presently, Honeyville Colorado is already being run by its third-generation of owners: Danny, Sheree and Kevin Culhane.
To keep up with the huge demands, the company has branched out to other Rocky Mountain beekeepers located outside of Durango. Currently, Honeyville Colorado's products are available for shipping to the continental US. The company also ships internationally.
Popular Products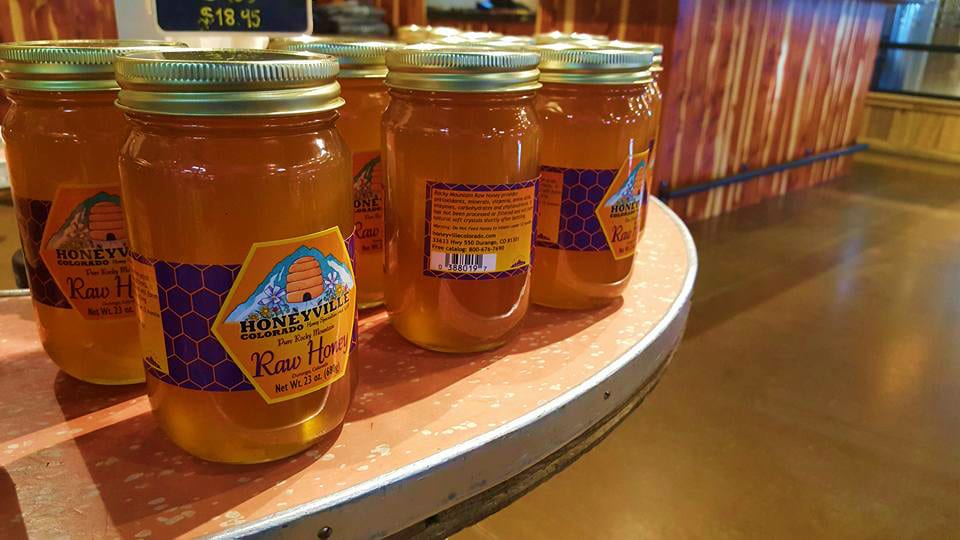 Honeyville Colorado offers a wide-range of honey-infused and honey-enhanced products, such as whipped honey, wildflower honey, jams, butters, jellies, syrups, sauces and mixes. They also sell raw honey in glass jars and buckets, as well as honeycombs in squares and in glass jars.
The company has also ventured into manufacturing honey-infused body care, such as lip balms, lotions, bar soaps, bath bombs and body scrubs. One of their most consistent high-rating offerings is their Chokecherry product line.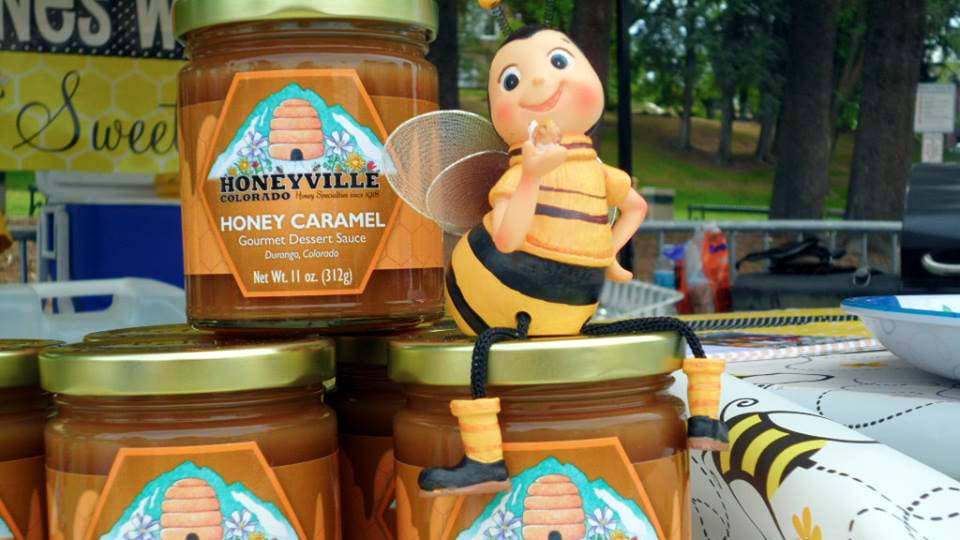 Below are Honeyville Colorado's highly-recommended and best-selling flavors:
Whipped Honey: Cinnamon Whipped Honey, Mountain Peach Whipped Honey, Natural Whipped Honey
Jams and Butters: Chokecherry Jelly, Black Cherry Jam, Pumpkin Honey Butter
Small Batch Syrups: Chokecherry Syrup, Whiskey Barrel Aged Syrup, Butter Pecan Syrup
Earning money from pursuing our passion is something a lot of us truly aim for. If Honeyville Colorado could do it, so can you, too.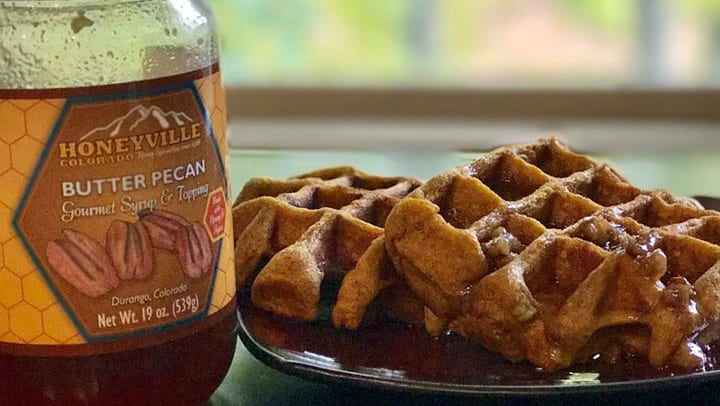 Details
Address: 33633 US-550, Durango, CO
Phone: 970-247-1474
Website: honeyvillecolorado.com