Founded in June 2020, Phil's Secret Sauce is a sauce company that aims to create delicious products that can be used in a range of ways. Made in Vail Valley by Phil Philsbury III, his experiences growing up in Italy and Argentina as well as traveling around the world are what inspired his line.
Boasting three sauces that can be used as a dip, marinade, or topping, orders placed online can be delivered locally (to the Vail Valley, CO, and Nantucket, MA) or shipped to your home. The current sauces Phil offers are the Ceasar Dip/Dressing, Chimichurri, and Ragu Alla Bolognese. Additionally, there are also a few t-shirts for sale.
Online, Phil lists all of the ingredients in each sauce as well as any ingredients that people may be specifically allergic to, such as dairy and eggs. The Chimichurri Sauce and Bolognese can both be frozen and last a long time, meanwhile, the Ceasar Dressing lasts about 3 weeks, unless you eat it in one sitting, which is very possible.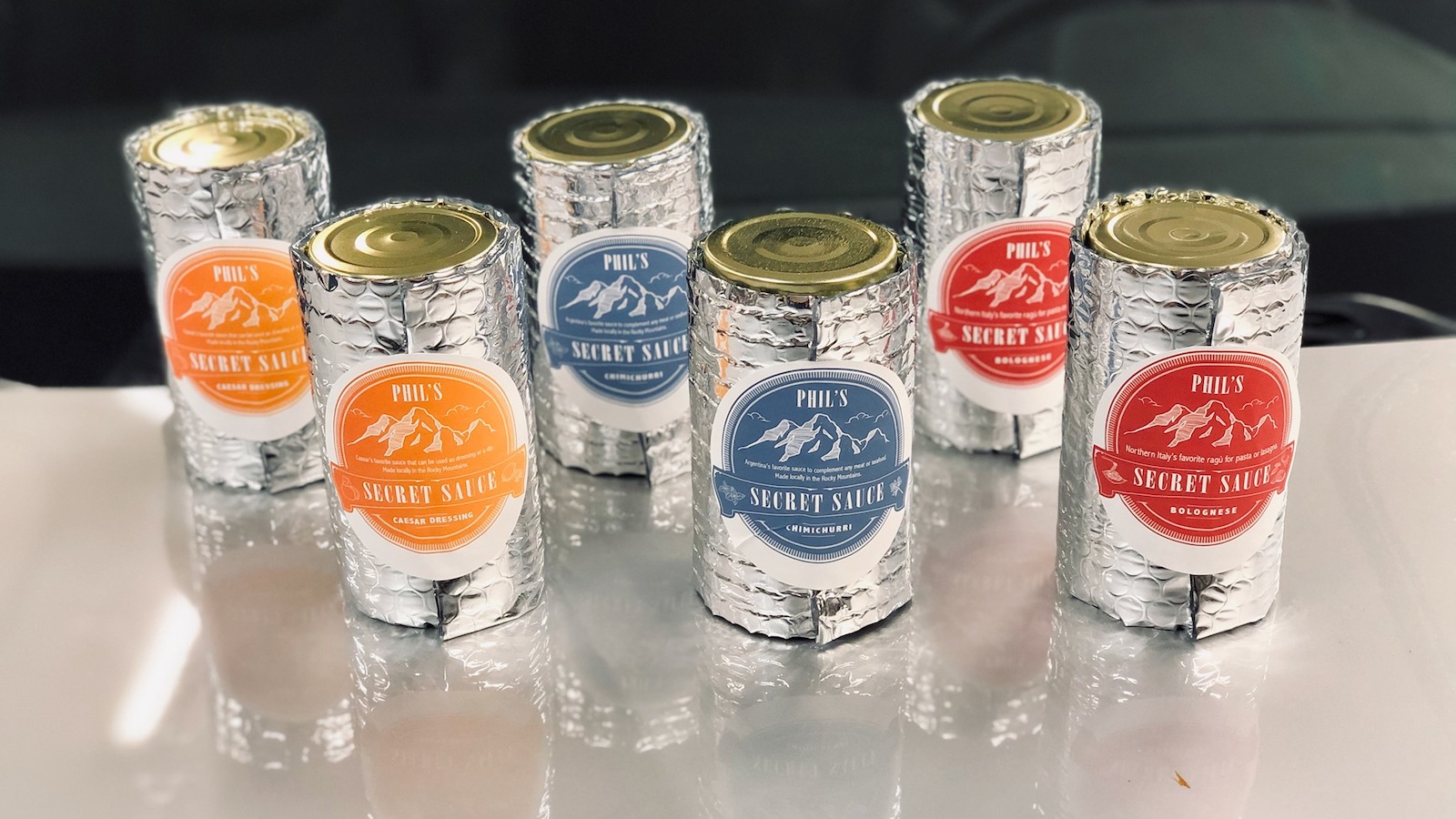 Details
Address: Vail, CO
Phone: 415-497-0800
Founded: 2020
Website: philssecretsauce.com