SOL's inflatable paddle boards lets you cruise the waters and catch waves with maximum fun. The company is based in Telluride, Colorado, and is committed to making a local impact with its small-company ethics.
These stand up paddle boards are not made in Colorado, but overseas. SOL Paddle Boards is headquartered in Telluride and outsources the manufacturing.
Stand-Up Paddle Boards based in Telluride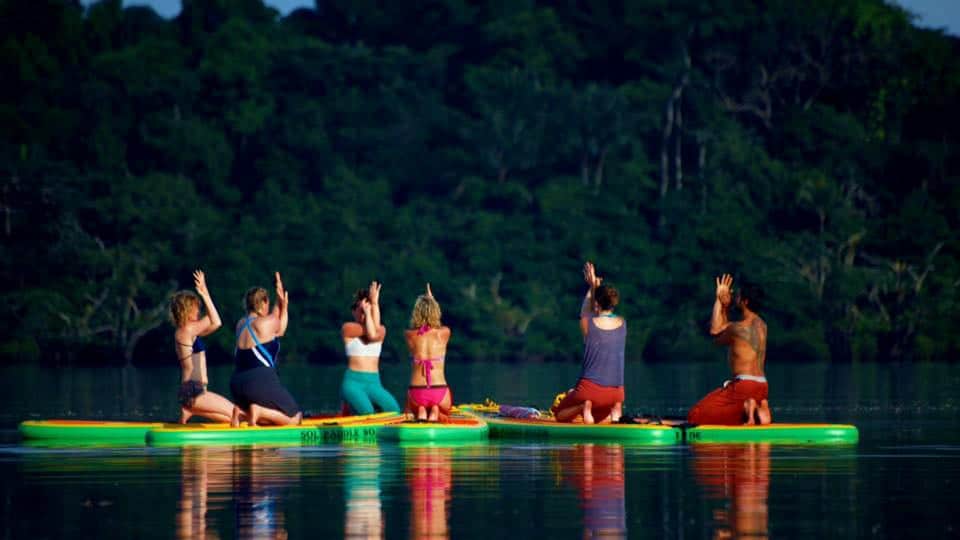 SOL Paddle Boards was founded by Johnny Lombino who became passionate about the sport during his trip to Brazil in spring of 2011. After years of research, he kicked off his inflatable stand-up paddle board company upon his return, and since then SOL has been known by many due to its durability and lively designs. In 2014, Richie Parkhill, another sports enthusiast, joined the company as a co-owner.
SOL makes use of some advanced technologies in making their inflatable stand-up paddle boards. SOL uses Special PVC, which makes their boards more durable without losing its flexibility. They also attach D-Rings to the boards using their heavy-duty nylon webbing, which prevents any chance of ripping in the material. Lastly, their Click Fin System makes it easy to attach and detach the fins from their inflatable boards.
Popular Products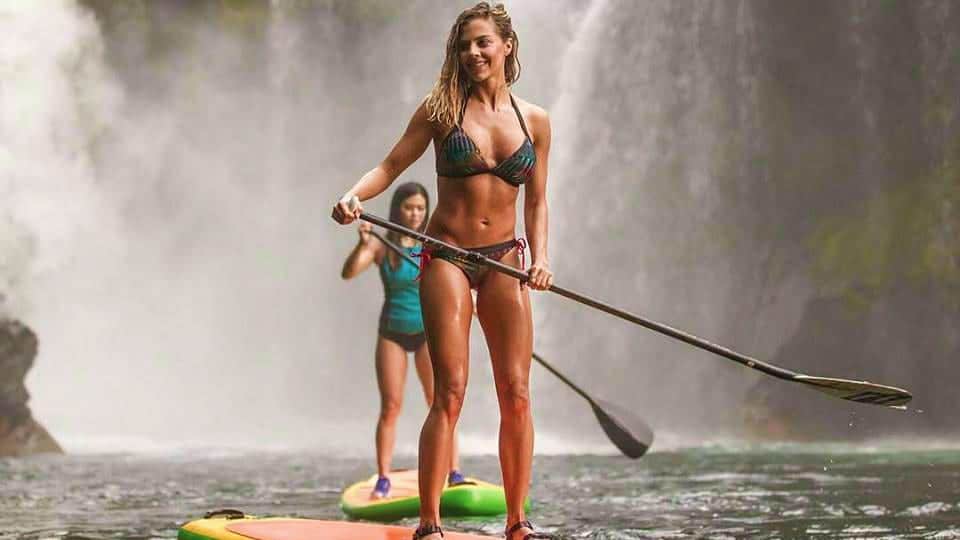 Below are some of SOL's best-selling inflatable boards:
SOL also manufactures light-weight 3-piece breakdown fiberglass SUP paddles, as well as fins, pumps, and other accessories. All SOL inflatable stand-up paddle boards and valves come with a 3-year and lifetime warranty, respectively. SOL products are available in various sports gear shops located in Colorado, as well as other states.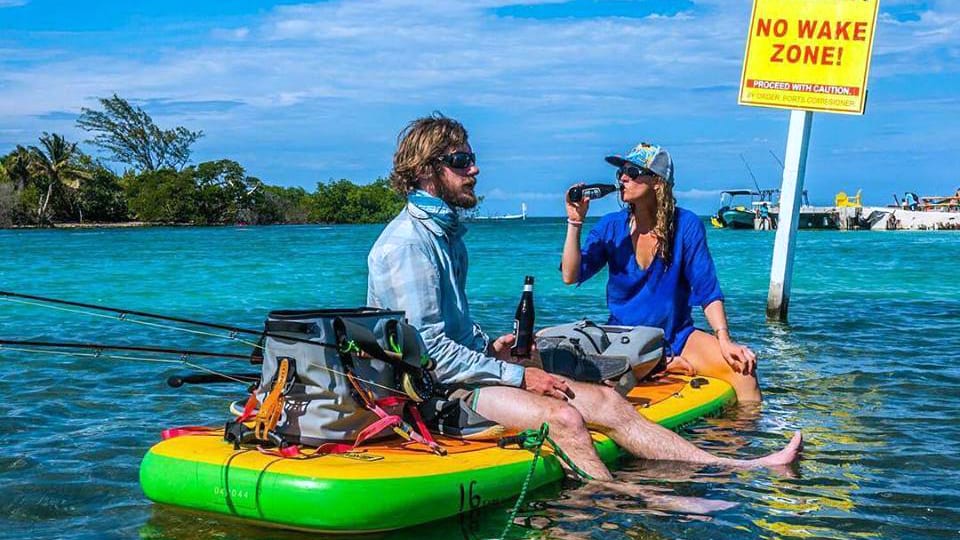 Details
Address: 223 Colorado Ave, Telluride, CO
Phone: 970-728-1417
Website: solpaddle.com