Have you ever turned down a drink because you have something important to do the next day and you can't afford to be hungover? Or maybe, you've had so much to drink last night that you feel the need to stay in bed all day because of a massive headache.
This is the time when you need something like Zaca Recovery, an alcohol recovery chewable that increases your body's ability to recover so you can be at the top of your game in no time.
Alcohol Recovery founded in Denver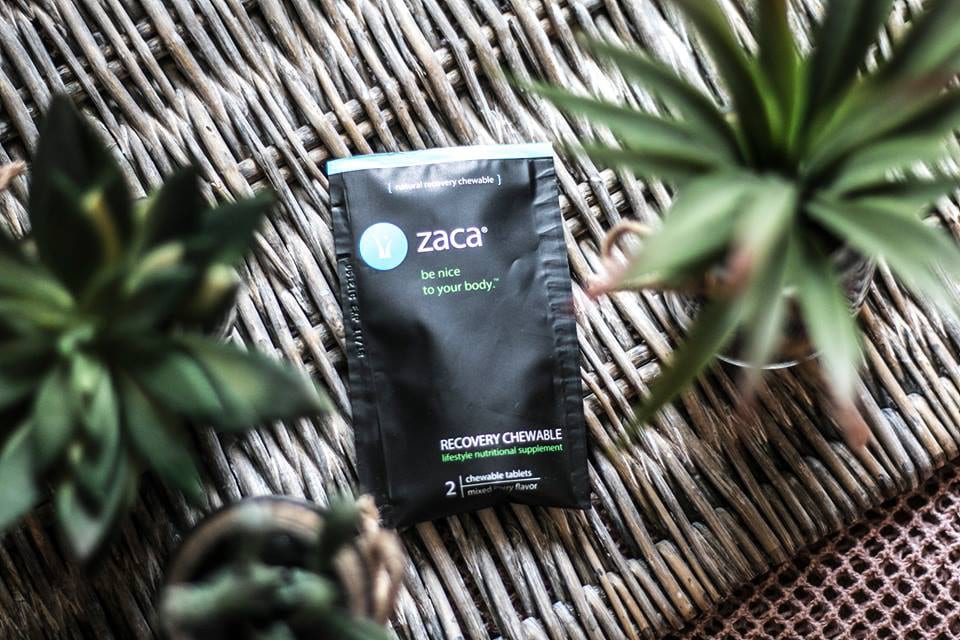 Zaca Recovery Chewables was founded by brothers Mark and James Aleks back in 2008. The two packed their bags and moved to Colorado from Massachusetts and little did they know that their new zip code would inspire them to start their innovative business.
To be able to keep up with the professional, social and active lifestyle of Denver, the brothers made their first batch of Zaca for friends and families to try out. After getting positive reviews and word spreading around town, their idea turned into a successful business.
Popular Products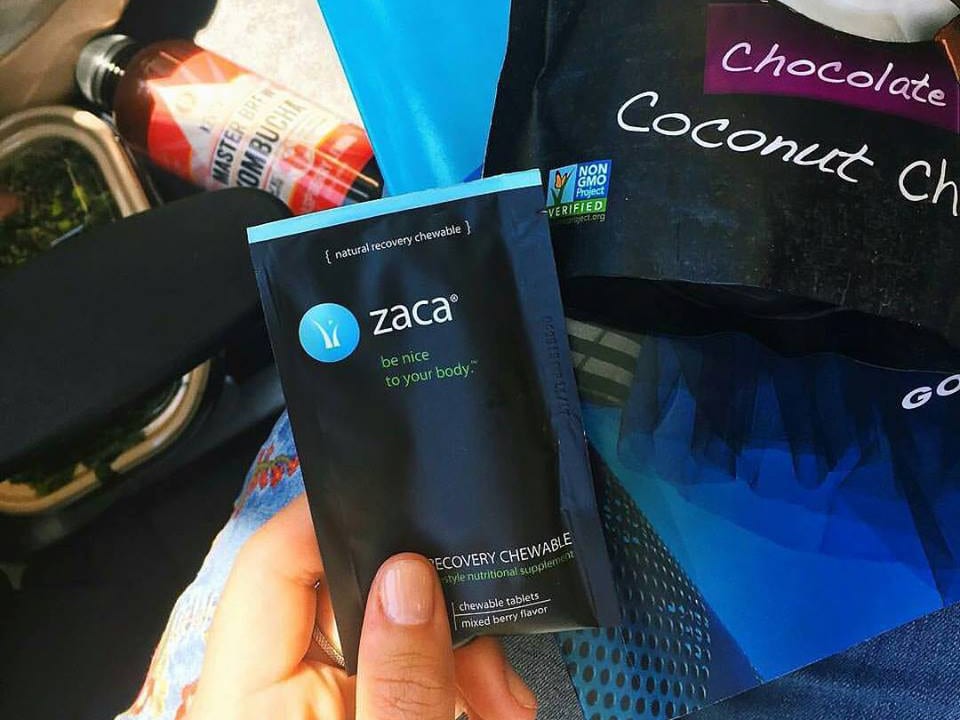 Zaca offers recovery chewables, recovery patch, and recovery kits for anyone who wants to regain their energy back after partying, traveling and exercising.
The Zaca Recovery Chewables
contain the following ingredients:
Japanese Raisin which is good for superior liver detox
Prickly Pear which is high in antioxidant and flavonoids
L-Glutathione which helps in antioxidant protection, immune fortification, and detoxification
L-Alanyl-L-Glutamine which helps thebody rehydrate and recover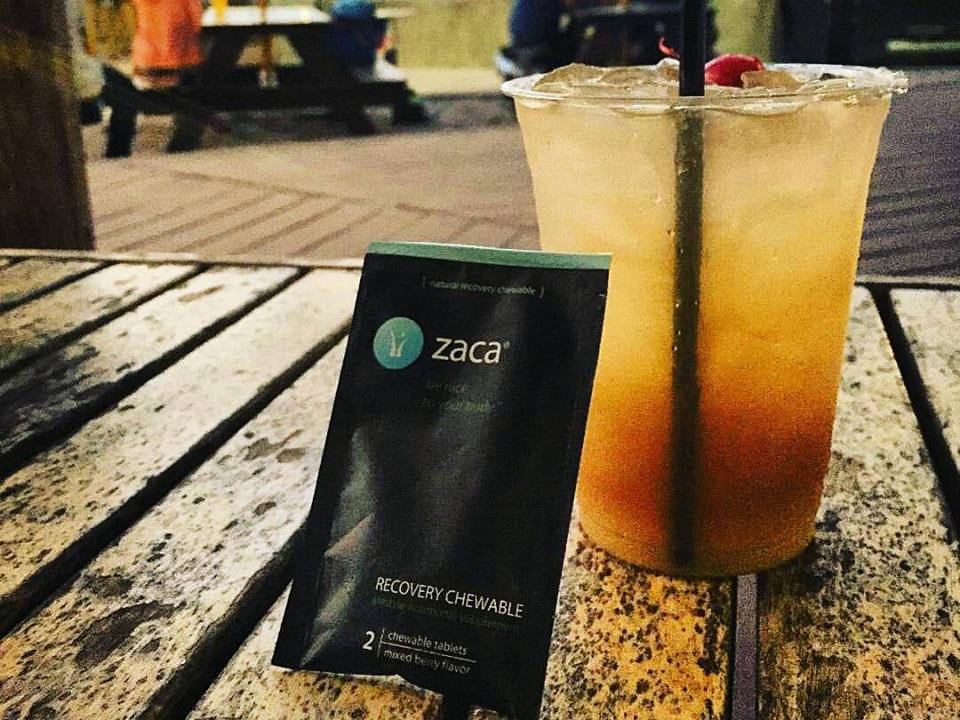 The Zaca Recovery Patch is loaded with 11 powerful blends that helps clear your head and makes you feel great in the morning. It's easy to use and works up to 24 hours.
Zaca products can be purchased via their official website or can be ordered via Amazon. You can also find them at select retailers throughout Colorado.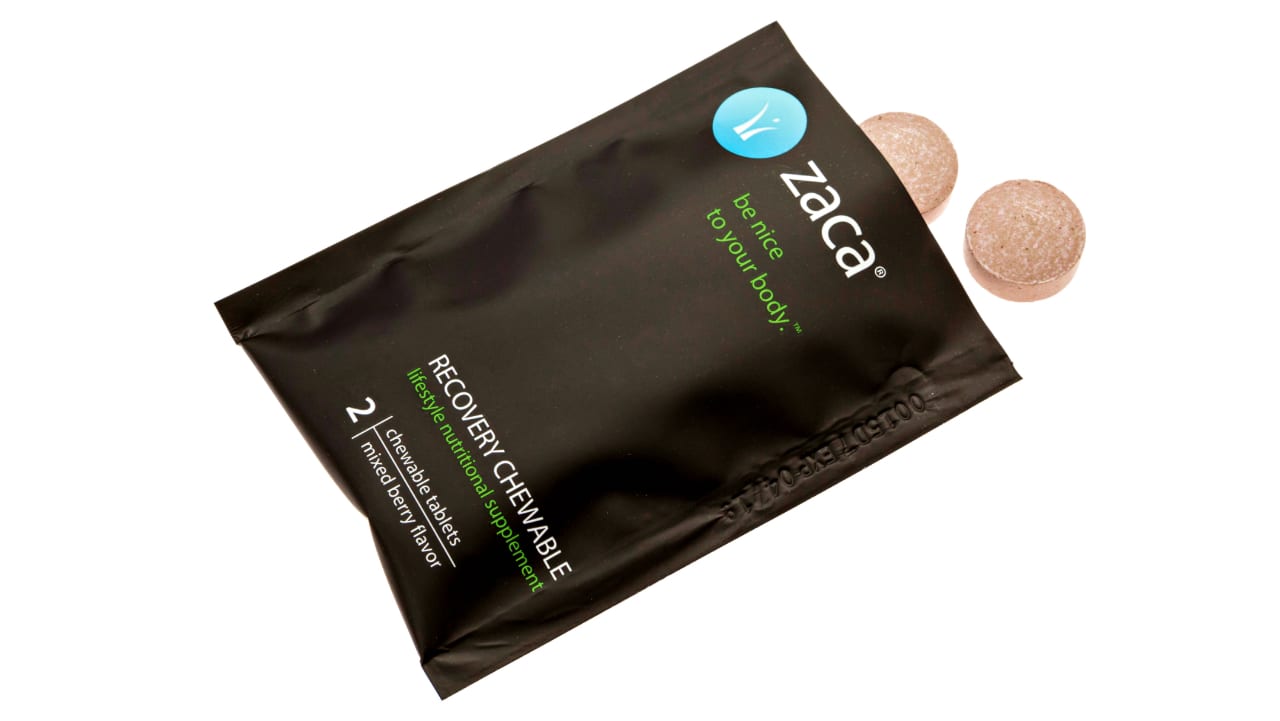 Details
Address: 191 University Blvd. #503, Denver, CO
Phone: 720-334-8452
Website: zacalife.com