Founded in 1887, the Country Boy Mine is one of Summit County's most historic mines. It's located two miles east of downtown Breckenridge.
It was well known during its 100 year reign for rich gold and silver production, as well as later for high grade lead and zinc used during WWI and WWII. The ore brought out of this mine and other Rocky Mountain mines helped form the West and prosperity to the U.S. Luckily, the Country Boy Mine preserves and showcases an important part of Colorado's history.
Mine Tour in Breckenridge
Head inside a real gold mine just minutes from one of Colorado's most popular mountain towns. In addition to touring the mine, guests can pan for gold, pet the burros, slide down a 55 foot ore chute, view the authentic mining relics and browse the general store.
Mine tours have been offered for more than 20 years in Breckenridge. It usually opens just before Memorial Day Weekend and runs for a few weeks into October. Tours are offered every day during the peak summer season until early September, and then just weekdays until they close for the season in mid October.
A jacket and good walking shoes are recommended for the tour. Helmets are provided. Tours run at the top of every hour during operating hours, 10am-4pm during summer, and 11am-1pm after Labor Day. Reservations are not required, just show up 15 minutes for your selected tour.
Gold Panning – Panning includes easy to follow lessons, equipment (a gold pan), and a few secrets. Patience is required. You'll be prospecting in French Gulch, named for French Pete who first discovered gold here. And where the biggest gold mass ever found in Colorado, nicknamed Tom's Baby, was found. Keep all the riches you pan in the river. Try your luck for an hour or longer, it's up to you. Then have fun exploring the authentic mine site.
Mine Site – In addition to touring into a real mine, you can enter into restored buildings, including the Blacksmith Shop and Compressor House. There are exhibits, complete with old photographs, as well as mining equipment. There's also a walking tour, with interpretive signs about the French Gulch, Wellington Mine, which had 18 miles of underground tunnels, Tom's Baby and rocks from dredge boats.
General Store – Bring home some classic mining souvenirs, local books, wooden toys, mineral rocks, and enjoy the tasty rock candy. Local jewelry is available, as well as gold panning equipment. It keeps the same hours as the mine.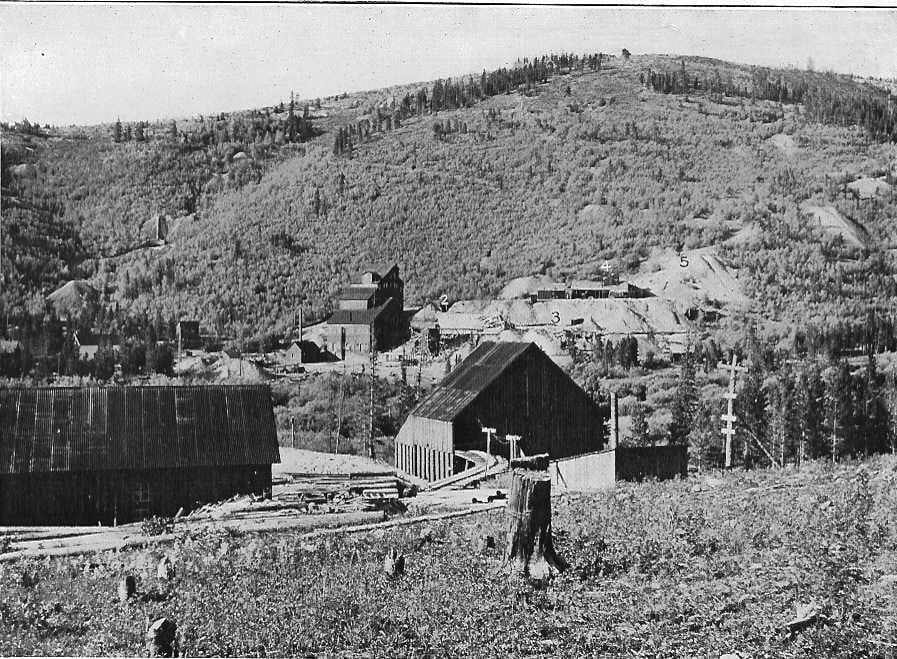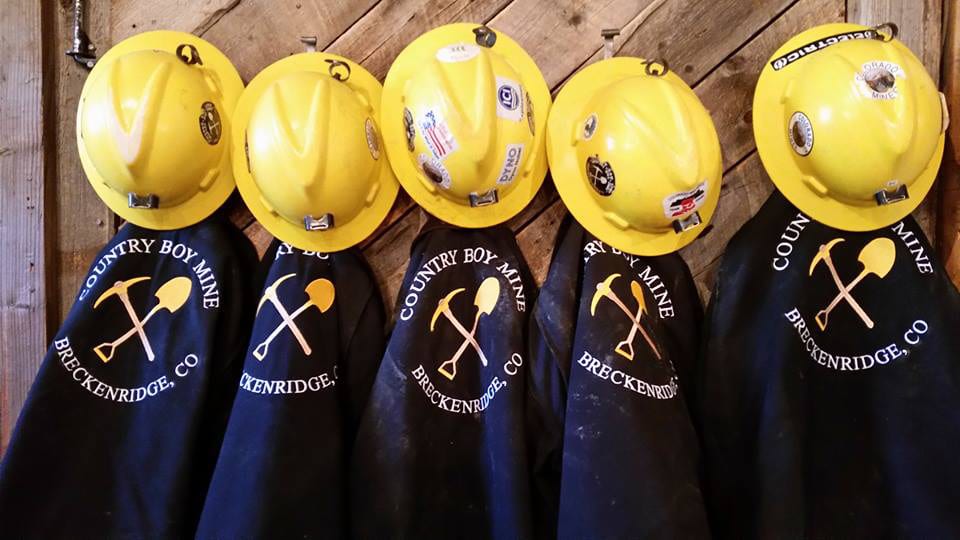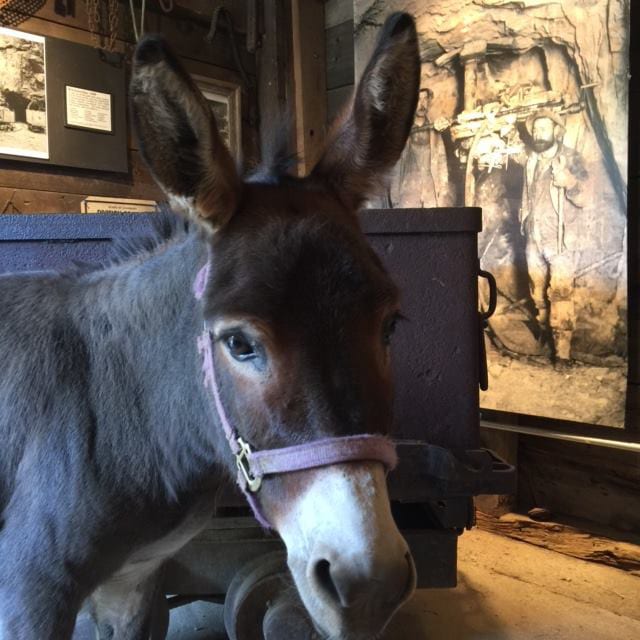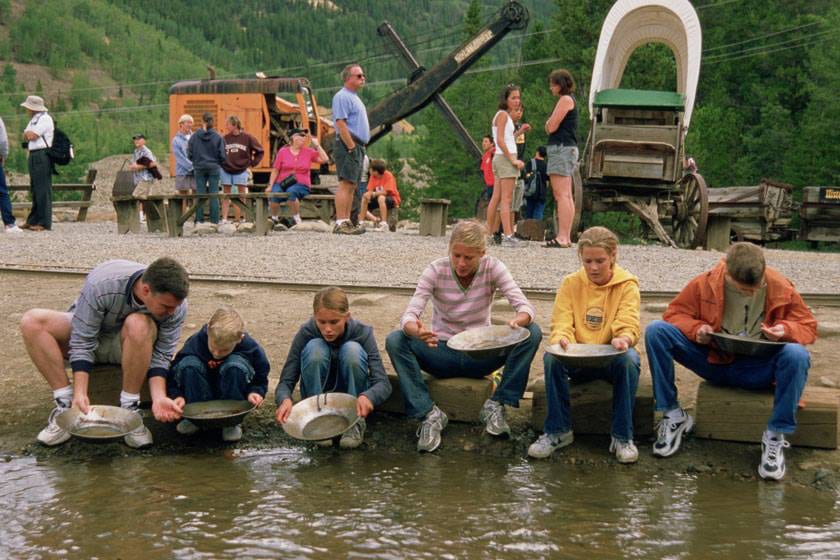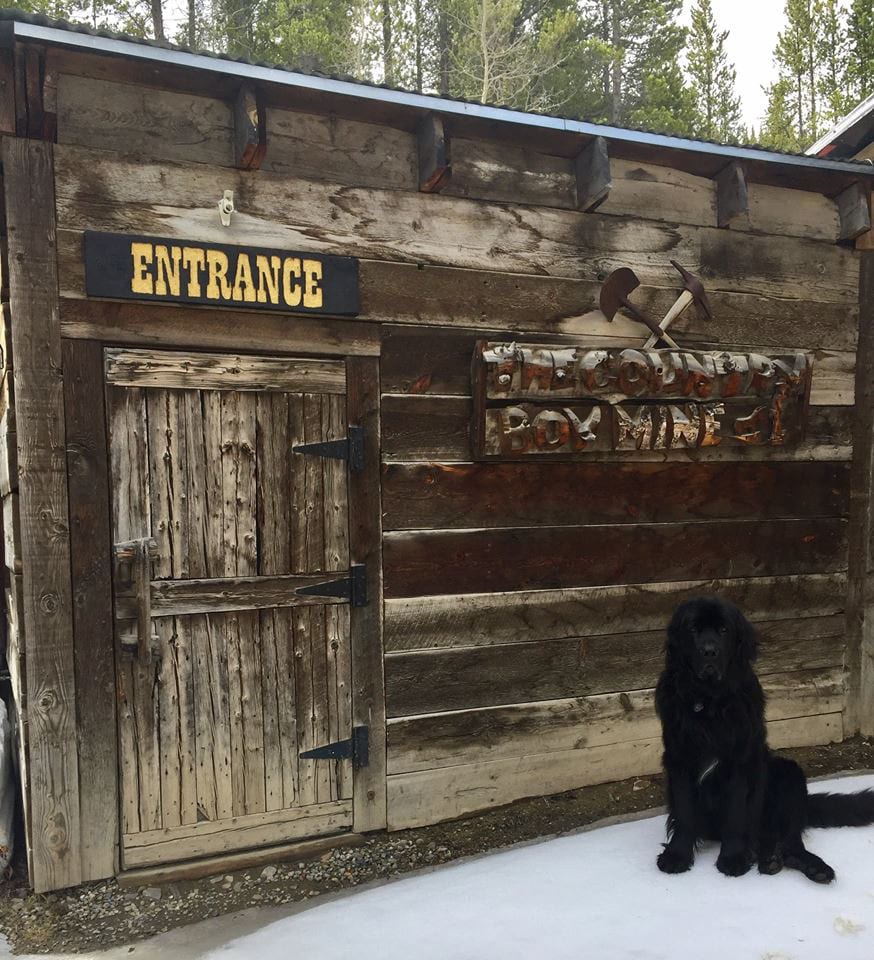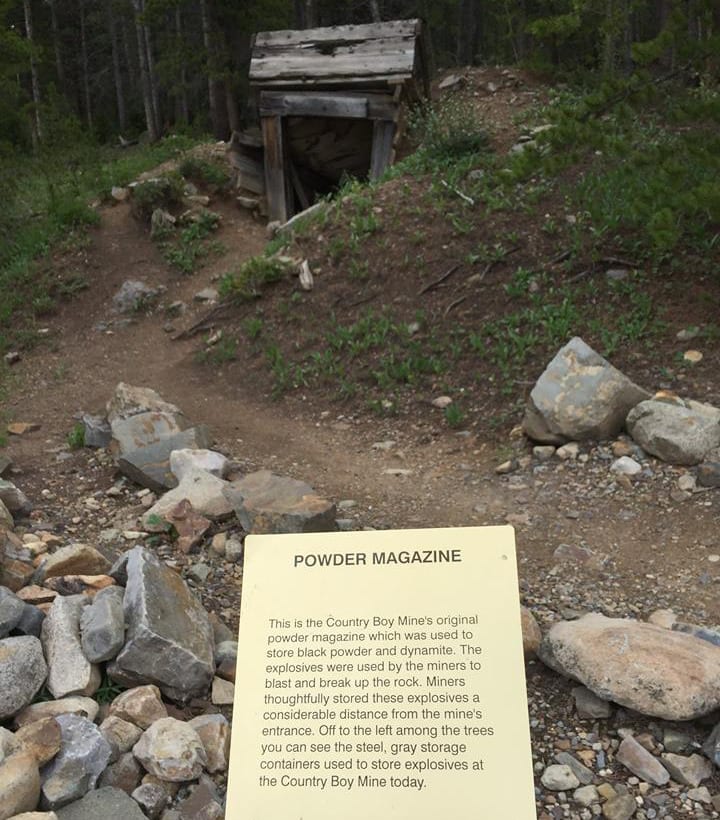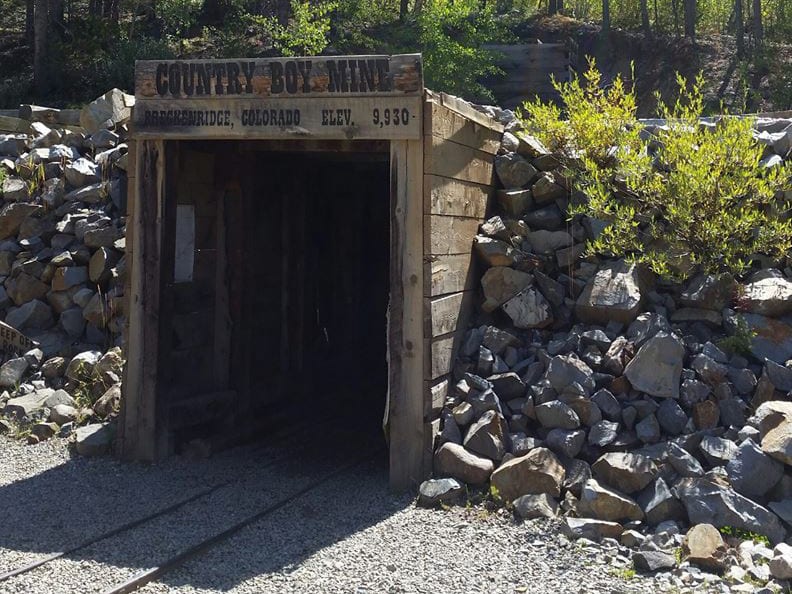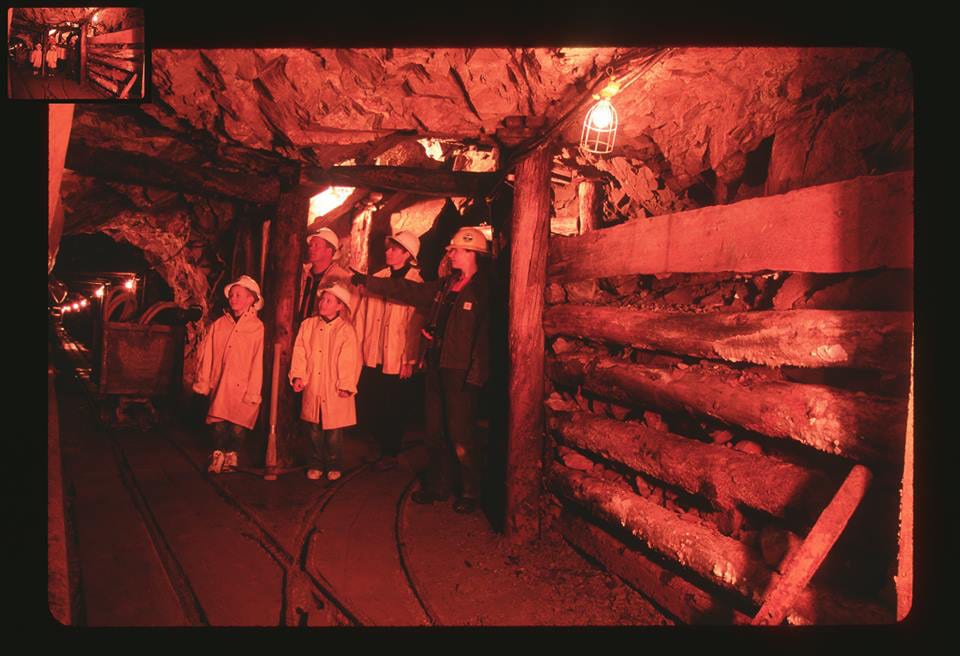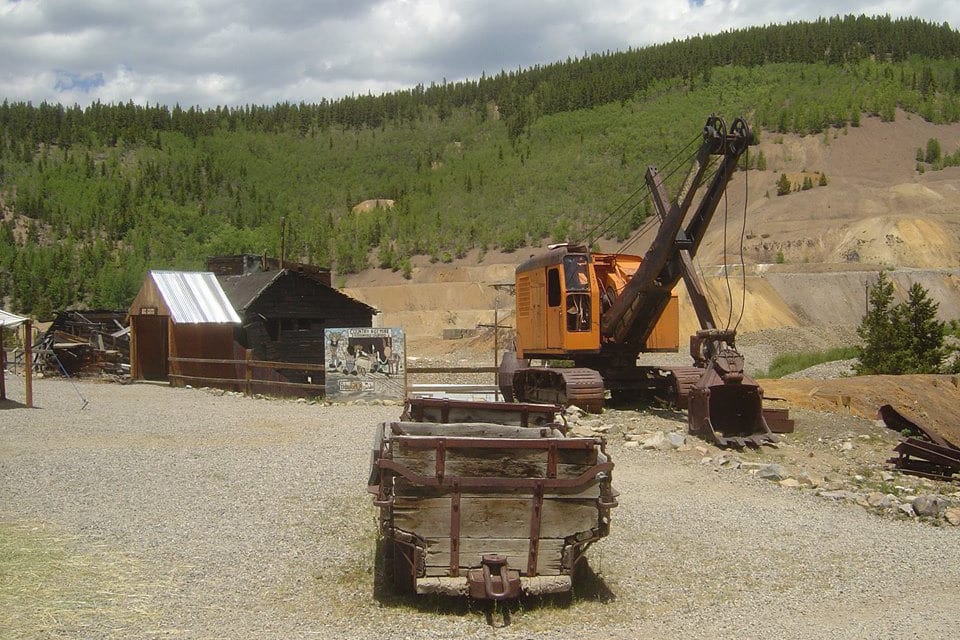 Details
Address: 0542 French Gulch Rd, Breckenridge
Phone: 970-453-4405
Season: late May to mid October
Website: countryboymine.com