A local Denver company, Let's Roam showcases scavenger hunts and activities designed to help you discover your city. In addition to Colorado cities and mountain towns, Let's Roam manages scavenger hunts all around the world!
Wander with purpose.
Because it's based in Colorado, there is a plethora of incredible activities throughout the state. All activities from Let's Roam are app-led and wander at your own pace. They don't need any advance reservation and happily welcome the whole family.
Let's Roam: App-based Scavenger Hunt Walking Tours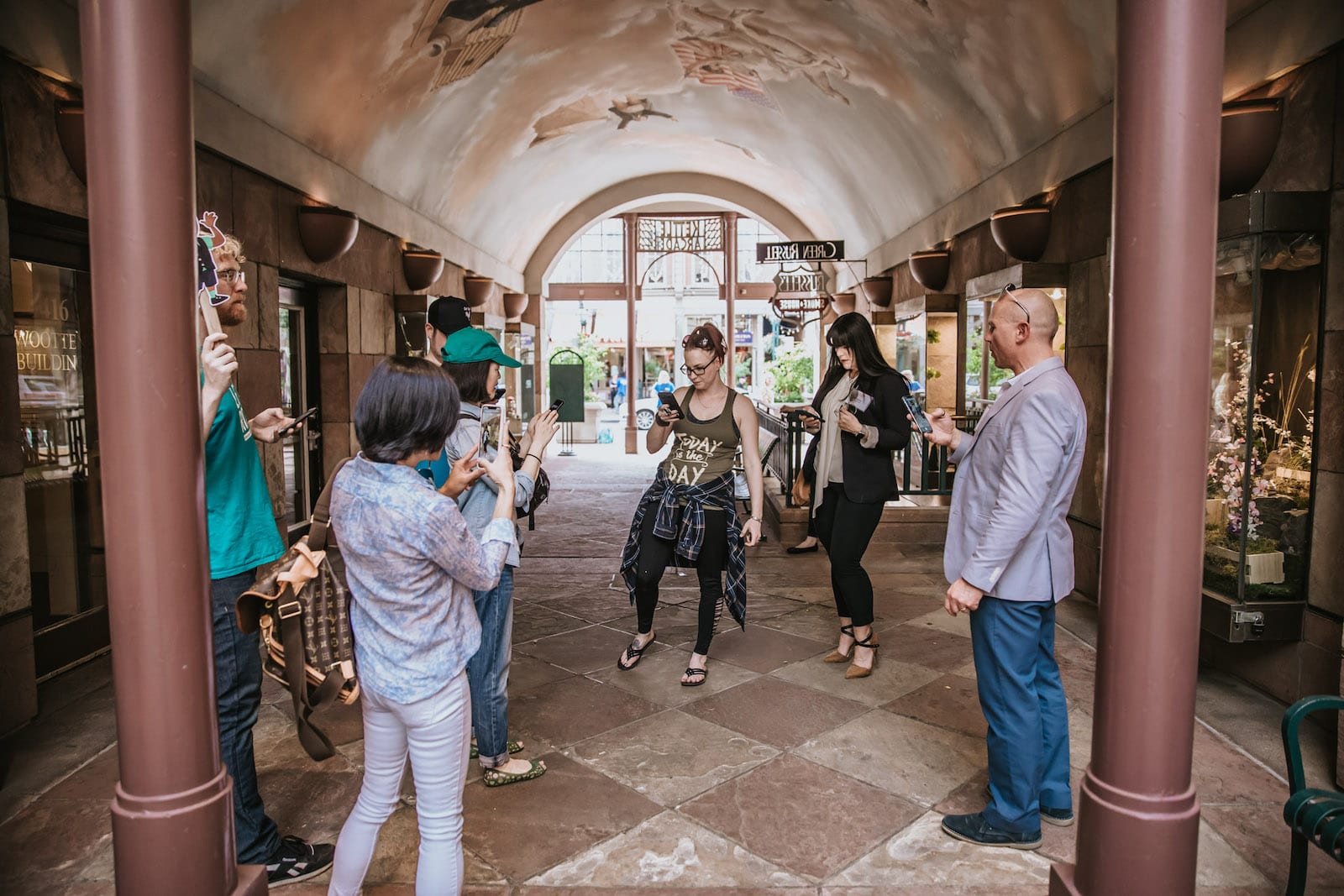 Some of the Colorado cities include: Denver, Golden, Boulder, Littleton, Breckenridge, Ft. Collins, Colorado Springs, Vail. It's one of the best things you can do to impress your friends and family when they visit. It allows you to see the sights while on an entertaining quest. Learn the local history and culture, take photos, answer difficult trivia questions.
It's good for businesses too as team-building. HR can set up retreats for the staff. Teams can work together but against the other teams to see is the best scavenger hunters.
How the scavenger hunts work:
Get your tickets.
Find a local scavenger hunt.
Go anytime from 7am to 10pm 365 days.
Have fun exploring.
Colorado Dining Program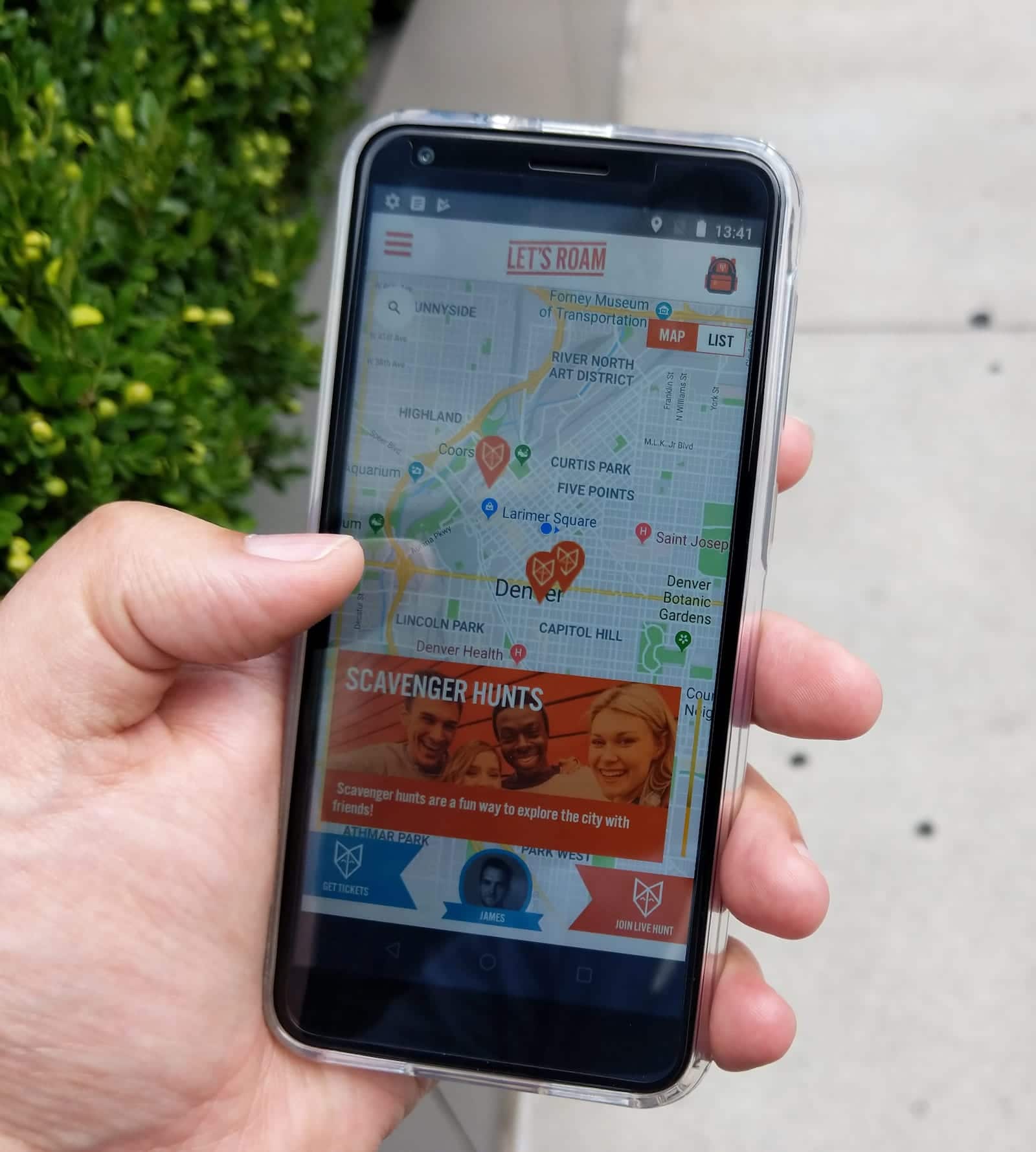 The Dining Membership is exclusive for Colorado at the moment, unlike the scavenger hunts. This fast growing program showcases deep discounts at great local bars and restaurants. Specials include 2-for-1 entrees and beverages or free appetizer. It's expanding to cover towns throughout Colorado, like Boulder, Louisville, Longmont, Dillon, Buena Vista, Salida, etc.
More than 75 restaurants in Denver are listed, each with several deals. At the time of writing membership is $6.99 per month when you commit for 6 months. So you just need to use it at least once per month to get your money back.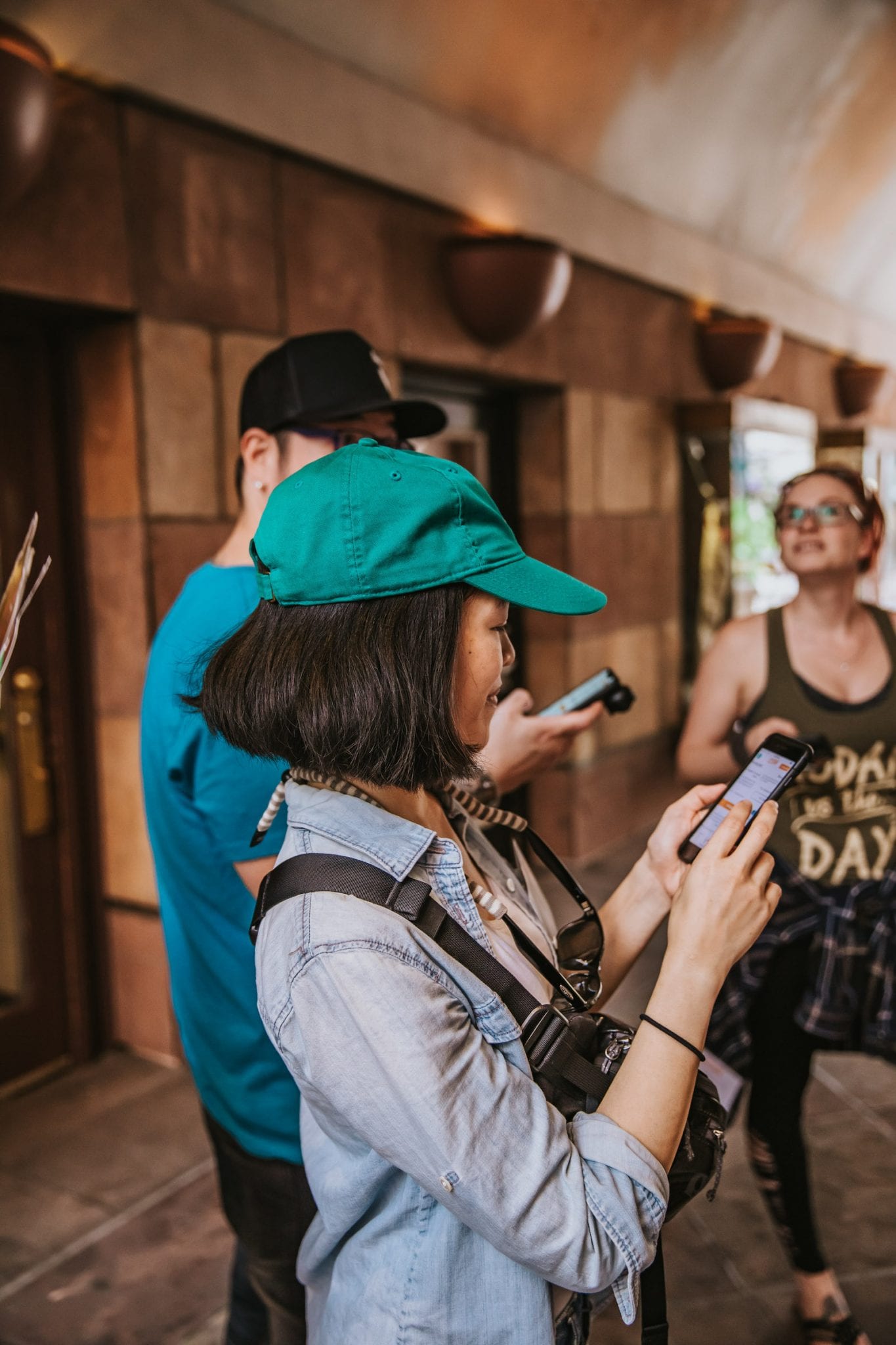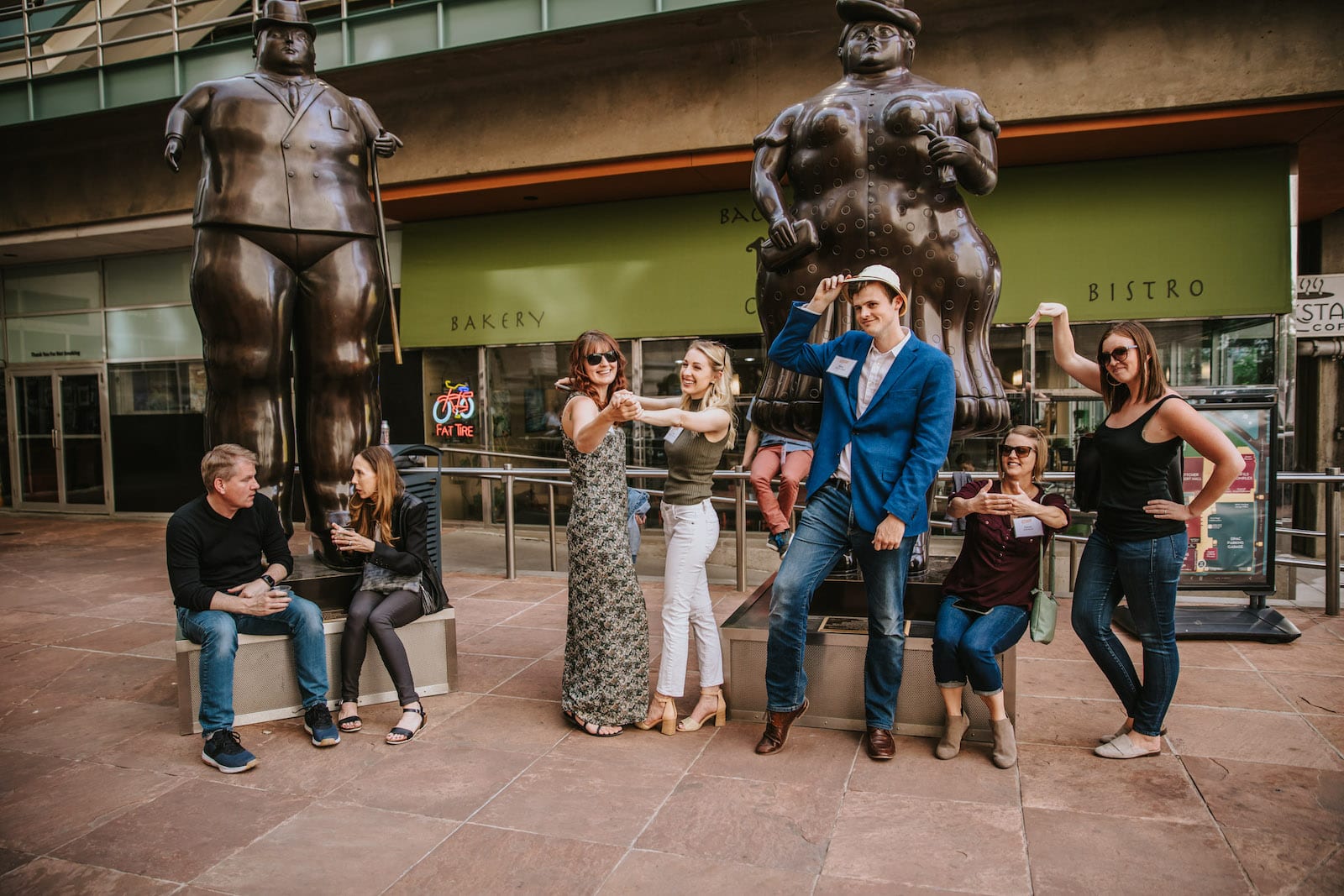 Details
Address: Denver, CO 80202
Phone: 833-202-7626
Season: Year round
Website: letsroam.com/scavenger_hunt/denver_scavenger_hunt