With unique properties all over the world, the Eleven Experience offers resort experiences that can tailor to whatever whim an adventure seeker may have. The name Eleven Experience roughly refers to the popular idiom, up to eleven or turning it up to eleven, which means taking something to its extreme.
Putting it into context, the Eleven Experience aims to provide unprecedented adventures to everyone.
Backcountry Snowcat Skiing in Crested Butte
The Irwin Guides operates the Eleven Experience here in Colorado, and among their many offerings is their snowcat tour. The tour happens in the Elk Mountains just 13 miles west of Crested Butte, which is home to some of the best panoramic views and terrains in Colorado.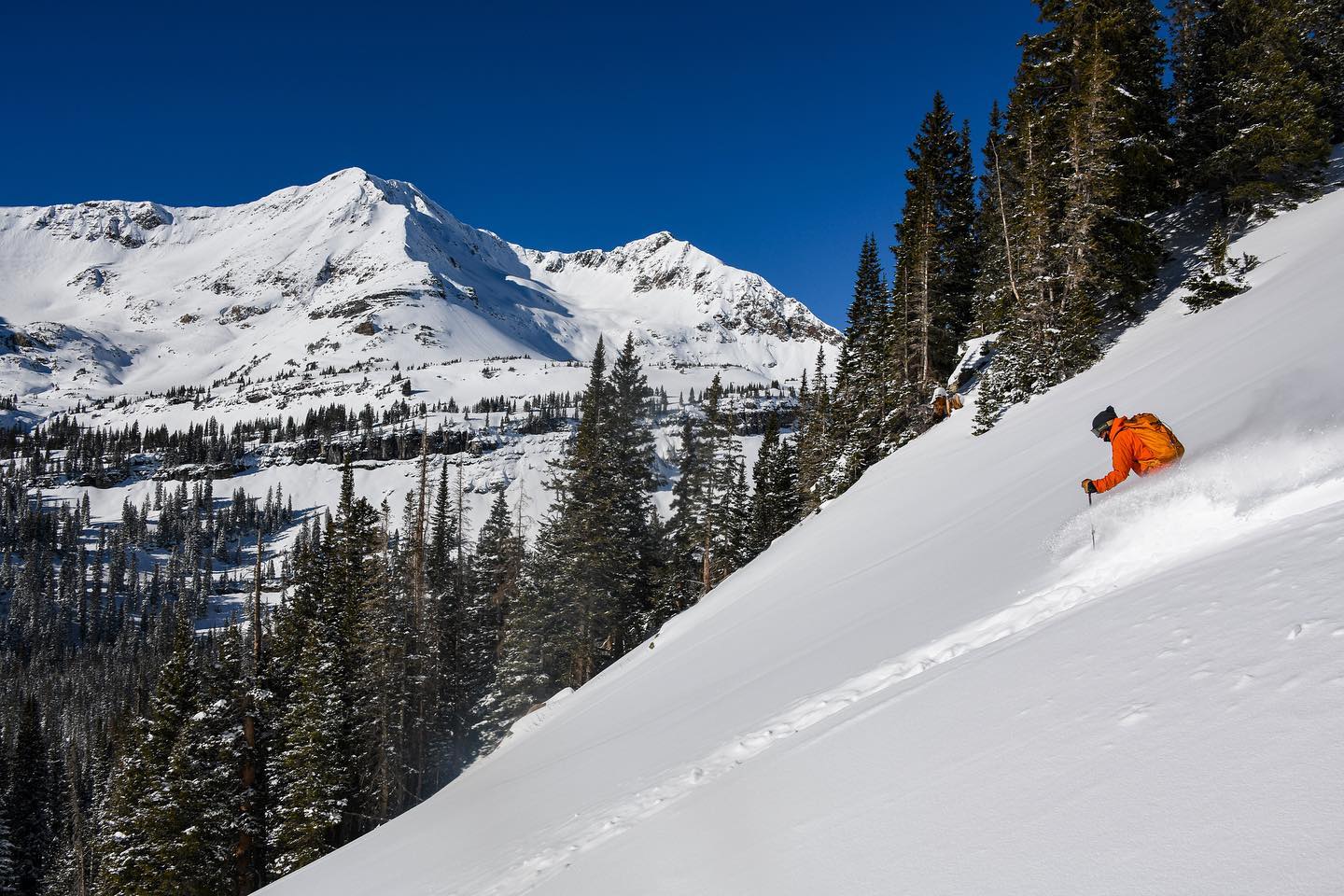 Offering an average of 8 to 10 runs per day, their cat skiing also includes gourmet lunch, snacks, and beverages. Accommodations in Crested Butte are optional for an additional cost. Irwin is known to have snow that is three times more than that of other known skiing destinations, with nearly 500 inches of snow every season.
Going to Irwin literally means traveling off the beaten path, not only is it very remote, but it can only be accessed by snowcats and snowmobiles in milder weather conditions. Every guest is sure to come out the cat and ski with confidence knowing that there is always an avalanche forecasting and mitigation running in place.
Details
Address: Crested Butte
Phone: 800-903-7761
Season: December – March
Website: elevenexperience.com…
Trending in Eleven Experience