Run by Ben and Mindy Breed, Buck's Livery has been in the business for over three decades already. Situated in the panoramic San Juan National Forest, the area is home to scenic views of wilderness which are nothing but breathtaking.
Manned by pleasant, knowledgeable and experienced guides, Buck's Livery aims to show its guests places that not many people will ever see in their entire life. Patrons can expect pure hospitality from both the owners and the guides, as they treat their guests as if they know them for a long time already.
Durango Dinner Sleigh Ride
Commencing at Durango Mountain Resort, every tour is an evening everyone will surely not forget. The guides not only provide guests blankets to warm them up, but also shares their knowledge and stories about the area and the wild life, and even spooky ghost stories too. They can even take your pictures for you – that is how patient and friendly they are!
If comfort, perfect landscapes and friendly staff are among your top considerations for an outdoor adventure, then Buck's Livery for sure would be a great addition to your bucket list this season.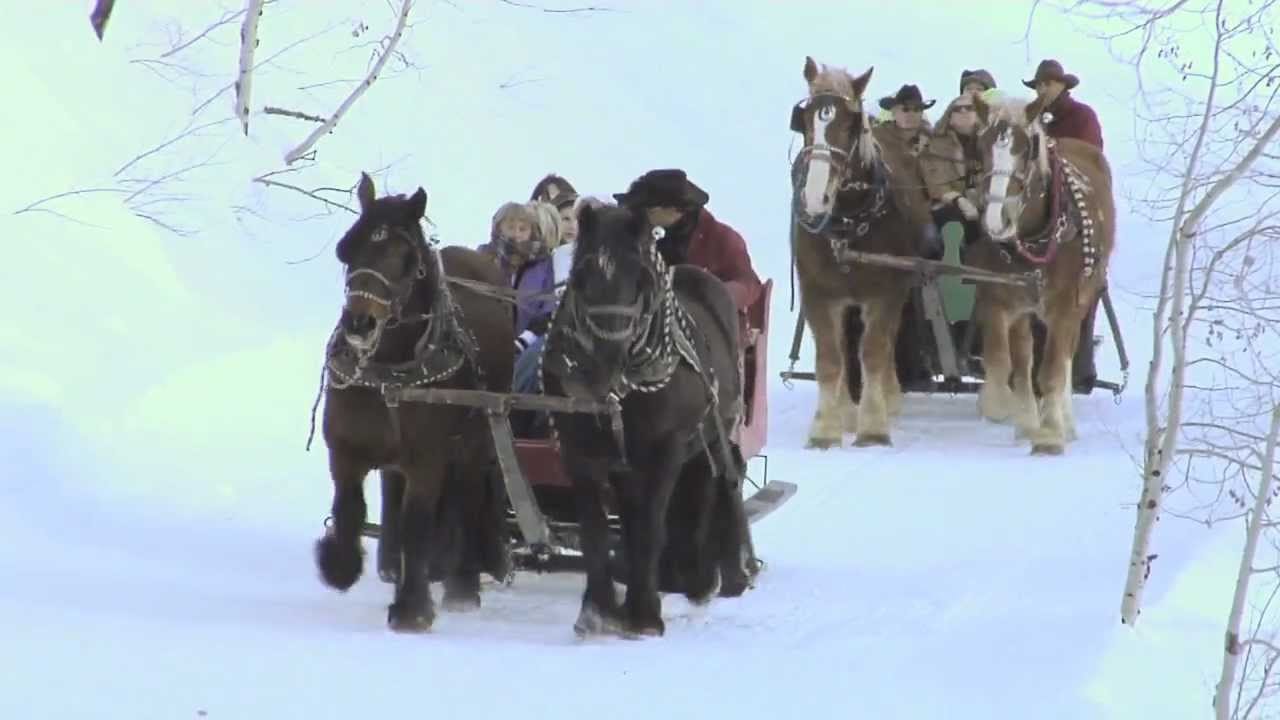 Details
Address: Hwy 550 N Durango Mtn Resort Durango
Phone: 970-385-2110
Website: buckslivery.com