Every year for over one hundred years, this San Juan Mountain town has closed off one of its roads for sledding. The free tubing hill is located in downtown Ouray, at the corner of 5th Avenue and 5th Street.
The hill faces north and is generally open from December through mid March, conditions pending. The hill got its name from a bottle of vinegar, which was poured on members of an early sledding party.
Back in its early mining days, residents of Ouray had to endure harsh winters, cut off from neighboring towns. One early Christmas, after sharing with each other what they had for a community Dinner, folks in town went our for a grand sledding party on the steepest hill in town. While they had no alcohol because supplies were limited, one man poured a bottle of vinegar to celebrate.
There are numerous other hills around town you bring your own sled or tube to for some winter fun. Downhill skiing can be enjoyed at Ouray's very own Lee's Ski Hill.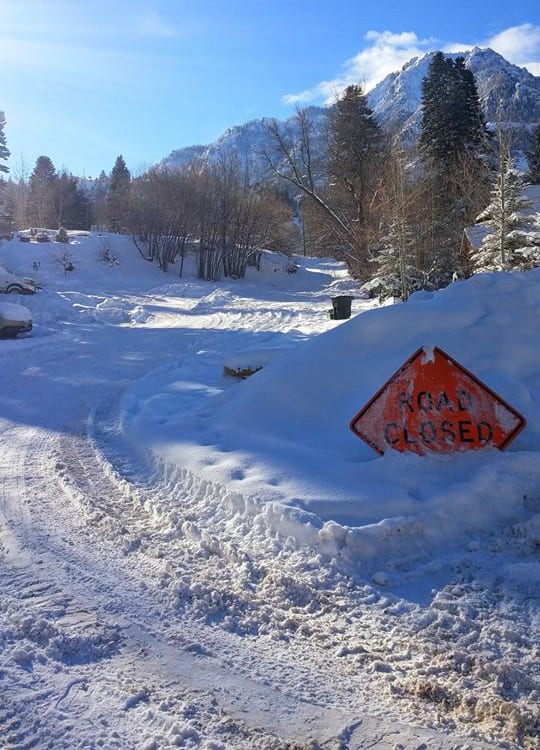 Details
Address: 5th ave/5th st, Ouray, CO
Season: Dec-Mar
Website: ci.ouray.co.us/…