Established in 2007, Colorado Adventure Rentals is now one of the best companies that rent ATVs and snowmobiles in the whole of Colorado. It is situated in Gunnison, the center of the Rocky Mountains.
Darrell Stevens stopped working in the electrical industry to pursue his passion for exploring areas. Upon setting foot to Almont, he saw the opportunity to establish an ATV rental business, mainly due the area's closeness to great trails, and also due to the lack of similar businesses in the area.
ATV and Snowmobile Rentals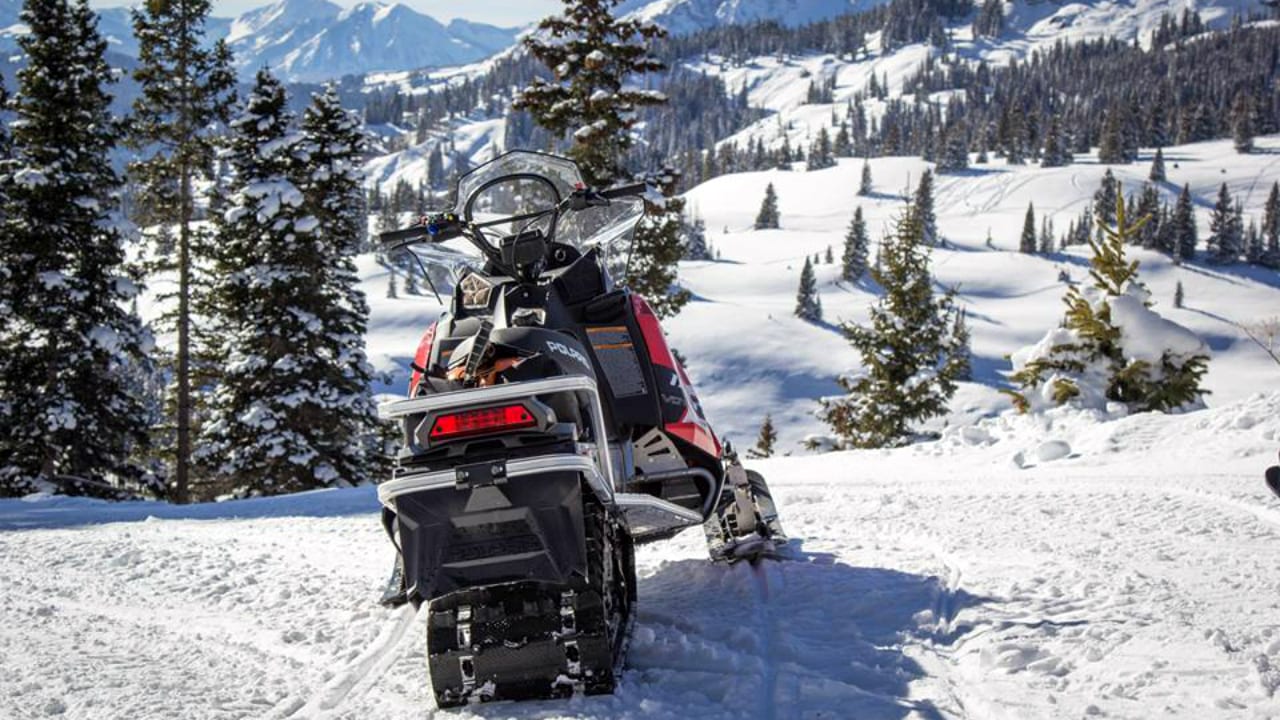 It can be really hard to stay active during the icy months of winter. Snowmobiling not only provides a great way to explore areas, but also a good reason to go outdoors, get active and enjoy the weather.
It's perfectly surrounded by some of the most mesmerizing mountains, like the Elk and West Elk Mountains. As such, it provides great access to a number of snowmobile and ATV trails all throughout the vicinity like Taylor, Gunnison, Blue Mesa, Almont, Crested Butte and Grand Junction.
Their lineup of snowmobiles are great and are packed with serious specs. Rentals times are flexible, and are reasonably priced depending on the type of snowmobile or ATV to be rented. In addition to snowmobiles, communicators are being rented out too. They have 2-hour, 3-hour and full day rental rates, all inclusive of insurance, helmets and instruction.
On top of the coolest snowmobiles, the service levels of the guides are unparalleled, and will guarantee everyone a great time exploring the trails. The guides are knowledgeable and friendly, and are all willing to assist riders regardless of their skill level, making sure they are prepared before heading out to their adventure.
This is one experience you would not want to miss. Breathtaking views, pristine territories and exciting activities – Colorado Adventure Rentals is sure to offer you a ride of a lifetime.
Details
Address: 23044 County Rd 742, Almont, CO
Phone: 970-641-3525
Season: December to March
Website: coloradoadventurerentals.com