High Country Tours Keystone is a popular resort for people looking for a magical snowmobile experience. Located in Summit County, which is less than a couple of hours away from Denver, experiencing Colorado's winter wonders is always at hand.
Snowmobiling in Keystone, Breckenridge and Copper Mountain
It has two outposts in the area, namely Heeney and Birdseye, each having its own offerings. Both locations additionally give easy access to other nearby locations such as Keystone, Breckenridge, Dillon, Silverthorne, Frisco, Copper Mountain, and Kremmling.
Various snowmobiles that can be rented accommodate single, double or even triple riders, and can cater to different skill levels and needs. Some have heated seats and hand warmers, while some offers ease of maneuverability. Kiddie snowmobiles for kids 70 pounds and below are available too. Guides are all friendly and provide complete instructions on how to operate the vehicles.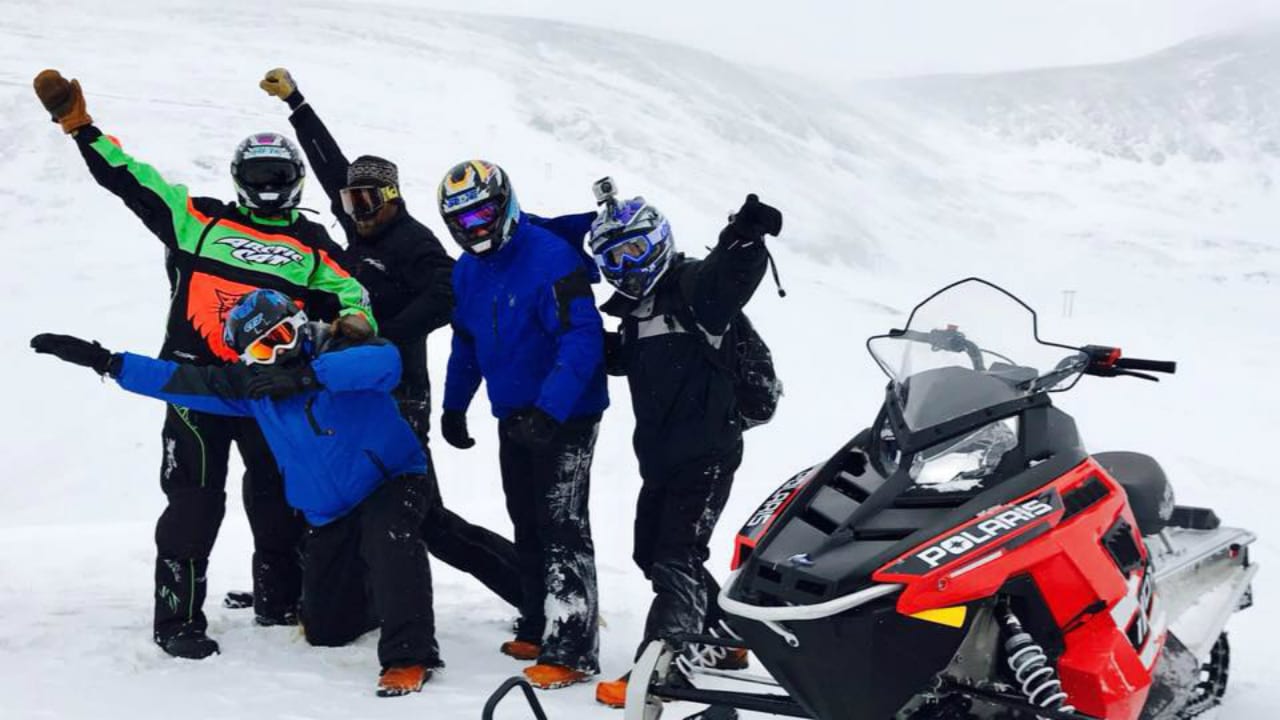 HCT's snowmobile tours are available daily and starts from 9 AM to 3:30 PM. Arriving half an hour early before the start of the tour is advised so as to be able to complete all the necessary preparations.
Snowmobile Tours at HCT
High Country Tours Keystone has six (four in Heeney and two in Birdseye) different tours:
Heeney Outpost
Heeney has the ¾-mile oval play area where guided rides are available, and offers awe-inspiring views of other known spots such as the Rocky Mountain National Park, Eagles Nest Wilderness and Lower Cataract Lake.
Scenic Tour – Heeney has the Scenic Tour, which is a 2-hour guided tour and is the top choice for beginner snowmobilers and for those that have small children with them.
Action Tour – Also a 2-hour, is suited for more experienced snowmobilers.
Snow Tubing – Both Scenic and Action Tours can be upgraded to a tour with snow tubing, wherein after you reach the tubing hill, you hop in your snow tube and the guide will send you sliding down the slopes draped in powdery snow. This tour is available in 2 and 3-hour adventures.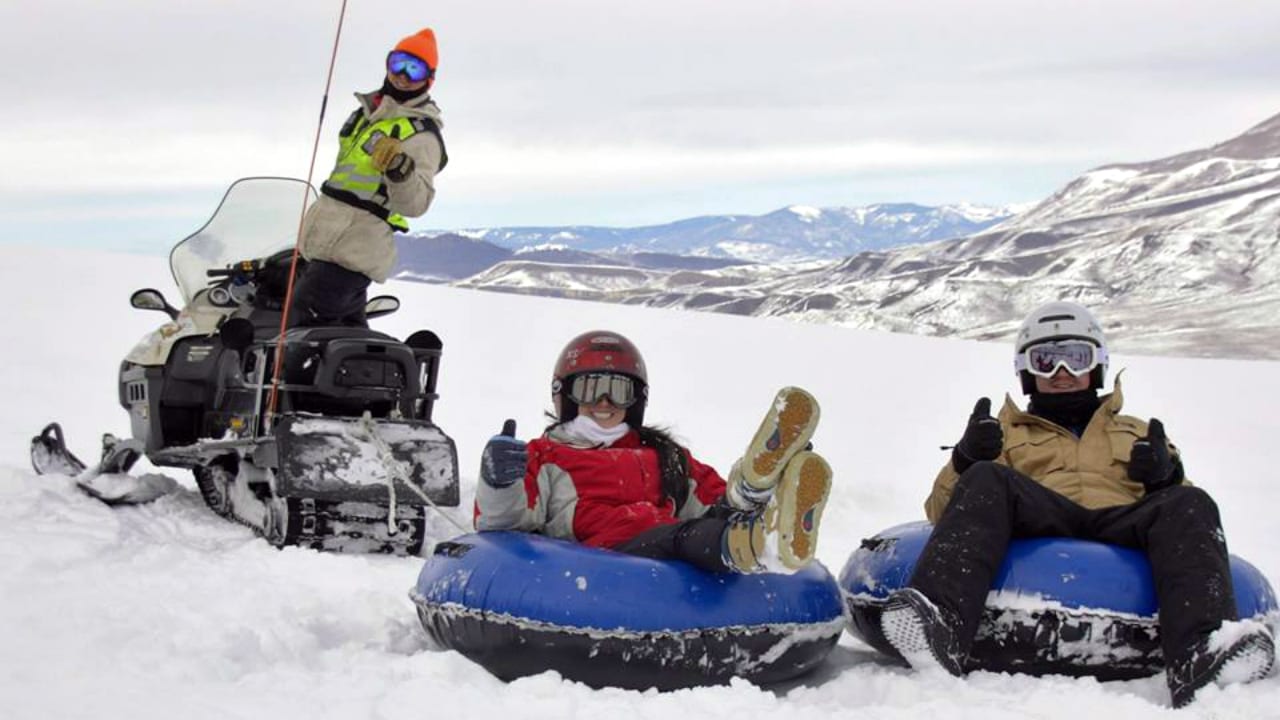 Birdseye Outpost
Birdseye on the other hand offers altitudes ranging from 10,000 to over 12,600, and offers majestic views of incredible mountain ranges (Sawatch, Mosquito, Gore) and fourteen of Colorado's highest mountains, all surrounding the area.
Mountain Top Action Tour – Birdseye Outpost, with its altitude of 10000 feet, has the 2-hour Mountain Top Action Tour. Snowmobiles will be used to go up the Prospect Mountain. With its altitude of over 12600 feet, it offers stunning views of the Continental Divide and many of the fourteeners that surround the area.
Advanced Snowmobile Tour – Also departing from Birdseye Outpost, the Advanced Tour on the other hand gives snowmobilers the freedom to just go wherever they want, with suggestions as to where the best spots are coming from the guides. This is a 2 or 3-hour tour and is for single riders only.
Read our feature article on HCT: Colorado's Hidden Snowmobiling Gem: Summit County
Details
Address: 7101 Heeney Rd, Silverthorne, CO
Address: 5598 CO-91, Leadville, Lake Co. (Birdseye Outpost)
Phone: 970-668-9945
Season: Dec-Mar
Website: mysnowmobiletour.com