Between its awe-inspiring natural landscapes and health conscious philosophy, Colorado is easily one of the best yoga destinations in the United States. Residents and travelers enjoy a thriving yoga culture in communities like Boulder and Denver and a plethora of retreats.
They are designed to help practitioners reset and thrive in their personal lives as well as yoga practices. If you're looking for a great yoga retreat to attend in Colorado in 2021 and beyond, check out this list of recommendations:
Boulder Nutrition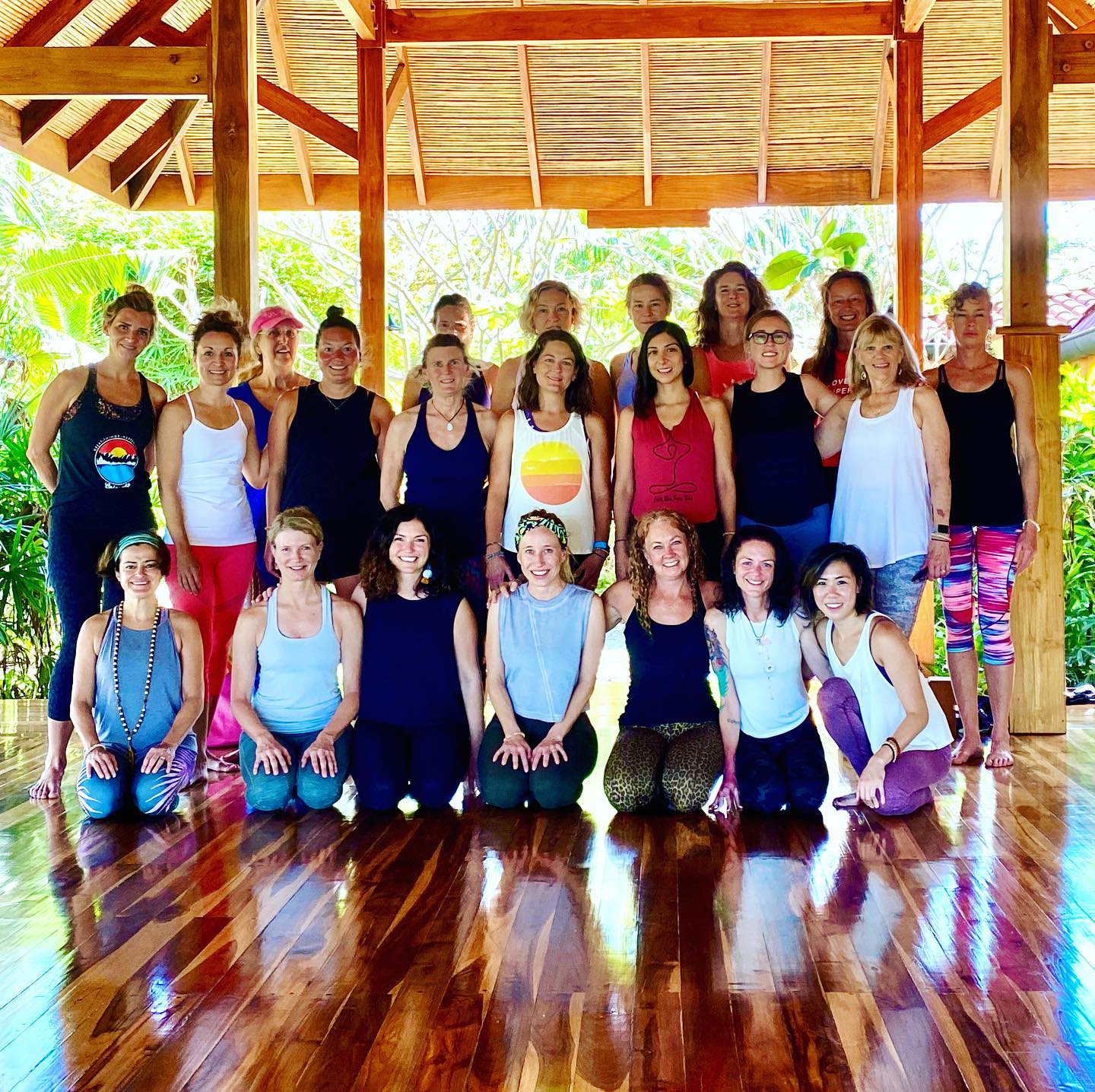 Led by functional nutritionist, food psychology specialist, author, and leadership mentor Sue Van Raes, Boulder Nutrition promotes health with a holistic approach that far extends outside the realm of the types of food someone puts into their body. Boulder Nutrition offers two women's retreats located at the base of the majestic Sangre de Cristo mountains in southern Colorado.
Each retreat focuses on women's yoga, organic eating, and community. Two retreats are offered every year during the spring and fall seasons.
Fresh Start: Yoga and Meditation for All Beings
Hosted by the Shambala Mountain Center in north central Colorado, the Fresh Start retreat is thoughtfully engineered to bring practitioners back to a beginner's mindset of relaxation, openness, and cheer. Through a series of yoga classes and meditation sessions, Shambala's expert instructors give their students a fresh start in the presence of one of the state's most beautiful mountain landscapes.
The retreat also offers tools aimed at reducing stress and embracing calmness long after students have left the center. Though a 2021 retreat has not been scheduled, 2022 will hopefully see the return of this anticipated and beloved yoga event.
3 Day Immersive Meditation & Healing Retreat
Located in the beautiful mountain town of Evergreen, the 3 Day Immersive Meditation & Healing Retreat offers far more than yoga classes. With a focus on healing and renewal, you'll get private healing sessions ranging from vibrational sound therapy to therapeutic massage to reiki during this immersive event. Hosted by the Namaste Healing & Wellness center, meditation and exercises geared towards enhancing one's spiritual awareness are also available during this retreat.
People of Color Ecodharma Retreat
Designed for People of Color working within the social justice movement, the People of Color Ecodharma Retreat takes places in the mountains northwest of Denver at the Rocky Mountain Ecodharma retreat center. Through a combination of yoga sequences, meditation classes, silent hikes, and peer-to-peer dialogue, the retreat supports attendees in their tireless mission to affect meaningful social change.
Shoshoni Yoga Retreat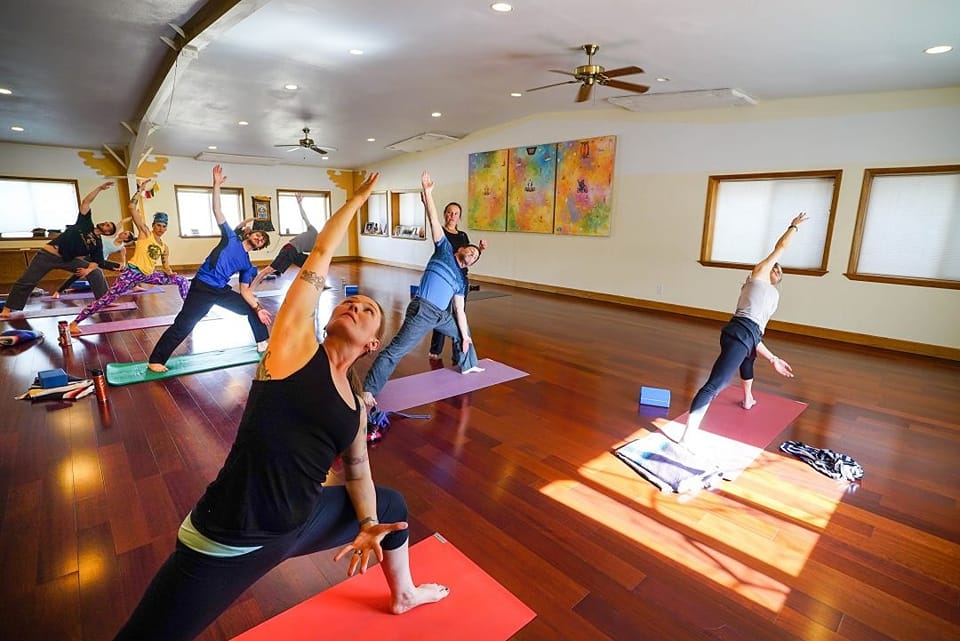 Offering an ongoing series of corporate retreats, the Shoshoni Yoga Retreat sits atop the picturesque mountains above Boulder. Designed to allow busy professionals to reconnect with nature and themselves, corporate retreats deliver an ashram experience that includes yoga, meditation, and community. Spending time at this pristine location will be a natural balm for those who frequently find themselves stressed out by their jobs.
Retreats at Infinite Alignment
The Infinite Alignment center in Durango offers a range of retreats with focuses on workplace mindfulness, revitalization, spiritual awakening, and other goals through yoga, meditation, and other methods of healing. According to Infinite Alignment, attending a retreat at their center located in an evergreen forest outside of Durango can help you reclaim your zest for life, thrive amidst uncertainty, and positively impact the world.
Your Inner Compass : A Full Day Women's Retreat
Founded on the mission to provide people with connection and transformation, the True Nature Healing Arts center is nestled in Colorado's beautiful Roaring Fork Valley. During this women's retreat, attendees will not only take yoga classes, but will explore the insightful and transformational philosophy of the practice as well. Additionally, meditation and group exercises are offered to help women renew their lives, learn to trust themselves, and find their purpose.
Kid's Yoga Summer Camp
This five-day yoga retreat is focused on introducing kids to the empowering magic of yoga. Located at the base of Eldorado Mountain just ten minutes outside of Boulder, this kid-centered yoga retreat also includes music, hiking, arts and crafts, swimming, games, and meditation sessions. Hosted by ShambhavAnanda Yoga Eldorado, families with a desire to enrich the lives of their children through yoga and mindfulness will want to consider this special summer camp.
Compassion in Action Retreat: Crestone
Located in the spiritual hot spot of Crestone in southern Colorado, this women's retreat is led by master yoga instructor Jeanie Manchester and is aimed at helping attendees reclaim their feminine strength and agency. Women are offered two daily Asana yoga sessions, pranayama, mantra, philosophy, and meditation instruction, and trainings aimed at building compassionate awareness and empathic action. Meals are provided by Zen monks who are beloved for their cooking and gardens.
Karma Yoga Center Retreats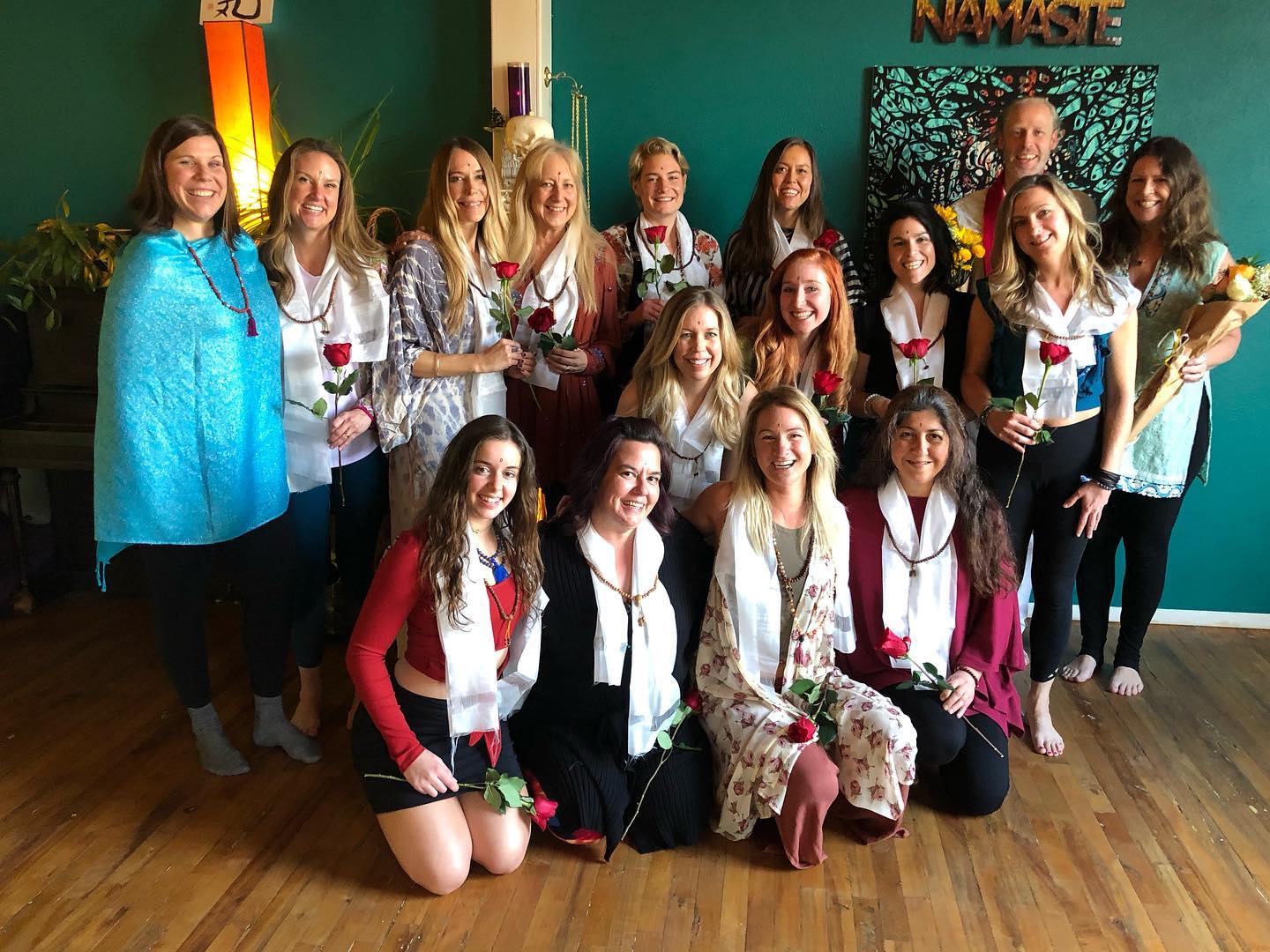 Though this center's yoga retreats have been temporarily put on hold because of COVID, they will hopefully be back at it in 2022 when life (hopefully) begins to return to normal in the US and beyond. The Boulder-based Karma Yoga Center is known for hosting restorative yoga retreats aimed at helping people connect with nature and enrich their lives through yoga and meditation. The center hosts events all over the world, including Colorado at gorgeous natural destinations like the Mt. Princeton Hot Springs.
Other Yoga Events in Colorado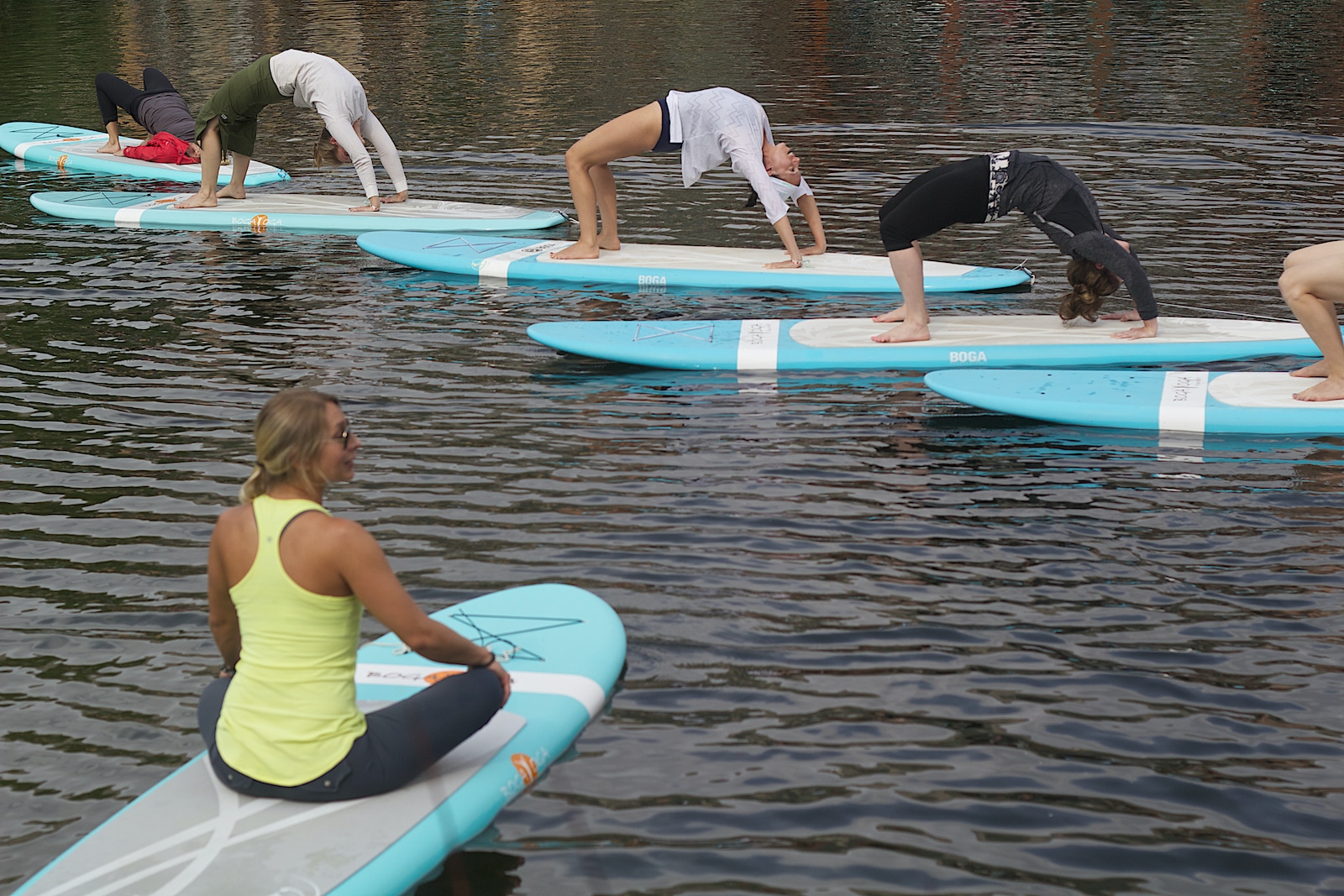 Colorado is home to yoga studios in almost every major town. So finding a special yoga event or seminar is easier than you think any time of year.
Every summer the Red Rocks Amphitheatre in Morrison hosts Yoga on the Rocks. On weekends in June and July wake up early and grab a spot at Colorado's and one of the country's most famous outdoor venues. Namaste!