With iconic locations like Garden of the Gods, Colorado Springs is within close proximity to great outdoor climbing. However, when winter arrives and the days get shorter, having access to an indoor climbing gym is the best way to make sure your skills don't get rusty.
Whether you're a beginner looking for an introduction to bouldering or a veteran lead climber sending new routes, there are plenty of climbing gyms to choose from.
In no particular order, here are Colorado Springs' best climbing gyms.
Gripstone Climbing & Fitness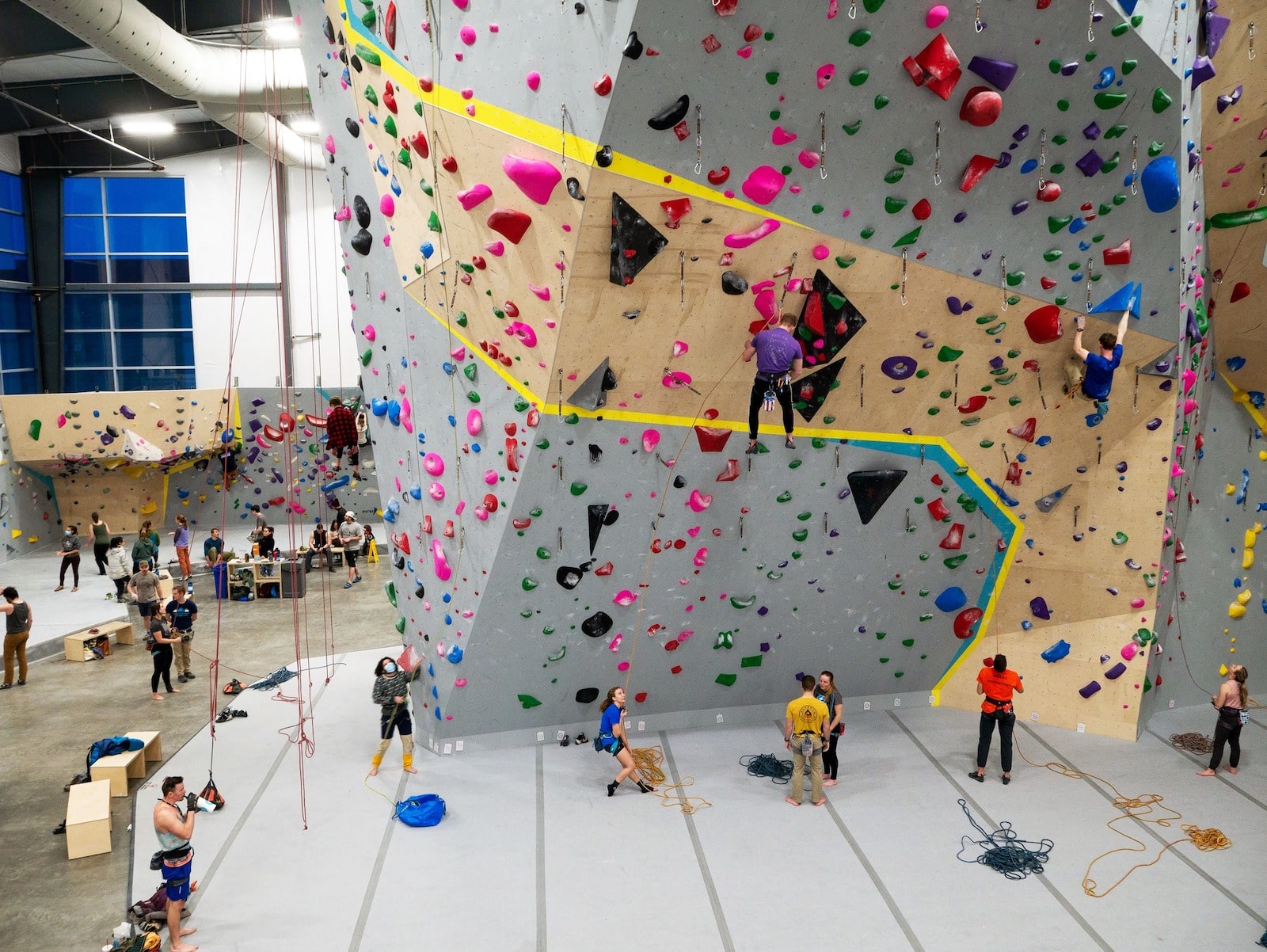 With 90 routes and 75 boulder problems, Gripstone Climbing & Fitness is one of the city's premier climbing gyms. For roped climbing, available grades are 5.5 – 5.13, and boulder problems range between V-0 – V-10. Routes are reset approximately every 8 weeks.
Climbers of all ages and experience level are welcome at Gripstone. There are no kid-only facilities, but there is a wall with 10 lines set specifically for children. Classes are available for all skill levels, and some classes include non-climbing components like HIIT and core work. Day passes do not include equipment rentals, but harnesses, shoes, chalk, belay devices, and even rental ropes are available for an extra fee.
6220 Tutt Blvd, Colorado Springs | 719-559-4747 | gripstonecs.com
Springs Climbing Center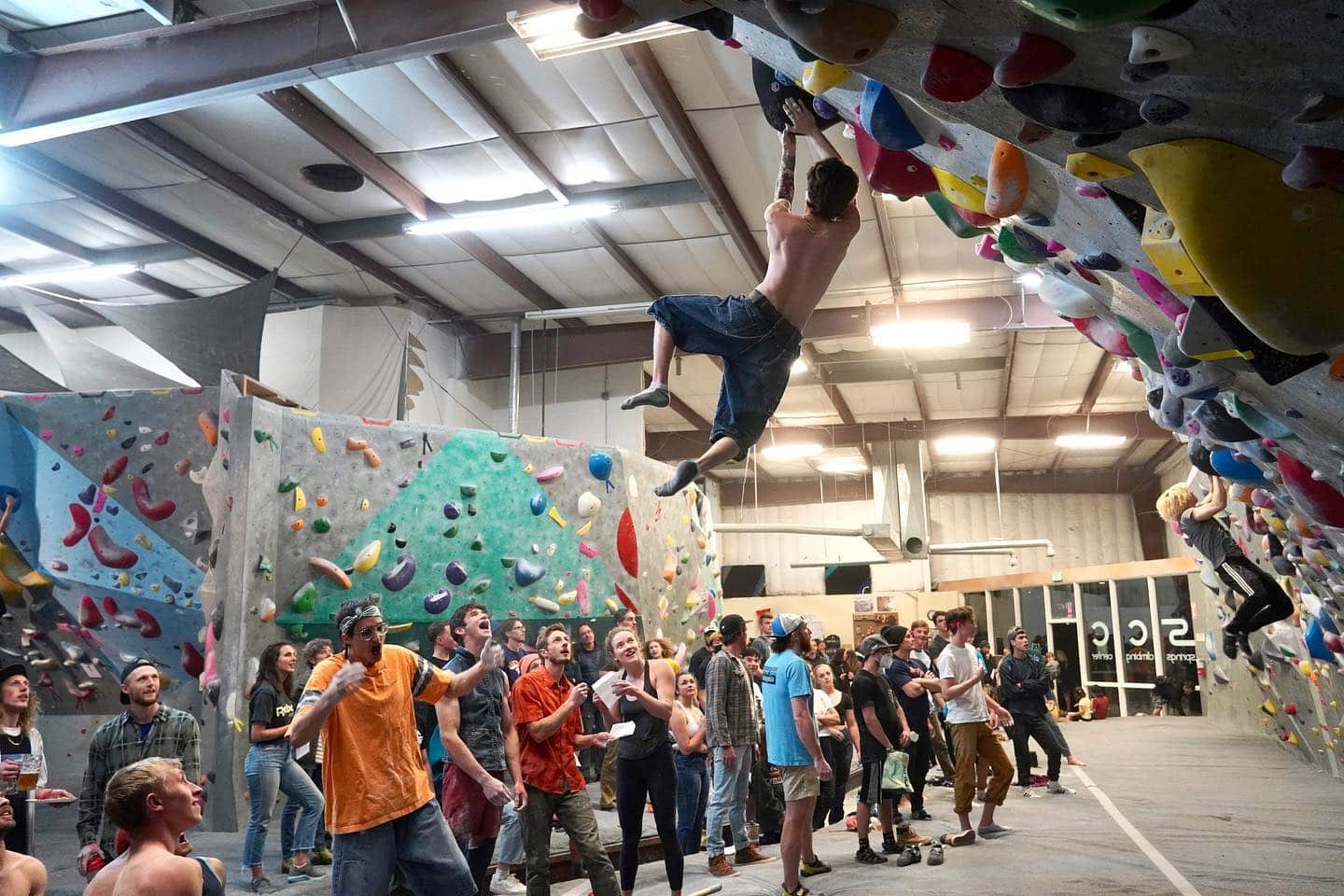 Colorado Spring's largest bouldering gym, Springs Climbing Center is home to an impressive 210 boulder problems. With an additional 25 top-rope climbs, this gym has something to please all types of climbers. Routes are set on a 6 week rotation, and the gym is open seven days a week.
Day passes and memberships are available, and shoes and chalk bags can be rented for an additional fee. Beginners should take advantage of a private lesson, which includes one hour of instructions, a day pass, and equipment rentals. After climbing, cool down with one of the center's guided yoga classes.
4642 Northpark Dr, Colorado Springs | 719-260-1050 | springsclimbingcenter.com
CityROCK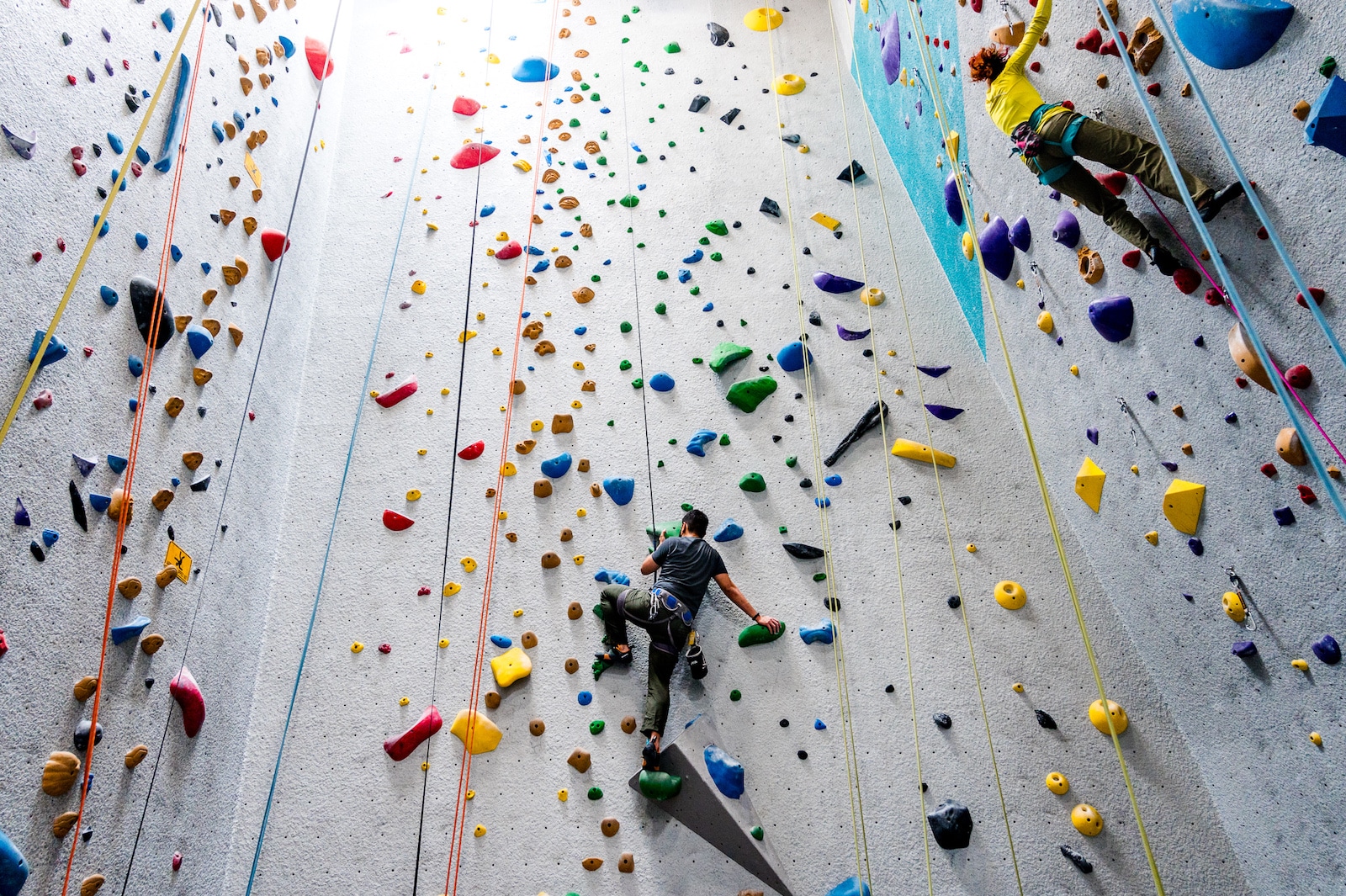 An expansive gym with bouldering, top-rope climbing, and even a restaurant, CityROCK is another popular spot for climbers of all levels. Like most climbing gyms, day passes are available for non-members, and equipment can be rented out for an extra cost.
CityROCK offers a number of programs for adults and children including indoor climbing camps, belay lessons, personal coaching, and even occasional outdoor climbing trips. In addition to the great facilities, this gym has its own on-site restaurant. Called the Ute & Yeti, this casual cafe has an expansive rotating beer selection, snacks, salads, and main courses like pizza and macaroni and cheese.
Though not directly related to climbing, CityROCK also offers over 225 feet of explorable cave passages underneath the facilities. The caves are artificial, and visitors can compete to see who can do the least damage to the cave environment. Sensors track how often cavers bump into formations, and a computer tracks each person's score. Cave passes cost extra, and they do not include climbing.
21 N Nevada Ave, Colorado Springs | 719-634-9099 | climbcityrock.com
Pure Bouldering Gym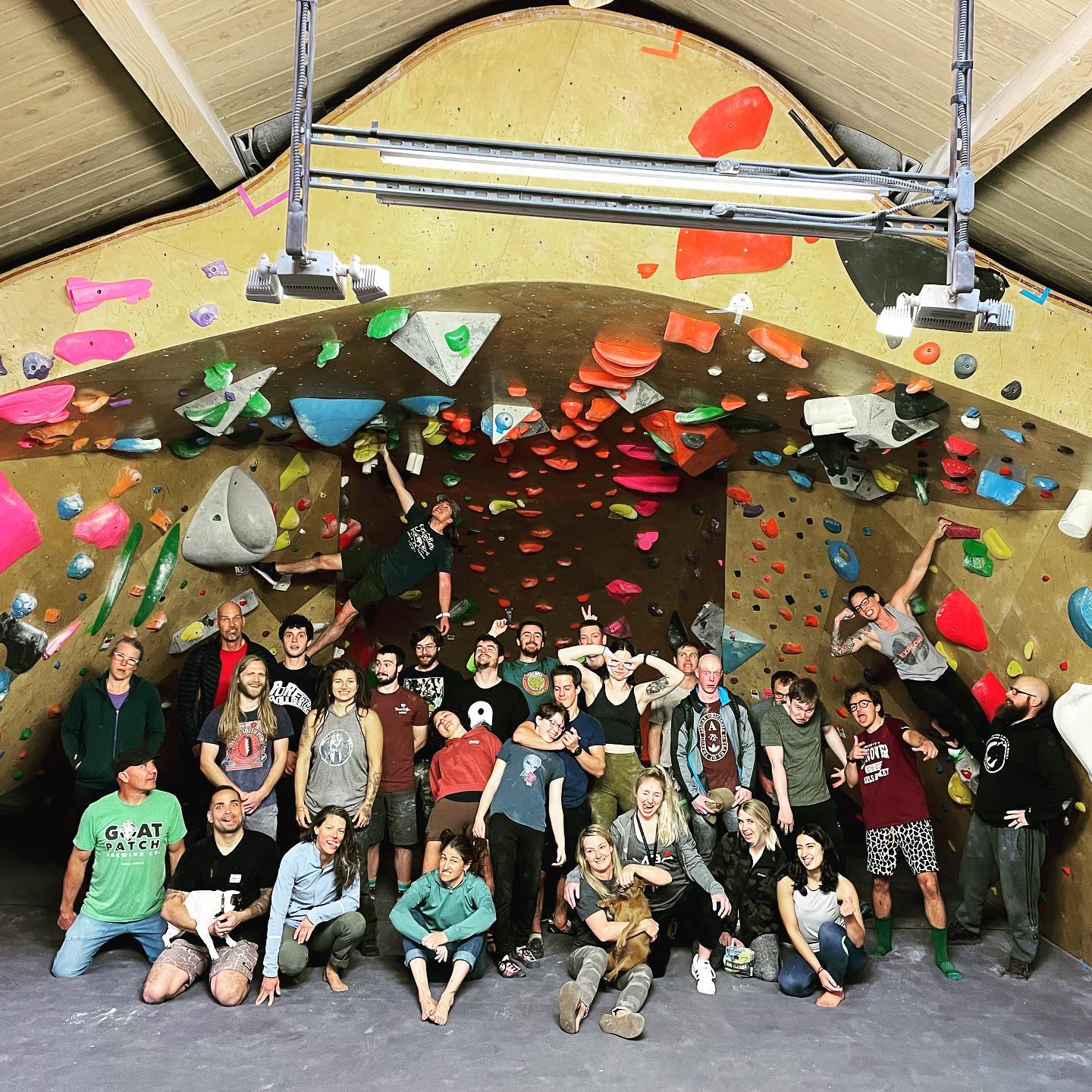 Like Springs Climbing Center, Pure Bouldering Gym focuses specifically on bouldering. One of the smaller gyms in town, Pure Bouldering features a good selection of problems suitable for all skill levels, and day passes and shoe rentals are affordable. As an added bonus, chalk is free.
For those hoping to find a permanent gym, keep in mind that Pure Bouldering offers members the unique perk of 24/7 access for an added cost. If you're planning an outdoor trip, Pure Bouldering also has crash pads available for rent.
1401 S 8th St, Colorado Springs | 719-633-5511 | pureboulderinggym.com
UCCS Recreation Center
Though not applicable to all Colorado Springs residents, students at UCCS should be sure to take advantage of the Gallogly Recreation and Wellness Center's climbing wall. A very budget-friendly choice, students only need to pay a small fee each calendar year to access the SOLE climbing wall, and harnesses and climbing shoes are also available at no additional cost.
People who are unaffiliated with UCCS can use the climbing wall, but they must pay for a day pass at the Rec and Wellness Center,
1420 Austin Bluffs Pkwy, Colorado Springs | 719-255-7515 | recwellness.uccs.edu/campus-rec
That's a wrap for Colorado Springs's best climbing gyms. With these great options, it's hard to go wrong. Have a good climb. And if you're heading up north, consider Denver's climbing gyms.