Take a stroll over the scenic South Platte River on the historic 19th Street Bridge, located near Denver's Lower Downtown (LoDo) neighborhood within Commons Park. It's just a stone's throw away from various local venues and activities.
The bridge is now open only to pedestrians and cyclists, though cars and buggies passed over it for nearly a century until 1986.
History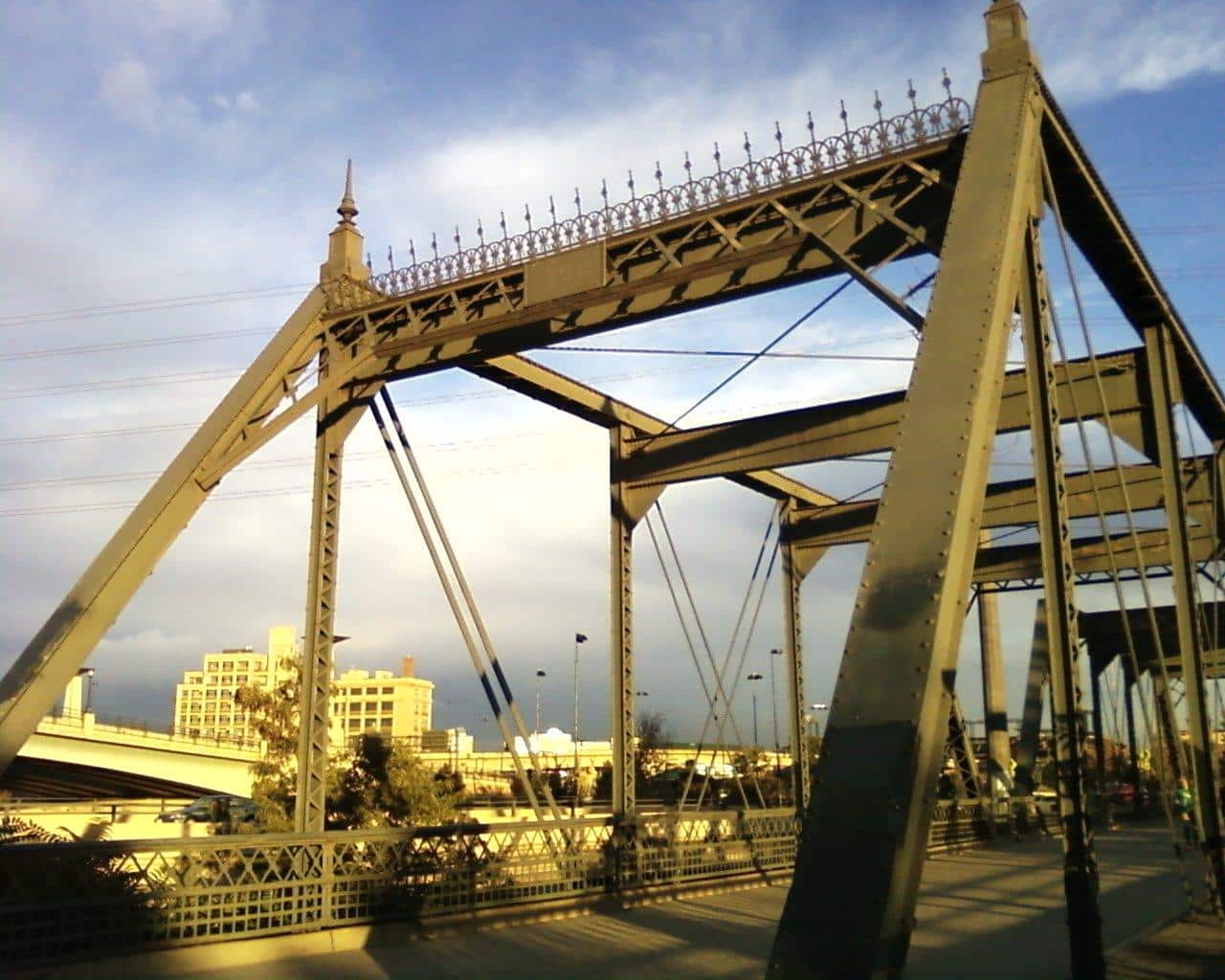 Construction on the existing 19th Street Bridge began in 1887 and was completed the following year. This metal structure replaced an earlier wooden bridge at the site that had been significantly damaged during a flood.
Though construction was relatively cheap and quick due to the availability of materials, its architects demonstrated a keen attention to detail. Featured included intricate latticework throughout the structure and finely crafted wrought iron spires.
Besides some light renovations in the 1960s, the bridge is largely unchanged from how it was originally built. In 1986 the bridge was closed to vehicular traffic and converted into a peaceful pedestrian passage to take in the stunning river views amongst the bustling city.
Though its purpose has changed, the landmark is the oldest vehicle bridge still open to the general public in its original location in all of Colorado.
Special Events & Nearby Activities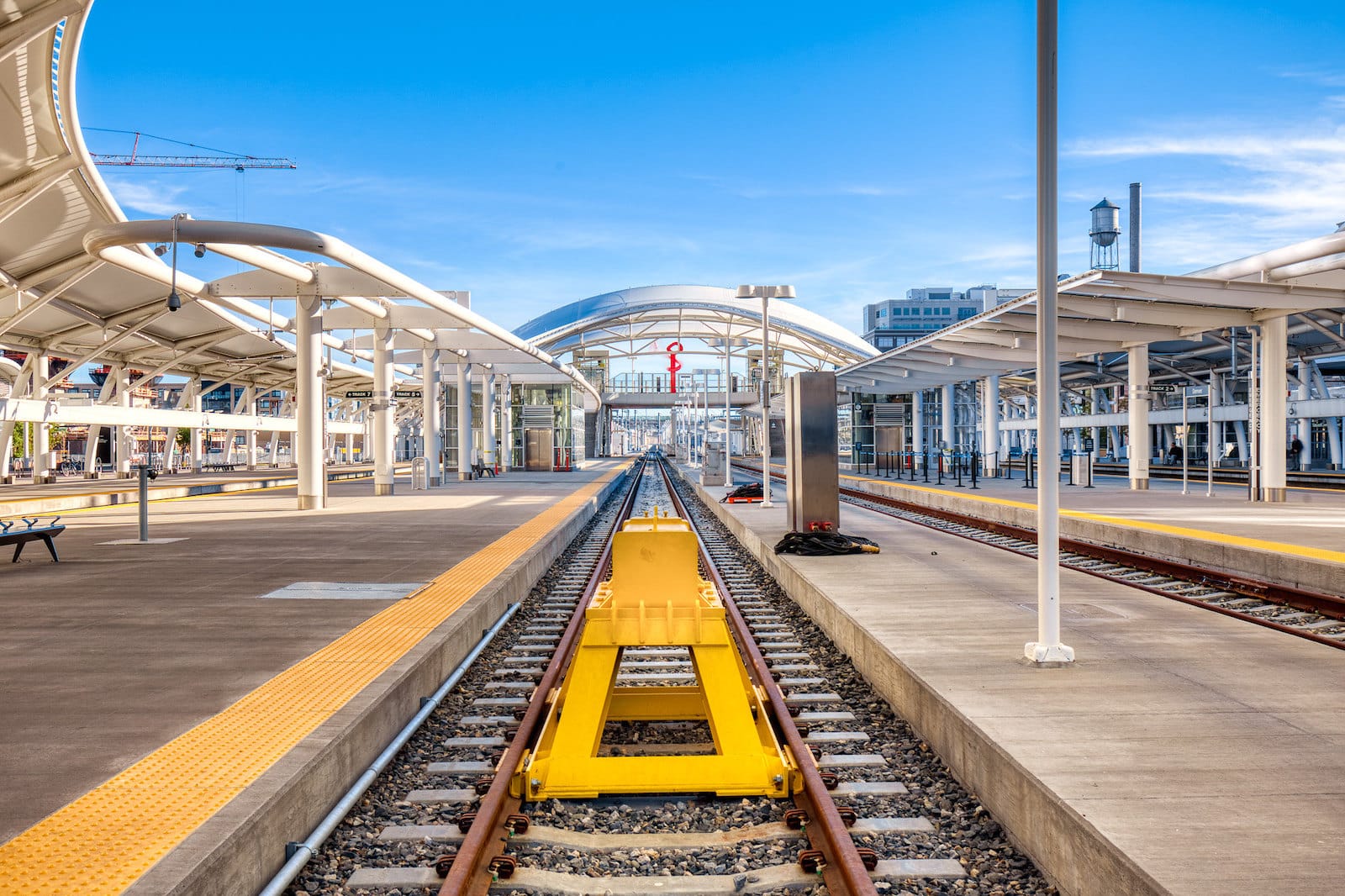 For over a decade the 19th Street Bridge has been the much-loved venue of the Greenway Foundation's Chevron Gala on the Bridge, hosted each fall. This special event celebrates local sustainability efforts and raises funding for different environmental projects within the community.
Year-round the area surrounding the bridge offers plenty of opportunities for recreation, dining, and shopping. Within just a mile of the 19th Street Bridge in Downtown Denver one can find Ball Arena, Union Station, Coors Arena, Elitch Gardens Theme Park, Larimer Square, and the 16th Street Mall.
Details:
Address: 2398 19th St, Denver, CO 80202
Phone Number: 303-892-1505
Season: Year-round
Hours: 24 hours a day, 7 days a week – including holidays