Located within the Bear Creek Preserve, Bear Creek Falls is one of Telluride's most popular day hikes. It's relatively easy to reach from town and ends in a spectacular waterfall display.
The moderate hike is 2.3 miles in, and 2.3 miles back, with an elevation gain of 1,050 feet. It takes between one hour and one and half hours to reach the upper waterfalls. There is both an Upper and Lower Bear Creek Falls. Expect to see bikers and an occasional horseback rider on this multi-use trail.
Bear Creek Preserve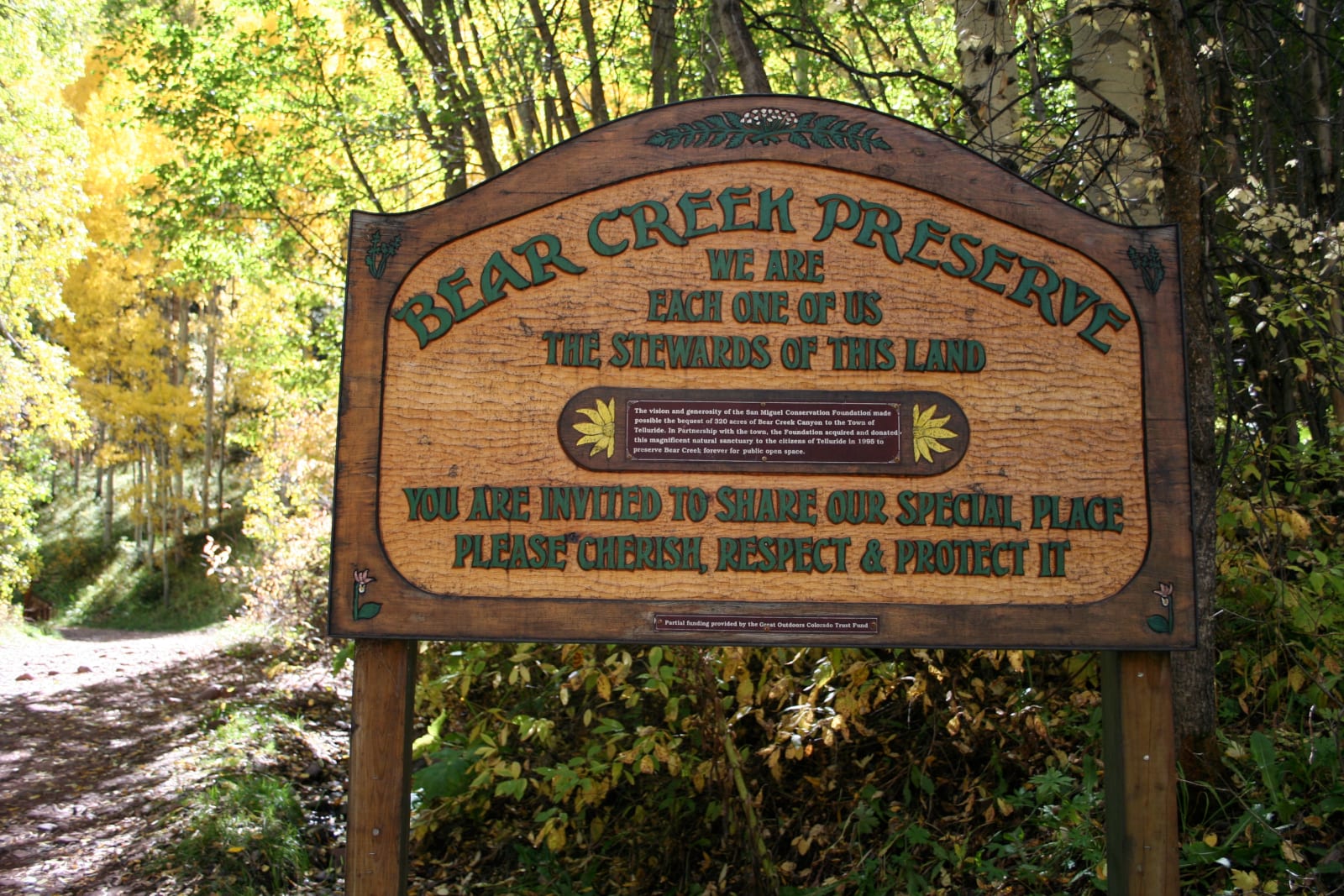 The 325-acre Bear Creek Preserve is best known for its trails and waterfalls, but the entire park is full of natural beauty ready to be explored by its visitors. This public open space is preserved by The San Miguel Conservation Foundation in partnership with the town of Telluride, and Telluride residents and guests alike acclaim it for its impressive sights and ambiance.
Activities
Because the Bear Creek Trail is one of the most commonly used trails in the area, some of the most popular activities at Bear Creek Preserve are hiking, biking, and horseback riding.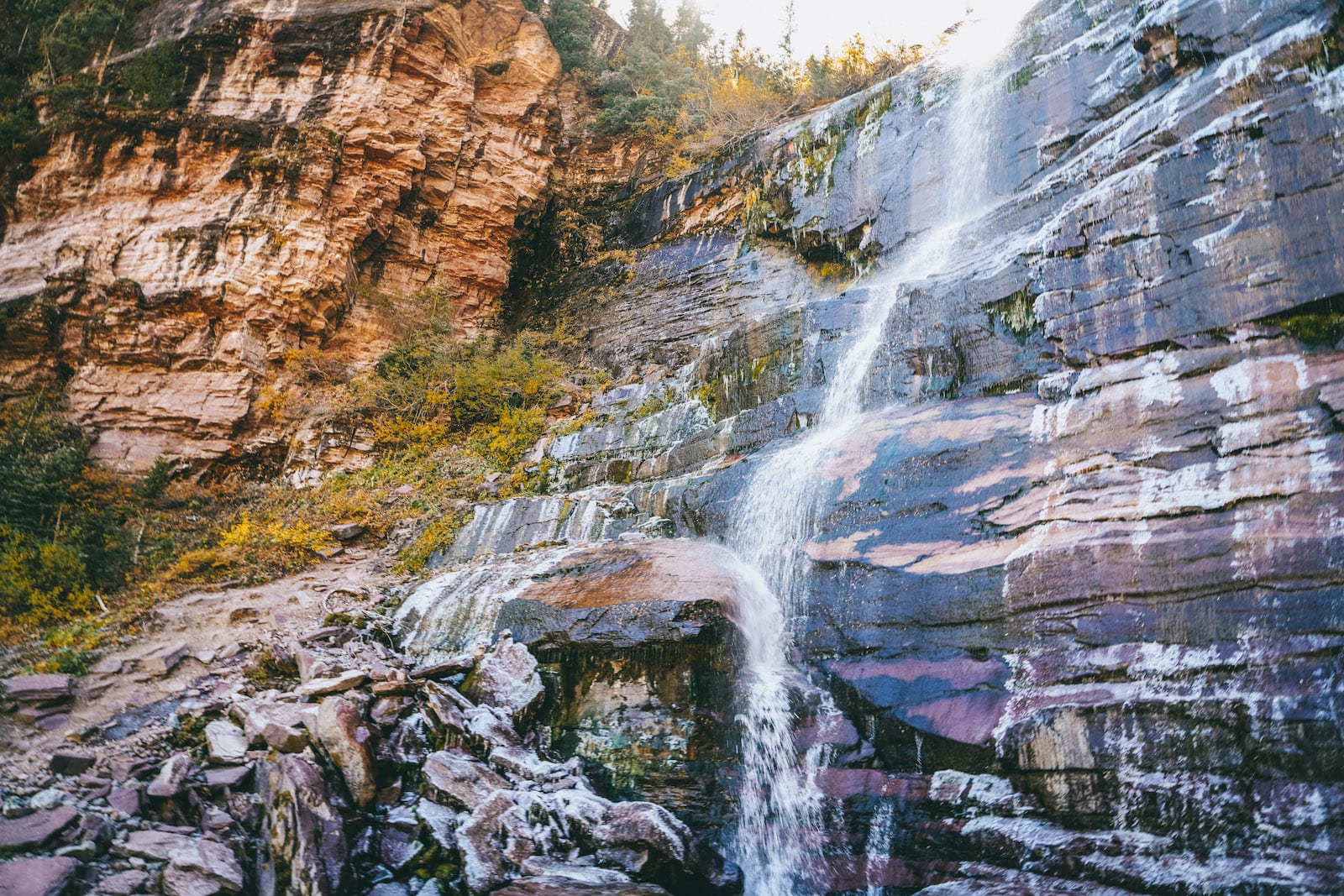 Hiking – Bear Creek Trail was once an old mining road, but today, it is a 5.1-mile round-trip hike to Bear Creek Falls and back. Visitors find the trail easy enough that you can bring along children, and you can even bring along your dog if it stays on a leash.
Biking and Horseback Riding – In addition to hiking the Bear Creek Trail, some visitors choose to bike or ride horses on this dirt path. Be sure to bring any materials along with you and to be careful of pedestrians using the path alongside you.
Bear Creek Trail
The most popular attraction at Bear Creek Preserve and a great reward for your eyes after a strenuous hike is Bear Creek Falls. There are Upper and Lower Bear Creek Falls; after two miles on Bear Creek Trail #635, you will reach the lower waterfall, and later, you will reach the upper waterfall. The hike to reach the upper waterfall is about an hour long.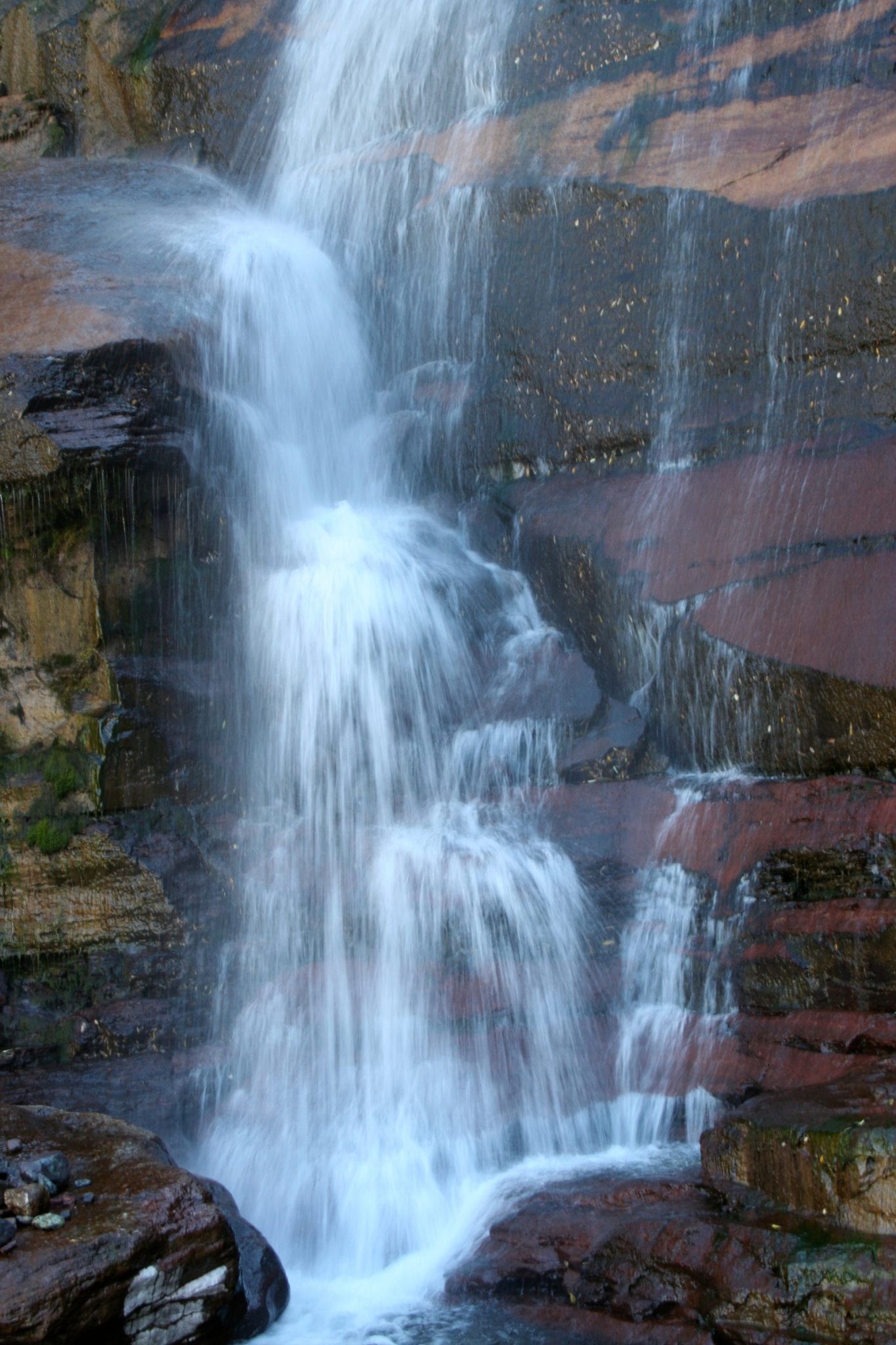 This impressive waterfall display reminds you of how magical nature can be and is sure to leave you in awe. Read more about Bear Creek Falls here.
Whether you come to Bear Creek Preserve for the trails and waterfall or just the general natural beauty, this park is sure to exceed your expectations. There is a good reason why visitors consider this one of the most impressive parks in the area, and you will understand this as well upon arrival.
Getting There
From Telluride – Drive onto Colorado Avenue in downtown and turn south onto Pine Street. This continues for a few blocks before becoming a dirt road. This is Bear Creek Trail. Look for parking and start the hike. Follow to a welcome sign for the 325-acre Bear Creek Preserve.
Bear Creek Falls Trail connects with Wasatch Trail, which continues up the canyon. You can meet up with Telluride Ski Area from Wasatch, or even to Bridal Veil Basin, which has another popular waterfall.
There's another Bear Creek Falls in Ouray, not to be confused with this one in Telluride.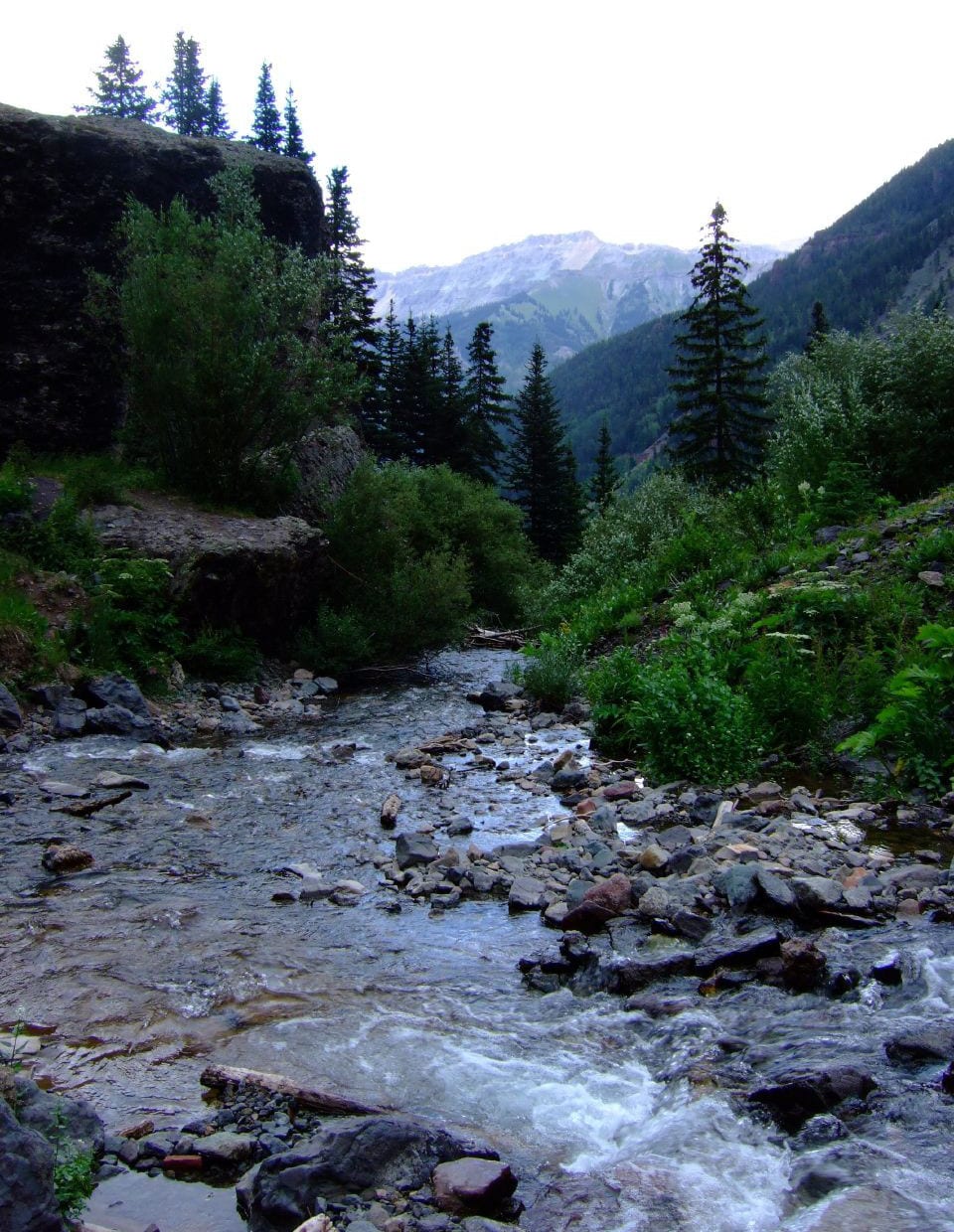 Details
Address: S Pine St, Telluride, CO 81435
Season: June to October
Length: 2.3 miles one-way
Website: fourcornersgeotourism.com/entries/bear-creek-preserve/be88a548-6d5b-4ff9-b98c-0143171d2f34
Latest in Bear Creek Falls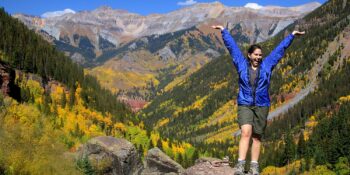 Located among Colorado's San Juan Mountains, Telluride is simply a gorgeous place for hiking. There is…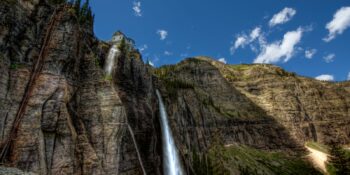 With an abundance of outdoor activities available such as climbing, off-roading, hiking, horseback riding and more,…