In the Four Corners area near Durango, Colorado, you won't find a more exciting attraction than Conundrum's themed escape rooms. Enjoy an intellectual challenge perfect for families or small groups, as you race against the clock to solve the puzzle and escape the room!
Conundrum offers a few different themes that are continuously changed and updated to create a unique experience that you'll never forget.
Note: Escape room themes are subject to change, please check official company website for latest info.
The Medieval Breakout
With an escape rate of just 35%, this is the toughest room Conundrum offers. Groups of 2-3 people can enter King Alfred the Great's dungeon. As innocent citizens of the kingdom, you'll be responsible for finding the king's missing family crests, before you are executed for a crime you didn't commit! This medieval themed escape room is full of puzzles and mystical clues that will have you scratching your head and racing against the clock! Players must be 15 years or older to participate.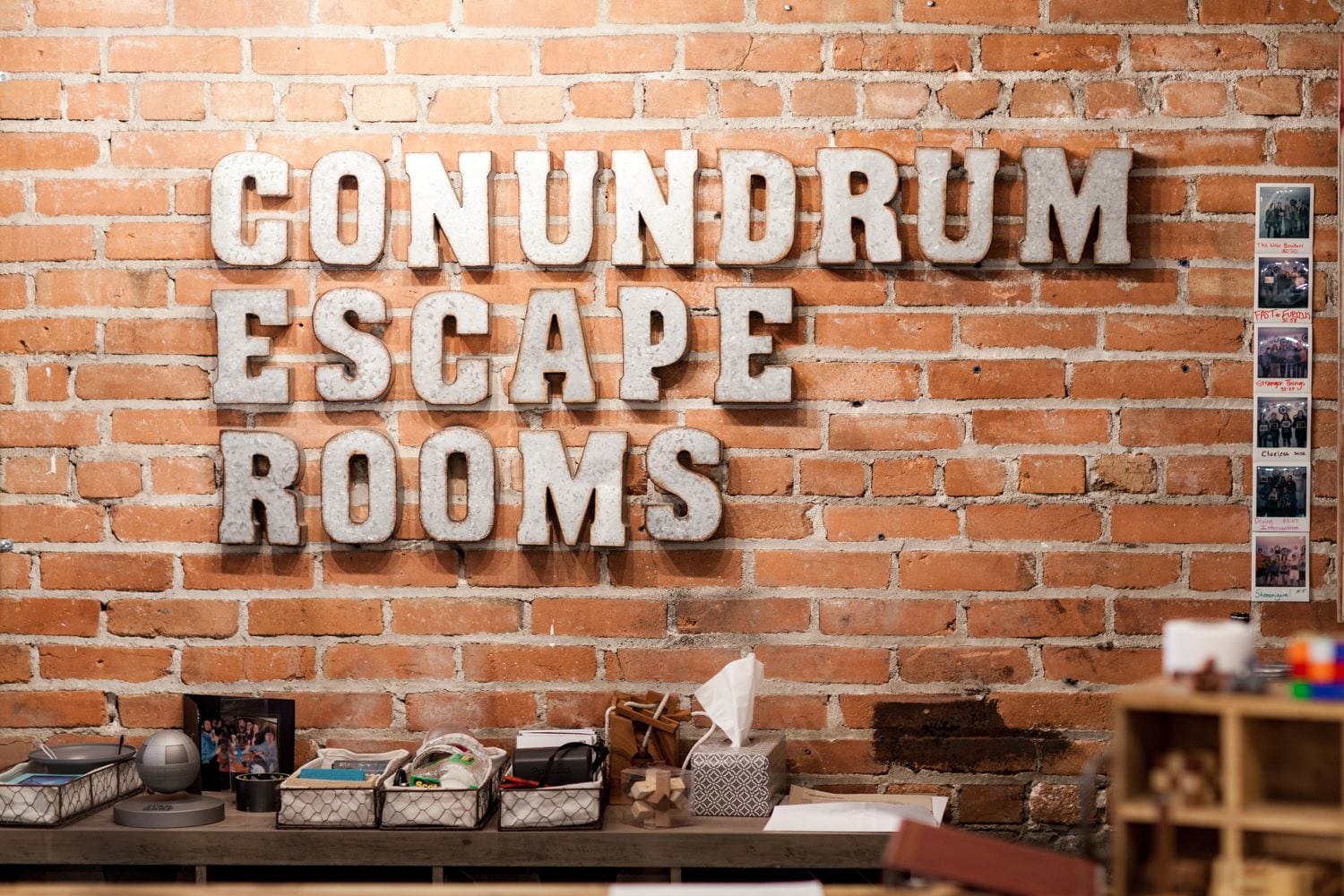 The Lost Temple
Grab up to 5 of your friends and head into an archaeological quest of epic proportions. Professor Jones is sending your group to complete a quest he never had a chance to pursue, but you'll have to race against the clock- and Jones' nefarious colleague- to retrieve a precious artifact from a Mayan temple! Decipher ancient runes and solve the puzzle of the temple to retrieve the artifact before it's too late! Only 65% of participants have been able to escape this room. Players must be 8 years or older to participate.
Rates and Reservations
Conundrum's escape room experiences are priced based on the number of participants. Your group will need to arrive 10-15 minutes before the reservation time. Conundrum offers the option to reserve a private escape room, but also offers the opportunity for you to be matched with other players who are not with your group, up to the room capacity of 6-8 people total. For more information, visit their website.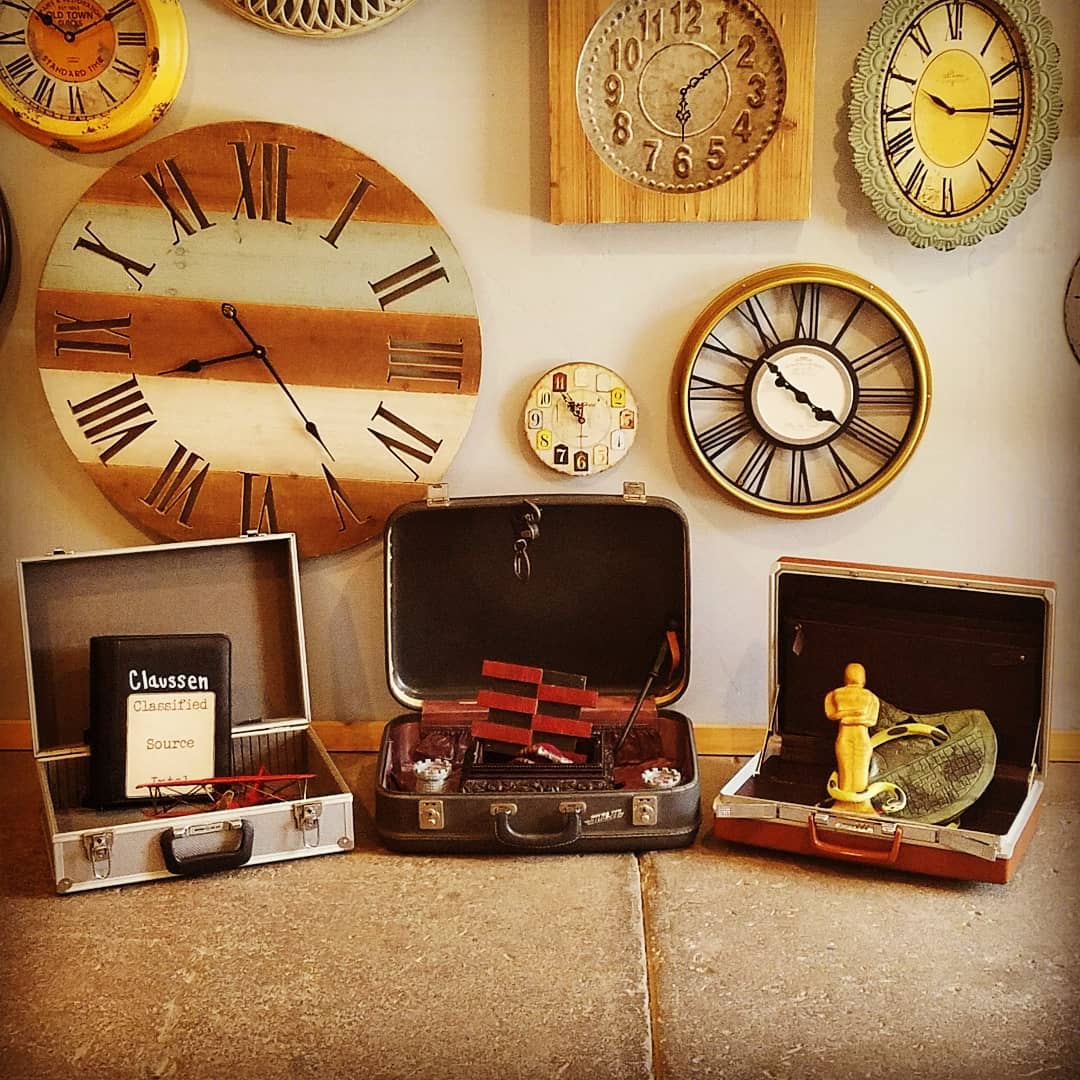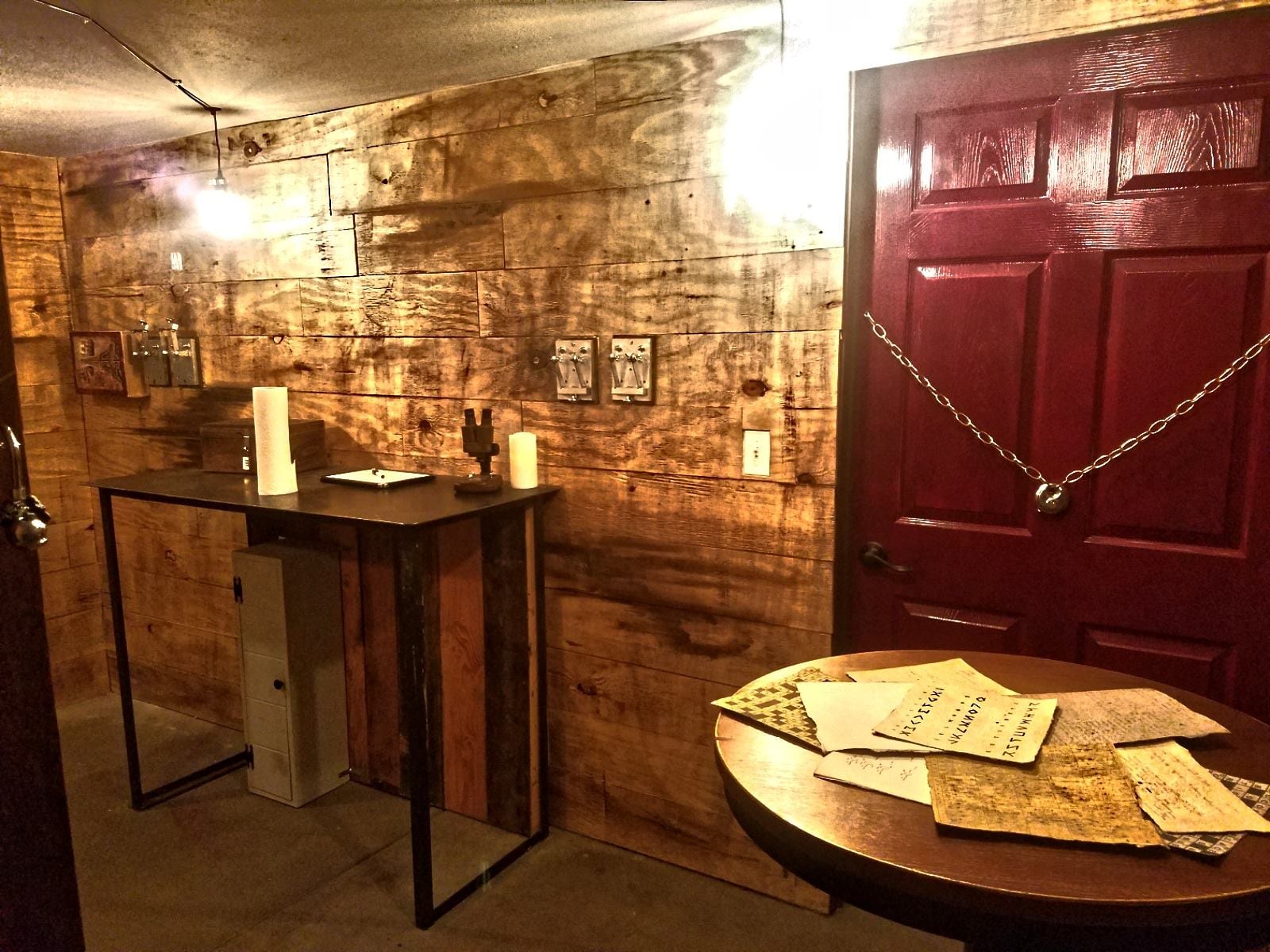 Details
Address: 736 Main Ave UNIT 100, Durango, CO 81301
Phone: 970-764-4545
Season: Year round
Website: durangoescaperooms.co/breakout-rooms