US Ghost Adventures is a ghost tour and sightseeing company, offering tours of 33 haunted cities across the country. Denver Terrors is one of their most exciting tours, providing either 9 or 14 spooky sights around the Capitol Hill area.
After meeting your tour guide at the Capitol Building parking lot, you will embark on a walk through the city unlike anything you've experienced before.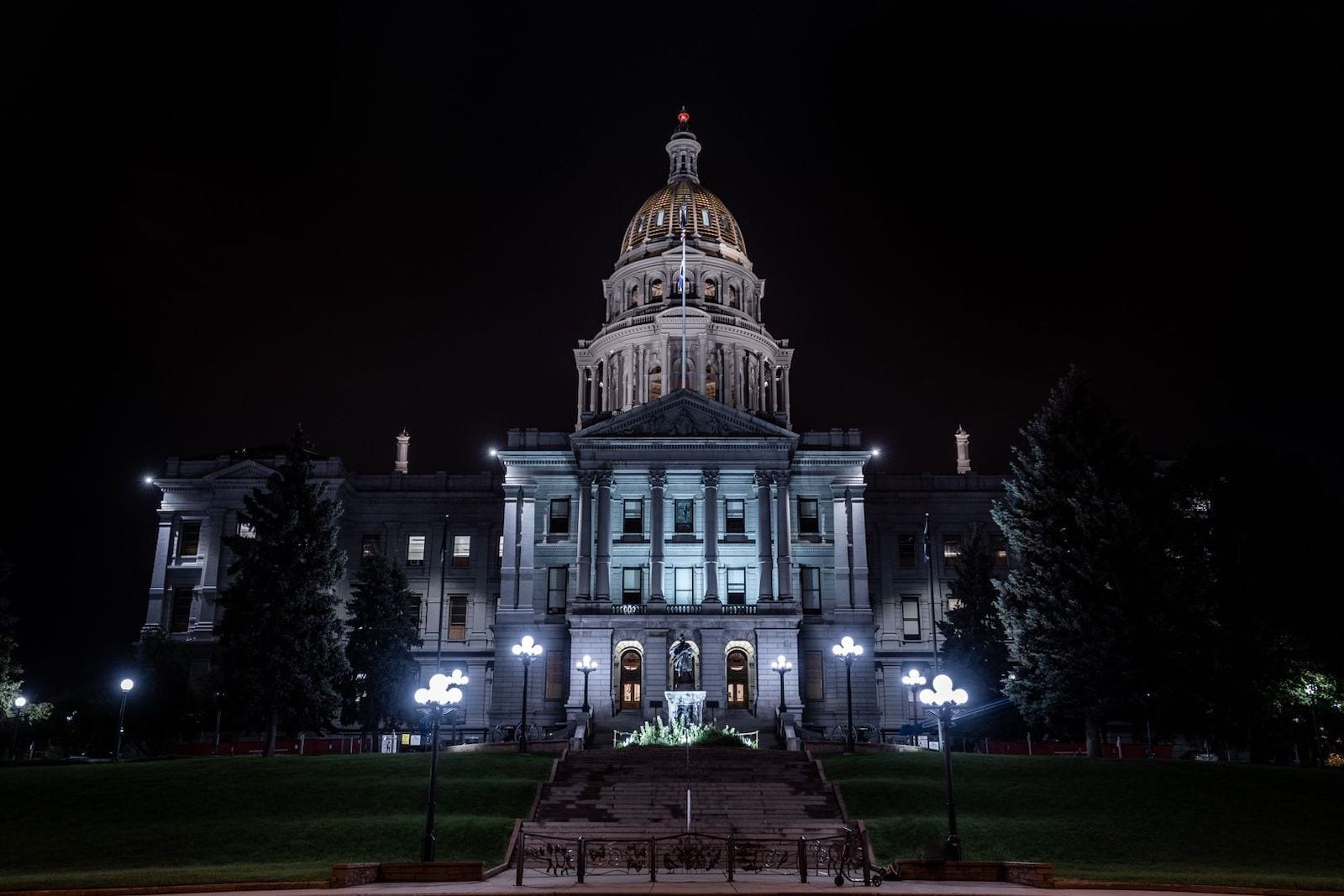 There are many terrifying sites to uncover in the Mile High City, not least of which is nearby Cheesman Park. While it may look like your average, open green space for recreation, darkness lurks below the surface. After a failed attempt at moving an old cemetery, over 2,000 bodies remain beneath the park — and some stay they still wander the grounds at night.
But don't let the scary stories lead you to believe that our tours are strictly for adults. We offer two tour lengths, with the first being just over one mine in length.
Both tours are accessible for even the youngest visitor. Our tour guides are experts on the local area and will guide you through the most haunted sites in Denver in a way that is suitable for the whole family.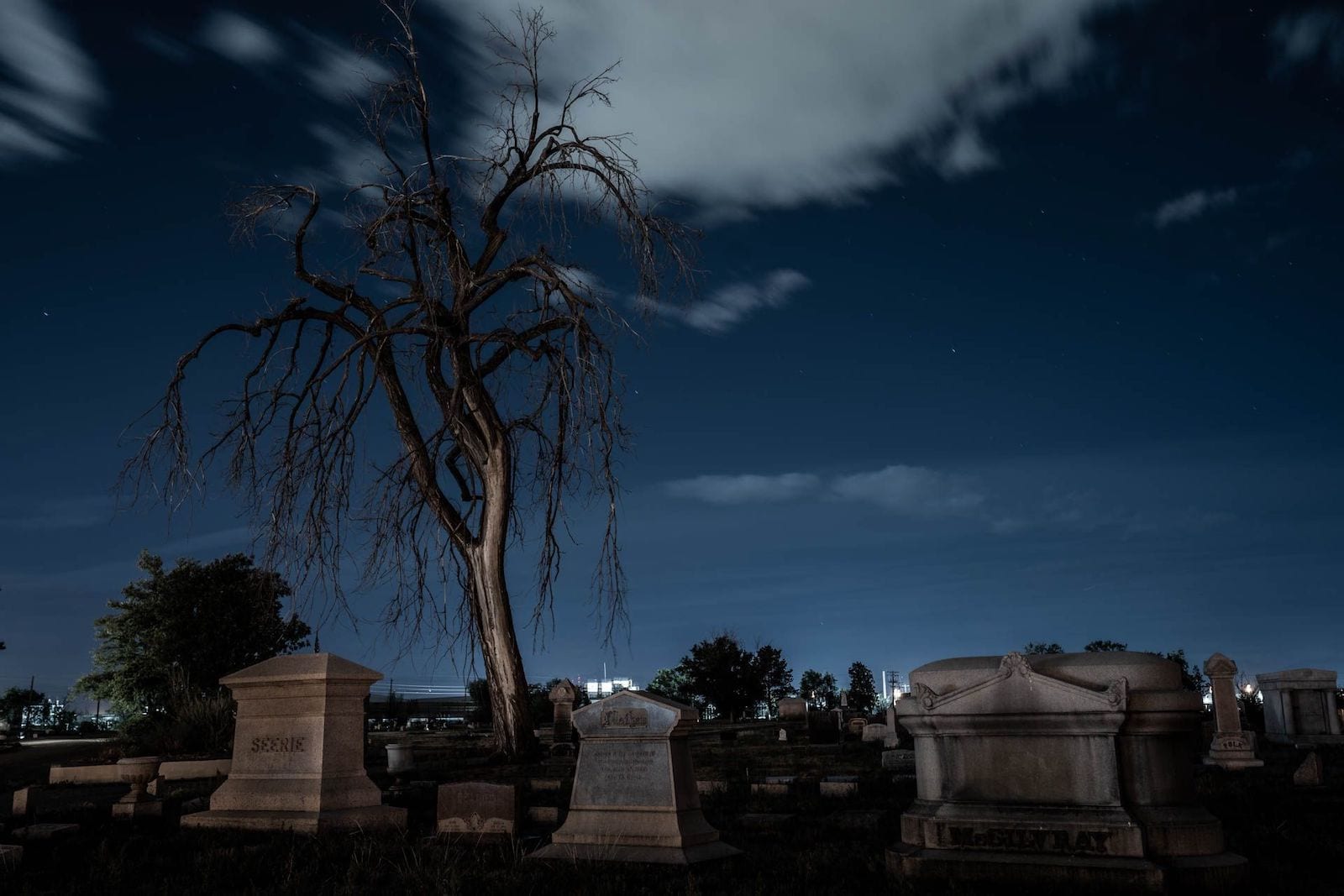 Go through their website and reserve your tickets to slot for one of the most unique experiences Denver has to offer.
Details
Address: 387 Corona St #585, Denver, CO 80218
Phone: 844-757-5657
Season: Year round
Website: denverterrors.com