The National Western Complex in Denver, Colorado is a large performance and event venue dedicated to live entertainment with a special emphasis on rodeos, livestock and cattle shows, and western exhibits. With 6 event spaces that include both floor seats, booths, and an arena, the complex hosts multiple events each year and welcomes thousands of guests.
History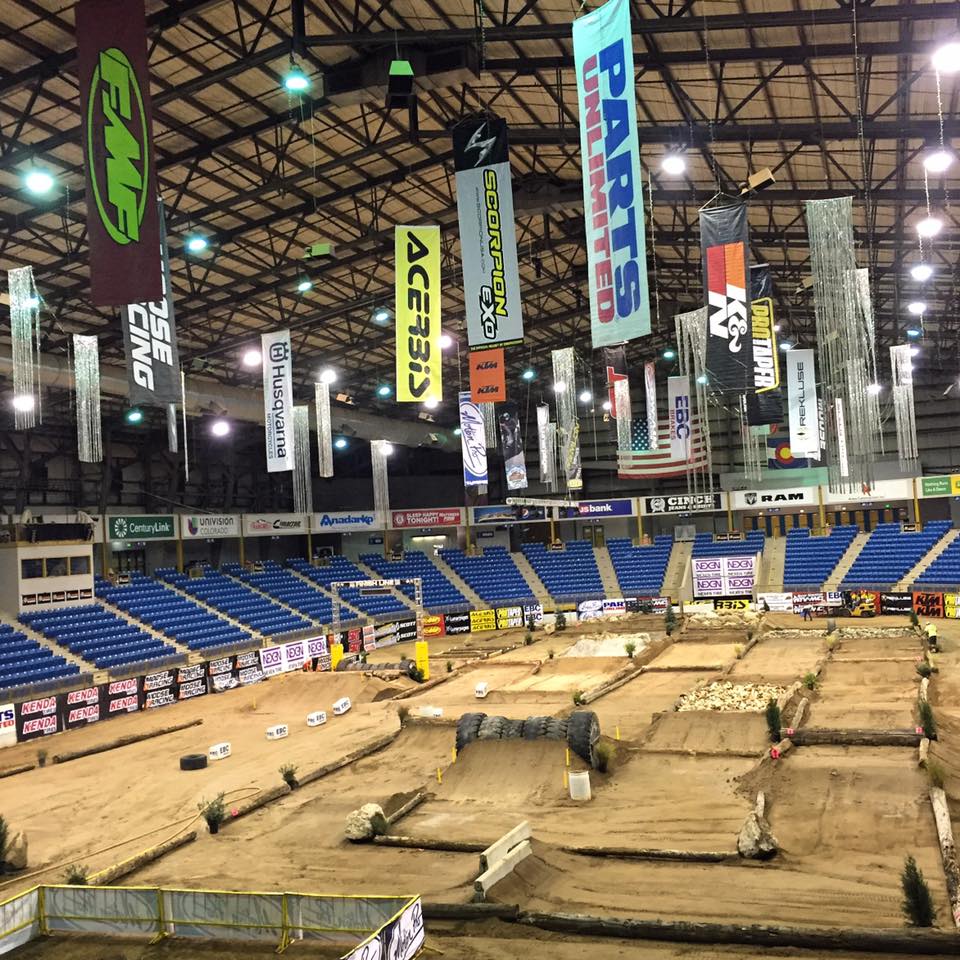 Since 1906, the National Western Complex has hosted the legendary National Western Stock Show, one of the largest of its kind. The yearly event runs each January, drawing tens of thousands from around the world.
Founders Elias M. Ammons, George Ballentine, and Fred P. Johnson began the stock show with the intention of sharing new methods in breeding and feeding to local cattlemen. Initially, entrants were restricted to the western United States, but that quickly changed as popularity grew.
In 1908, the event was expanded to include worldwide entries, and a new horse show became part of the annual affair. It was not until 1931 when the first rodeo was added. Since then, the National Western Rodeo had gone on to win numerous awards.
Events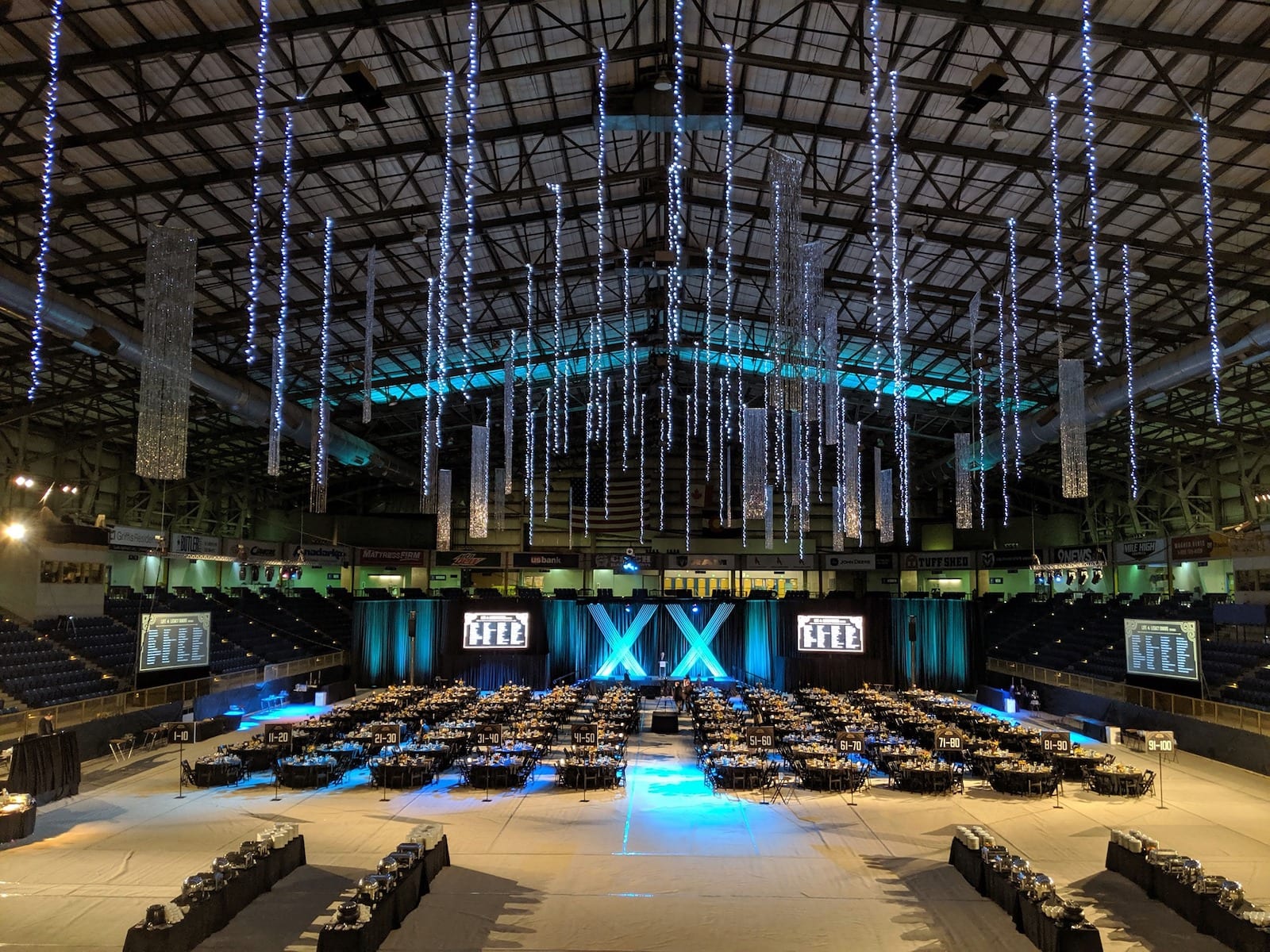 Today, the National Western Complex is home to more than rodeos and cattle shows. Events are added frequently and can change from year to year. Some events you'll find on their calendar include:
Auto Shows
Horse Expos
Military Nights
Art and Craft Fairs
Rock and Gem Shows
Monster Truck Nationals
Concert and Dance Events
Kennel Club and Dog Shows
Holiday Shows and Festivals
Events are generally family-friendly and open to the public, but private events are welcome with advance notice.
Visitor Information
The National Western Complex is located across from the Denver Coliseum. Nearby parking is available on a first come, first served basis. Parking rates vary according to event.
Hotels, bars, and eateries surround the nearby area, and are often open late to accommodate event-goers.
Details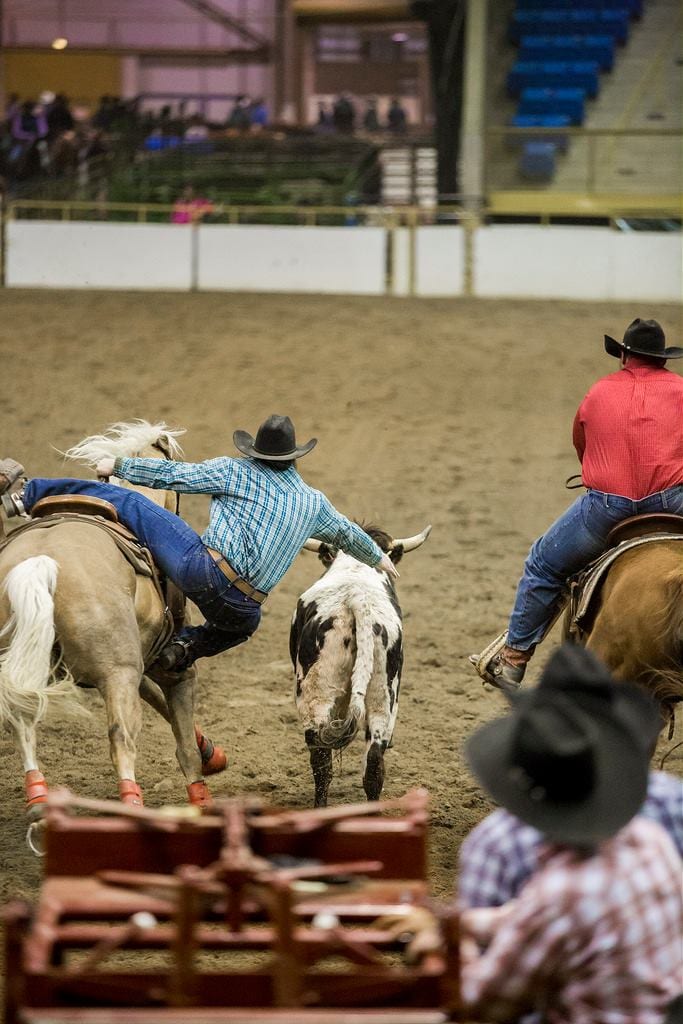 Address: 4655 Humboldt St, Denver, CO 80216
Phone: 303-297-1166
Season: Year round
Website: nationalwesterncomplex.com