[Divorce. Photo:
Jesper Sehested
] When couples get married, they never imagine that one day they may be getting divorced. However, this is something that happens to many couples. While some divorces are pretty simple and straightforward, others can be very messy and complicated.
If you are getting divorced and yours falls into the latter group, it is important to ensure you have the right legal expertise on hand. Finding the best divorce lawyer in Colorado is not always an easy task. Many people have no idea what to look for, which puts them at risk of ending up with an unsuitable lawyer that may not achieve the best outcome for them.
While there are many lawyers in Colorado you can choose from, doing some research in order to find the ideal one for your needs could really pay off in the long run.
Factors to Consider When Getting Divorced in Colorado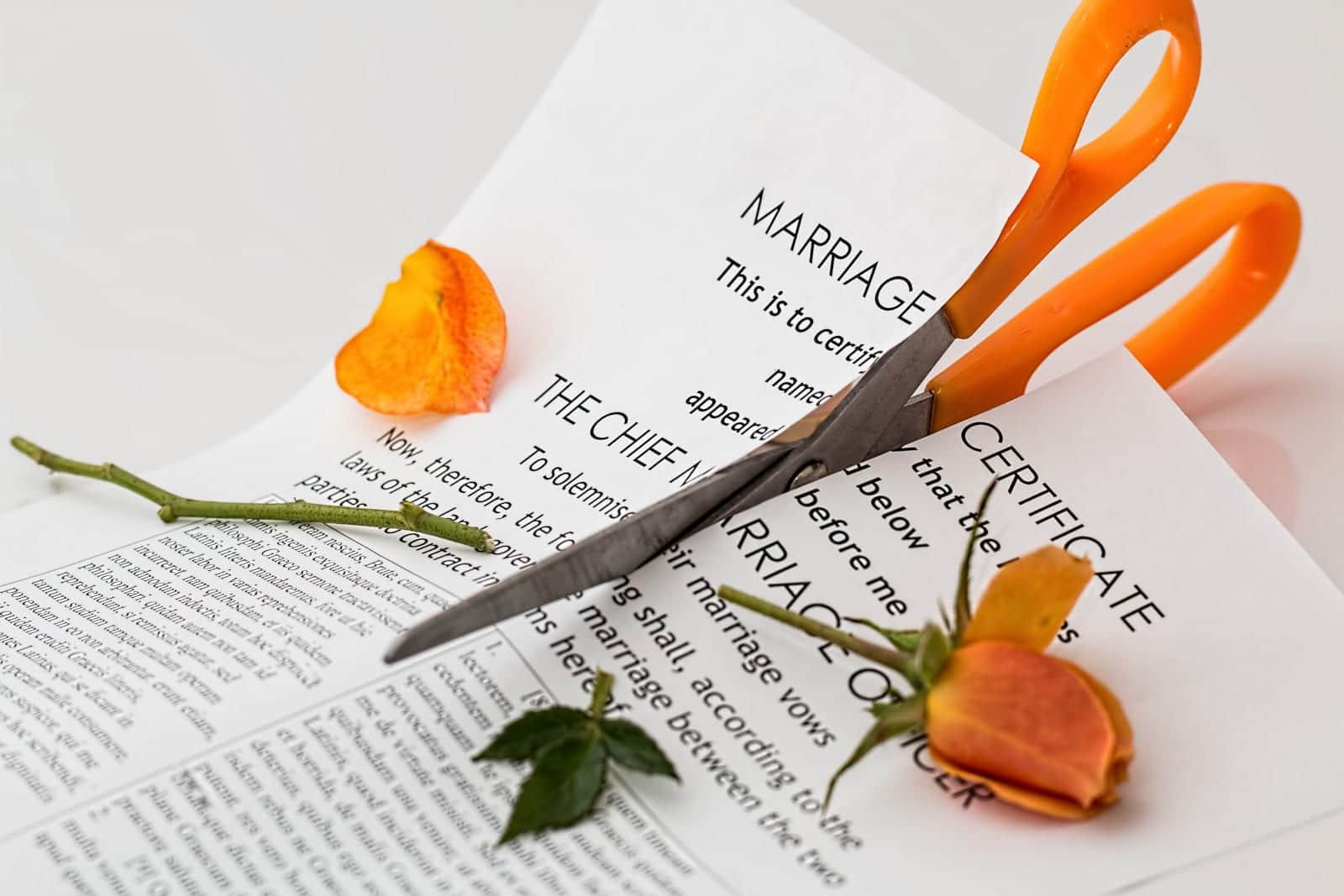 There are various factors you need to take into consideration when it comes to finding the most suitable Colorado lawyer to deal with your divorce. If you are going through a complex divorce that involves a lot of assets, money, or involves young children, it is essential you find the best lawyer to deal with your side of the divorce. This will help to ensure you get the right outcome when it comes to your divorce settlement.
Divorce Petition – To get a divorce, you or your spouse needs to file a petition for dissolution of marriage (divorce). This involves a court fee for filing the legal paperwork. In Colorado the present fee for a divorce petition is $195. Also, either you or your spouse needs to meet Colorado's residency requirement, which involves living in the state for at least 91 days before filing for separation.
Colorado is a purely "no-fault" state, which means courts won't consider either spouse's misconduct or fault (e.g., adultery or drug abuse) in deciding whether to grant the divorce, how to divide property, or whether to award alimony.

The only ground for divorce in Colorado is the "irretrievable breakdown" of the marriage. This just means that the couple can't get along, and there is no chance for reconciliation.
Division of Property – You and your spouse can decide how to divide your own property and submit a "separation agreement". However, if there is disagreement, then the courts, lawyers and a judge come into play.
First separate property is set aside by the court:
Assets acquired before the marriage or after legal separation.
Assets acquired by gift or inheritance.
Assets excluded from the marital estate through a legal agreement between the couple (example – an agreement stating that one spouse will keep all stocks/401K granted through their employment)
After this, the court will go over "marital property", which includes assets gained while married and before separation. The court will divide property how they deem fair. Some factors they consider are:
Individual's contribution to the acquisition of marital property, including the contribution of a spouse as homemaker.
Worth of the property set aside to each spouse.
Financial circumstances each individual will face after the separation.
Gains or losses to the worth of individual's property while married, or the use of any separate property for marital purposes.
Alimony Payments – Spouses can decide on their own how much alimony will be paid from one individual to another, and for how long. If they can't decide the court will decide for them.
Child Custody – Again spouses can work it out themselves on custody arrangements and "parenting plan". If they can't agree, the court will decide for them. The court will decide on what they deem fair based on the "child's best interests".
Child Support – Whether they are married or not, both parents of the child must support him or her. Child support continues until the child reaches the age of 18 or 19 if they are still in high school at the time.
Experience Matters – It is important that you find someone with plenty of experience when it comes to dealing with divorce proceedings that are similar to yours. You should take some time to find out whether they have expertise when it comes to dealing with cases that are as complex as yours if this is the case. You'll be able to find out more by speaking with the law firm or checking their website, looking for their specific experience and expertise.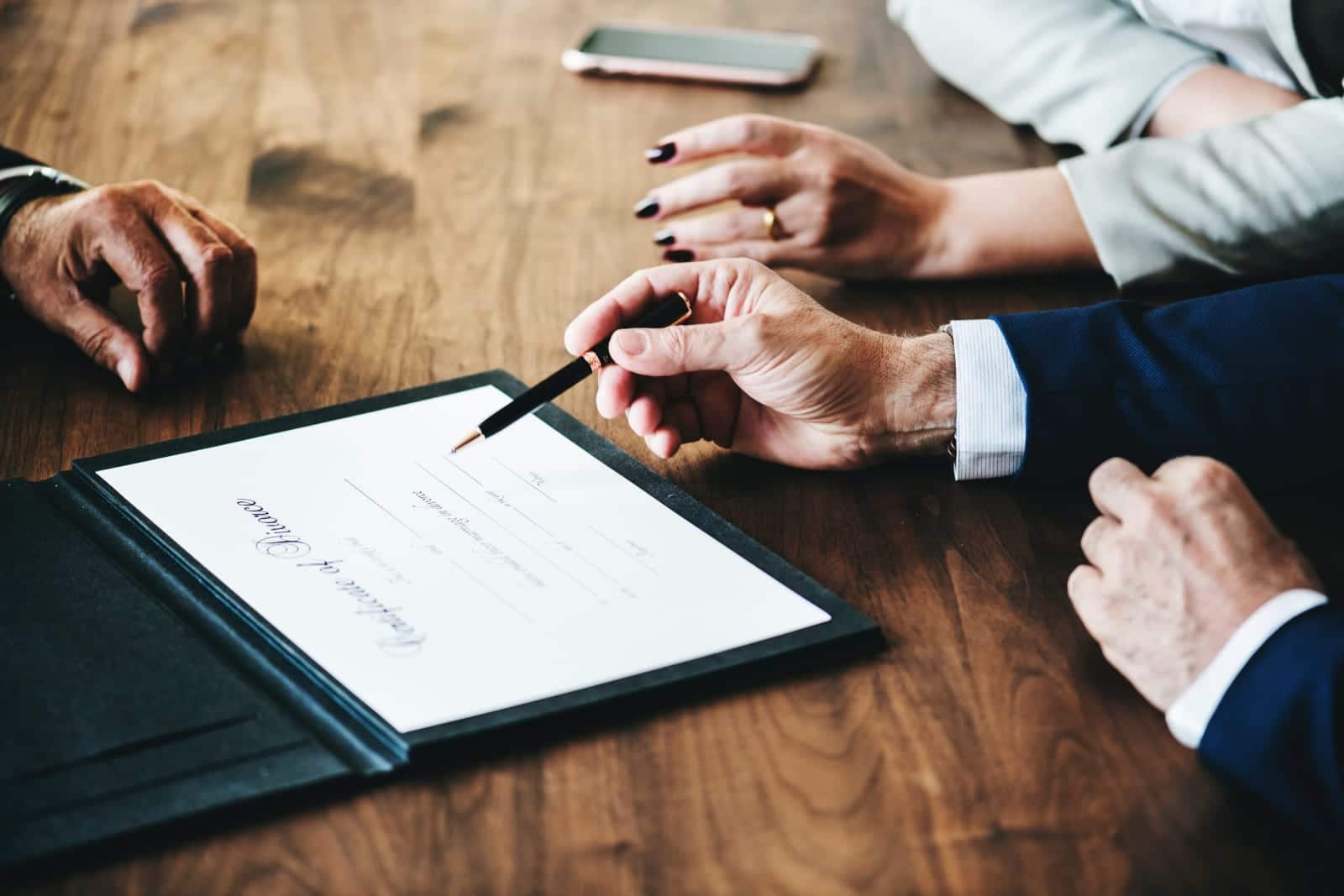 Check Reviews – Take the reputation of the lawyer into consideration before you make your final decision. This can be difficult to determine if you don't have a personal recommendation from a close friend or family member. One way around this is to check out reviews online, as this will enable you to see what other people who have used the lawyer or law firm think. It'll be much easier to make an informed choice and you can enjoy greater peace of mind when it comes to your decision.
Attorney Rates – Sometimes the cost of legal support and expertise is a major issue, and it is only natural that you want to find a lawyer that charges competitive rates. Make sure you are aware of what you can afford to spend on legal services and then take some time to compare costs as well as fee structures.
For instance, some lawyers may charge on an hourly basis, others may have a flat fee, and some may operate on a contingency fee. So, this is something else you need to look at when it comes to choose a lawyer. However, you also need to make sure that your decision is not based on price alone, as this could mean you end up with a lawyer who does not have the necessary experience or a solid reputation.
Ensuring Proceedings Run Smoothly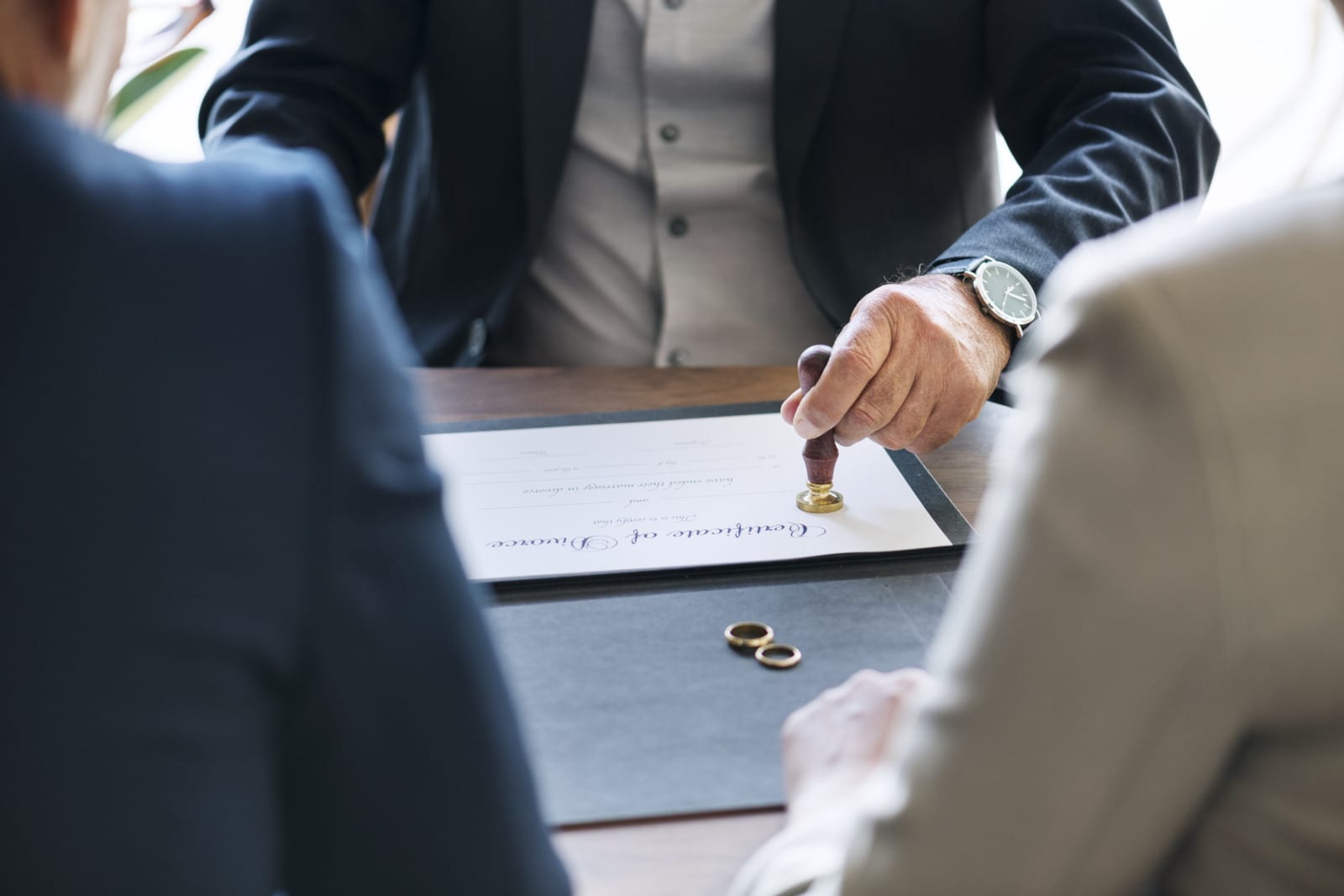 By making sure you find the right lawyer for your divorce in Colorado, you can help to ensure the proceedings run as smoothly as possible. This can take a lot of the stress out of your divorce proceedings, which can otherwise be extremely difficult to handle. The right lawyer can make all the difference not just in terms of how stress-free the experience is but also in terms of the outcome of the proceedings.
It is only natural that when it comes to your case, you want to get the best outcome. This is something else that you can benefit from with the right lawyer. The fact that your lawyer has relevant experience and expertise when it comes to dealing with situation like yours means the outcome is likely to be more favorable.
A knowledgeable lawyer will always be up to date on any changes in the law that may affect you, which could be vital in any legal case including divorces. This is yet another reason to ensure you have the right attorney on your side. These are just some of the key things to check when selecting your divorce lawyer.
For more detailed information please refer to the Colorado Judicial Branch website.