Colorado is a uniquely beautiful state, with some of the most breathtaking views and landscapes in all of North America. It's no wonder that many people desire to road trip within this beautiful state and could use some driving tips.
Traveling by car can certainly be a wonderful way of discovering the wonders and backroads of America, and Colorado is no exception. However, when it comes to driving in the Rockies, there are a number of things you should definitely keep in mind at all times.
Planning your Colorado Road Trip and Driving Tips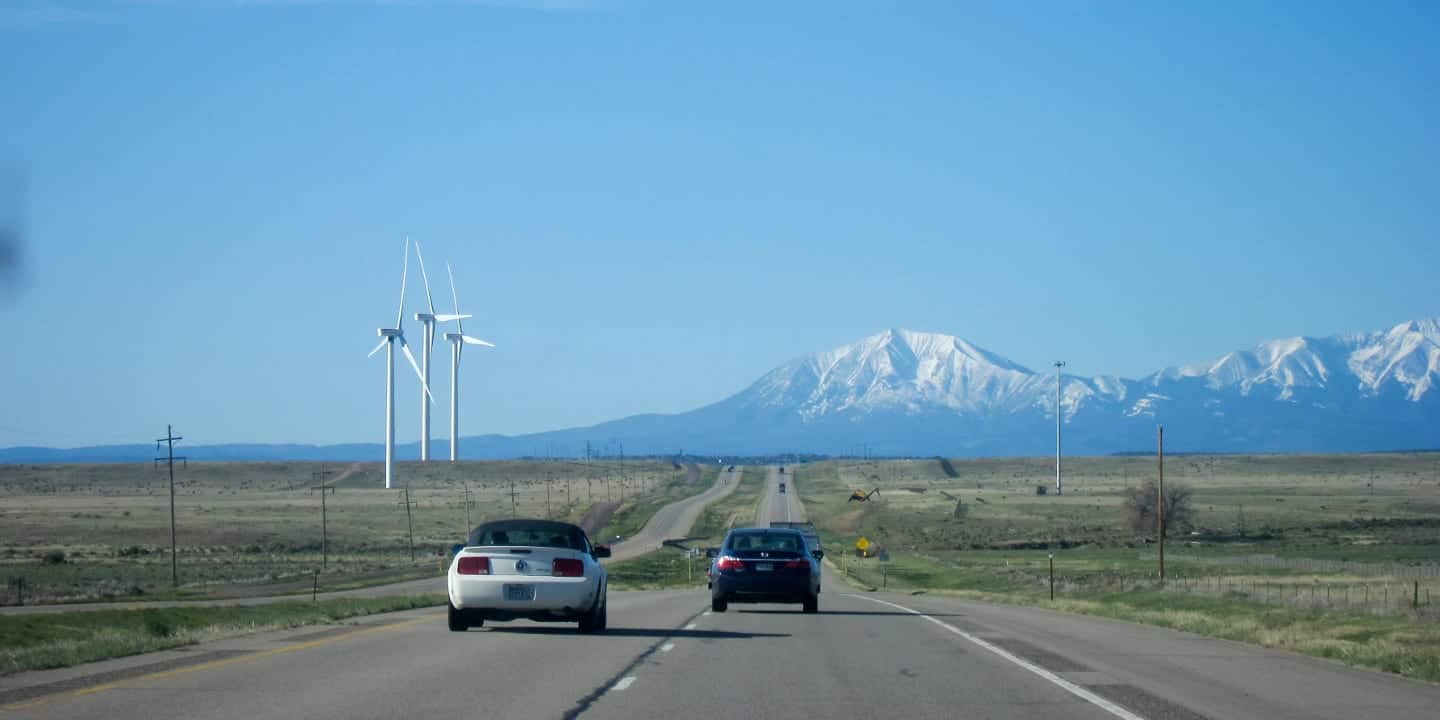 Most of these have to do with safety in traffic, and even the downright legalities of driving within the state. Others are more broadly related to planning a successful (and enjoyable) road trip while avoiding any potential pitfalls along the way. Always check COtrip, which contains webcams, traffic reports and road closures.
1. Know the legalities of driving in Colorado.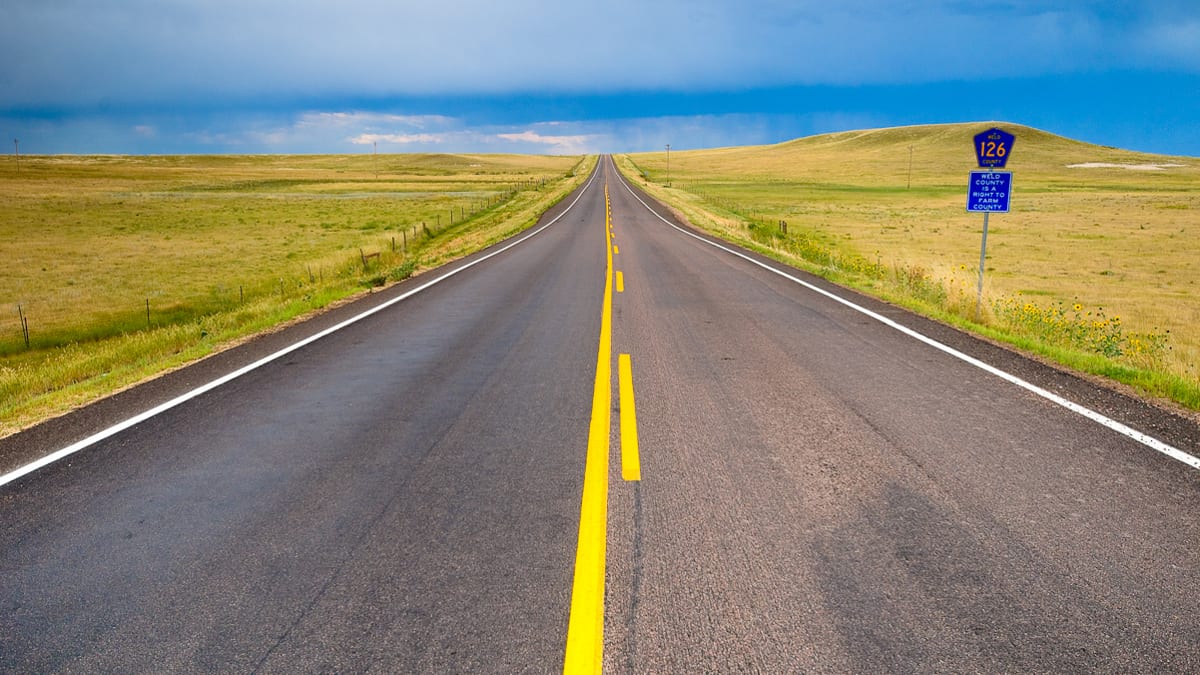 The first thing, you should know, and the most important tip for driving in Colorado is to know exactly how you can and cannot drive within the state. It's important to remember the Colorado driving laws, as well as other local rules and regulations.
Here are a few things you need to remember:
On any road where the speed limit is above 65 miles per hour, it is illegal to drive on the left-hand lane, except for the purpose of passing. Immediately after passing the vehicle in front of you, you must return to the right-hand lane and are not allowed to continue driving on the left side.
In addition to the usual maximum speed limits in traffic, there are also minimum speed limits in Colorado. What this means is that you are required by law to drive at a pace that is reasonable and not obstructive, so as to constitute a block in the normal flow of traffic.
This also means that, if you find that there is traffic building up behind you while you are driving at below the maximum speed limit, then its best that you pull over to let the other drivers pass you by, before getting back onto the road. This will avoid problems with traffic congestion.
A right turn on red is legal when preceded by a full stop.
A left turn on red is legal when coming from a one-way street onto another one-way street, but also only when after a full stop.
On a single lane steep road, the vehicle going downhill must yield to the vehicle coming uphill.
Seat belts are mandatory for the driver, all the front seat passengers AND for children up to sixteen years of age.
Children aged four to six must use booster seats (until they reach a height of 55 inches).
Children aged one to four, who weigh between twenty and forty pounds, must use front-facing safety seats.
Children under the age of one, who weigh less than 20 pounds, need to use a rear-facing safety seat.
2. What about driving in Colorado while using headphones?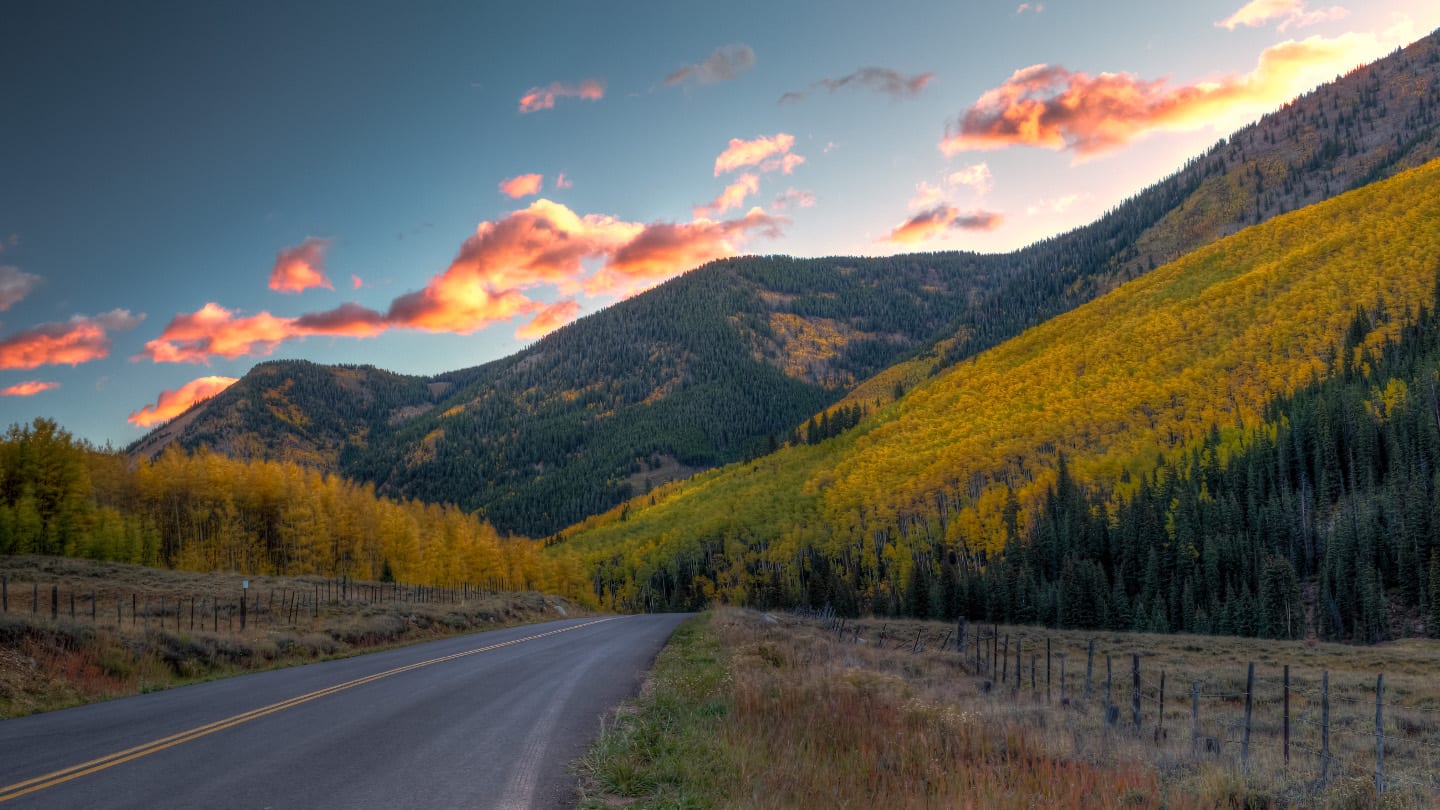 Car audio is an important part of any road trip; whether it's listening to music, the news, sports or podcasts… everybody loves to listen to something fun while driving. However, is it legal to drive while listening to your headphones in Colorado?
Well, unfortunately, it is not. And there are some compelling reasons for this, too.
Using headphones will almost totally block your hearing capacity while driving, which could prove extremely dangerous, for example, if you don´t hear a siren in traffic.
Also, listening to loud music on headphones tends to diminish your concentration and response skills. And this could be lethal, especially when driving in high concentration traffic.
3. Make yourself a detailed plan ahead of your road trip.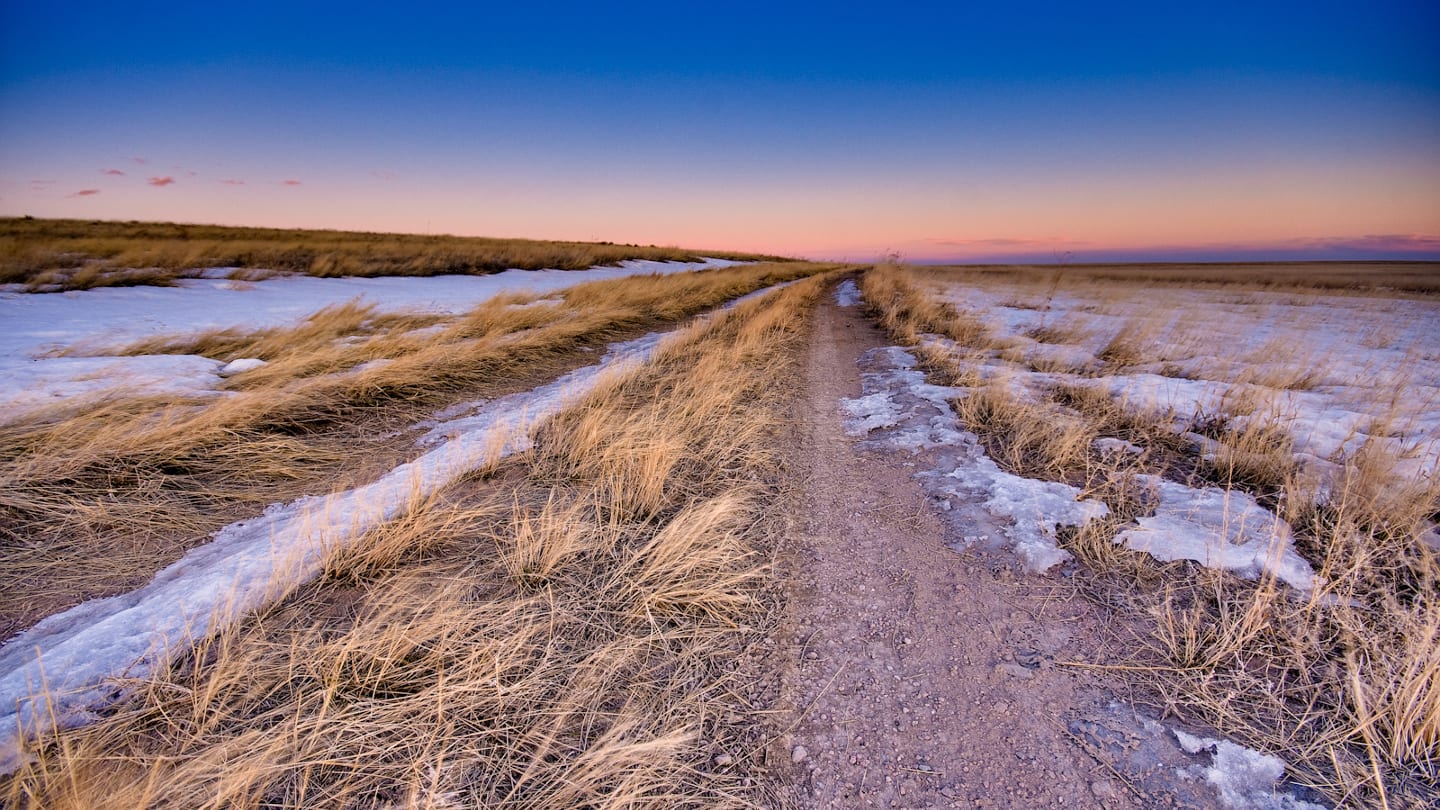 Plan ahead for your road trip and take into account exactly how much time you have to dispose of.
You can see plenty of cool things in just a couple of days, but it's also easy to spend weeks scenic driving in Colorado and enjoying all it has to offer. So, figure out how much time you're gonna spend there, and make a plan for your road trip, with all the things you wish to experience during that time.
4. Know how much time you will need, and how much time you will have.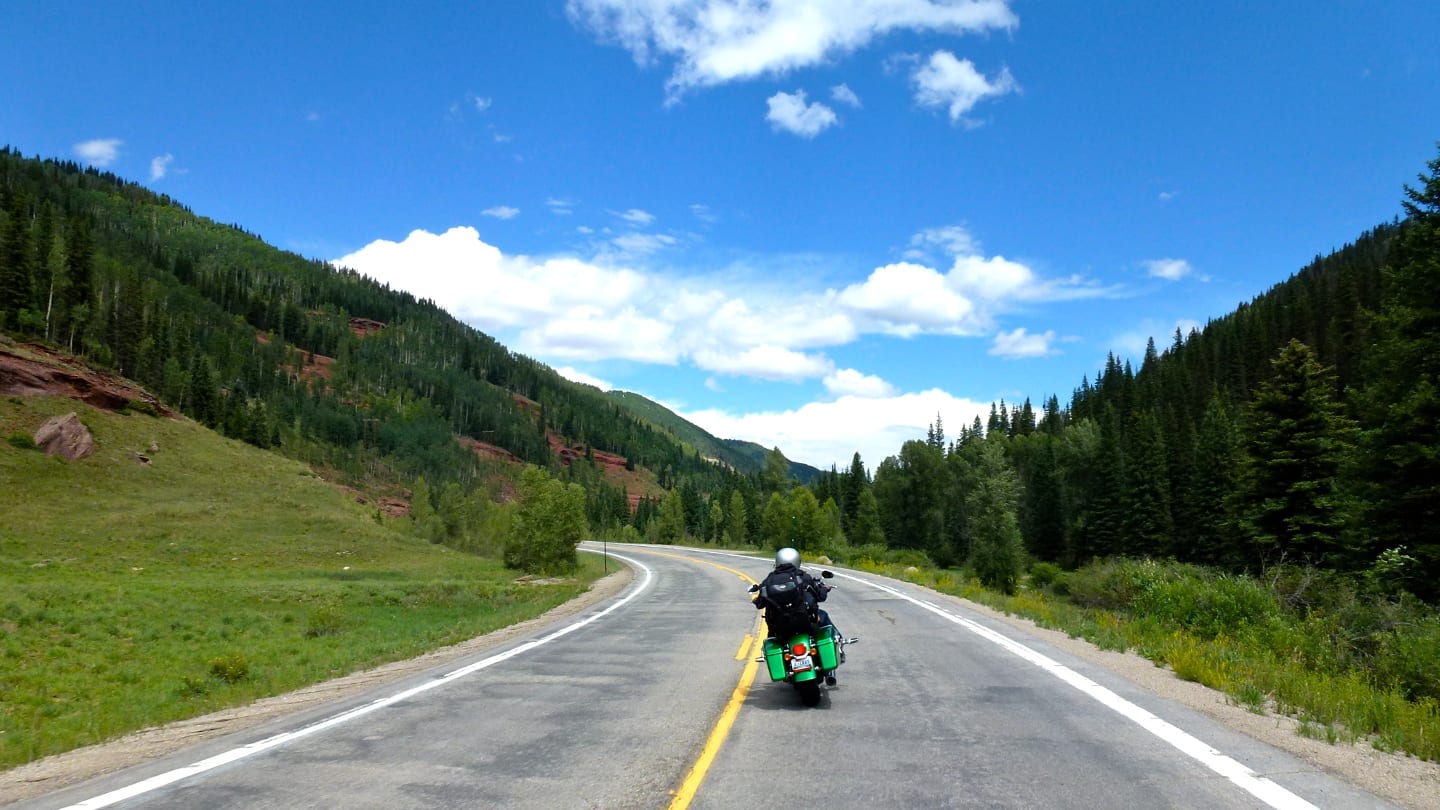 Be realistic about your time, your driving and the amount of rest you are going to need. You should take into account how many breaks you need to take, and calculate how long the distances are from one spot to the next. This way you can efficiently allocate your time and space out your driving.
It's important not to overload yourself because driving while sleepy or malnourished is dangerous! In this case opt for public transportation instead.
5. Choose your desired route beforehand and know how long you'll stay at each location.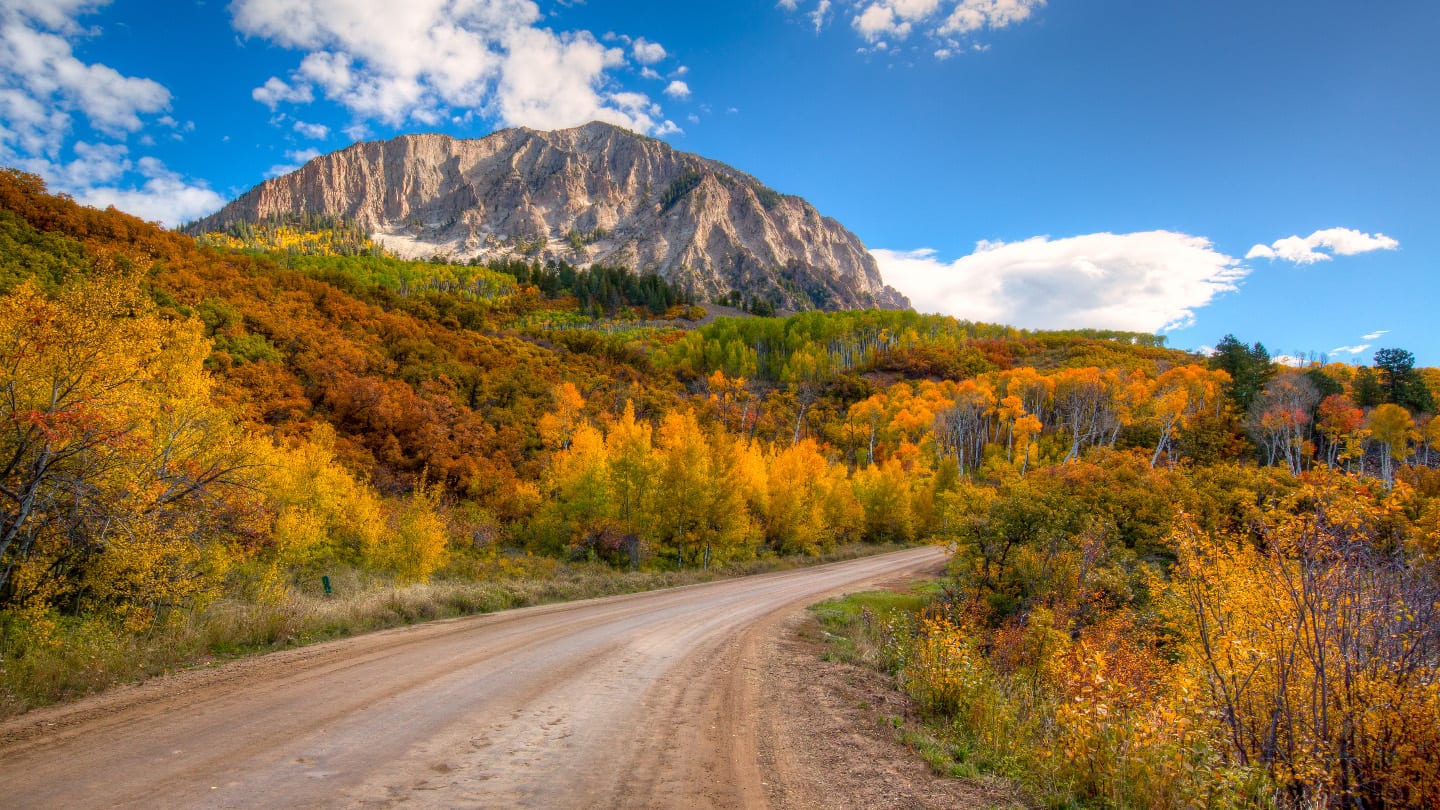 Colorado has plenty to offer for everyone: for the mountain-lover, there is the West; for fans of beautiful national parks, the state has four (Rocky Mountain National Park, Mesa Verde National Park, Great Sand Dunes National Park and the Black Canyon of the Gunnison National Park).
Once you know what route you will be taking, or even if you decide to combine several into one mega-route, it´s crucial that you decide beforehand how long you will remain at each specific location. This way you can plan ahead for those spots that require a more relaxed visit, and this will allow you to better administer the time and resources you have at your disposal during your road trip.
6. Lists are your friend!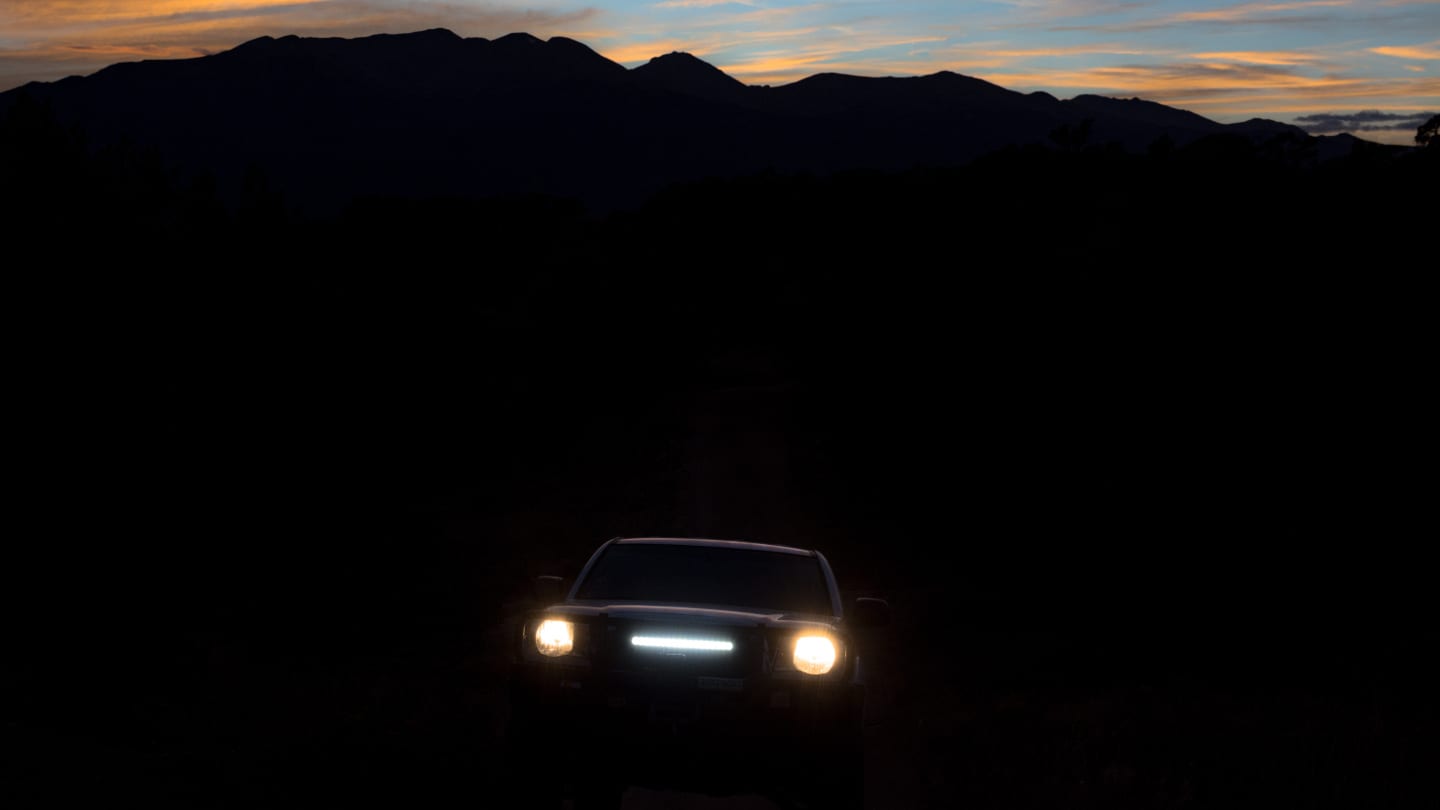 Make yourself a comprehensive list of all the possible activities, routes, and sights along your trip, so that you can easily make a choice once you make your way along your planned route. There are many things to do, see and experience along the way, so it's best to keep your options clearly listed in front of you!
7. Create a special playlist for your Colorado road trip.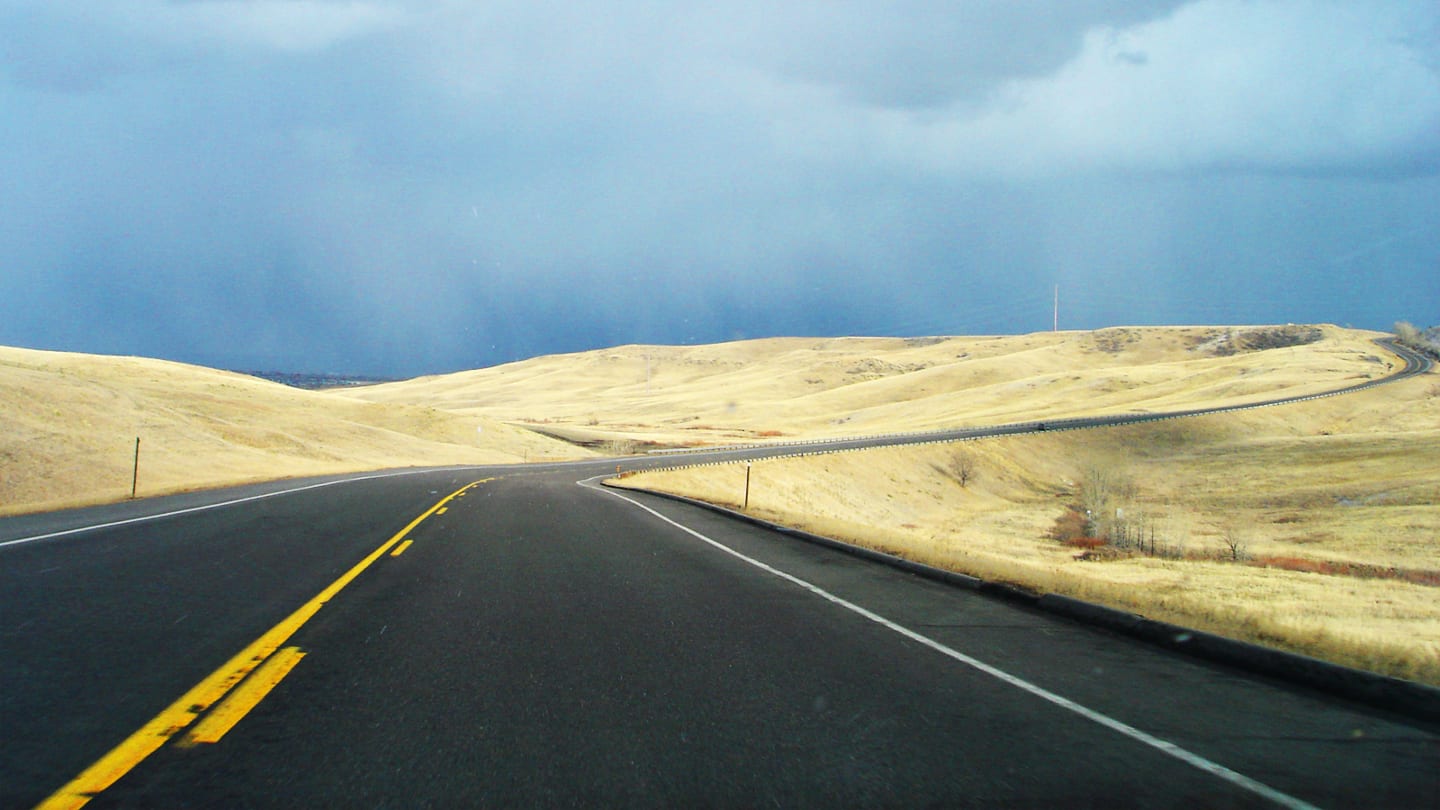 Last but not least, why not make a special playlist for your road trip to Colorado? Music is always a wonderful companion when traveling.
Whether you're alone or with friends, selecting a nice collection of carefully curated songs to match the vibe will make you feel your trip is all the more amazing. It's great way to get into that special mental space we associate with awesome trips.
Music is also a wonderful way to make exciting new memories stick in your mind even more since nothing is quite as memorable as a solid song accompanied by powerful emotions!